In July, Mark Zuckerberg posted a video of himself surfing on what appeared to be a hydrofoil while holding the American flag. The video received more than half a million likes on Instagram and Facebook within the first hour.
To date, the Facebook CEO's interests outside of work have included creating a robot butler (Jarvis), running 365 miles and taking a 2017 road trip through the US to better understand the way people live and work.
For Oprah Winfrey reading is her biggest passion outside of her work. "Nothing, not one thing or activity, can replace the experience of a good read – being transported to a different land, a different realm, through words and language," she wrote in her blog.
Condé Nast Global Chief Content Officer and long-time Vogue Editor-in-Chief Anna Wintour reportedly gets up at 5am to play tennis every day and attends tennis matches even if it requires her to leave fashion week early.
Whatever their leisure interest may be, business leaders who have one believe this helps them to manage their stress and function better in their CEO role. This was the key finding from a research study by Frontiers in Psychology analysing interviews from 16 CEOs of Fortune 500, S&P 500, or similar companies in the US. These hobbies were the goal-oriented pursuit of a passion or volunteer activity, referred to as 'serious leisure.'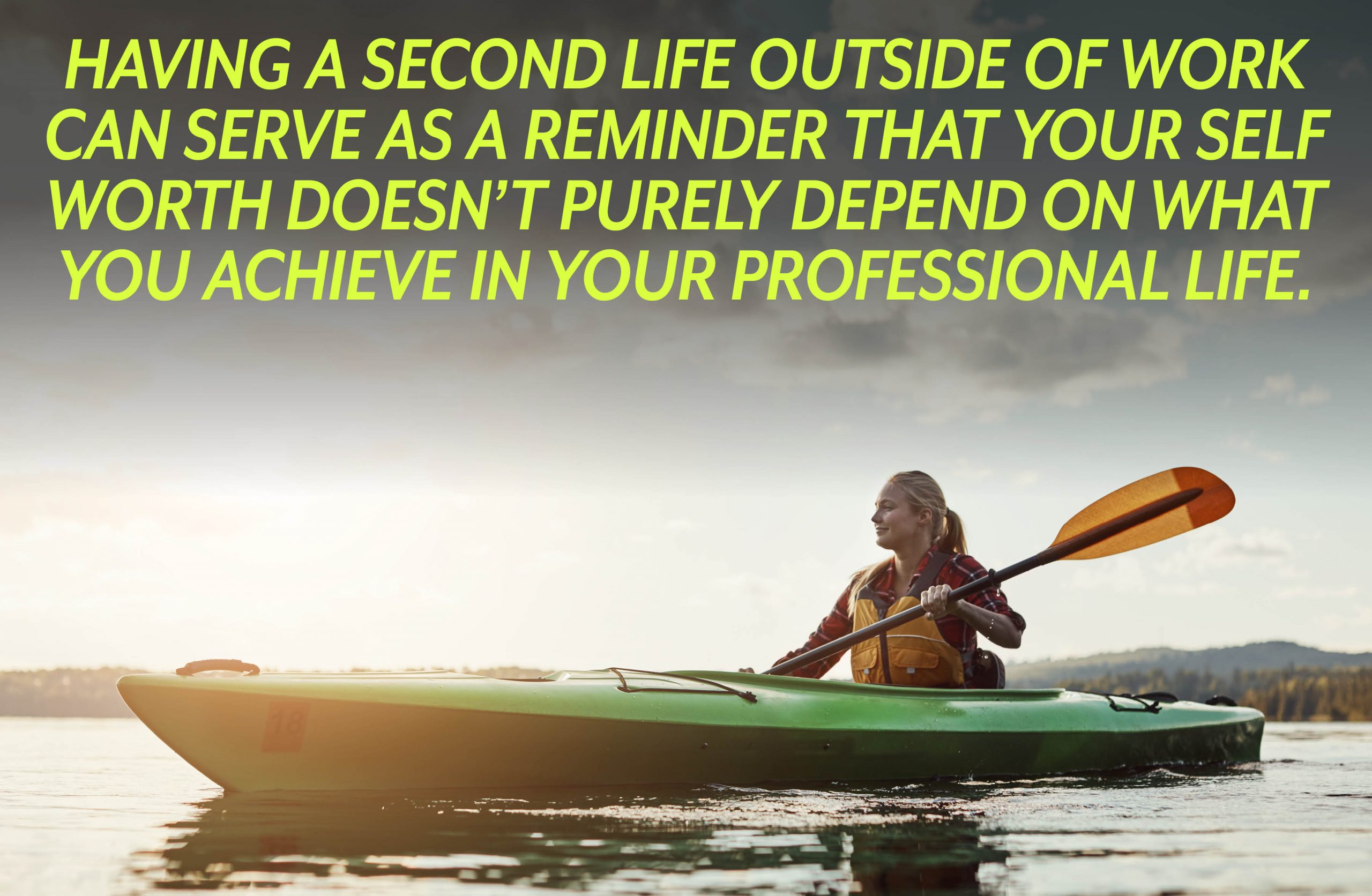 Three greater purposes your hobby serves
Helps you to manage stress
The all-consuming nature of the CEO role and stress were perceived in the study as one of the risks associated with the job. "I think that if you don't have something like this [a serious leisure interest], you have a very good chance of cracking!" one interviewee commented.
Another respondent gave up horseriding, which was a longstanding passion of hers, to focus wholeheartedly on her first role as a CEO. She regretted this decision, reporting that, "I got to a point where I'm thinking about work 100 per cent of the time. I'm actually almost not sleeping anymore."
Active and fulfilling hobbies also enable the body to recover between work periods and better manage stress.
"I train a lot of Brazilian jiu jitsu, and you know, when someone's trying to take your head off, you pretty much can only think about that," says Electronic Arts CEO Andrew Wilson.
This suggests how a hobby can function as the means to creating better work–life balance and unplugging yourself, which a passive activity like relaxing on the couch isn't able to deliver in the same way.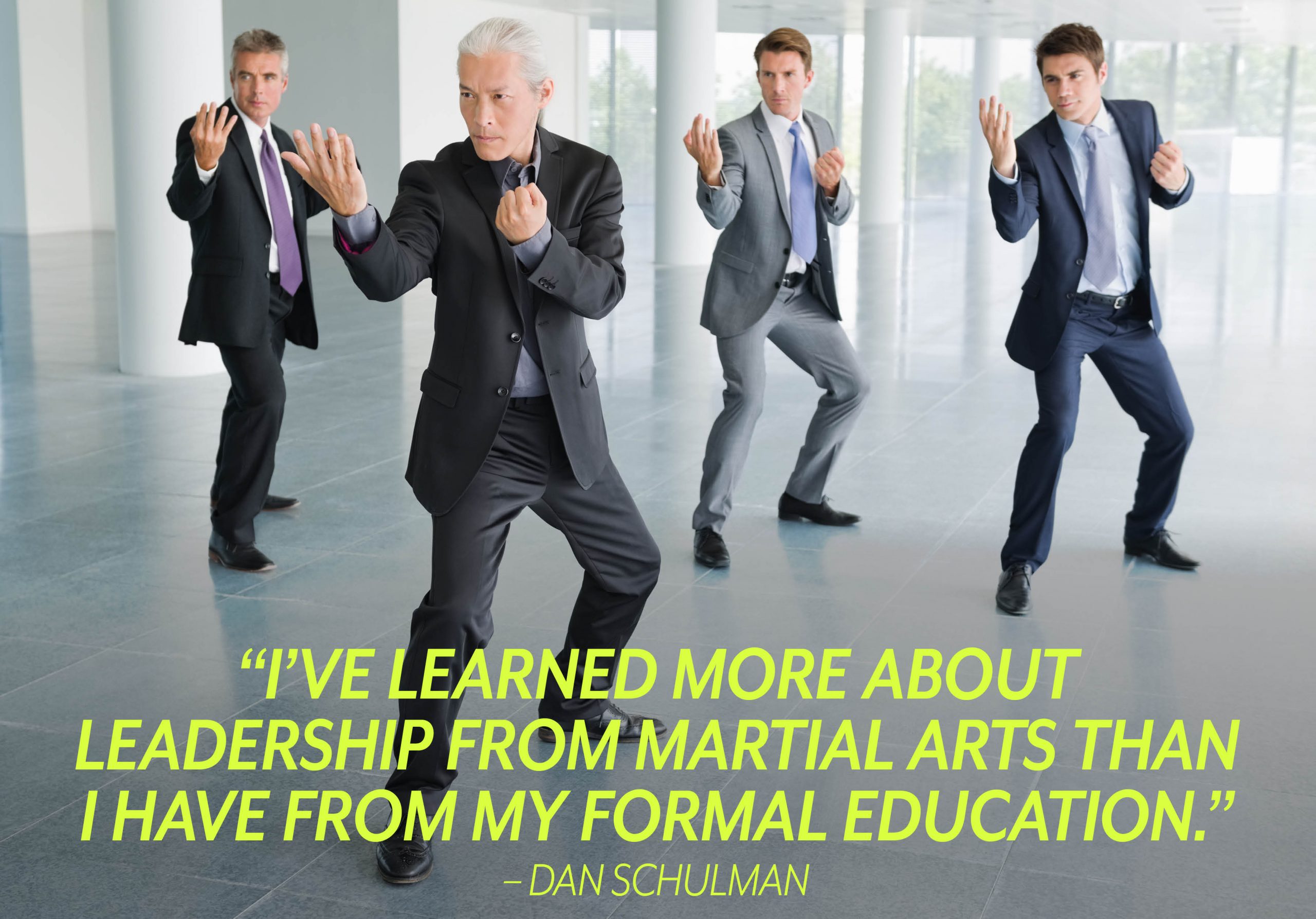 Enhances your identity
Imagine you're having some career setbacks and your role has become your sole identity. Having a second life outside of work can serve as a reminder that your self worth doesn't purely depend on what you achieve in your professional life.
"You screw up something in your business life, but then you go, 'Well, I'm not a failure! I screwed up here yet as a person I'm not a failure, because I know I'm a pretty good painter! I'm a pretty good… whatever, right?'" reported a participant from the study.
For some CEOs, their non-work passion provides them with more than a sense of freedom – it grants them a second identity over time or gives them a different perspective on leadership.
"I started learning tai chi and qigong about 10 years ago and have gotten progressively addicted over the years," affirms Paige Arnof-Fenn, Founder and CEO of Maven & Moguls. "I now know the choreography of two different forms of tai chi and I absolutely love it. It is a way to both relax and focus. I even guest teach when the regular backup cannot be there."
Some hobbies may provide you with insights that arise while engaging in that task – it could be as simple as an idea for tomorrow's business meeting or an alternative approach to handling a work-related matter.
"As a pilot, I thought that when I was flying, I was relaxed. The reality is that I am totally focused on the mission. This creates a 'zone' where everything feels right, and decisions are second nature. This is where we want to be as leaders," explains Jim Weaver, CEO at CEO Coaching International.
Teaches you about leadership
In the study, the CEOs reported that their personal interest cultivated a sense of 'mental toughness' in them that could be translated to their role. "Athletics teaches you how to persevere … you have to be able to deal with the setbacks and pitfalls," reported a participant.
For Dan Schulman, President and CEO of PayPal, his hobby is not only a source of enjoyment, but it's also instructional. "I've learned more about leadership from martial arts than I have from my formal education," he reflects.
Similarly, for Sir Richard Branson chess is both relaxing and it teaches him about business. "I love the fact that I can combine the thrill of risk-taking and strategy planning with a cup of tea and a nice chat with a friend," he says.
"Business is like a giant game of chess: you have to make strategic moves, and learn quickly from your mistakes."