Hexagon Manufacturing Intelligence is one of the biggest companies that most people have never heard of. Which is surprising given that its technology is used to design and make 95 per cent of the cars and 75 per cent of the smartphones manufactured around the world each year. It's not as though it's a secretive organisation operating below the radar – Hexagon as a whole has 21,000 employees in 50 countries and annual net sales of approximately €3.8 billion (US$4.5 billion).
In fact, it's the global leader in advanced digital reality software that enables whole factories to be fully automated across a multitude of industries. So why isn't it more famous?
"It's probably because we're relatively young and don't do any B2C communicating so our name isn't generally well known," explains Boon Choon Lim, Hexagon's President for Korea, ASEAN, Pacific and India.
"Essentially, what we do is put data to work to boost efficiency."
"In fact, more people know the companies we've bought like Leica Geosystems and MSC than they know us, even though we're actually really big. When they do discover us, they're amazed and think, 'Wow, I should really pay some attention to this company.'"
Admittedly Hexagon started as a small, unremarkable Scandinavian operation before current CEO Ola Rollén came on board in 2000 and transformed it into an international technology specialist.
Since then, he's carefully acquired more than 100 companies and greatly expanded the scope of its industrial hardware and software to do everything from design new cars, get first responders to major incidents, prevent collisions in mines, shore up countries' defences and devise elaborate cyber security systems.
Among its hundreds of clients are Audi, LG Electronics, Siemens, China Airlines, Red Bull Racing, BMW, Panasonic, Smith & Nephew, NASA Goddard, Volvo and the Smithsonian.
"Essentially, what we do is put data to work to boost efficiency, quality and safety," Boon Choon points out. "While all industries are different and have unique challenges, productivity is central to manufacturing success across the board."
The Hexagon approach, therefore, is to improve productivity at every stage from drawing up and testing designs through construction to sales and distribution. Its portfolio of digital technologies includes production machinery automation, computer-aided engineering, metrology applications for multiple simultaneous measurements, analytics tools and data management.
"No-one else is really offering the holistic approach that we can," Boon Choon says. "In the past, a design team may think what they've come up with is amazing, but then the production director will say, 'This is all wrong, I can't make this!' And when, finally, something rolls off the production line, the quality manager takes one look at it and just says, 'This isn't good enough – you need to start again.'"
---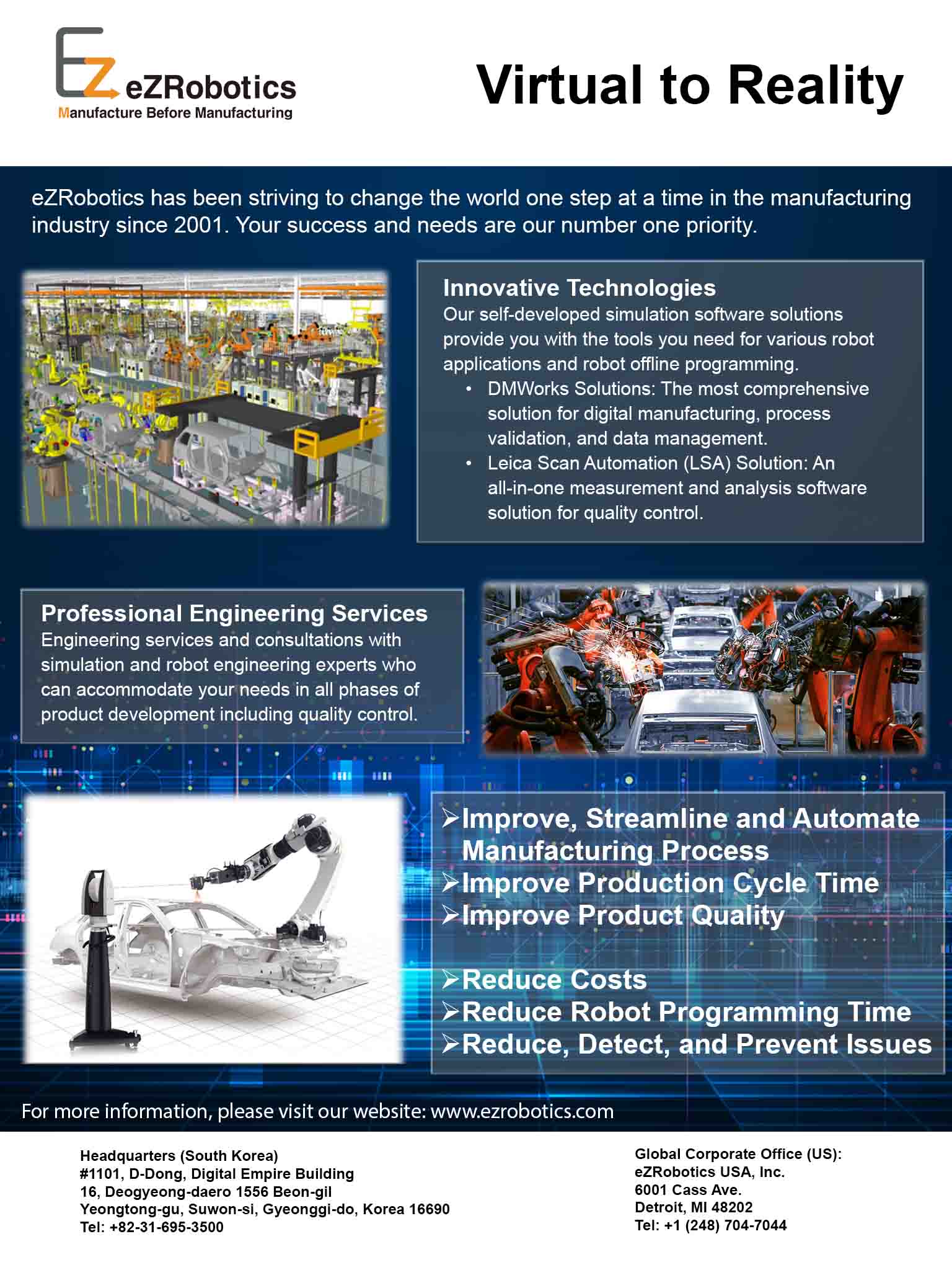 ---
Advertisement
A good example is when a major carmaker devises a new model. Once it has the design, it has to physically make hundreds of parts to see if they fit together properly. If two pieces don't align, new ones have to be manufactured until everything is perfect. 
"The best ideas don't always come from leadership teams."
"It can be a lengthy and expensive process. And then, in a few years, they update the design so it needs all new spare parts, but they have to keep all the old parts in stock for the cars already on the roads," Boon Choon explains. 
"If they work with us, we assemble the vehicle virtually so we know it'll work before anything is actually made. Then, when they bring out a new model, we can ensure all the components are the same as before so there's no need to keep thousands of old ones in warehouses."
Boon Choon was headhunted nine years ago by Hexagon due to his experience in the crucial Indian and Japanese markets. "They wanted me to improve the business as we were facing strong competition in Japan where companies prefer to use Japanese products," he says.
"I spent the first few years of my career building up a business there so I understood the culture. I learned that unless you do well there, you're not going to do well with Japanese businesses overseas."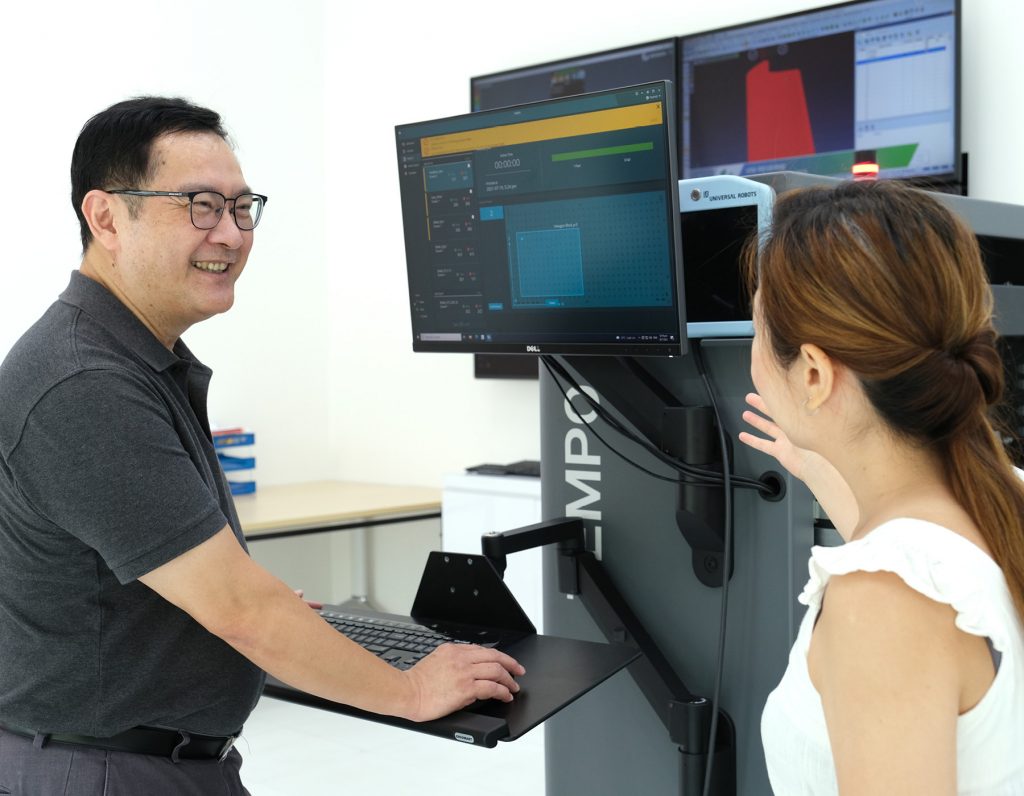 The strategy paid off and Hexagon has grown its presence in all of the country's major cities. "It's actually done so well that it's no longer under me. But that's fine," Boon Choon says. "One of the things I love about Hexagon is that it believes strongly in local management. In pretty much every country, the top guy is a local so they have strong relationships and market knowledge that customers value."
But Boon Choon singles out something else that customers value as the secret behind its unrivalled growth. "It's all about taking the time to listen," he shares. "You can't just ring someone up or send an email, you have to visit them, talk to them to find out exactly what they need from you. People don't stop and really listen enough these days and they really should because they will learn a lot. 
"It's the same within the company. I enjoy listening to colleagues on every level, including the cleaner. The best ideas don't always come from leadership teams."
And the most innovative, agenda-setting companies aren't always the best-known ones.
Green Incentives
A Hexagon subsidiary called R-evolution was created to apply its technology to renewable energy and conservation projects around the world.
"If all you do is ask people for money then, after a while, they lose trust so it's better for us to support green projects such as wind turbines, electric cars or solar panels with our expertise and knowledge in manufacturing intelligence," Boon Choon says. "If we can help a company actually make a profit from these sorts of schemes then they are more likely to pursue them."
"With the world shifting its focus on technology towards Industry 4.0, Hexagon and its affiliates have provided us the support that we require for success in providing an automated solution. We are proud to be a global integrator for Hexagon." – Albert Borm, General Manager, eZRobotics