As technology and telecommunication businesses grow rapidly to accommodate advances and demand, they can sometimes lose the magic which helped them develop in the first place – the human touch.
Bill Asimakidis, Founder and Managing Director of Star21, believes that for steady success it is important to keep people at the center – as that is the one constant to drive growth and loyalty.
"If I look at some of the things that we were selling 17 years ago, a lot of those technologies either no longer exist, are now redundant or have been superseded by even better technology," Asimakidis says.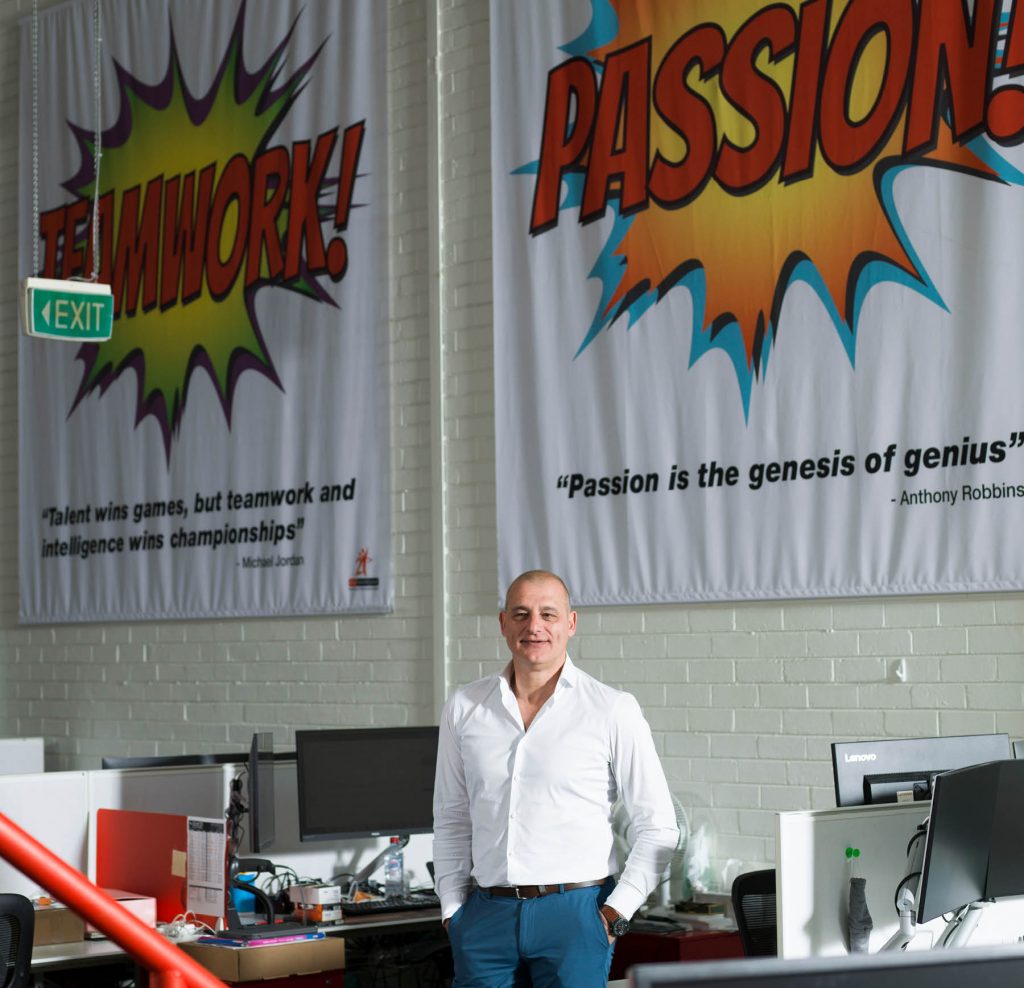 "You are only as good as your people and we consider our people to be our biggest strength."
"But I've watched a lot of people within my business grow and mature and evolve into unbelievable professionals and become very loyal employees who are highly valued by our customers. When you've got outstanding people with you who are so committed to the cause, that does make you very proud as a business owner."
Telecommunications and IT company Star21 provides innovative technology solutions through its highly skilled team of specialized sales consultants, engineers and support staff, helping customers get the most out of their tech and providing access to sophisticated IT services.
Star21, alongside Telstra, provides managed services and solutions to many major corporations across Australia.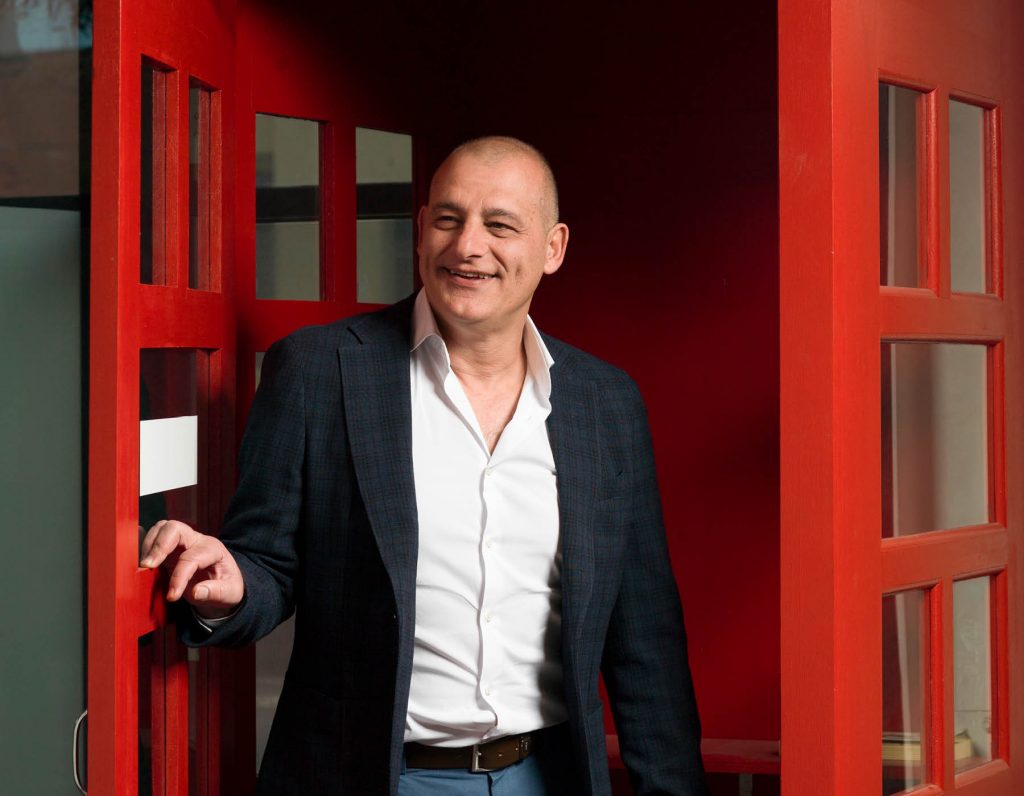 "We are an award-winning Telstra Platinum Partner, which is something we wouldn't have been able to achieve without the commitment and dedication of our staff," Asimakidis says.
"We have a very healthy and loyal customer base. Our main point of difference is that you get that personalized service with Star21 and then the added benefit of utilizing Telstra's network, which is considered the best network in the country."
Always Listening
Although Star21 is rapidly growing, Asimakidis is careful that this expansion is managed so the level of service remains the same – or even improves – as he realizes growth comes in more forms than just profits.
"We're always in the market to acquire more customers. But that means we need to employ more people, which we're constantly doing. You need to be able to scale up very quickly," he says.
"It also allows us to become a little bit more sophisticated within our own business and keep evolving. Our customers are demanding more services from us."
And fine-tuning new offerings and making sure the operational aspects of the business are up to speed is a focus for this coming year as a result, ensuring standards continually rise.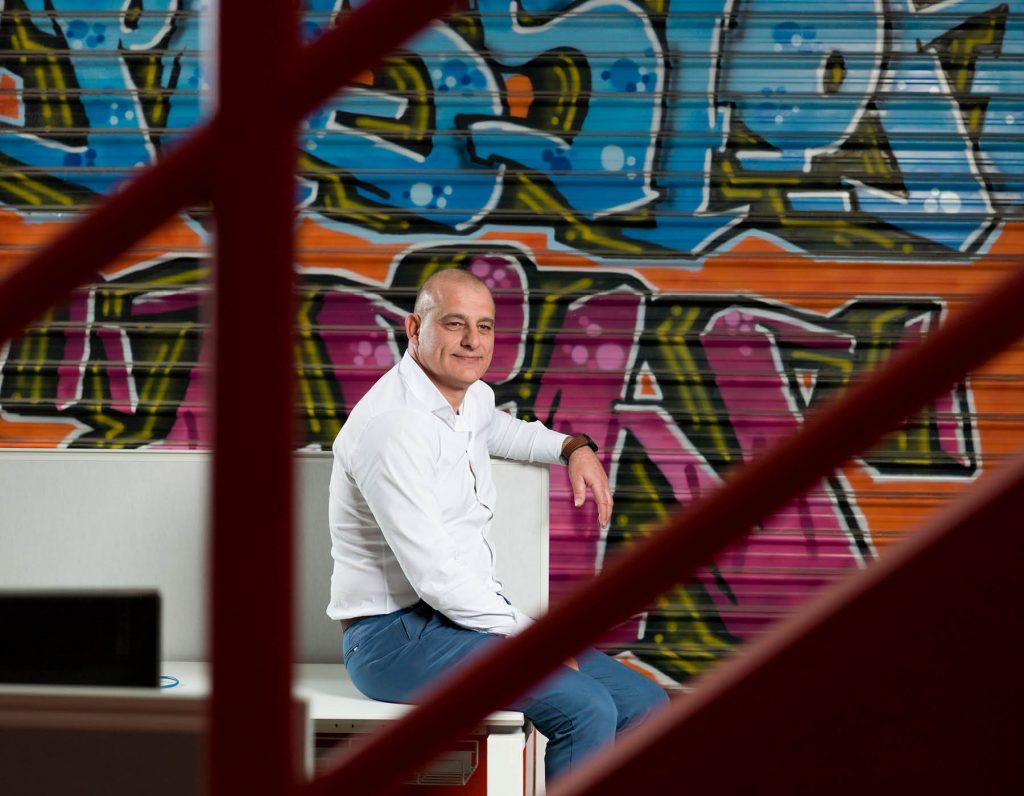 "As a whole, compared to industry standards, our net promoter score results and customer feedback results are way above the industry average."
A driver for this constant development is customer opinion. This has always been something Star21 has taken incredibly seriously and is proud to factor into decision making.
"Sometimes how we perceive ourselves may be totally different to how customers perceive us," Asimakidis explains. "As a whole, compared to industry standards, our net promoter score results and customer feedback results are way above the industry average."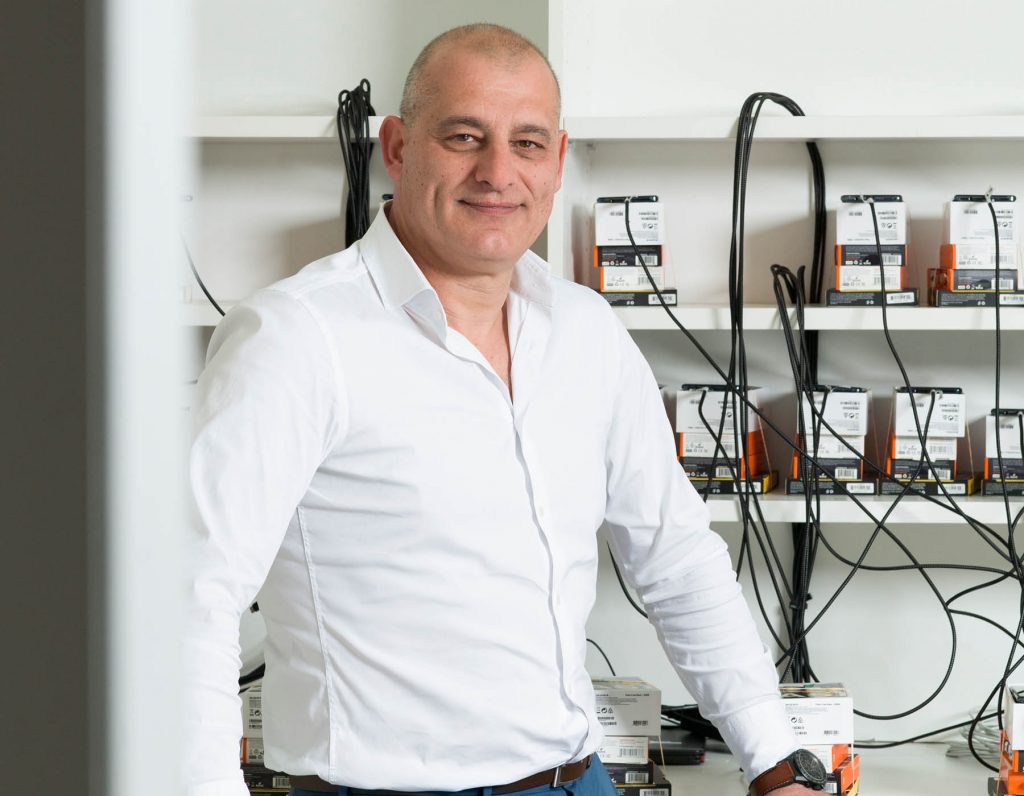 But the company is not taking its foot off the gas just because it is doing well.
"An area for us that is so important when we talk about the future of this business is to continually evolve our customer metrics program."
Strength in People
As well as ensuring his customers are happy, Asimakidis has always placed value on the happiness of staff to ensure talent is retained and, at the same time, customers are given an enthusiastic response to their needs.
"You are only as good as your people and we consider our people to be our biggest strength," Asimakidis says.
"It makes your job so much easier and it makes our customers' lives so much easier when they are dealing with some of the best people in the industry. I always say happy staff, happy customers."
Making Star21 attractive to quality candidates was a priority from the conception of the company and it is a core cultural quality in the business, which Asimakidis makes sure to return to constantly as the company grows and employs more staff.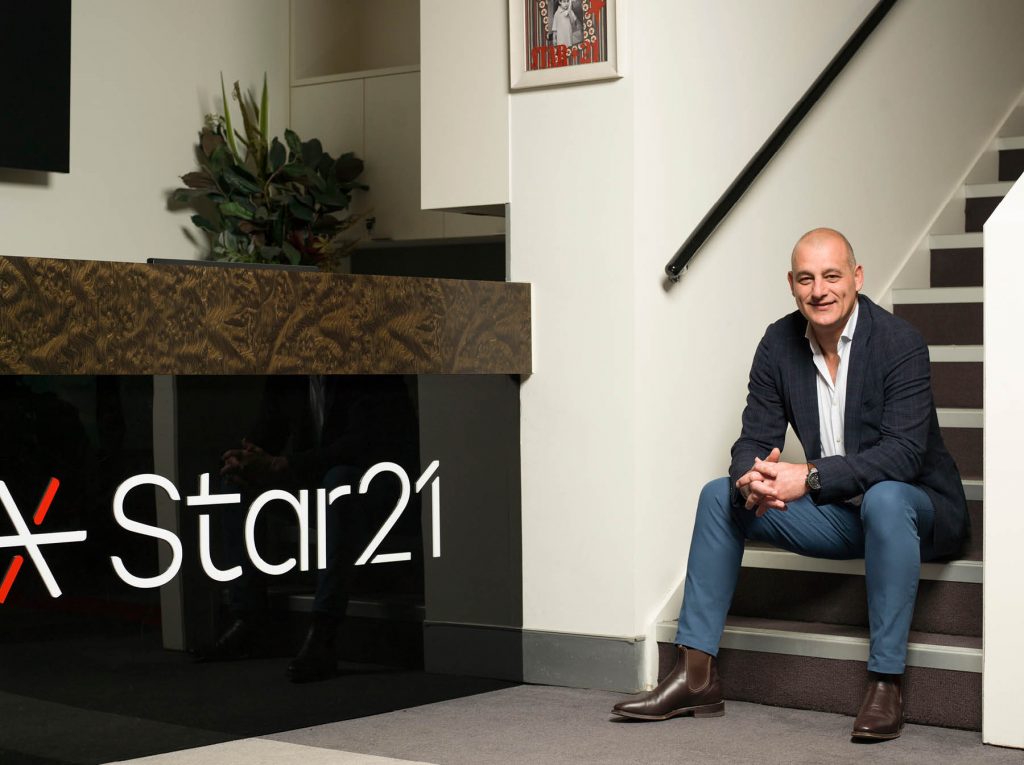 "At the end of the day, you can promote yourself, you can do all the right branding and marketing but you've got to have the right people to execute all the things that you claim to be," Asimakidis says.
"I always wanted Star21 to be the place to be in terms of employment. I'm really proud to say that I've got many staff that have been here from the day we first opened the doors. For me, staff loyalty is massive, but it goes both ways and it has to be earned both ways.
"We have a very fun, experienced, vibrant environment in our office. We offer a lot of flexibility to all of our people, we're very welcoming and open towards all of our staff's families and we have frequent events. It's a very rewarding environment to work in."
The values of the company – trust, teamwork and respect – feature heavily in the office environment and are embraced by both the company itself and its partners. And there is absolutely no space for taking all the successes achieved for granted, he says.
"One of the things that I keep a check on internally is not getting complacent in business, complacent with customers, and never getting complacent with your biggest asset – your people, your staff."