The Founder of Boy Scouts, Robert Baden-Powell, once said, "Leave this world a little better than you found it." Yet knowing the harrowing state our world is currently in, there is much more work to be done to restore the planet, and more still to leave it in a better place than we found it.
Wildlife populations have plummeted 69 percent in our lifetime and the planet has warmed at an alarming rate, leaving Australia 1.4 degrees Celsius warmer in the last century. As UN Secretary-General Antonio Guterres urgently warned, this is a "code red for humanity".
Australia alone is at risk of losing US$82.8 billion per year due to climate change. With climate change comes an increase in extreme weather events such as catastrophic floods, droughts, bushfires and hurricanes – all of which could result in business-critical disruptions such as supply chains, insurance costs and labor shortages.
"Nothing threatens business more than the risk of a changing climate and the repercussions of this on society and our environment," said Kylie Porter, Executive Director of the UN Global Compact Network Australia.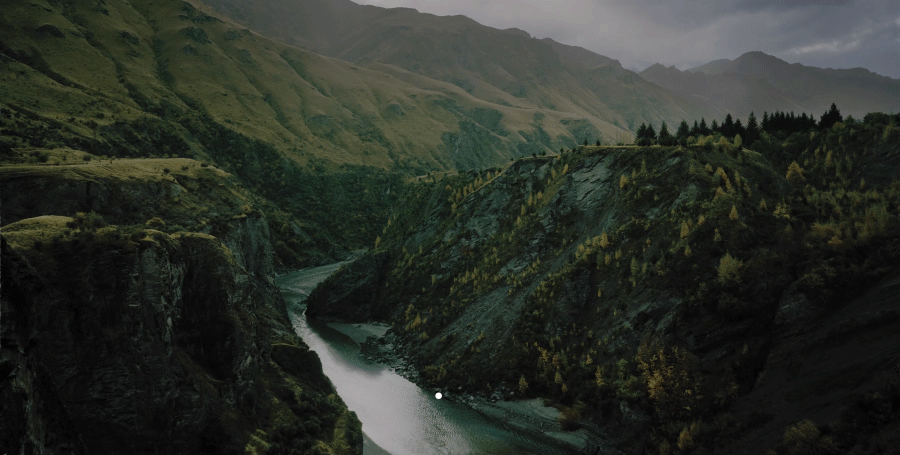 "However, economically investing in the UN Sustainable Development Goals can open up A$12 trillion [US$7.7 trillion] worth of market opportunities. Australian businesses not only have an opportunity, but also a responsibility, to reflect on their existing practices and partnerships, and establish strategies that will protect the sustainability of their business."
Businesses globally have recognized the importance and urgency to act to address key socio-ecological issues, with the UN Global Compact mobilizing more than 18,000 businesses globally to create a sustainable future and positive impact.
Already, business models are shifting from traditional shareholder models towards creating shared value across their stakeholders, which now also includes the planet. Due to the increased climate risk and consumer expectations on sustainability, investors and shareholders are now demanding greater sustainability focus.
For example, the 'Responsible Investment Benchmark Report Australia 2022' states that the number of Australian assets managed using a rigorous, leading approach to responsible investment has hit a record value of US$988.2 billion. This is only expected to grow.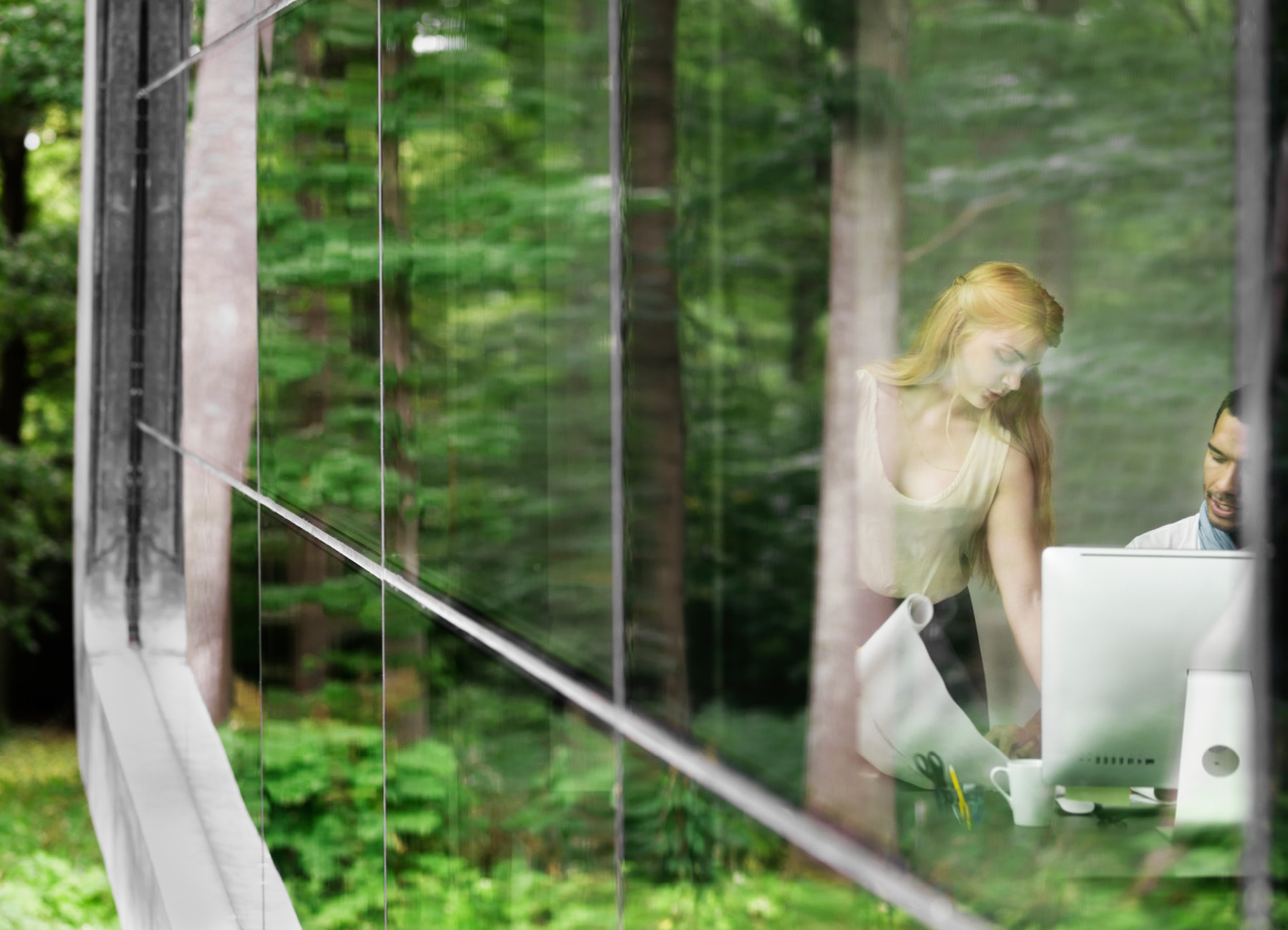 The 'Why'
At the heart of this change sits organizational purpose: a reason for being. Purpose uncovers the 'why' and demonstrates your intention as a company.
Purpose unifies stakeholders through a shared vision of success, now and for the future. Purpose has the power to inspire and mobilize the transformational shift needed to protect our planet and its people, and to reward organizations that make it part of how they think, act and show up.
The benefits of purpose-driven organizations are well documented; engaged employees, loyal customers, financial growth and market opportunities. But purpose on its own is not enough.
The missing ingredient in driving transformational change often lies in how we translate purpose into positive impact.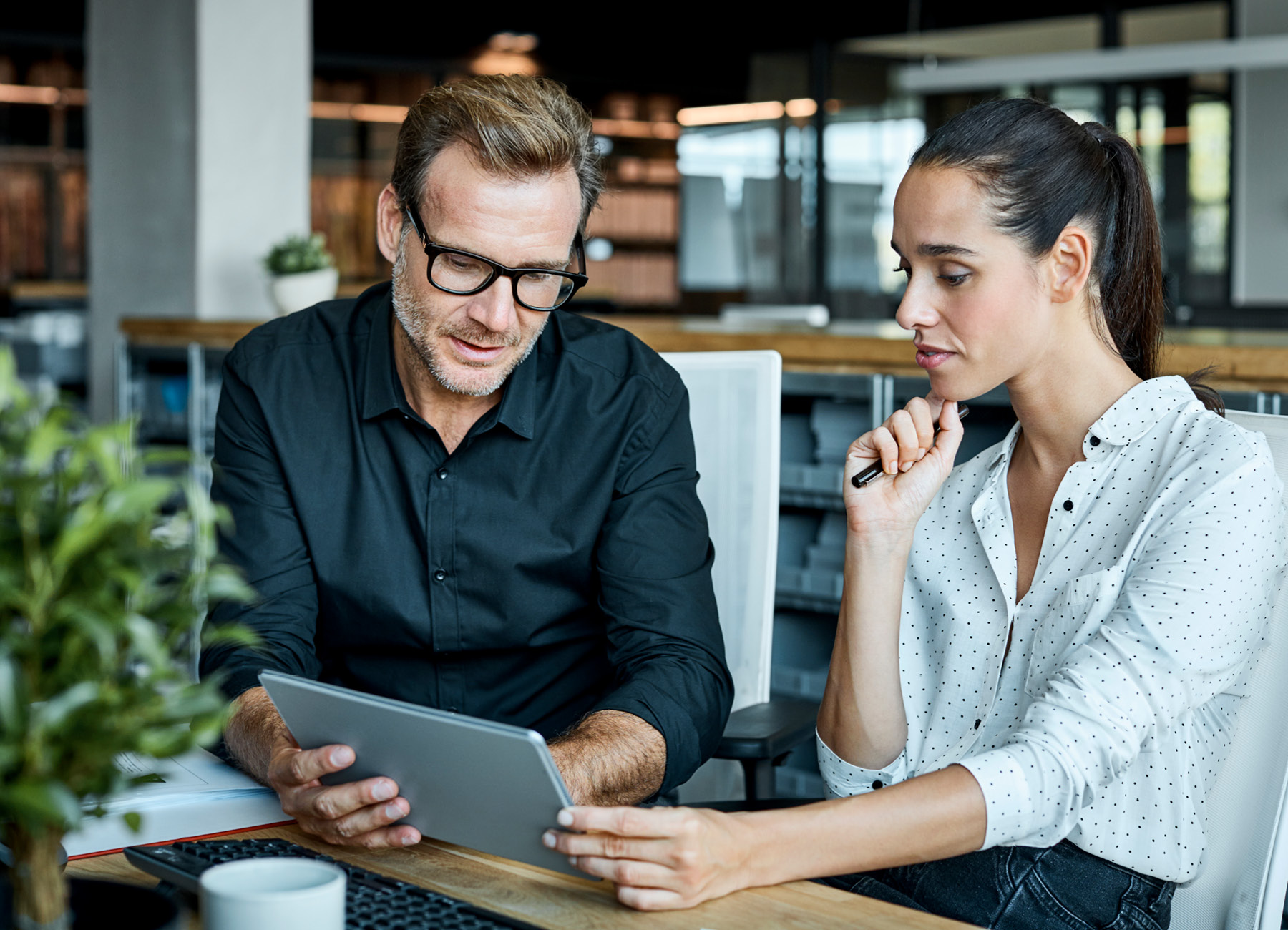 If we consider the scale of change needed to achieve a sustainable society, we have a big task ahead of us:
G7 leaders announced that "our world must not only become net zero, but also nature positive, for the benefit of both people and the planet".
The global goal is to strive toward Nature Positive by 2030 to reverse biodiversity loss and secure a nature-positive world.
The Paris Agreement states we need to reach net zero emissions by 2050 to limit global warming to 1.5 degrees Celsius.
The implications of not meeting these milestones will result in an uninhabitable planet. These impacts paired with the urgency of addressing key socio-ecological issues due to increase in the next few decades, organizations must deliver positive impact.
Positive impact is actionable proof of your purpose and without it, purpose is just intent. We can see this in the rising number of litigation cases against business on greenwashing, those who speak to their purpose, but there is a gap from intent to action.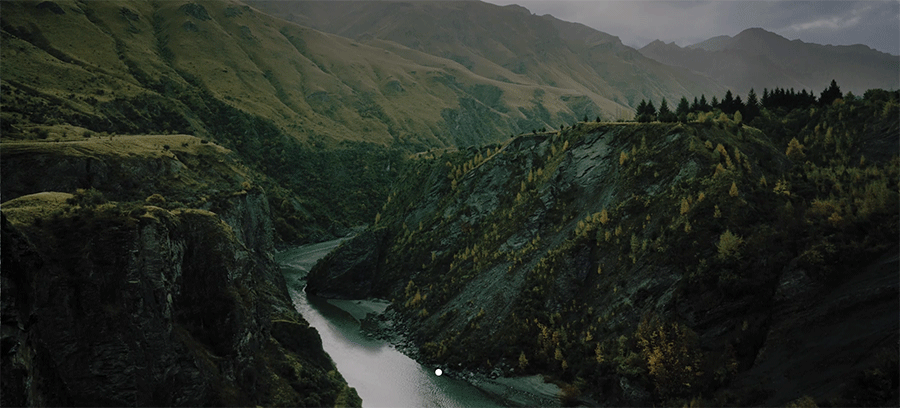 Positive impact is what we truly need to drive change on the scale required to meet global sustainability goals.
For example, outdoor clothing brand Patagonia embodies its purpose of "we're in business to save our home planet" through environmental brand activism; its latest action claiming Earth is its only shareholder. Therefore, all profits from the business, in perpetuity, will go to its mission to save the planet.
Not all organizations can embody this level of activism, however the sentiment of translating purpose to impact is clear.
So, as investors, employees and customers recognize the importance of impact in this decade of action it begs the question: how can we strategically leverage brand purpose to drive impact and achieve a sustainable society?
Translating Purpose Into Impact
The University of Oxford Saïd Business School defines impact as "representing measurable evidence of change in a social or environmental context, in alignment with strategic objectives".
At Edge, positive impact is hardwired to a sustainable outcome. Our impact framework ensures the solutions we provide translates purpose into a credible, relevant, and scientifically backed sustainable outcome that positively affects people and planet.
Recognizing the need for more urgent positive impact, Edge has rebranded itself to be a global impact consultancy; partnering with aspiring leaders to drive sustainability transformation across organizations, industries and societies.​​
As we transition toward a sustainable society, we need to recognize that radical thinking is not enough. True transformation has no boundaries. It can only happen when we work together and marry our intentions with our actions. Because impact comes from action.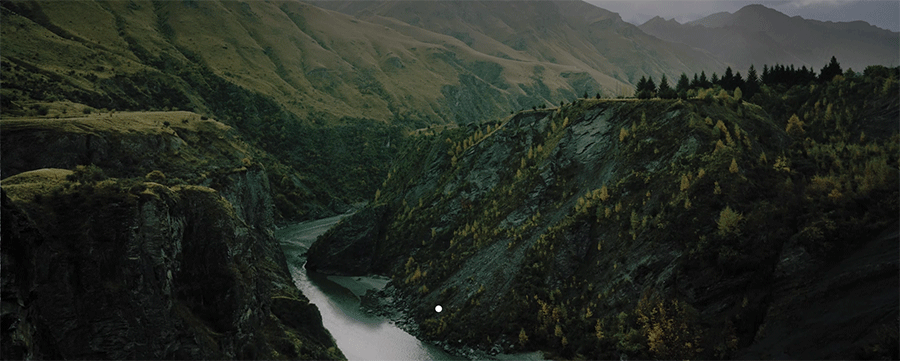 This is the decade of action, and we need to deliver positive global impact now to truly make a difference. That's why at Edge we are focused on delivering impact. We live our purpose of creating a world where unsustainable is unthinkable through the positive impacts our clients have.
Edge's approach to connecting all the dots by combining science, strategy and storytelling has helped motivated leaders to deliver real impact.
First, impact should be evidence-based and align with what science shows us to be necessary to address the systemic challenges we face. Second, impactful initiatives cannot exist in isolation. To be successful, it is essential that they form part of a coherent strategy and align with and enhance wider organizational goals.
Finally, stories help us to influence, teach and inspire. Stories that bring your impact to life, told well, can create change that is bigger, faster and more valuable to the organizations behind them.
As businesses see the need to translate purpose into meaningful action, all businesses – no matter the size – must critically assess how they can credibly deliver positive impact. To do this, we must strengthen the bond between purpose and impact, and place actions alongside our intentions.
Jonas Bengtsson is Global CEO and Co-Founder of global impact consultancy Edge. He is also the Director and past President of the Australian Life Cycle Assessment Society (ALCAS), Founder of BPI Rating tech platform, member of the Living Building Challenge Australia and Vice-Chair of the EPD Australasia's Technical Advisory Group.