Bacho Jansie had already been with Malaysian palm oil producer Sawit Kinabalu for 39 years when he was appointed Group Managing Director in 2021. But that didn't mean, when he stepped into the role, that he thought his learning at the company was done.
Far from it, in fact. One of his first calls of business was to personally meet and speak with each and every one of his employees. "There were almost 1,000 of them," he tells The CEO Magazine. "It took me about three months, from eight in the morning till midnight to talk to all of them. I think I might be the first person in the world to do this.
"In terms of priority, our focus is the people first, making sure they are happy and productive."
"I did it so I could learn to understand them. Some are sweating, some are crying. It's quite an emotional thing because it's the first time in their life that the Managing Director of a company has come down and talked to them.
"The first question I ask them is what do you want? Then, where do you come from? What are your needs? How can you contribute to the company? How would you run the business? What are the challenges?"
It was a process that saw Bacho put his staff at the centre of the entire operation, and one for which he is already reaping the rewards. "In terms of priority, our focus is the people first, making sure they are happy and productive," he explains.
Shaping Company Values
"The next thing I did was revisit the company's vision, mission and corporate values. Through the work in connecting with all of our employees, we were able to collectively come up with a new vision for the future of the company. Everybody was involved, and it's actually driving us already."
Having this staff involvement has meant that the new vision is not only in the minds of the executives, but the whole company. "Everybody's energetic. They want to contribute," he shares proudly. "I like to see myself as a coach, helping my people reach their potential. I tell them, 'One day I want to see you become an executive here'.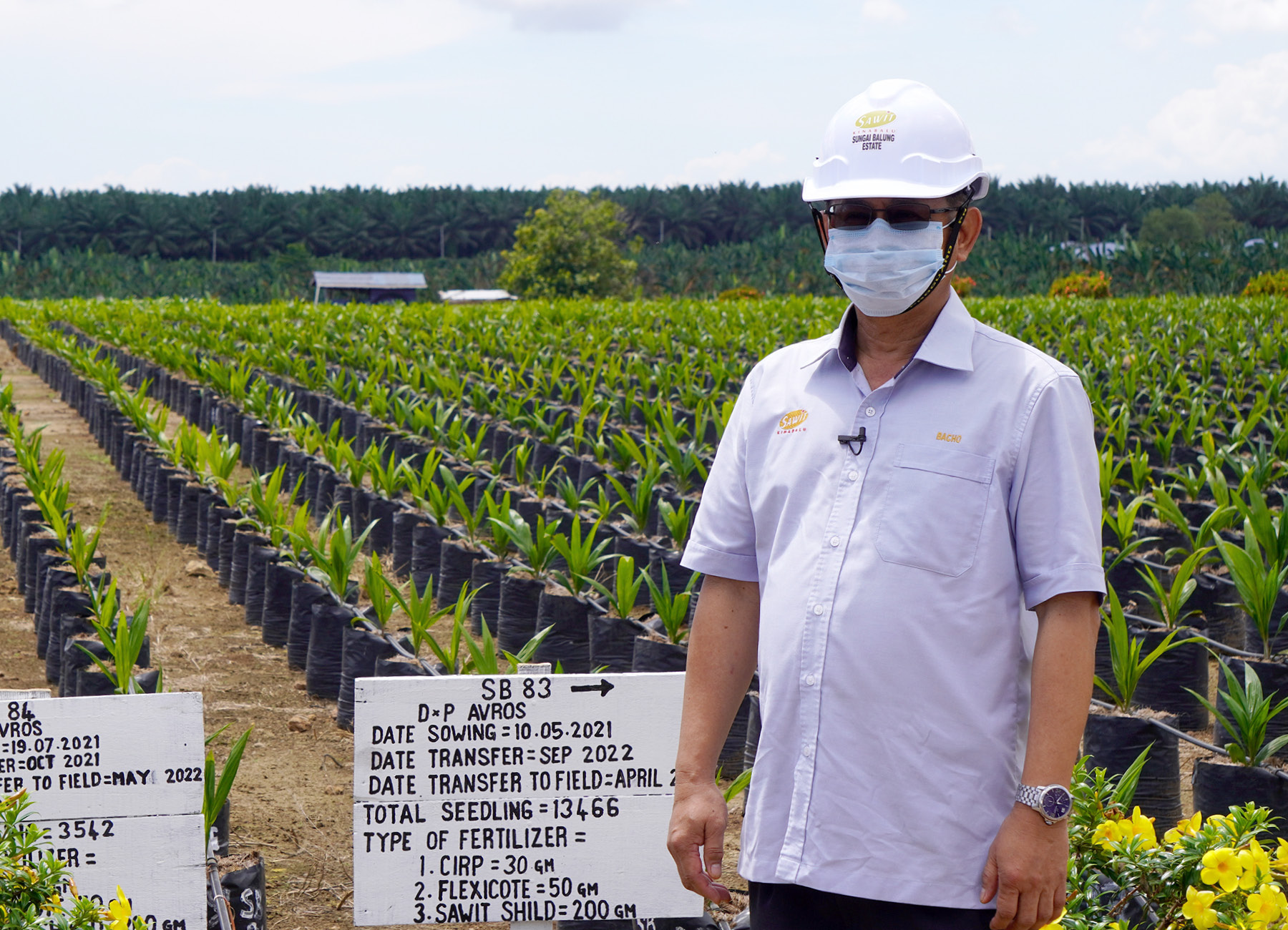 "I like to see myself as a coach, helping my people reach their potential."
"We want to create a great environment for our current staff as well as any others that we bring on in the future as we grow.  I'm happy that the government is really investing in agricultural job employment, so we already have the right resources to expand."
In the same way, Sawit Kinabalu ensures that relationships with its suppliers are mutually beneficial. So much so that Bacho estimates 70 per cent of partners have remained totally loyal, with many of the relationships enduring over more than 25 years. "We maintain trusting relationships," he enthuses. "We treat them like our partners, because we cannot run this business without them."
Ambitious Plans
Over his four decades with the company, Bacho has acted in a diverse range of roles, from Assistant Manager to General Manager and Head of Department, and during that time, has also seen the company's evolution to become a fully state government-owned business.
Now looking to the next stage of his journey, he has big plans for the company. "Sawit Kinabalu's oil palm seeds brand and image has been recognised not only domestically but internationally. We are now going global," he says. "Currently, we are exporting our oil palm seeds to India and Thailand, and our targeted oil palm seed production for the next five years is 40 million seeds."
---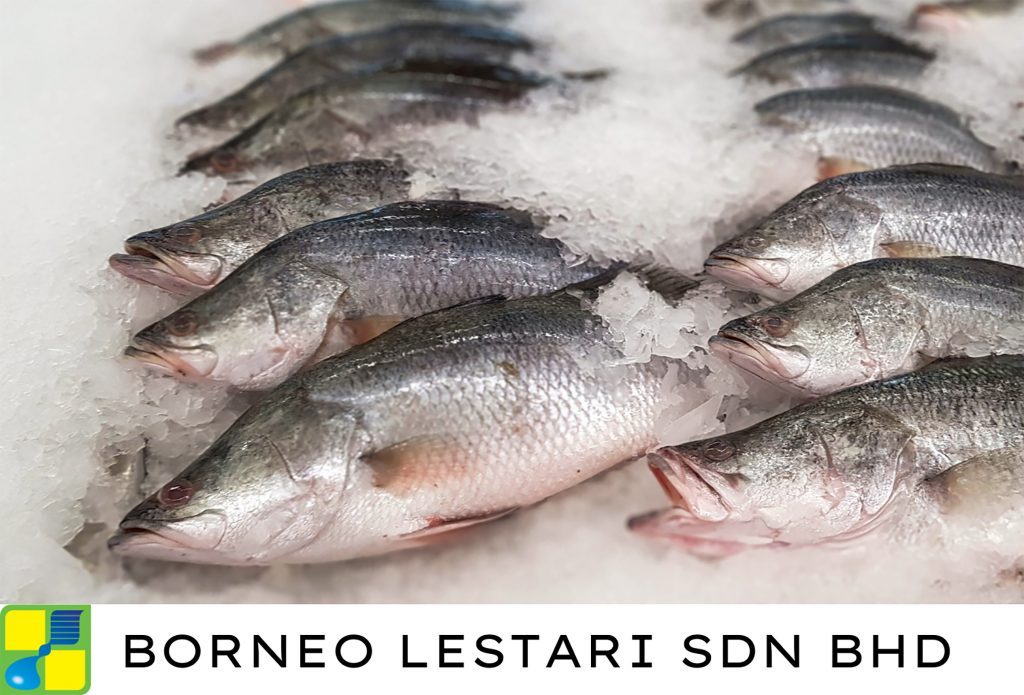 "Borneo Lestari embraces the concept of sustainability in every aspect of aquaculture. We are delighted to partner with Sawit Kinabalu for the implementation of RAS Barramundi Aquaculture." – Irwin Wong, CEO, Borneo Lestari
---
Advertisement
In addition, Sawit Kinabalu is expanding its offerings to include the processing of cooking oil and the production of fruits, including durian and pineapple. "We're also wanting to change how use the biogas from our oil palm mill from a process of waste to a process of producing wealth. We want to capture the 50 per cent currently escaping into the environment and convert it into something useful."
While the core business is in oil palm plantation, milling and refining, Bacho doesn't want to rely on purely this facet of the business going forward. "The only answer is specification," he explains. "This could be a new business or enhancing the current business.
"We see a lot of opportunities. For example, in our cattle integration. We currently have 15,000 heads of Brahman Cross cattle, for meat production, just running around the plantation to make better use of the land. In three years' time, we're going to increase our cattle population to 50,000. We are planting Napier grass, and we're going to plant cassava to better support them.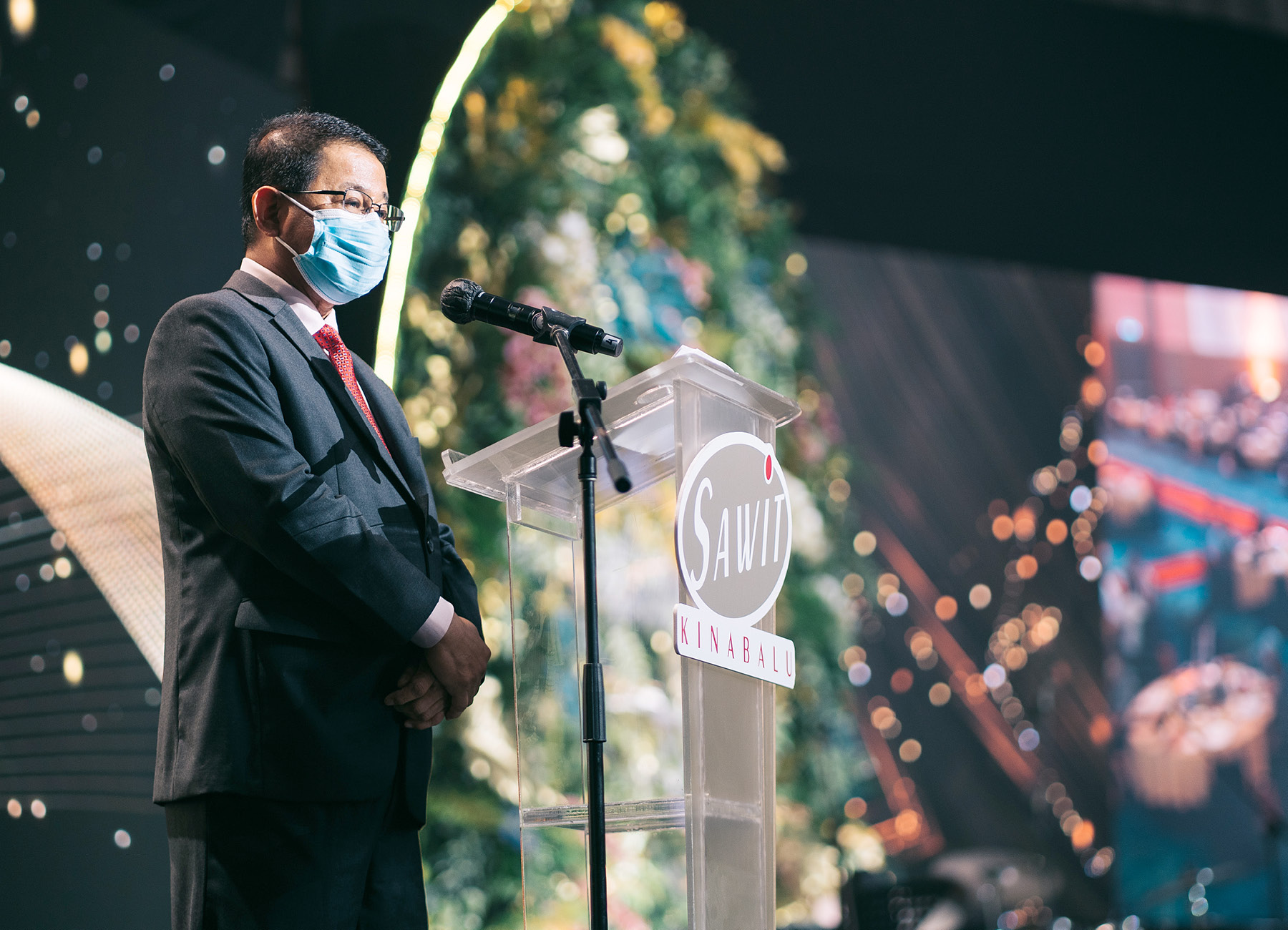 "Any business, if it's not managed by good people, can never succeed."
"In Sabah, the cattle are all free from foot and mouth disease, so, if we produce in Sabah we can export to anywhere in the world. There's potential for us to go big on this, and it is opportunities like this we want to embrace going into the future."
But, while the focus of the company may change as time goes on, at the end of it all, Bacho believes that, once again, everything ultimately comes down to the people. "They're what sets us apart," Bacho says. "They're respected, and therefore they're motivated. Any business, if it's not managed by good people, can never succeed. Any challenges we may face in the future, I believe we can overcome them with teamwork."