When Ayman Cheikh-Lahlou joined Cooper Pharma in 2000, the industry was undergoing rapid change. The company was operating under an in-licensing model, manufacturing and selling originator drugs on behalf of international pharma giants, among whom mergers and acquisitions were happening frequently.
Companies that had licensed their drugs to Cooper Pharma were changing ownership, and products that the company had first brought to local markets 10 or 15 years prior were ending up in the hands of competitors in the region.
Despite that, Cooper Pharma was still performing well, and many in the firm did not feel an urgent need to change course. But Ayman, who became head of strategy in 2003 and CEO in 2005, saw the instability as a sign that the company needed to diversify to remain strong in the long-term.
He decided to expand into branded generic drugs, which not only made Cooper Pharma's assets more sustainable but also brought the company more in sync with the needs of local markets, where healthcare consumers were in need of more accessible and affordable quality medicines, which became Cooper Pharma's mission.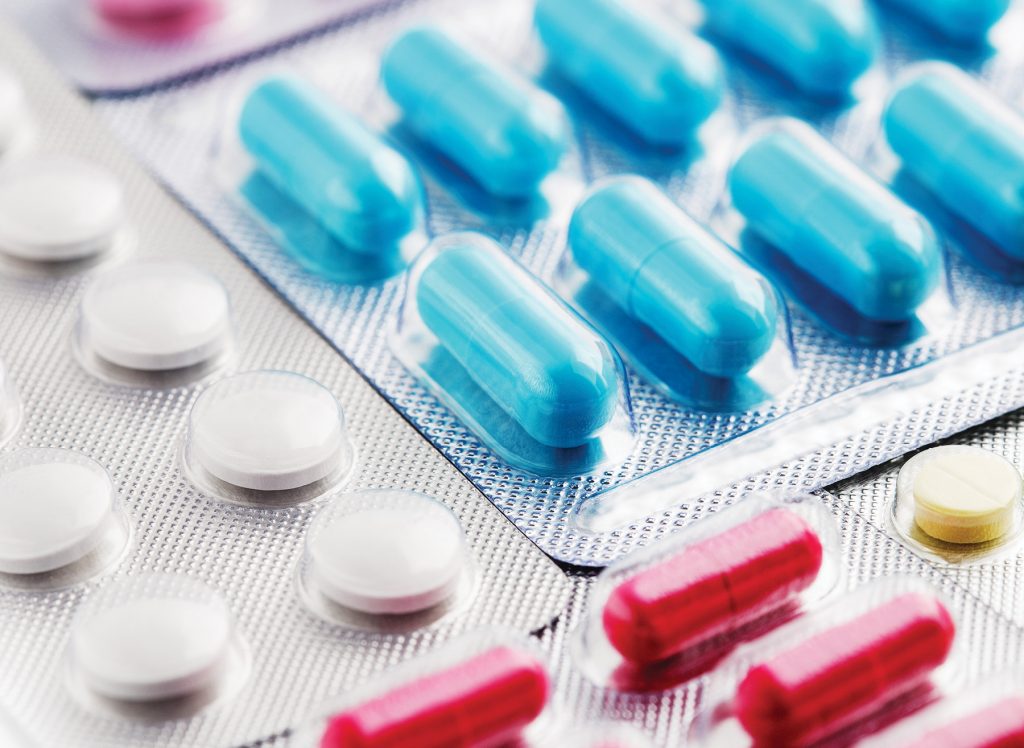 "It was a major shift because it's difficult to move from a company that was working under an originators model to one in the generic space," Ayman says. "It required a big cultural change. I was saying to a company that was already successful, 'Watch out, we need to change, because if we don't, we will suffer down the road.'
"It's very difficult to convince the staff and the people to do that if the company is successful. And of course, anything that's done is done through teams, so you cannot have your own truth. It needs to be the truth for everyone."
Listen, debate, align
The move was a huge success in the Moroccan market, and Cooper Pharma quickly moved to selling generics abroad. Today, it has revenues of roughly US$300 million (€255 million) and employs more than 1500 employees including subsidiaries, local joint ventures and abroad.
Cooper Pharma has nine manufacturing plants fully owned or in joint ventures mainly in Morocco, Africa (Rwanda and Ivory Coast), the Middle East (UAE and Saudi Arabia), and Europe (Czech Republic and Spain, where Cooper acquired a company specialised in women's health and self medication last summer). Cooper Pharma also launched earlier this year Cooper Biosciences in Dubai focusing on diagnostics and vaccines.
The company manufactures medicine for diabetes, heart conditions, malaria, allergies and infertility, among other things. It also produces health supplements, ointments and antibiotics. Its success in generic drugs was possible because Ayman brought everyone on board.
"Whenever you can, you should strive to fulfil your goals seriously with passion, mission and intention."
He sees his role not as one of dictating orders, but of facilitating open debate, listening and being open to ideas from all quarters. "We debate a lot," Ayman says. "We are not always aligned initially. Everyone has a perspective."
But once everyone has aired their views and a decision is made, the whole team gets on board, and each member supports the strategy as if it were their own, regardless of the position they took in the debate. "Once we've aligned, we execute like a military," Ayman says. "Good decisions come from listening, listening, listening, debating, and then aligning."
Serious mission
Ayman's approach to leadership comes not just from his industry experience and academic training – he studied at the Stanford Graduate School of Business – but also from a wide range of sources not typically cited by CEOs.
"I very much take inspiration from other industries and from the fields of philosophy, literature, religion and spirituality," he says. "This has helped nurture some different angles that I can bring to the company, not the standard ones."
Because of those influences, Ayman strives to be introspective, to question his intentions and to make sure his decisions in the boardroom reflect his values. It is his responsibility, he believes, to maintain a philosophical outlook.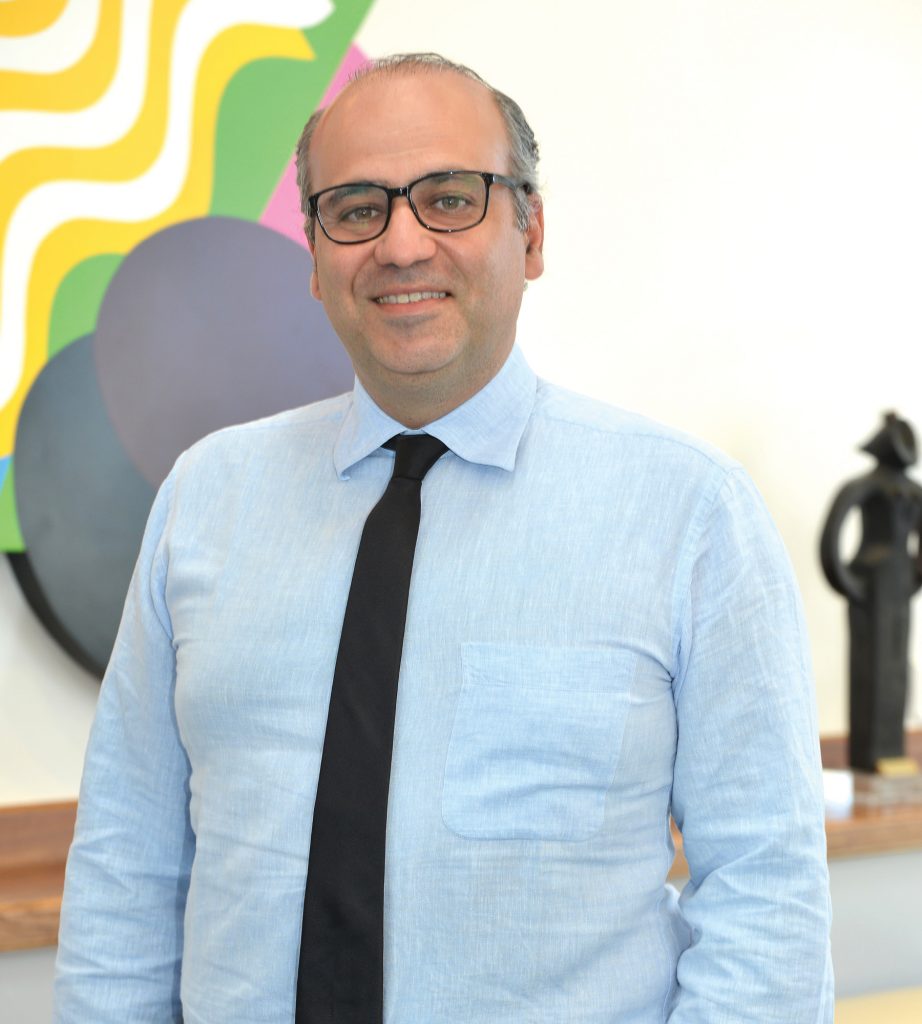 "At the end of the day, everything on earth is about philosophy, and we should value the art of wisdom, or at least try to. Everyone should be true to themselves and be careful not to tell stories to themselves. Whenever you can, you should strive to fulfil your goals seriously with passion, mission and intention."
One of his main intentions in business is to do good for people, he says. "We're talking about people's health, and this is a passion I try to fulfil seriously. Because it's a serious mission."
'Strategy is execution'
The traditional side of Ayman's business education also taught him valuable lessons, chief among them being the importance of operational excellence. Ayman runs Cooper Pharma on the principle that ingenious ideas and grand plans are worth very little unless the company is equipped to enact them properly.
"When I did my MBA at Stanford 20 years back, I was really excited for the strategy class. It came six months after we started the program, which was too long to wait," he recalls.
"I was expecting to learn these great strategies, smart ideas and breakthroughs. When the class finally came around, I remember the first thing the professor did, without saying anything, was to write on the board: Strategy is execution."
"We're talking about people's health, and this is a passion I try to fulfil seriously. Because it's a serious mission."
Cooper Pharma is able to execute its plans efficiently and with discipline thanks to strong partnerships built over several decades. When the COVID-19 crisis hit, having strategic supplier relationships ensured the company was not hit by shortages of raw materials at a time when demand for many medical supplies was skyrocketing.
In the pharmaceuticals industry, stable partnerships are all the more vital due to the fact that regulations make changing suppliers time-consuming and costly.
"Even when you are making 300 different products, any of the suppliers is key. There may be 50 for whom you would not be able to find competitive alternatives. You will not find the quality level you're looking for," Ayman says.
"But with any supplier in pharma, you cannot just substitute. If you want to substitute, you are there for at least 18 months again doing new trials, new validation, new qualifications, getting it approved by the local regulatory agency.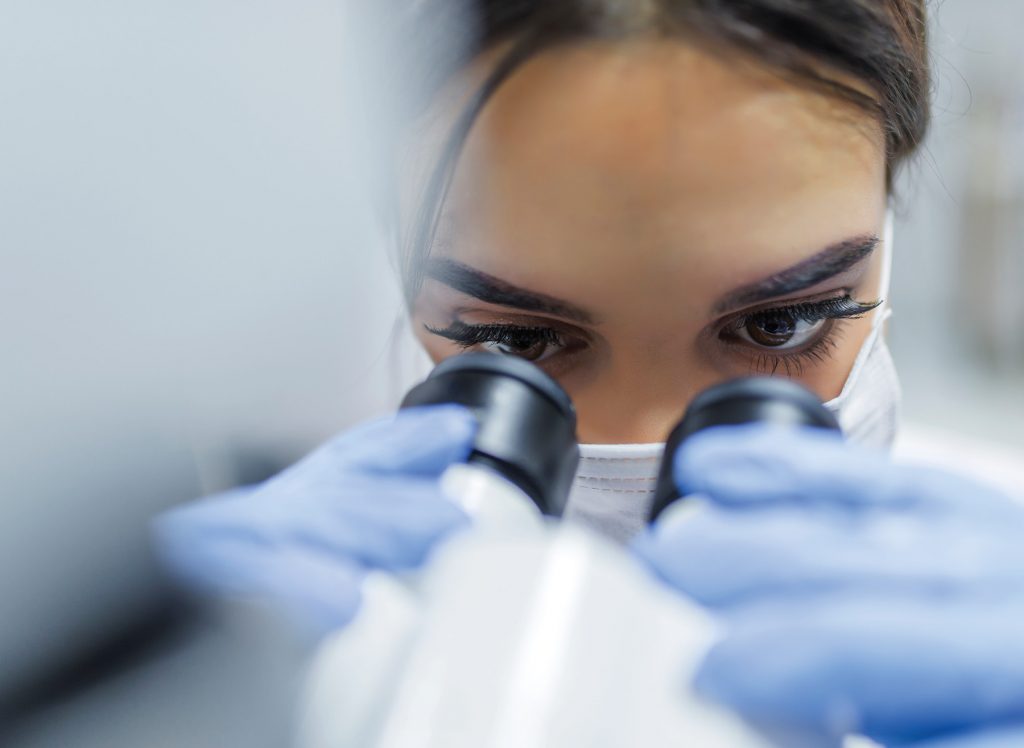 "Even for the packaging, a blister pack, aluminium foil, plastic PVC foil, you would need to redo the stabilities over six months to stress the conditions of humidity and temperature and see if the drug is still stable. So any change is a major change, and everyone is key."
A key strategic goal of Ayman's is to attract smaller innovative healthcare companies to the region: he would like Cooper Pharma to act as a hub for nimble companies with new ideas looking to enter Africa and the Middle East, where major pharmaceuticals have a strong presence but the more disruptive players, less so.
Cooper Pharma is in a good position among its local competitors to do this, Ayman says, because the company has a wider geographical reach than others.
"The aim behind this strategic goal is to help people improve their healthcare situation – to contribute very humbly to improving people's health in this region," he says. "I'm a believer that when the intention is good, God will help you achieve it."