There was something about Indonesia that enticed Indian national Avnish Patankar from the day he arrived there a decade ago. "I'd been to engineering college and worked in 17 countries," he recalls. "But when I came to Jakarta, I fell in love with the country. And I haven't left since, it's like my second home."
As Commercial Director of BDx Indonesia, it's also his office. Patankar was working for an Indian engineering company when he first journeyed to Indonesia, and used the time to gain hands-on experience in a complete ecosystem. "I was arranging the right tools, working with partners, handling regulations; the knowledge really helped me," he says.
"We have the scope to meet any customer's requirements."
But two industries held a special appeal for Patankar: renewable energy and data centers. "There's marvelous growth in both, but particularly data centers during the pandemic," he says. "That's when BDx came to my attention."
Leading the Way
A portfolio company of I Squared Capital, BDx is a leading data center and IT infrastructure provider in the Pan-Asian region. Spread across China, Hong Kong, Singapore and Indonesia, it has come a long way in a relatively short amount of time.
"It's a young company, the leadership is strong, so I was very excited to be a part of BDx as it established itself in Indonesia in 2021," Patankar says.
One of the first moves BDx made in Jakarta was acquiring four data centers and forming a joint venture with Indosat, the second largest telco in Indonesia. "It was inorganic growth, but that was just the start," Patankar says.
---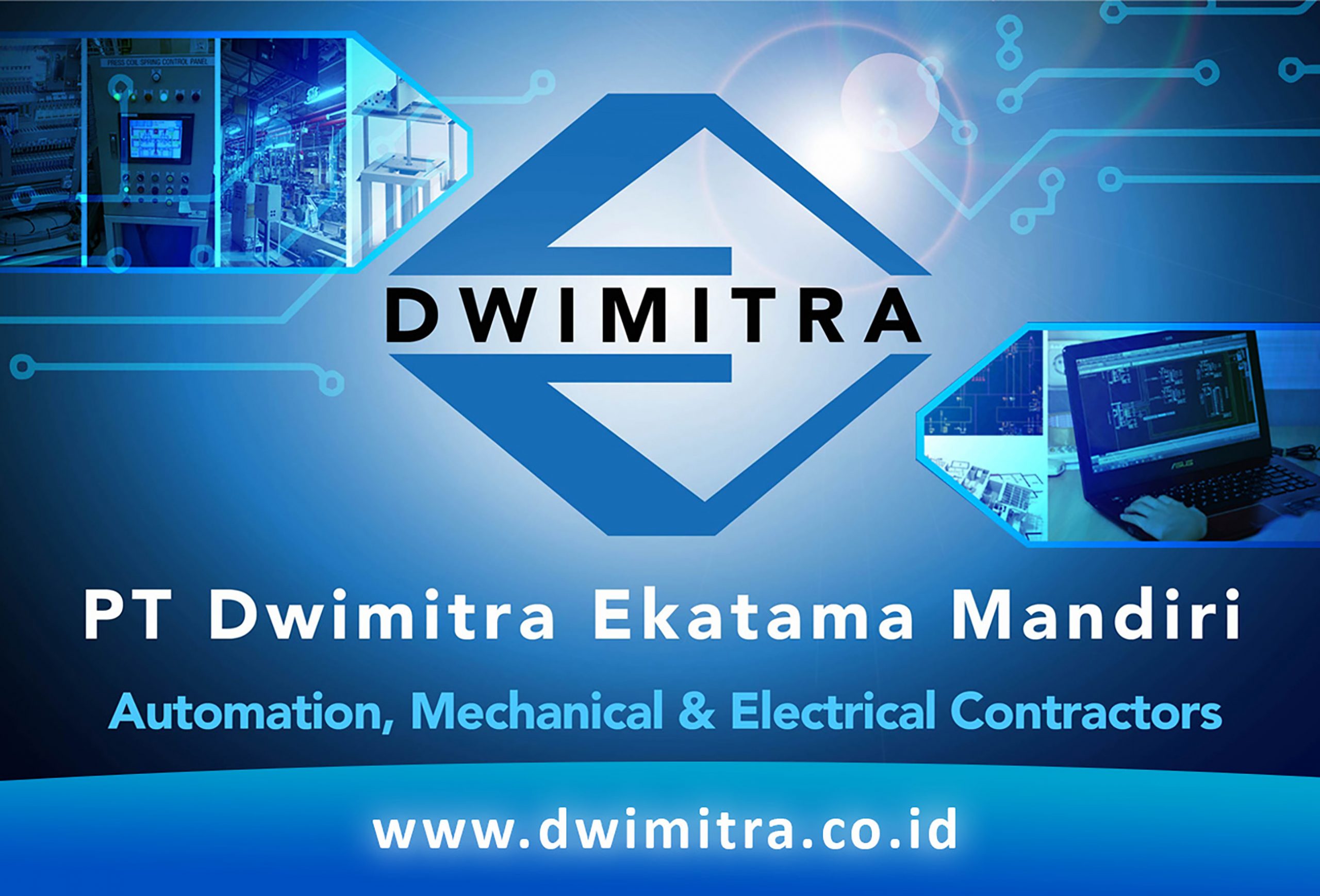 "Working with BDx is to experience collaborating with a team of highly qualified professionals who are organized, driven to solve problems and supportive of suppliers and subcontractors. In the future, we look forward to continuing to work with them." – Ridwan, Director, Dwimitra Ekatama Mandiri
---
Advertisement
In November 2022, BDx Indonesia revealed the fruit of the Indosat partnership: a brand new 100-megawatt data center built across nearly 5 hectares in Suryacipta City of Industry, east of Jakarta.
"Our team works day and night to grow our capacity, but this was an opportunity to create a flagship data center facility," he says. "The land is procured and the design is underway. Construction is expected to kick off by mid-2023."
It's hoped the site will position BDx as the pan-Indonesian data center operator. "It's definitely a showcase," Patankar says. "And much of that appeal is to hyperscale customers across the platforms."
Meeting the hyperscale challenge
A whopping 70 percent of BDx's revenue comes from its hyperscale customers, whose data processing and storage needs stretch way beyond the norm. "It's challenging," Patankar admits. "We need to be ready for them always. They're very precise about what they want and they're very selective about location. They have their own specifications in terms of facility standards."
The new center is a response to that demand, and designed specifically to cater to this particular clientele. "We believe we're delivering what they want, and therefore they believe in us," Patankar says. "We have 100 customers ready to go as soon as we're up and running because we're building the facility to the correct standards, with the right power densities and specifications."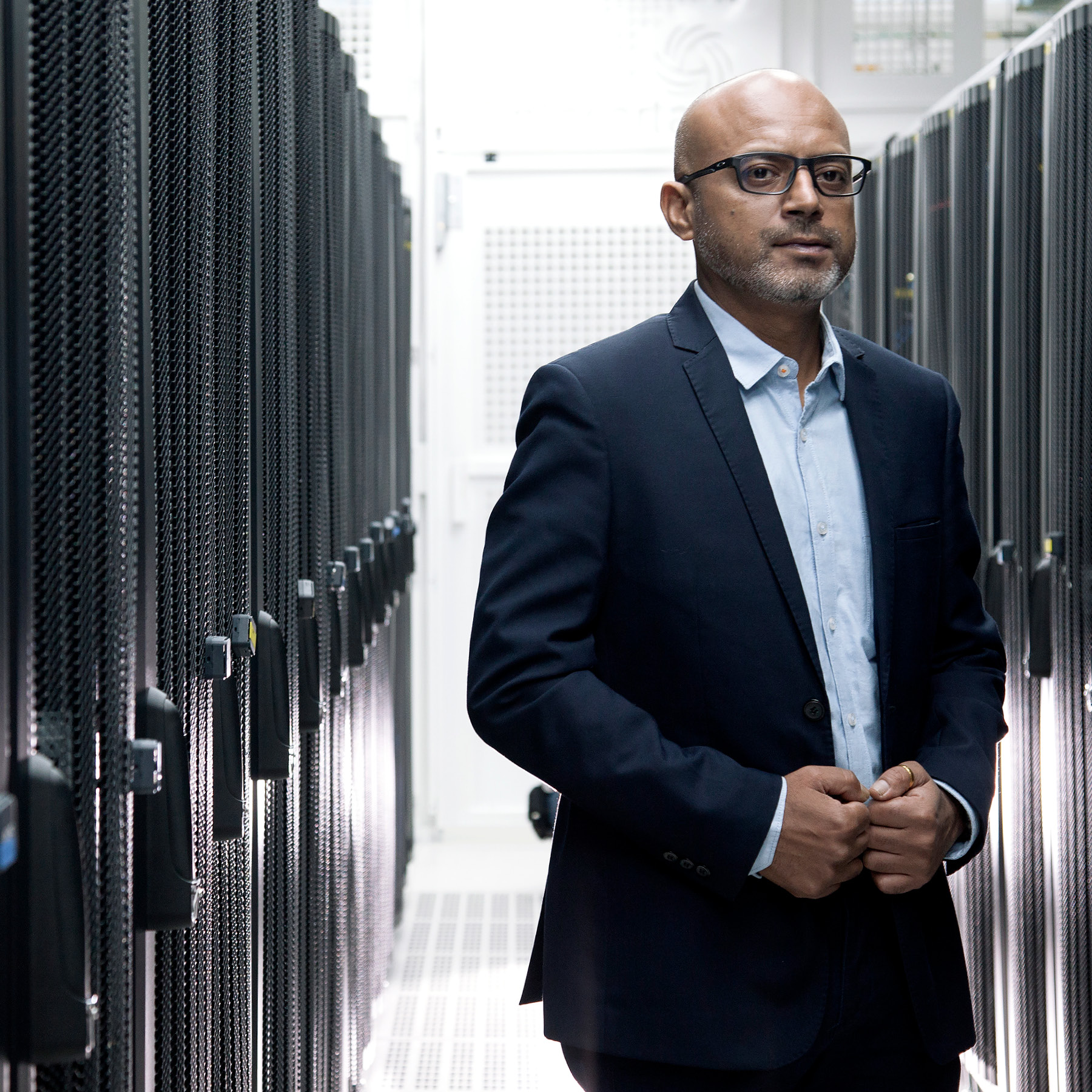 "Our team works day and night to grow our capacity."
The COVID-19 pandemic accelerated the business world's dependency on data, as workers were forced to stay home and away from intranets and internal data networks. "The adoption of cloud, ecommerce, personal content, the sector has grown multifold during the pandemic," Patankar says.
"When the majority of the community is dependent on this data, we have a responsibility to provide them with reliable data housing solutions."
But with increased capacity comes increased environmental responsibility. "Just as we have to adhere to commitments of reliability and customer support, we have sustainability goals to meet as well," Patankar says. "We're accountable, and in fact our corporate culture has a strong adherence to accountability. It helps us keep our commitments to our customers."
At the Top
The new data center joins four other BDx centers in Indonesia, which Patankar says gives the company a top-two position in terms of colocation capacity. "We have the scope to meet any customer's requirements," he says. "Wherever in Indonesia they want to deploy their assets, we're there. And the best part is we have Indosat and a strong supply chain behind us. We're one big family."
He says that in a high-growth company like BDx, projects aren't simply done – they're owned. "It's our dream to expand in various directions at various locations, and when we recruit new talent, we have to make sure their vision is aligned with ours," he says.
The high-stakes, non-stop world of data logistics isn't for the faint of heart, but Patankar says it's a challenge the BDx team is hungry for.
"We have to push ourselves beyond our limits, we have to think across 360 degrees, and we have to find the right solution to deliver things overnight because the world is moving so fast."