SOUTH AMERICA BY LUXURY TRAIN
The sense of glamour and romance evoked by luxury train journeys is a reminder that sometimes the journey is a destination in itself. In South America, Belmond's Andean Explorer is the continent's first and only luxury sleeper train, taking travel in Peru to a whole new level. Two dining cars, as well as a spa and piano lounge car, are just some of the features of its one- and two-night itineraries as guests take in the Cusco highlands, Puno, Lake Titicaca and the UNESCO World Heritage Site Arequipa, a city flanked by three towering volcanoes whose streets are home to Baroque buildings constructed from white volcanic stone.
Onboard Belmond's Hiram Bingham you can travel from Cusco to the world-famous Machu Picchu ruins onboard classic Pullman-style railway cars with touches that evoke the golden age of train travel such as live music, gourmet meals, an open bar and lavish furnishings. The Private Machu Picchu Train, operated by Aracari Travel with Inca Rail, can be chartered by whole groups and from its departure station, Ollantaytambo, to the world-famous site, the journey takes two hours. The fare includes a fine-dining tasting menu using local ingredients and fine South American wines.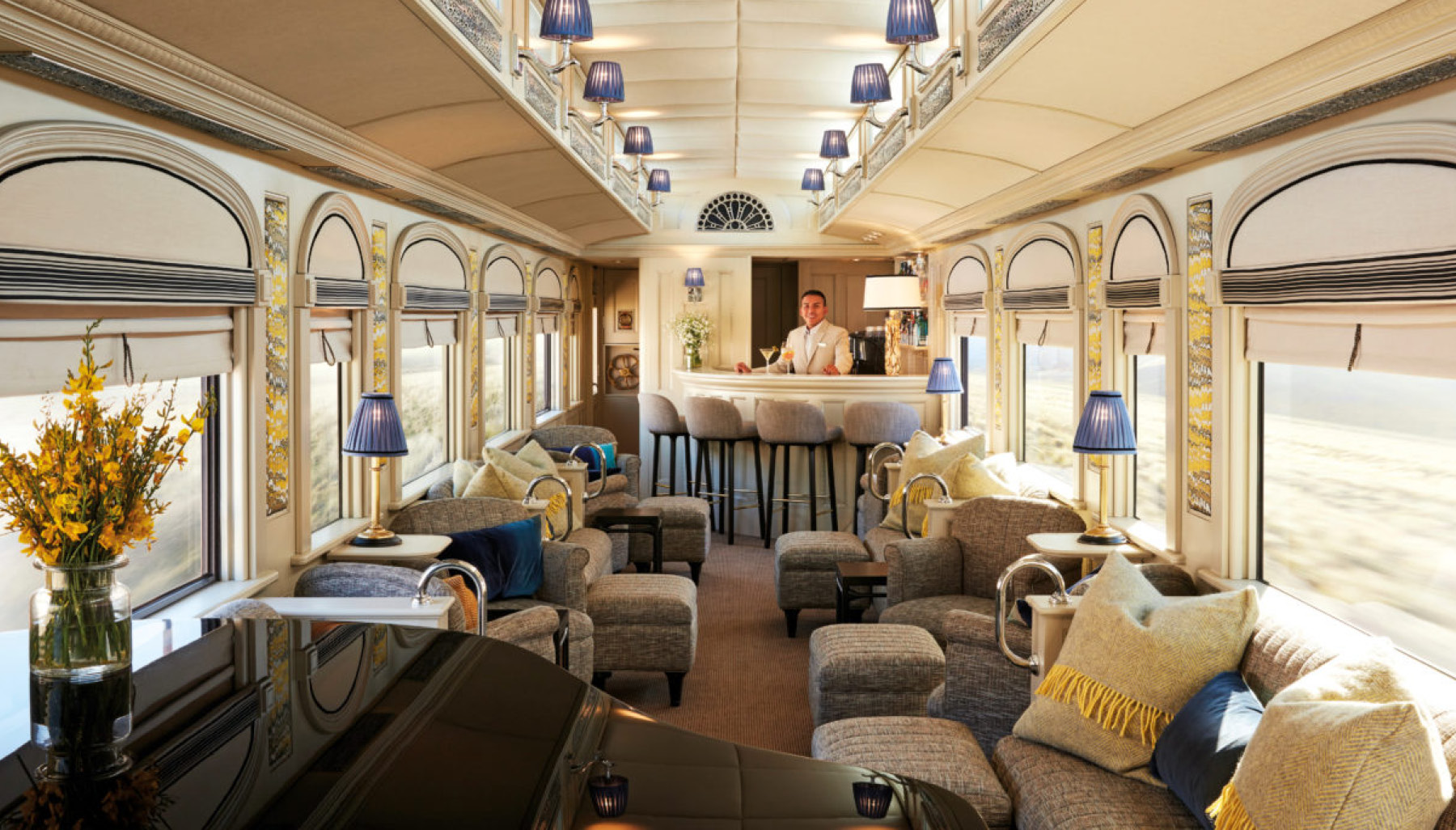 ---

---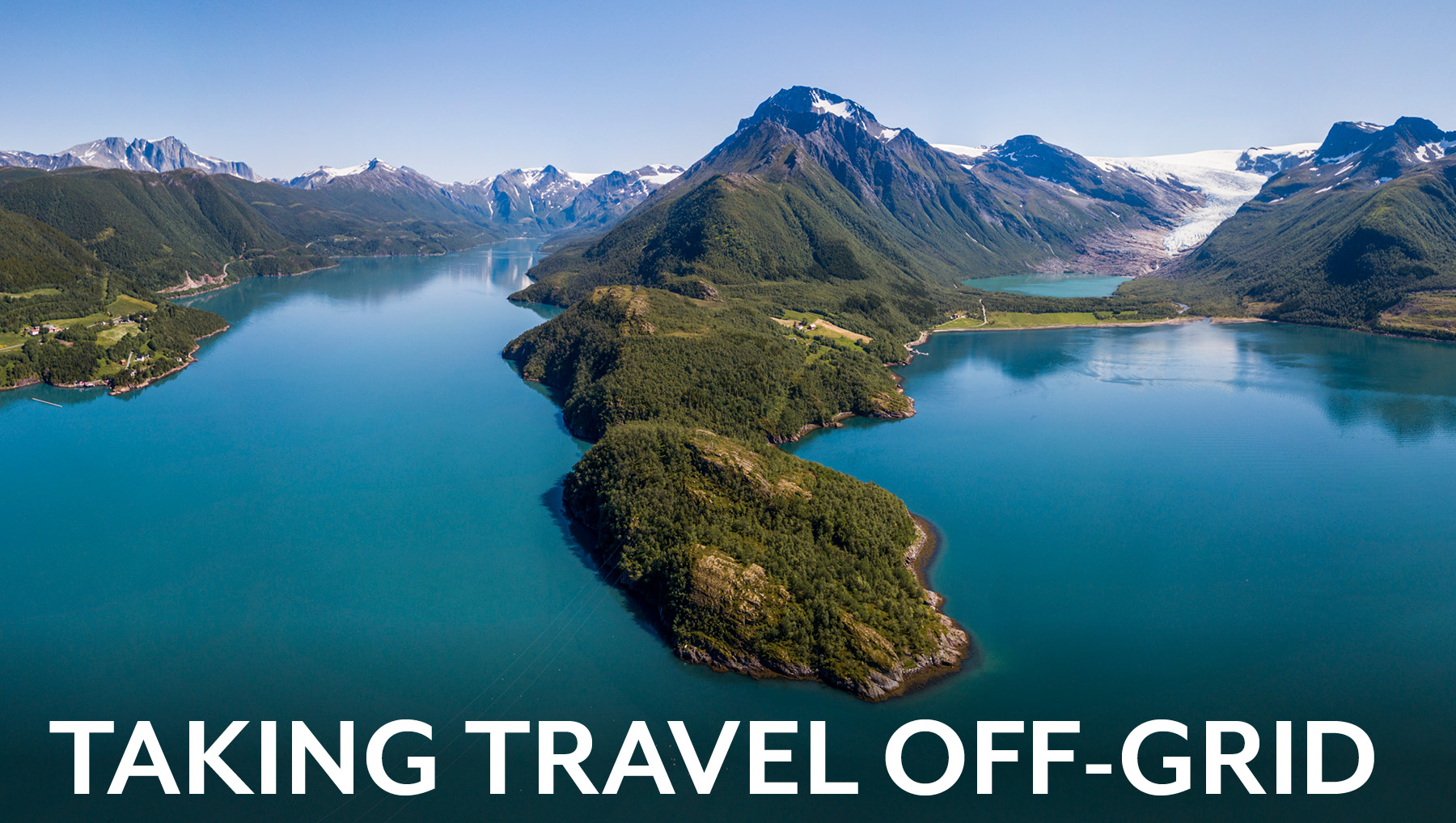 A remote corner of Norway has become the site for the world's first net energy-positive hotel. The Six Senses Svart is set to open in 2024 at the foot of the Svartisen glacier, just inside the Arctic Circle. With 94 rooms and a futuristic circular design, which sees it almost floating on the Holandsfjorden fjord, the building will harvest enough solar energy to become independent from the power grid. The hotel will also operate its own waste and water management and recycling systems, while local suppliers will supply the restaurant and bars, including its flagship zero-waste dining venue, The Marketplace.
---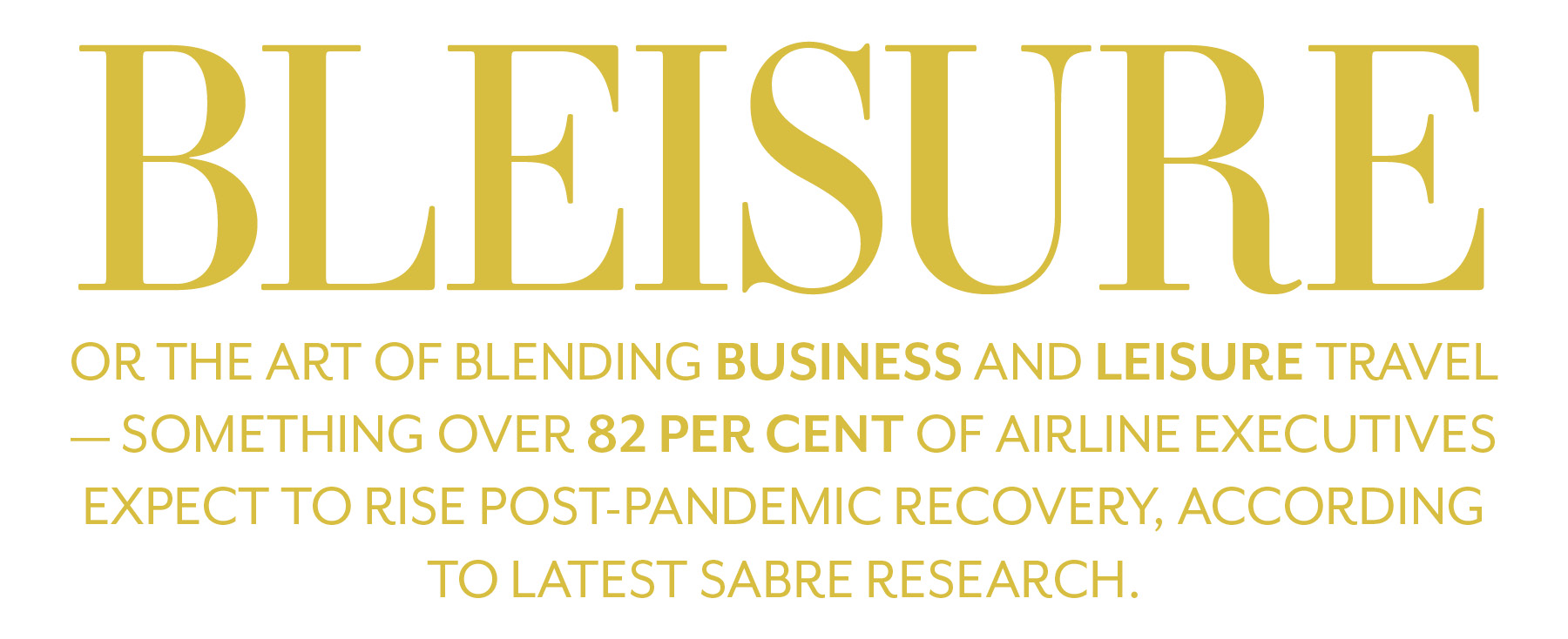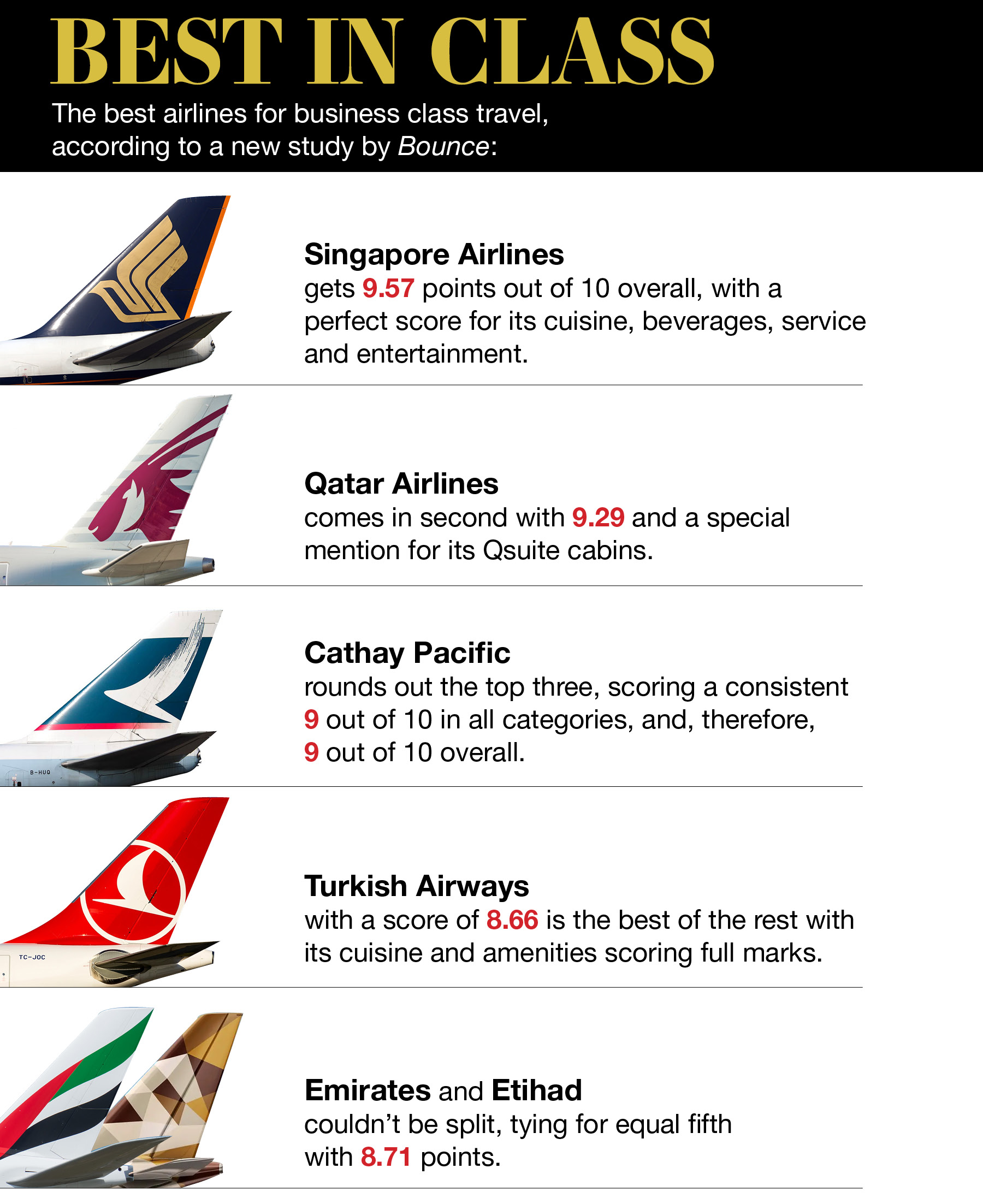 ---

---

It's definitely not too early to start planning your 2023 travels, especially with the news that Ponant's recently refurbished three-masted sailing yacht, Le Ponant, is headed to Australia for a spectacular new set of cruising itineraries starting April next year in the Kimberley. Taking small-ship voyages to the extreme, the vessel has 16 staterooms and can sleep just 32 guests, who will be treated to a blend of iconic locations and hidden gems on each sailing, while enjoying the French hospitality the cruise line is renowned for. Guests will also be transported to or from the embarkation point on a vintage Grumman Mallard flying vessel operated by the Paspaley Group.
---
Related Articles