He doesn't believe in micromanagement but at the same time, he will not sit in his office all day and simply rely on reports presented to him by his team. Instead, what he will do is ensure that he goes to the company's operation rooms to have a firsthand look at what's happening. Meet Ashok Kumar, CEO of Pudumjee Pulp and Paper Mills (PPPM).
"I like to walk around the company – 15, 20 minutes at a time to different sections at different times so I feel closer to the machines. Even if I don't talk to anyone, it gives me a good idea of housekeeping. I believe that even if all systems are in place, it's important to be in touch with operations," he says.
You have to understand people. People are different. You should know how to adapt yourself to different situations.
Located in Pune, Maharashtra, PPPM is one of the region's oldest companies, having been in existence for some 60 years. Ashok only joined the company six-and-a-half years ago but since then has made waves by ramping up production and increasing the quality of the company's products.
As a chemical engineer, Ashok's path to PPPM has been a varied one. As a student, he went to Norway for 18 months to do a specialised program in pulp and paper under a Norad fellowship before becoming a Professor at the Indian Institute of Technology, where he studied and worked for 16 years. During this time, Ashok also went to Canada where he spent four-and-a-half years getting his PhD at the University of British Columbia.
This history means he can rightly be considered a pioneer in the pulp and paper industry. PPPM itself is an expert company within the sector and boasts a solid reputation in the business.
The company focuses on making specialty papers, such as oil and grease-resistant paper – the paper in which your KFC or McDonald's order is wrapped, for example. PPPM also produces a multitude of other types of paper for the purpose of food, hygiene and other businesses.
Ashok is a firm believer that the most important thing in any organisation is having "good people" to work with, and so he aims to take a "very practical, down-to-earth approach with a good leadership role where you should be the people's man".
I'll tell our customers up-front if we can do something or not, but whatever we promise, we deliver.
"You have to understand people. People are different," he says. "You should know how to adapt yourself to different situations and, of course, you should be very concerned about the sustainability of the business in every way."
He also makes a point of discussing strategies with the company's department heads  on a regular basis. "I spend about half an hour with some six or seven department heads every morning just to find out how things are going and how they are working," he shares. "What are the issues? What are people's issues?"
The future for PPPM is undoubtedly exciting. "My focus for the next three to five years is to grow the company into the field of flexible packaging," Ashok reveals. "We have developed and are developing some products which will either be 100 per cent plastic-free or with a reduced plastic component so that they are more environmentally friendly."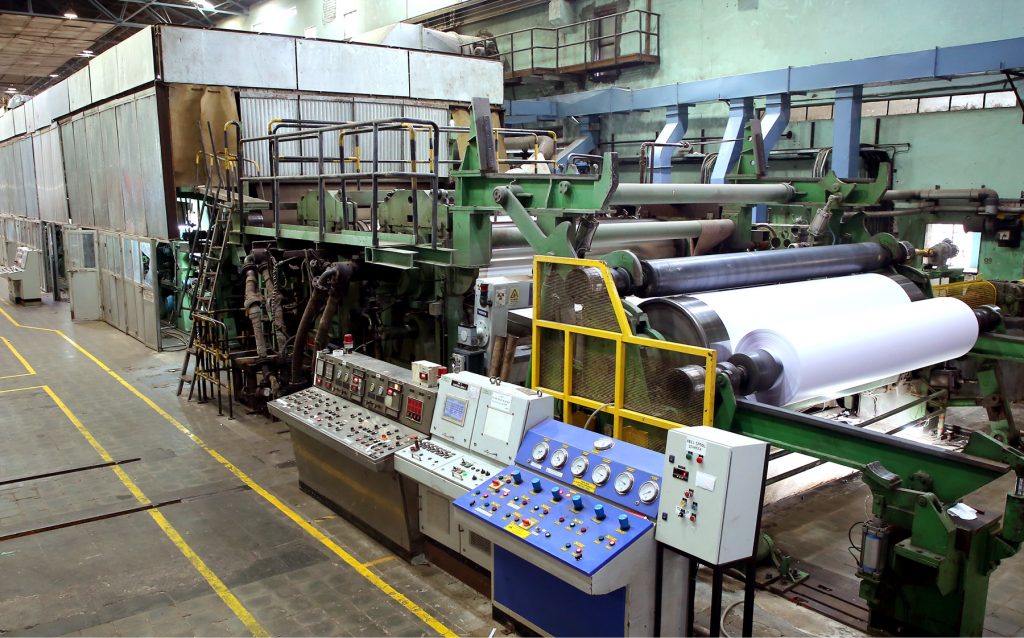 The company has already started discussions with international suppliers of plants and machinery to look at going into not only flexible packaging, but also packaging boards, which are more specialised and designed for food packaging and hygiene purposes.
While Ashok concedes that PPPM is not one of the biggest companies in the market, he's proud that it sticks to its principles when it comes to what it promises its customers. "We are a very honest and transparent company," he explains. "Yes, we're small compared to many large players, but we have a good name and reputation in this country – and have had for a long time now.
"I'll tell our customers up-front if we can do something or not, but whatever we promise, we deliver."