Arlene Sy might be the freshly appointed CEO of Upson International Corp, but she's far from a newbie in the Filipino IT retailer's ranks. Having joined the company as Executive Assistant at its inception in 1995, she's worked her way up the corporate ladder with her soft leadership skills over the last 27 years.
The rich variety of senior roles she's held in that time have given her a deep understanding of the company's vision and inner workings. From product and category management to marketing and procurement planning and store and project management, Arlene has done it all at Upson. The role of CEO was a natural progression and one in which she's deeply committed to making a difference.
"Being a good leader isn't about supervising people. It's a constant learning engagement with other team members."
"Being a good leader isn't about supervising people," says Arlene. "It's a constant learning engagement with other team members. The company culture is very much one that is open to changes and opinions. I've imbibed that culture and I'm a listener. I try to understand my team members and effect changes on issues that really need to be changed. Because I've been with the company for so long, and I've gone through most of the aspects of operations, I've already earned a certain level of respect. It's very heartwarming."
Expansion Plans
In the past quarter century, Upson International Corp has grown from a modest IT product distributor to the country's leading IT retailer, with nearly 200 stores across the nation. Ready to take its growth to the next level, the company filed for an initial public offering (IPO) of US$86 million (PHP4.8 billion) in May this year.
"We're going public to fast-track our expansion," says Arlene. "Our target is to double our current store network in the next three-to-five years. We also have plans to introduce new retail formats and products to cater to different consumer requirements. We aim to expand, provide variety and accessibility, and foster the Philippines' digitisation."
---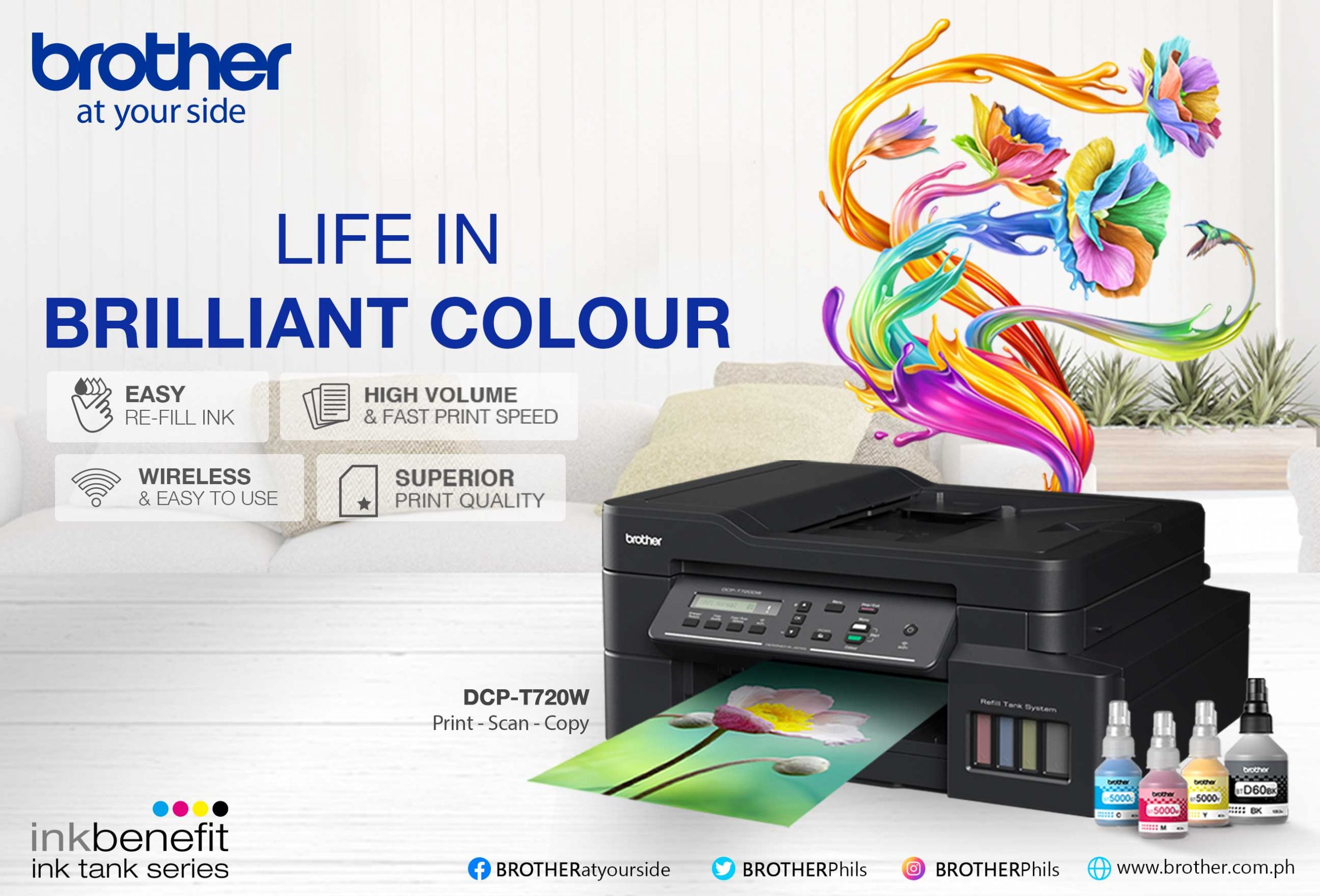 "With more than 20 years of partnership, Brother Philippines has built a good working relationship with Upson, allowing our businesses to grow together. We aim to continue reaching more mutual goals and will fully support Upson in its growth and expansion." – Glenn Hocson, President, Brother International Philippines Corporation
---
Advertisement
To support its exponential growth, Upson International Corp will add regional warehouses across the country and reinforce its delivery fleet to guarantee timely inventory restocking. "Both retail and technology are fast-paced," says Arlene. "We need to be able to react quickly to growing consumer demand and the fast-paced changes in technology. That's what it means to be agile in our industry."
Upson's long-standing relationships with its suppliers and partners will be one of its key strengths in executing a successful growth plan.
"We have garnered numerous awards from our suppliers, including  'Top National Sales', 'Retail Partner of the Year', 'Dealer of the Year', 'Top Distributor and Exemplary Performance'," Arlene says. "It's a constant relationship that has been nurtured and grown over many years."
One of its key partners is with Brother International Philippines Corporation, which has been working with Upson for over a decade. The companies have been able to create a mutually beneficial relationship whereby Upson ensures the brand is prominent within its stores and in return they are are prioritised and treated as a key partner. This win–win partnership has allowed both businesses to grow alongside each other over the years.
Growth Ahead
During the pandemic, those close ties with suppliers helped Upson to not only stay afloat but to thrive. "As you know, there's been a global shortage of components in the past two years," Arlene says. "The good thing about having good supplier relations is that we were able to garner a very good percentage of their allocation, which supported our business."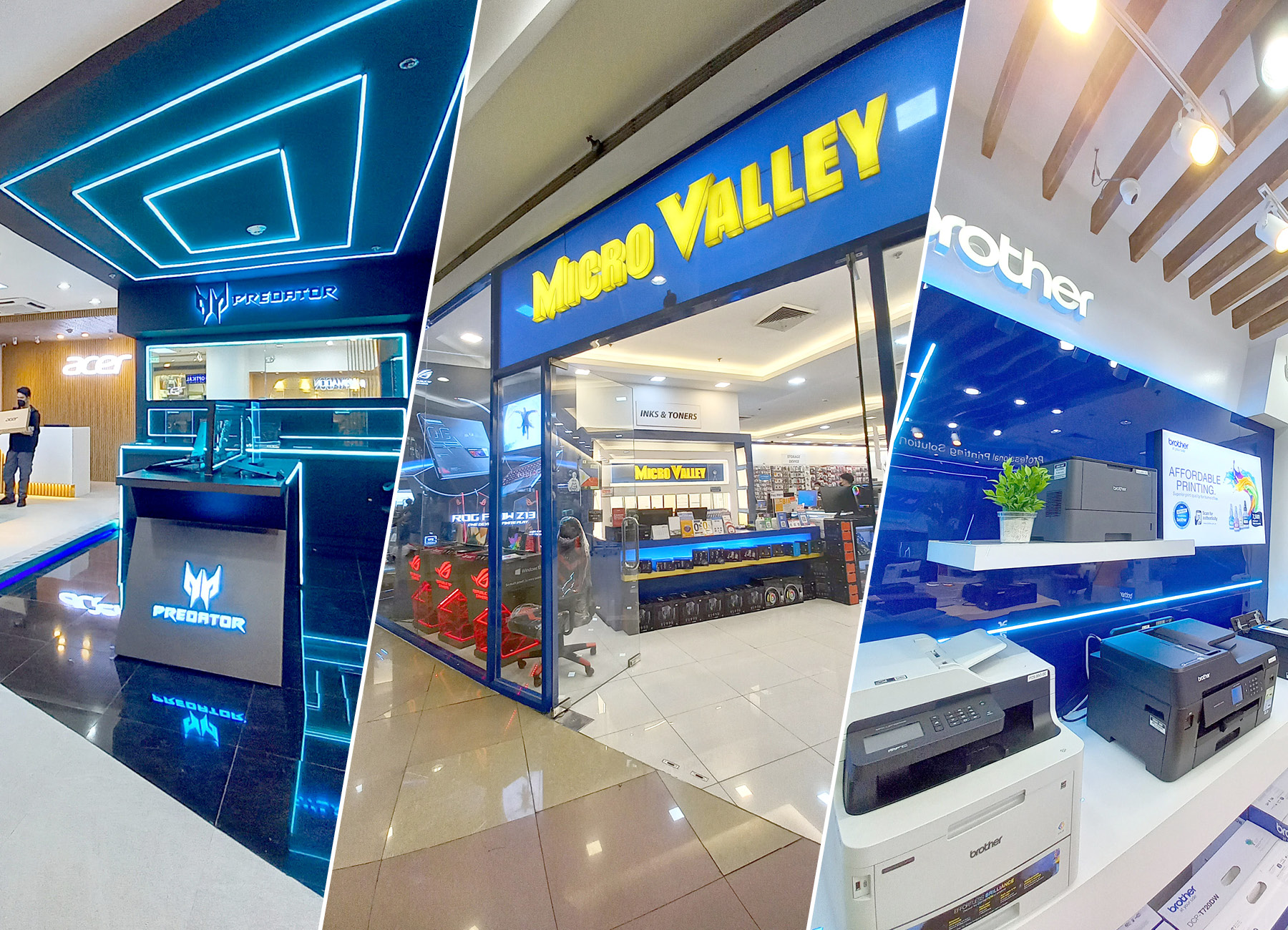 "We aim to expand, provide variety and accessibility, and foster the Philippines' digitisation."
Whatever the future holds, Arlene is confident that Upson International Corp is up for the challenge. "I've seen the company through its ups and downs over the past 27 years," she says. "Despite the challenges, the company is very resilient to change both economically and organisationally. Upson still has a lot of growth ahead. I want to be part of that journey, hopefully for another 15–20 years."
Arlene has a clear message for the Filipino people and Upson's competitors. "Stay alert because there are a lot of things that are going to happen with regards to our expansion," she says. "We're not only expanding our stores, but our products as well. Our thrust is not only to bring the stores to you, but also to bring the products to you. It has always been our vision to reach as many consumers as possible."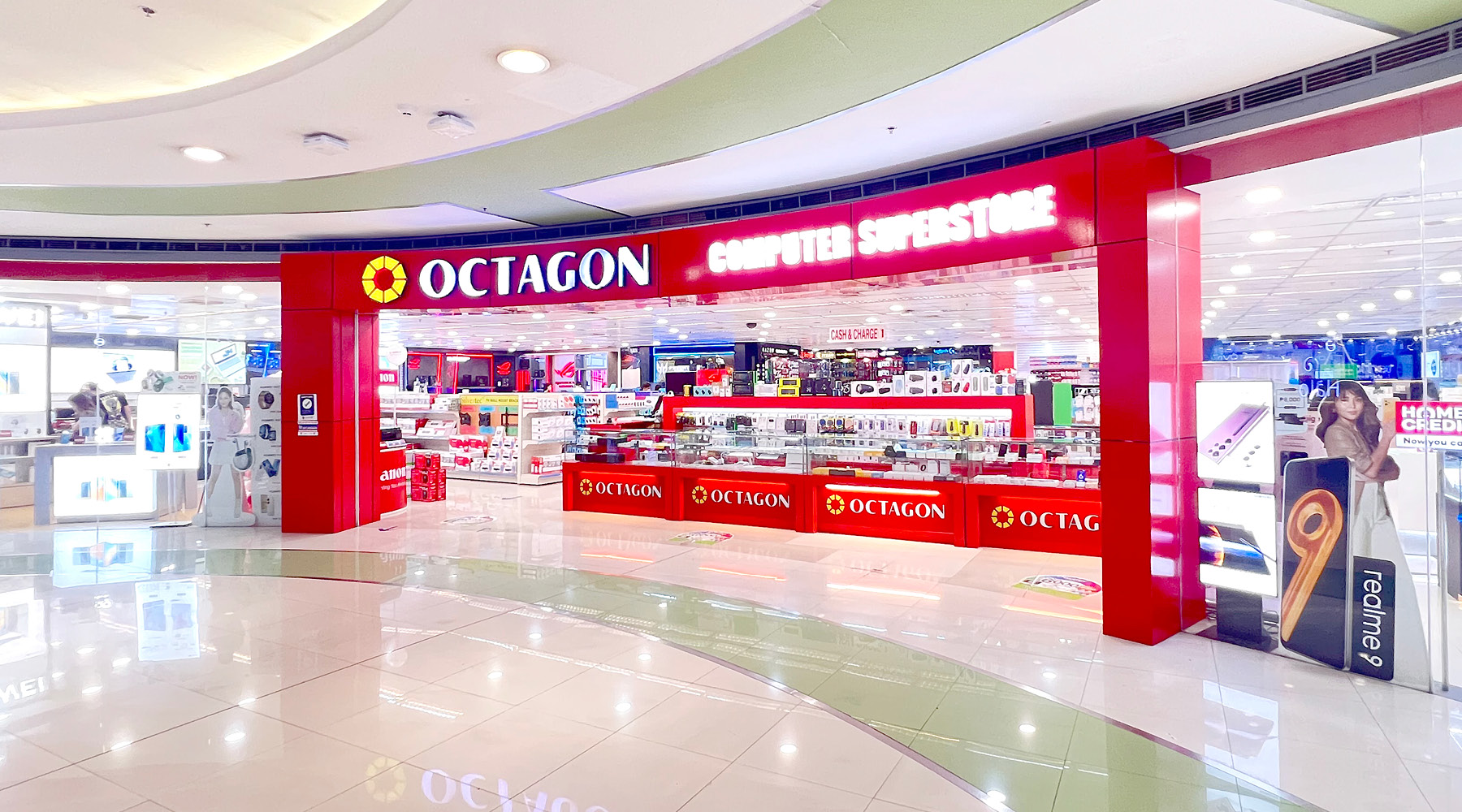 Fast Facts
Upson International Corp started out as an IT distributor in 1995, but the 1997 Asian Financial Crisis prompted the company to pivot to the more resilient business model of retailing.
The company sells PCs and a wide range of other IT products in nearly 200 retail stores across the Philippines.
Upson's store chains include Octagon, Micro Valley and Gadget King. Its products are also sold on online platforms including Lazada, Shopee and Pick.A.Roo.