NOT SO OLD-FASHIONED
The drinks scene onboard cruise ships is becoming increasingly sophisticated – and one company has just raised the bar even higher. One of nine new food and drink venues onboard Norwegian Cruise Line's new Prima Class ships, the Metropolitan Bar will offer a sustainable spirits menu featuring zero-waste cocktails and a biodynamic wine list. The Primadonna, the bar's signature cocktail, is a twist on an Old-Fashioned. Ingredients include surplus banana peels and Flor de Caña rum made using renewable energy. Norwegian Prima, the first of six vessels planned in the Prima Class, is set to launch this year in the Northern Hemisphere's summer.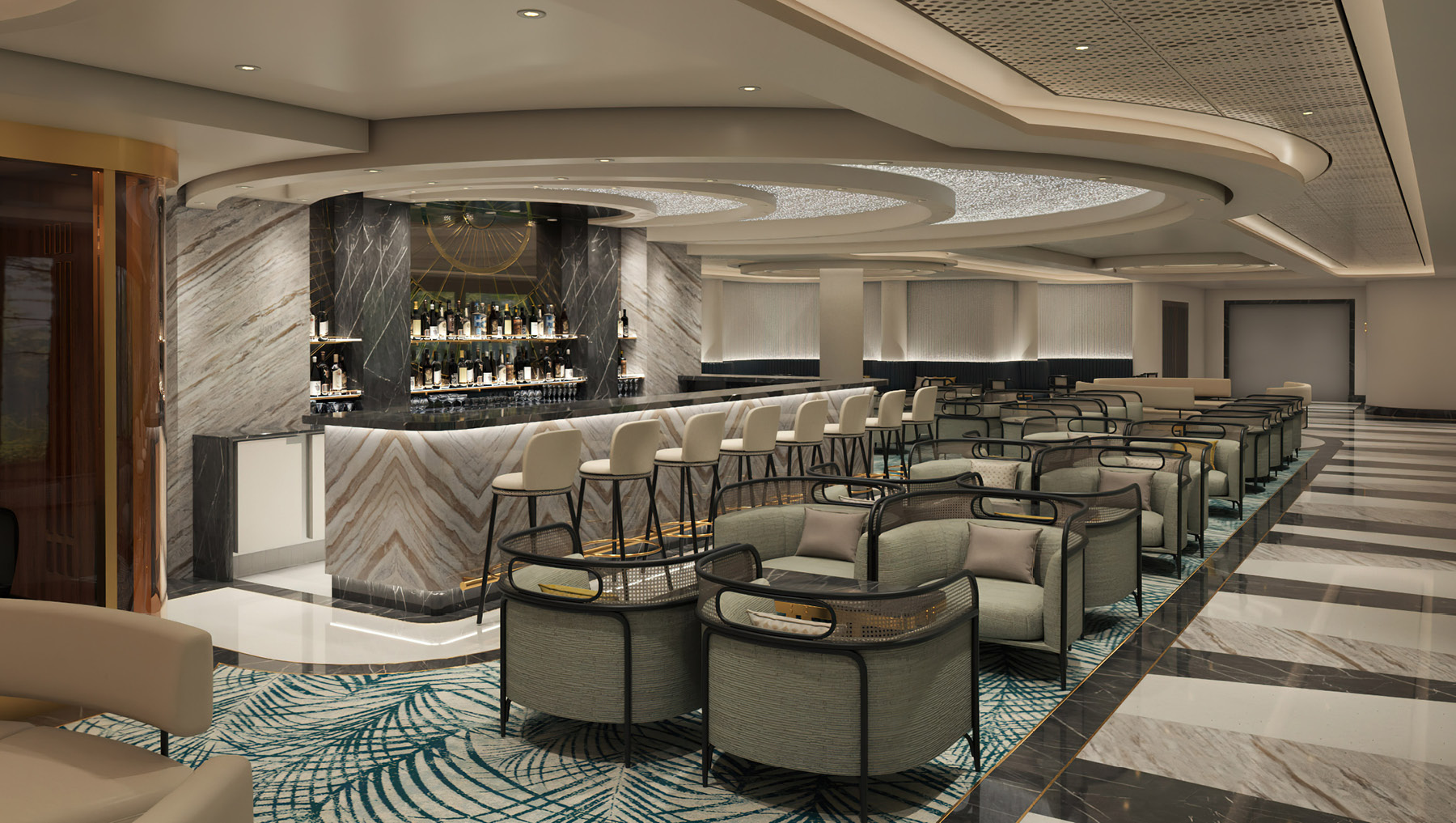 ---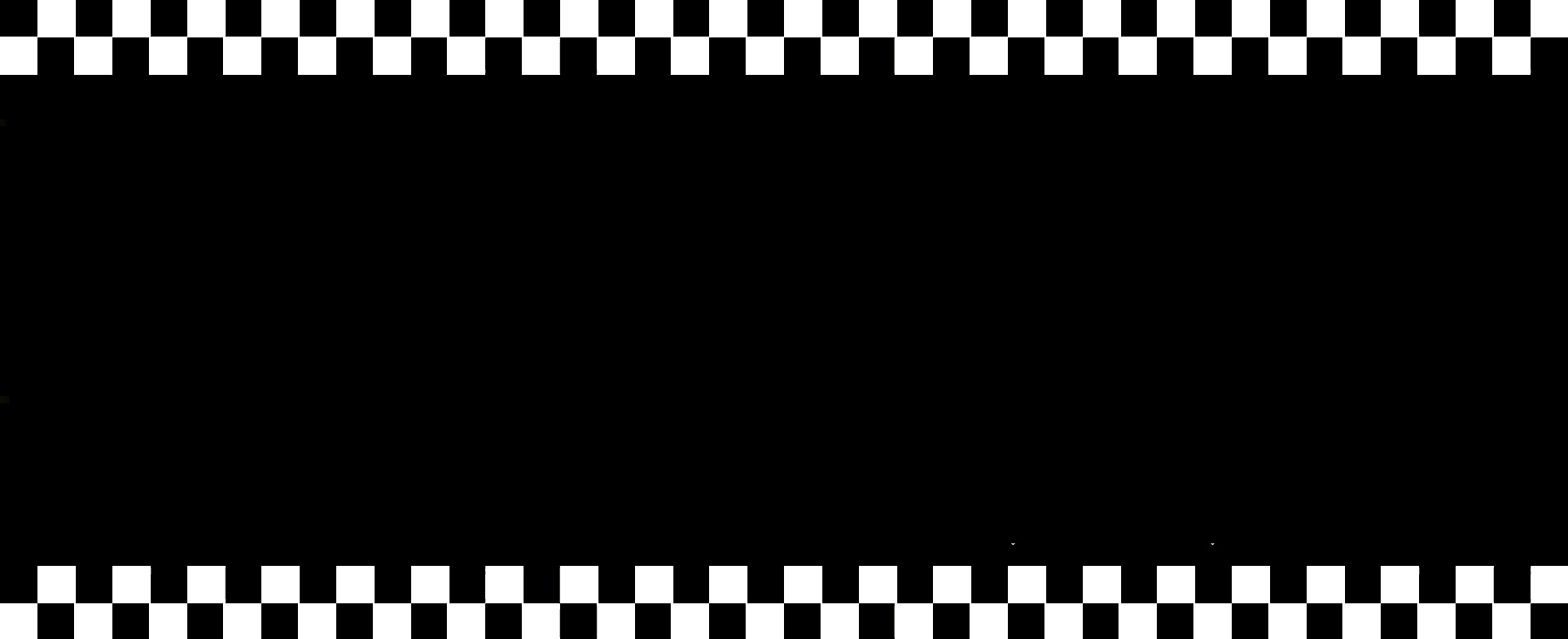 ---
Ticket sales are now open to the general public to book a seat on a Virgin Galactic space flight, with its commercial service set to launch from Spaceport America in New Mexico. The total cost for a seat is A$609,350, with a deposit of A$203,115 required at the time of booking. That price includes a 90-minute flight into space, as well as several days of preparation in advance of take-off in custom-built accommodations. "We plan to have our first 1,000 customers on board at the start of commercial service later this year, providing an incredibly strong foundation as we begin regular options and scale our fleet," commented CEO Michael Colglazier.
---

---

It's the country that has given us chocolate brands such as Lindt, Toblerone, Nestlé and Milka, so should we be surprised that a chocolate-themed hotel has now opened in Zurich? A destination that all chocolate-loving travellers need to have on their radar, the Swiss Chocolate Hotel by Fassbind is a new address in the heart of Switzerland's largest city. Features include a chocolate fountain at reception and a chocolate-rich breakfast menu, while the hotel's interior draws inspiration from the hazelnut and cocoa-hued browns of bars of milk and dark chocolate. The work of Marc Hertrich and Nicolas Adnet of Studio MHNA in Paris, design touches include portraits of some of the country's most famous chocolatiers, room numbers carved out of wooden bars of chocolate, bedside tables designed as stacks of chocolate squares and cocoa pod-themed artwork in the rooms. The concept is also set to be rolled out across other hotels in Switzerland.
---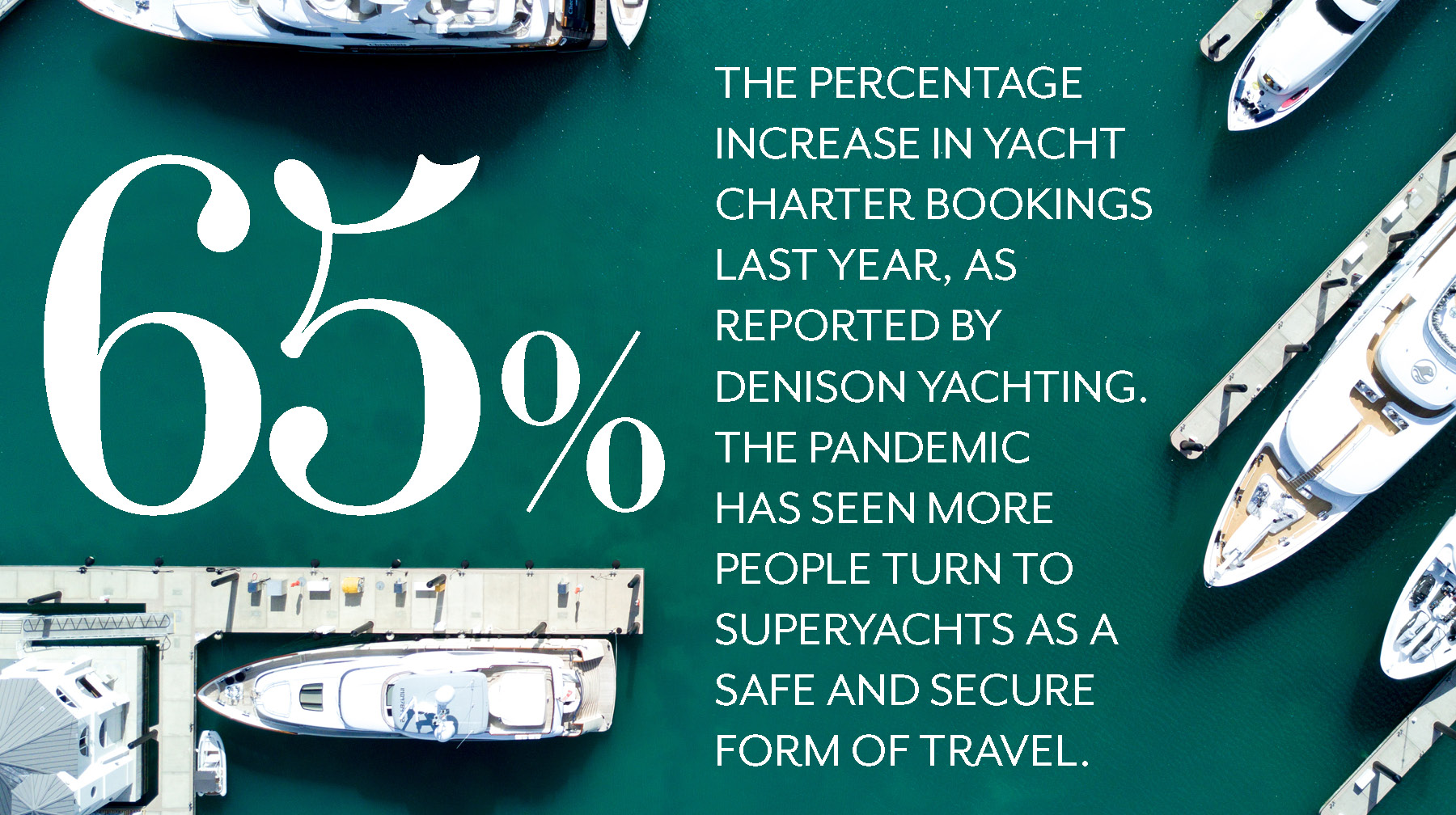 ---
HIGH FLYERS
Five of the highest prices achieved at auction in 2021 for passion assets, according to Knight Frank's 'The Wealth Report 2022':

A copy of the first printing of the final text of the United States Constitution.

A 'time capsule' McLaren F1 from 1995 sold with just 390 kilometres on the odometer.

Pablo Picasso's 'Femme assise près d'une fenêtre (Marie-Thérèse)'.

The internally flawless 15.81-carat Sakura diamond.

A pair of Nike Air Ships worn by Michael Jordan in his fifth NBA game.
---
Related Articles