SELLING THE FARM
Executives and company founders are dumping stocks at record rates. Last year, 48 top US business leaders collected more than A$279 million apiece from selling shares in their companies. Insider share sales were up 50 per cent over 2020, reaching a record A$88.7 billion by November 2021. Among the biggest sellers were Google Co-Founders Larry Page and Sergey Brin, Facebook's Mark Zuckerberg and cosmetics mogul Ronald Lauder.
---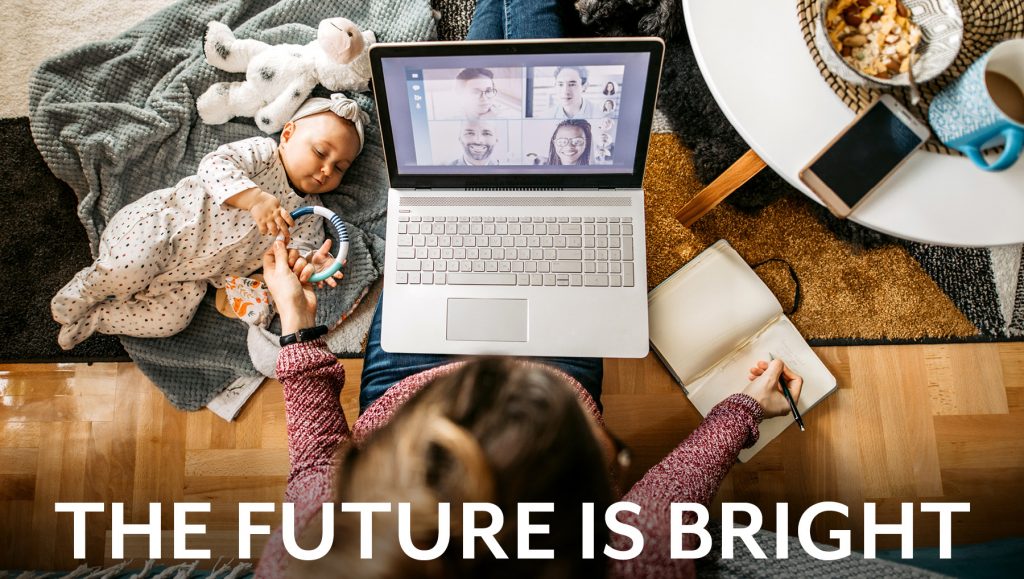 A new survey by YPO has revealed the vast majority of global CEOs believe economic growth will remain strong into 2022. More than 80 per cent of the 1,700 chief executives surveyed said things were looking up despite persistent uncertainty. Revenue was seen as a particularly strong point, with 37 per cent of respondents reporting a 20 per cent boost in returns since the start of 2021. Hiring has also endured, with a 10 per cent or more increase in new employees enjoyed by 38 per cent of those surveyed. The YPO 'Global Pulse' survey wasn't all sunshine, however: 67 per cent of respondents encountered difficulties in finding new staff, while 38 per cent believe supply chain issues won't be resolved until 2023 or later. The survey also offered a glimpse of the new normal: a whopping three-quarters of business leaders agree flexible work arrangements are here to stay.
---

---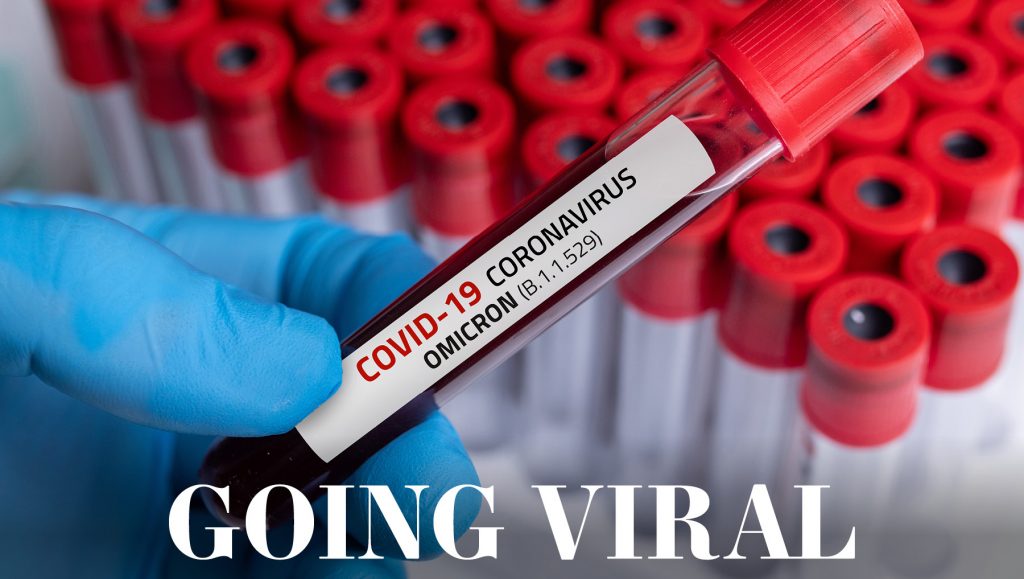 The omicron variant of COVID-19 has sparked renewed worry among the investment community. As with anything COVID-related, uncertainty abounds, but the one constant is market volatility. "One thing we know is that investors dislike uncertainty," RDM Financial Group Executive Director and CIO Michael Sheldon told Forbes. "Unfortunately, it may be several days before we find out more information on the new virus and what it may mean for the economy and the markets." The S&P 500 has already felt the burn of omicron, suffering a two per cent drop in late November – its biggest drop since February 2021.
---

---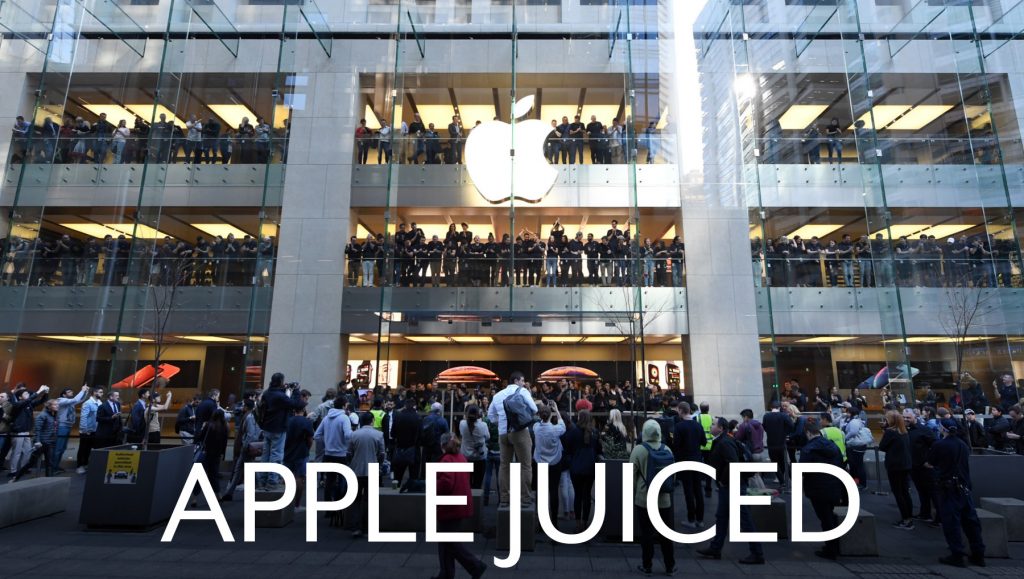 It's one for the record books as Apple reaches a milestone in business history. December saw the tech giant become the first company in history to reach a market cap of A$4.2 trillion. It's the latest in a line of similar – but no less historic – precedents for the company: in 2018, Apple's market cap was the first to achieve A$1.4 trillion. And all this despite an iPhone supply shortage currently besieging the company and softening sales. While Apple leads the pack by a wide margin, it's not entirely alone on the playing field. Microsoft is the only other company worth more than A$2.8 trillion.
---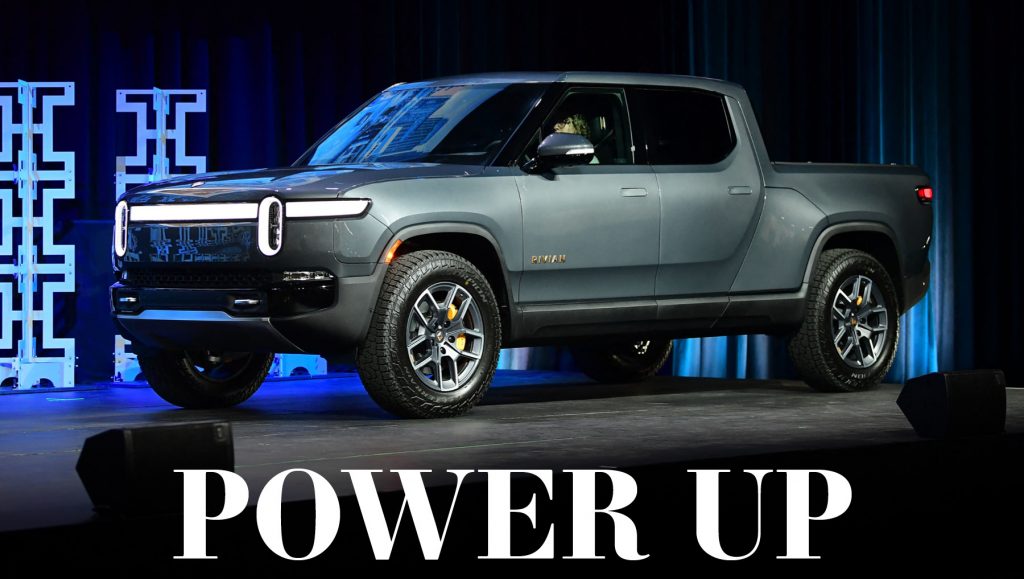 Electric vehicle company Rivian has weathered a blunt assessment from Tesla CEO Elon Musk to grow its share price beyond its initial float. The early December stock market debut of Rivian was the biggest US initial public offering since Facebook, and was valued at A$125.7 billion. Musk laid down a thinly veiled challenge to the young carmaker via Twitter: "I hope they're able to achieve high production & breakeven cash flow. That is the true test."
While it's true Musk would know, even his hot take wasn't enough to dampen Rivian's surge, which saw nearly A$16.8 billion raised in its first week. By comparison, Tesla went public in 2010 valued at A$2.3 billion; its IPO raised slightly north of A$279 million.
---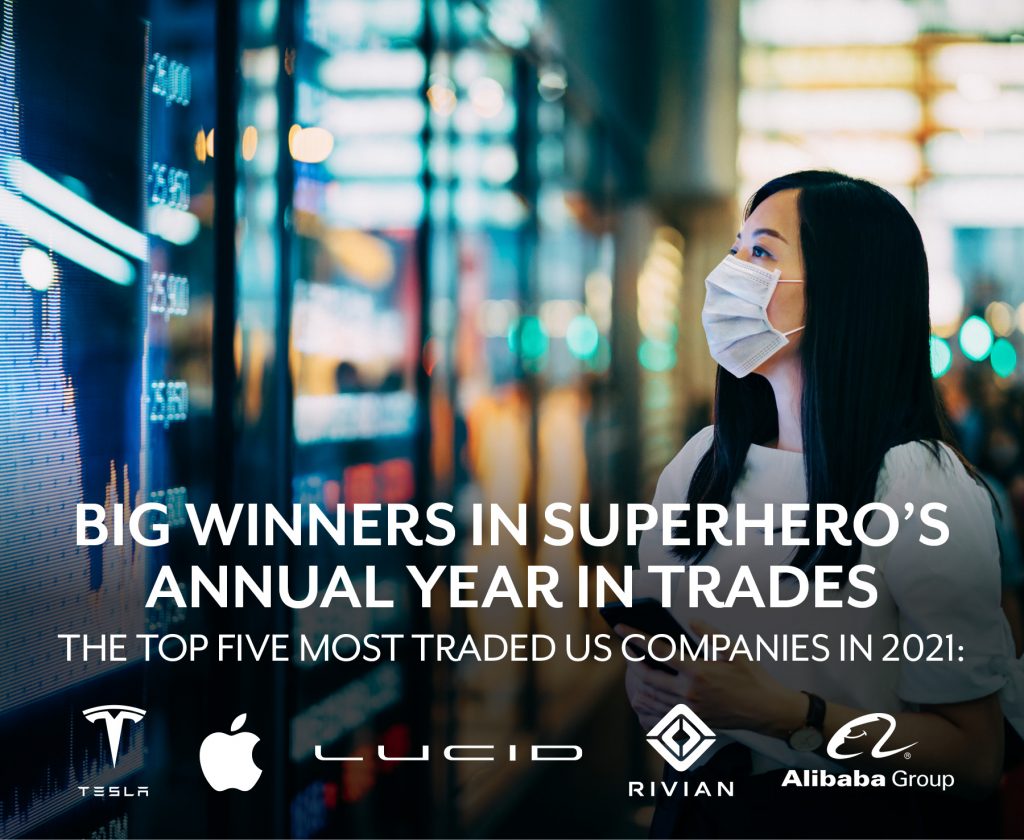 ---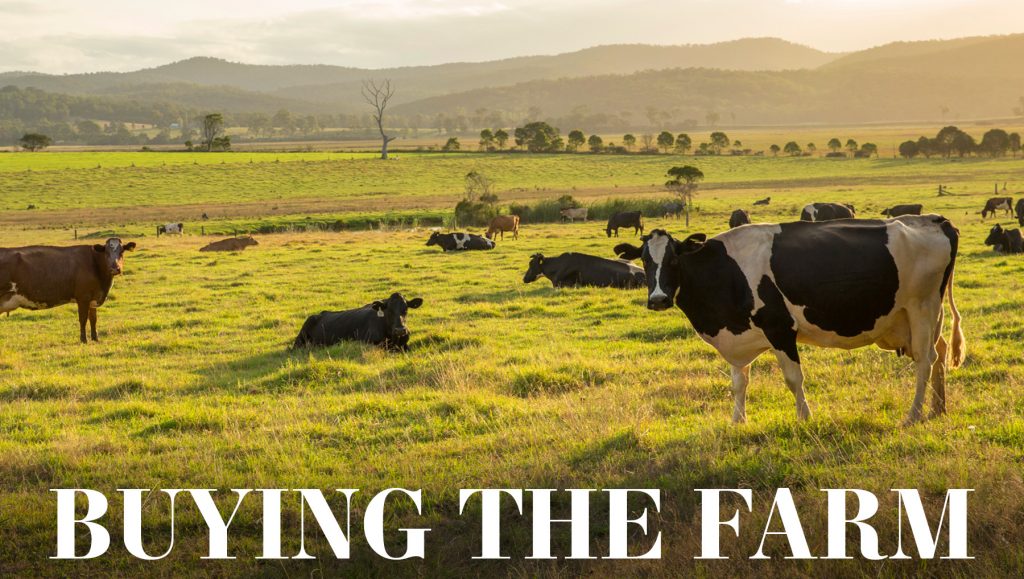 Low interest rates and fine weather have combined to drive the price of Australian farmland to 30-year highs. The latest success story is a 1,435-hectare property at Holbrook in southern New South Wales, which sold for A$40 million – a staggering A$10 million above the asking price. Farmers enjoyed a 12.9 per cent boost in the median price per hectare of their land in 2020, with the highest growth seen in the Northern Territory and Tasmania. "Buying power and confidence in the sector is strong," said Rural Bank Senior Agricultural Analyst Michael Curtis, adding that anecdotal evidence suggested the rise continued through 2021.
---
Related Articles