F FOR FAKE
Fraud has hit the non-fungible token (NFT) world hard. As NFT technology has exploded in both popularity and price, fraudsters and plagiarists have infected the scene. British artist Adrian Chesterman has warned that fake ones are becoming an increasing problem. "Demand is soaring globally for NFTs and, therefore, there are simply a lot more people in the market," he says. The platforms on which they are sold have also come under scrutiny: "Users can list NFTs without adding them on the blockchain and they don't pay fees until they sell," he says. "Vetting systems need to be more robust." To avoid getting scammed in your pursuit of art, Adrian says there's one important thing to remember. "If the deal seems too good to be true, that's because it probably is." Choosing the right platform – with human moderators – seems to be the best way to purchase NFTs for art's sake.
---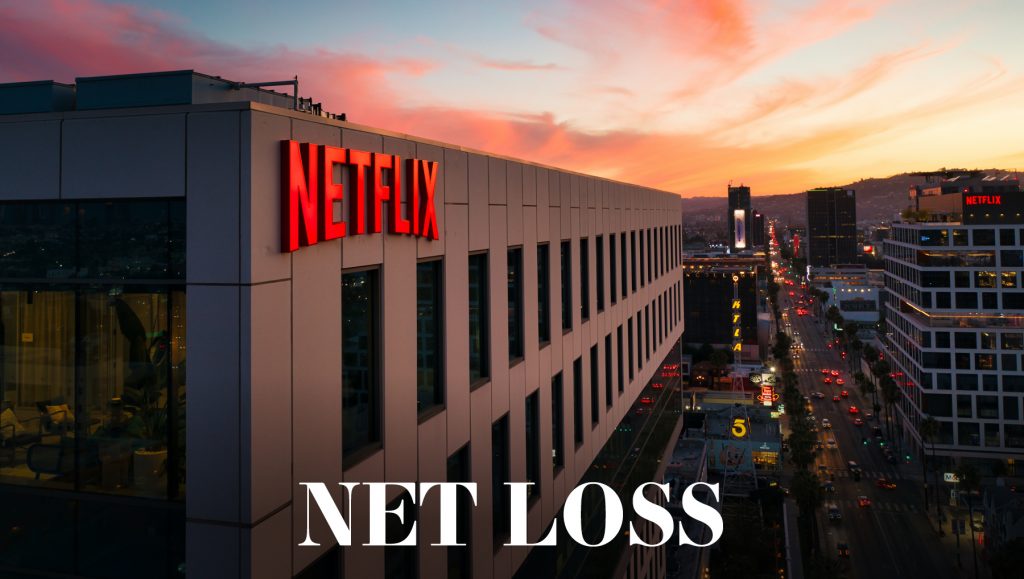 Streaming giant Netflix's shares have sunk to pre-pandemic levels. The company enjoyed record gains throughout worldwide lockdowns, eventually reaching a high of A$936.50 in November 2021. By the following March, however, the stock had returned to around A$444, a price last seen in March 2020. The decline has been attributed to stiff competition from other streaming services and a gradual return to outside activities such as cinemas and restaurants as lockdowns ease. Netflix is reportedly reconsidering its streaming release strategy and may return its features to theatres.
---

---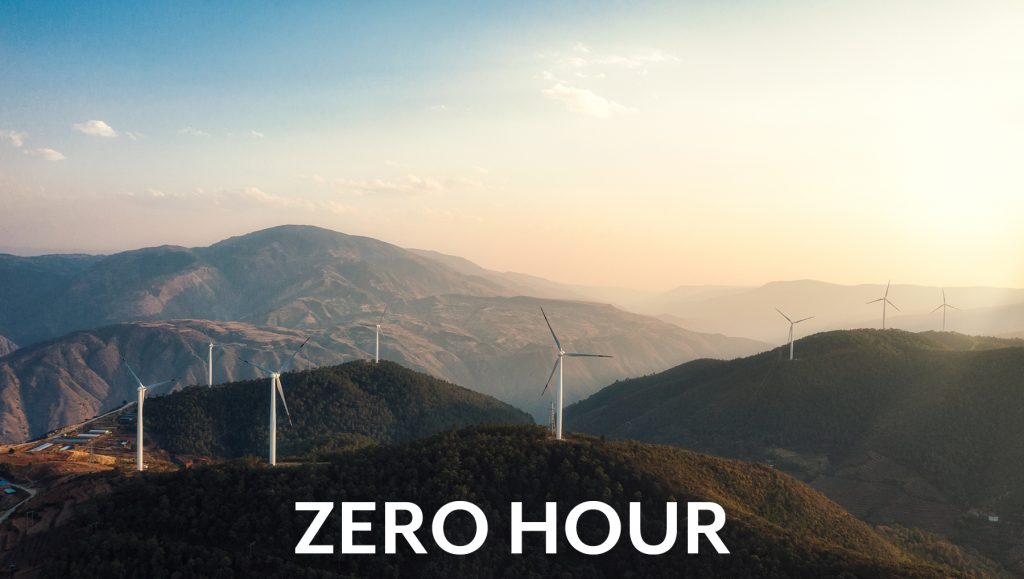 A new Westpac survey has revealed 61 per cent of global corporates seek to achieve net zero within the decade. The canvas of 150 executives from around the world also revealed that 85 per cent of respondents had already started the process of decarbonising their business or would do so within 12 months. "The majority of investors and issuers in the [Asia–Pacific] region are taking climate matters into their own hands and are actively pursuing the decarbonisation of their businesses and portfolios," said Westpac Institutional Bank CEO Anthony Miller. Additionally, the report shared that 77 per cent of investors noted that their sustainable investments had outperformed equivalent traditional investments, while 83 per cent said their business's reputation had improved as a result of sustainable investments.
---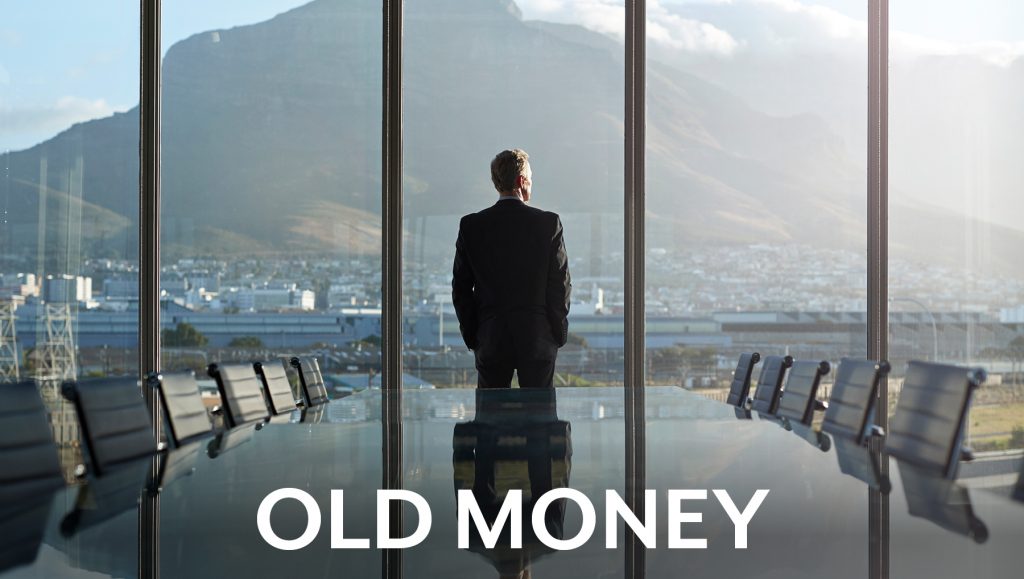 The average age of the world's billionaires (as compiled by GetCash.com)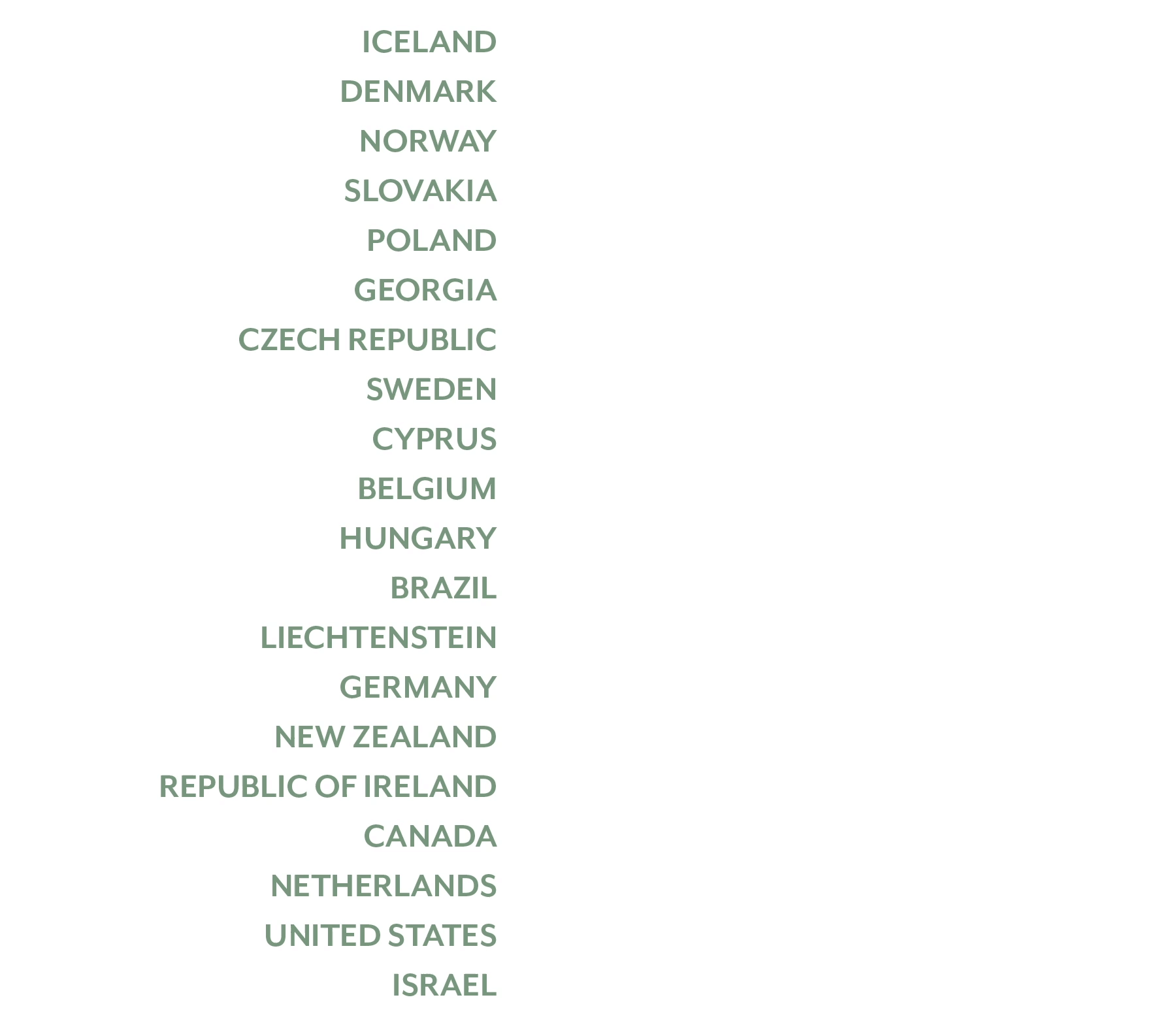 ---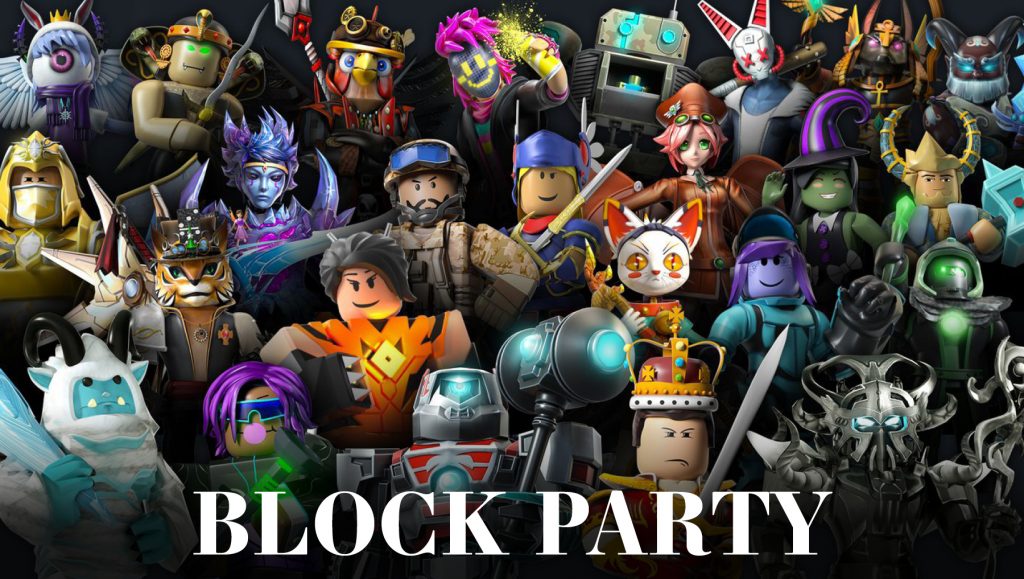 Metaverse gaming sensation Roblox has scored a thumbs up from Deutsche Bank, which has named the platform's stock 'the next platform play'. The emerging importance of the metaverse has highlighted the virtues of Roblox, a video game platform largely based around shared online experiences. Although Roblox's share price has ebbed and flowed with COVID-19, Deutsche Bank has backed the game as "an early leader in the interactive digital creator marketplace". Deutsche Bank analyst Benjamin Black admitted that while Roblox's stock isn't what it was at the peak of the pandemic, "we see multiple paths to 96 million daily active users by 2025," he says.
---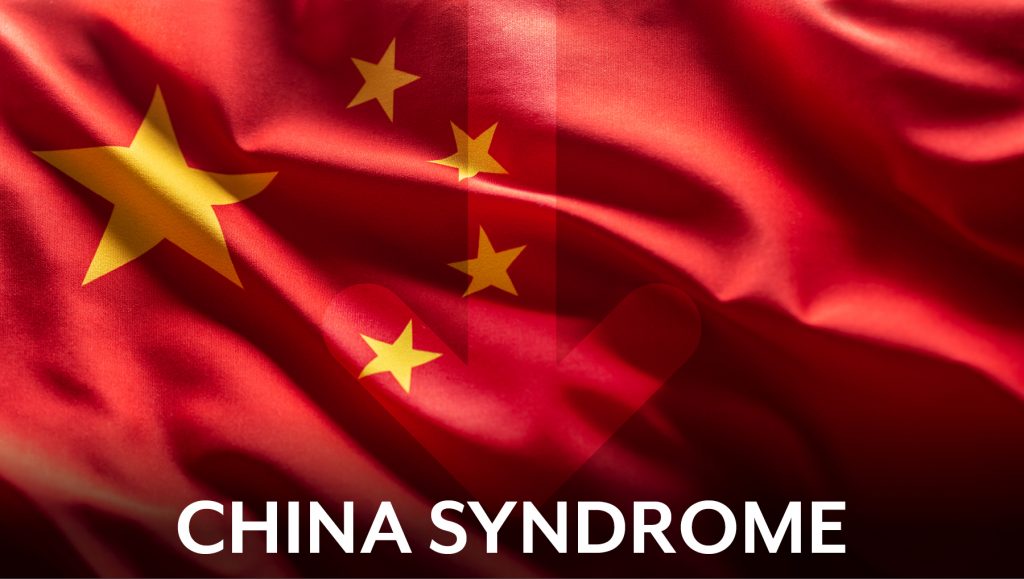 The fallout from the war in Ukraine continues, this time for China. Speculation about the depth of the superpower's relationship with Russia has sent Chinese stock plunging. Not helping matters is a new wave of COVID-19 and fears surrounding regulation, all of which combined to send the Hang Seng  to a 15-year low. Alibaba, Baidu and JD.com were among the worst affected, with Tencent Holdings also taking a hit. In a further blow, the COVID-19 resurgence and subsequent lockdowns have led to Apple supplier Foxconn putting a freeze on its factories in Shenzhen. It's yet another chapter in the steady decline of Chinese share prices, which have been heading south since the end of 2020. The most high-profile loss is Alibaba, which has seen 65 per cent of its market value wiped out in the past year.
---

---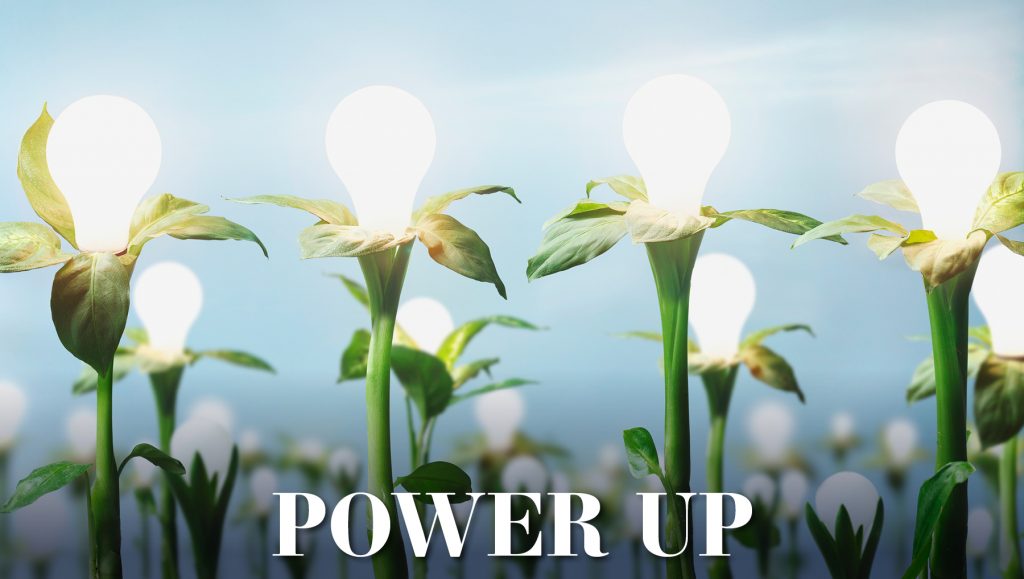 A Brooklyn-based startup specialising in improving energy efficiency in old New York City (NYC) buildings has received some high-profile backers. BlocPower has already "greened" more than 1,200 sites in NYC by decreasing their fossil fuel use and adding leased green temperature systems, electric appliances and solar panels. "I know what's inside these buildings, and therefore I can see the investment opportunity," BlocPower CEO Donnel Baird told CNBC. He's not alone: Microsoft is already on board to the tune of about A$134 million, while Jeff Bezos's Bezos Earth Fund has given the company a A$6.7 million grant for digital maps. According to Baird, BlocPower not only saves building owners money, but creates worthwhile financial returns for investors.
---
Related Articles