READY IN RED
June marks the launch of the inaugural Michelin Guide Dubai, a city with a diverse dining scene that draws influence from the hundreds of nationalities that call it home. "We will be showcasing the best of Dubai's gastronomy, to reflect not just the sophistication that the city is famed for, but also the wide diversity of cuisines that the city's location and history provide," commented Gwendal Poullennec, International Director of the guidebook series, at the announcement.
Its team of restaurant inspectors has been in the field since early 2022. The Middle Eastern hub is the latest destination for the esteemed guidebook, which currently rates restaurants in 36 culinary locations across North America, South America, Asia–Pacific and Europe. Starred chefs such as Gordon Ramsay, Jason Atherton, Yannick Alleno and Giorgio Locatelli already have made their mark with restaurants in the city.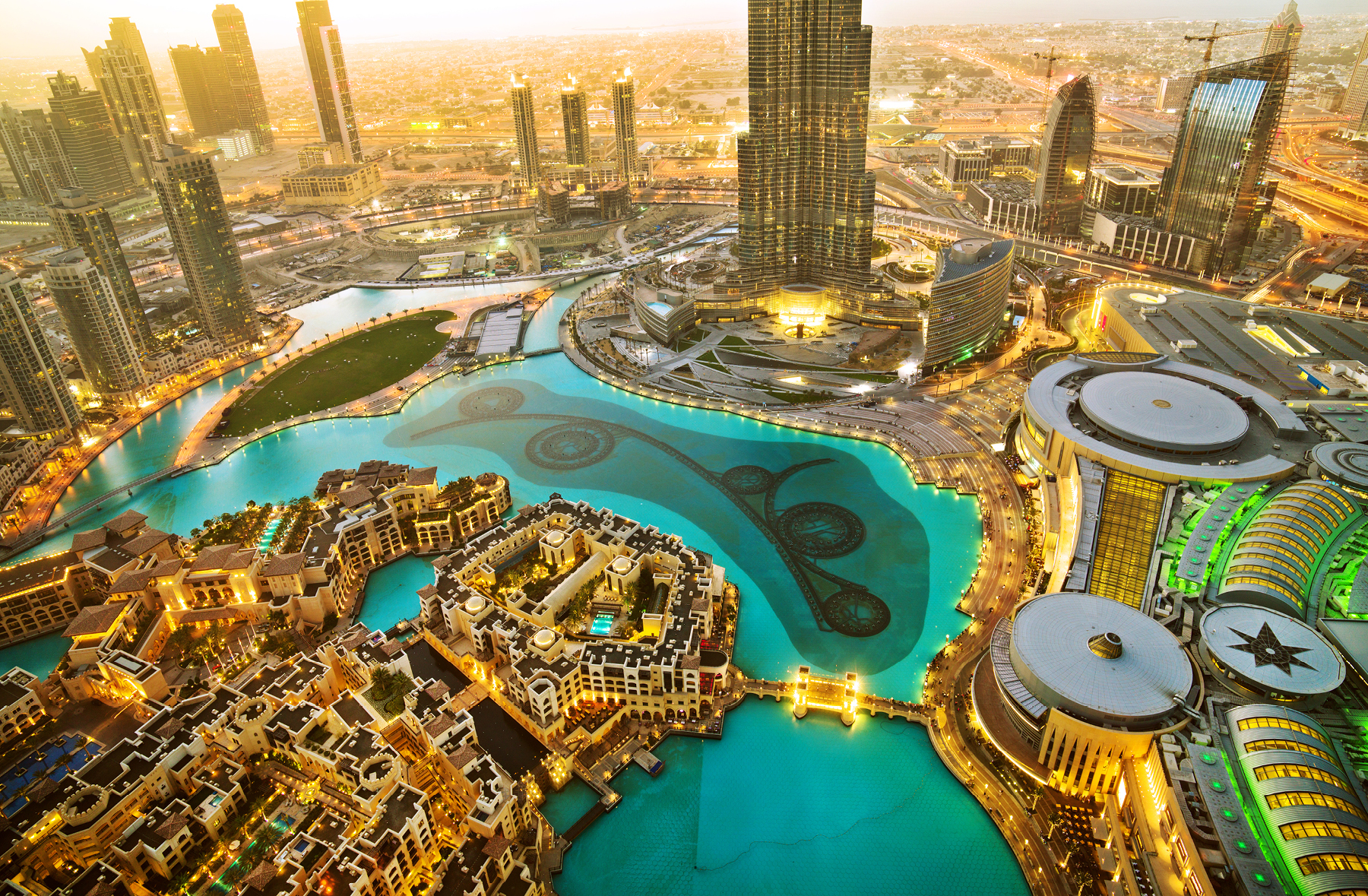 ---

---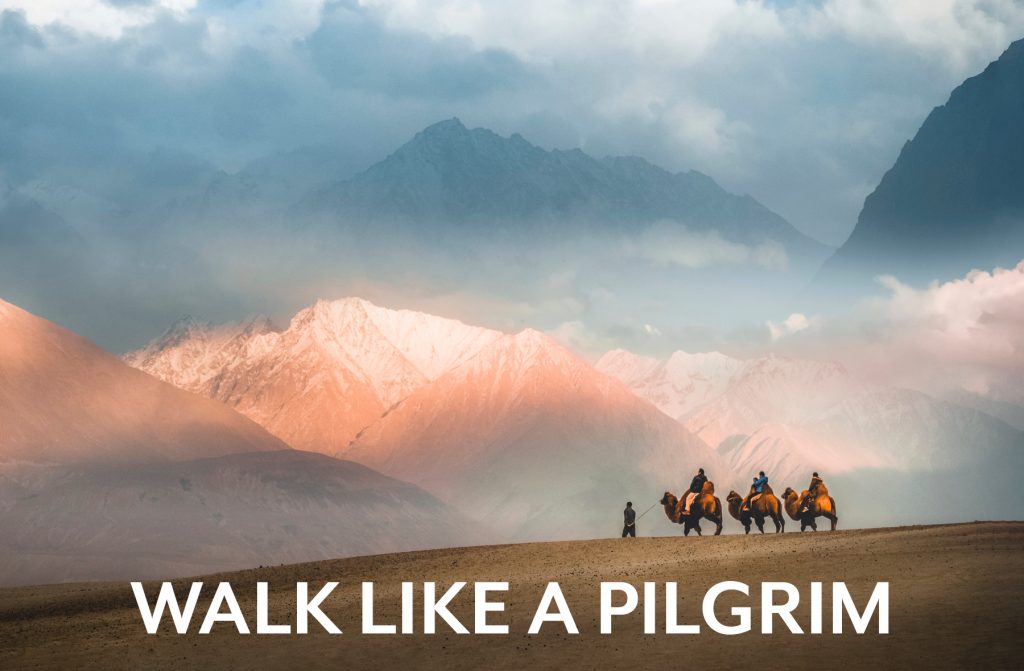 Pilgrimages are shaping up as one of this year's big travel trends, according to Original Travel. "It's a chance to go slow, soak up the surroundings and learn about the local culture, which all makes for an incredibly powerful and unforgettable experience," says Founder Tom Barber. Here are four of the best for 2022:
The Trans Bhutan Trail, Bhutan
After being closed for 60 years, the 403-kilometre historic pilgrimage that connects Haa in the west to Trashigang in the east reopened in March 2022.
St Declan's Way, Ireland
This new, 104-kilometre route from Ardmore in Waterford to Cashel in Tipperary is already being called the Irish equivalent to Spain's Camino.
In the Footsteps of Mary Magdalene, France
This new 222-kilometre-long, 10-stage hiking trail connects Les Saintes-Maries-de-la-Mer to Saint-Maximin in the south of France, retracing the biblical journey of Mary Magdalene through Provence.
Kumano Kodo Trail, Japan
The peaks and valleys along the 258-kilometre Kumano Kodo Trail are believed to hold sacred powers and the trail, which dates from Japan's Heian period (794-1185), has been a popular pilgrim route for centuries.
---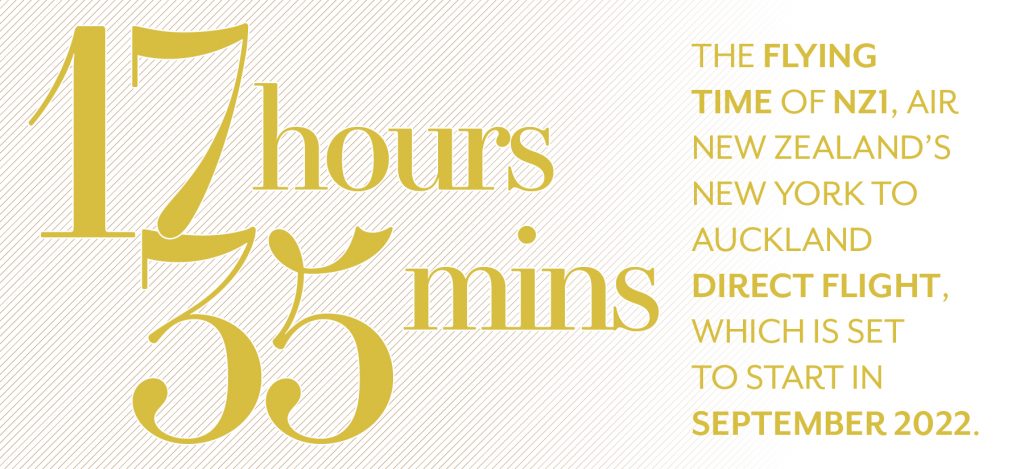 ---

Your own personal watercraft, Lift Foils are the hottest water toy to have on your superyacht, able to glide over the water at speeds of up to 56 kilometres an hour. And now there's a new board to add to your collection: the LIFT3 F. Made out of a proprietary fibreglass blend and available in two different sizes, this board is designed for beginner eFoilers or families. What's more, it's powered by a lithium-ion battery for silent, environmentally-friendly use. Sounds like the perfect accessory to Mediterranean cruising this European summer.
---

---

Not all water is created equally, apparently. Here are the top five most expensive bottled waters in the world for 2022, according to polar iceberg water brand, Svalbarði:
Fillico Jewelry Water from Japan – A$1,876 per litre
NEVAS from Germany – A$1,593 per litre
Bling H2O from the US – A$296 per litre
Svalbarði from Svalbard, Norway – A$250 per litre
Ô Amazon from Brazil – A$148 per litre

---
Related Articles