NUCLEAR WINTER
Rising oil, gas and coal prices have had an unexpected side effect: a reputation rehab for nuclear power. The International Atomic Energy Agency identifies nuclear energy as the second largest source of low-carbon electricity available, and it's seen by many as a necessary tool for reaching net zero carbon targets. Bill Gates is among those advocating for its use, providing its environmental problems can be overcome. A further knock-on effect has been a boost for exchange-traded funds that invest in nuclear energy, with the price of uranium jumping from A$35 per pound (454 grams) in 2020 to nearly A$70 two years later.
---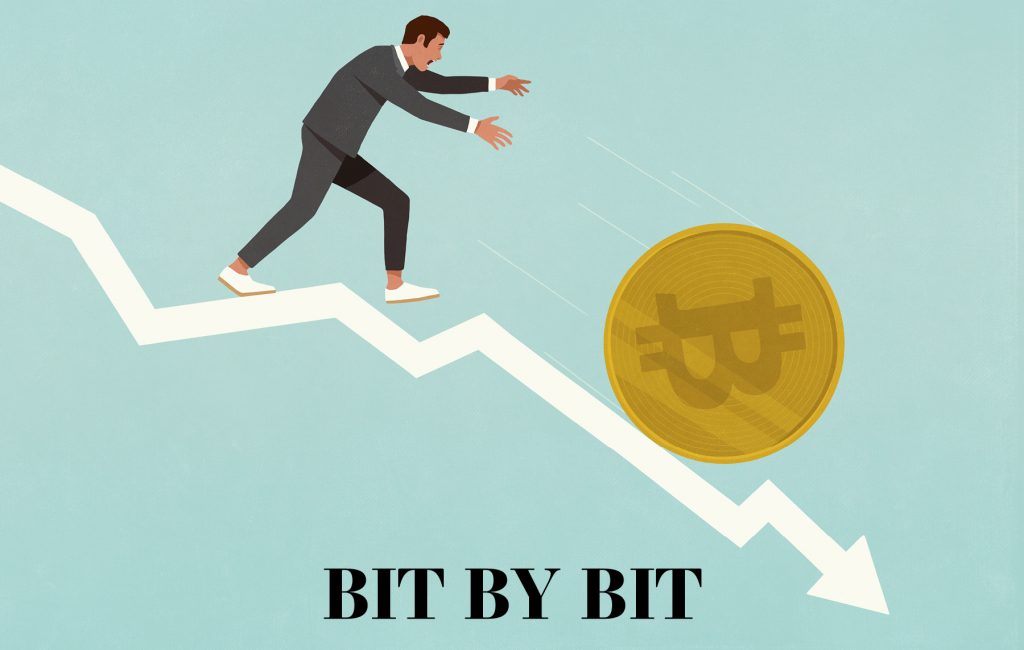 The price of bitcoin fell below A$55,765 in mid-April, part of a slow decline for the digital currency throughout 2022. The war in Ukraine hasn't helped bitcoin's fortunes, with rising inflation, declining economic growth and concerns about rate hikes also impacting the price of cryptocurrency. None of this has slowed crypto usage, however: developing nations are embracing bitcoin and it continues to be integrated into payment systems around the world. 
---

---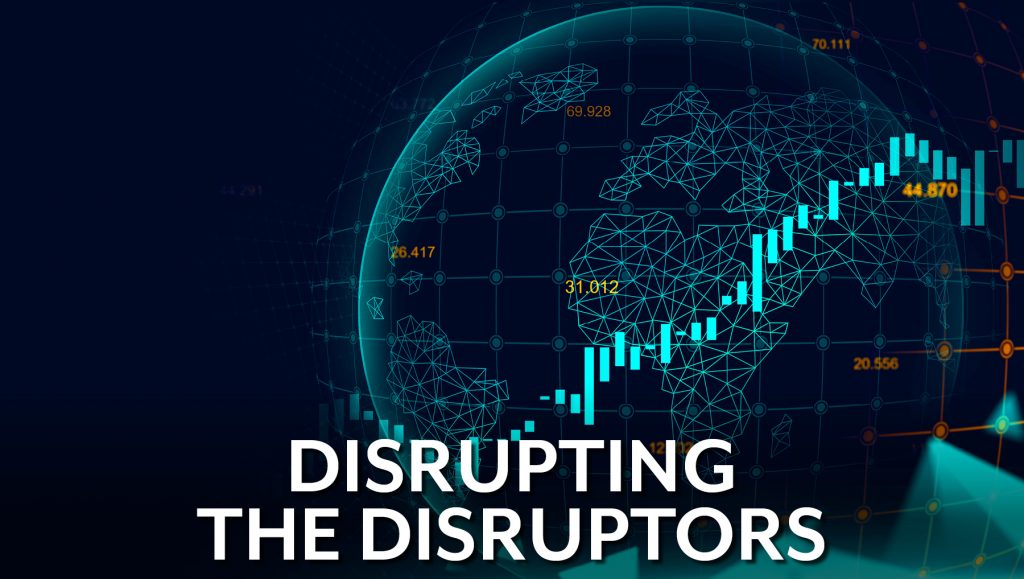 The volatile market environment of 2022 has proven challenging for some stocks, and outright lethal to others. A deadly alliance of high inflation and rising interest rates has conspired to inflict particularly heavy damage to highly valued stocks. The Russell 1000 Index has listed 20 disruptive innovation stocks to avoid during such times, and the list includes some big tech names that have taken a hit to their market cap during the year so far. While these kinds of firms always come with a risk, analysts believe the armageddon of 2022 isn't over yet.
---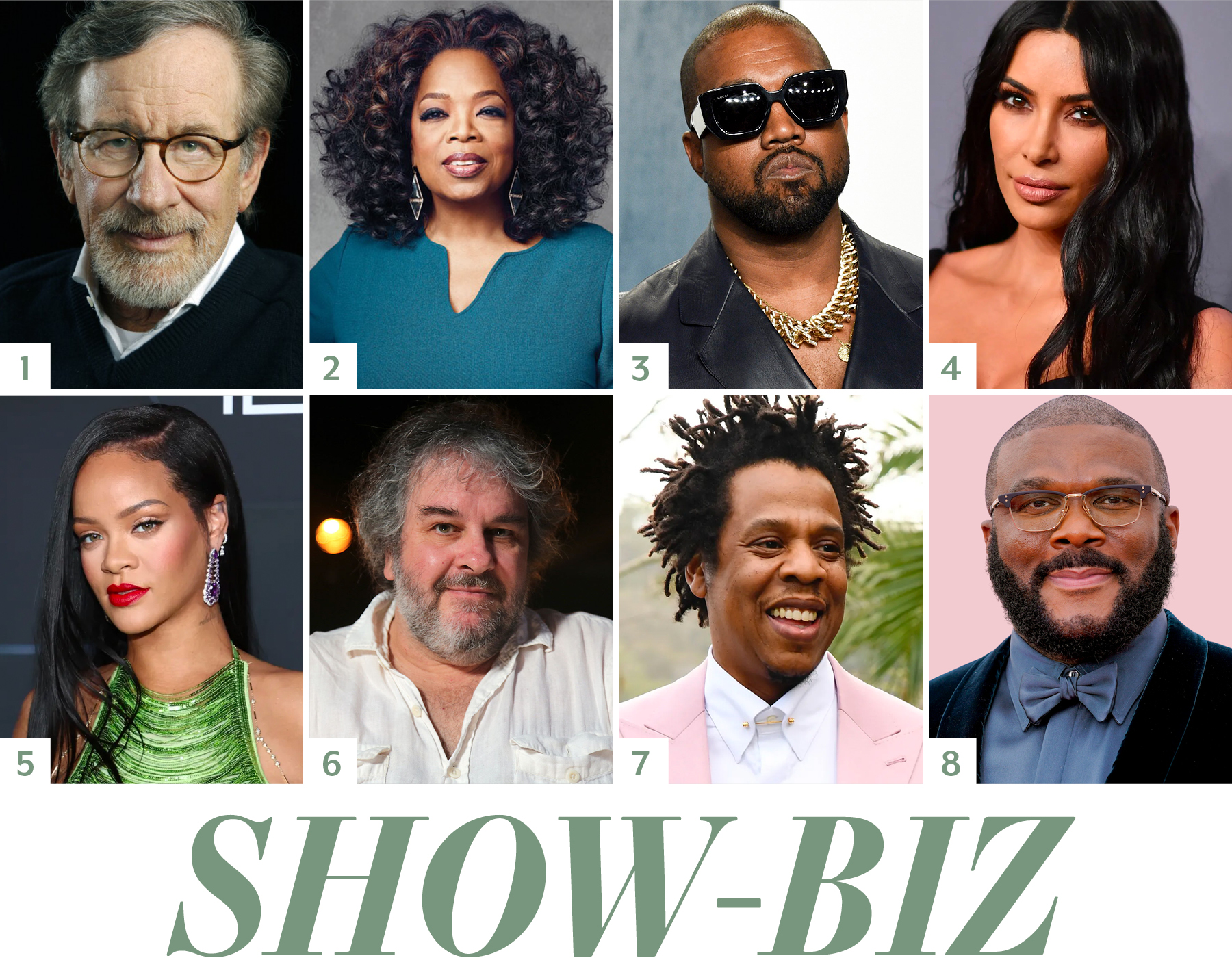 Eight celebrities who landed on Forbes' 2022 billionaires list:
1. Steven Spielberg, film director – A$5.1 billion
2. Oprah Winfrey, talk show host – A$3.6 billion
3. Kanye West, rapper – A$2.8 billion
4. Kim Kardashian, socialite – A$2.5 billion
5. Rihanna, singer – A$2.4 billion
6. Peter Jackson, film director – A$2.1 billion
7. Jay-Z, rapper – A$1.8 billion
8. Tyler Perry, filmmaker – A$1.4 billion
---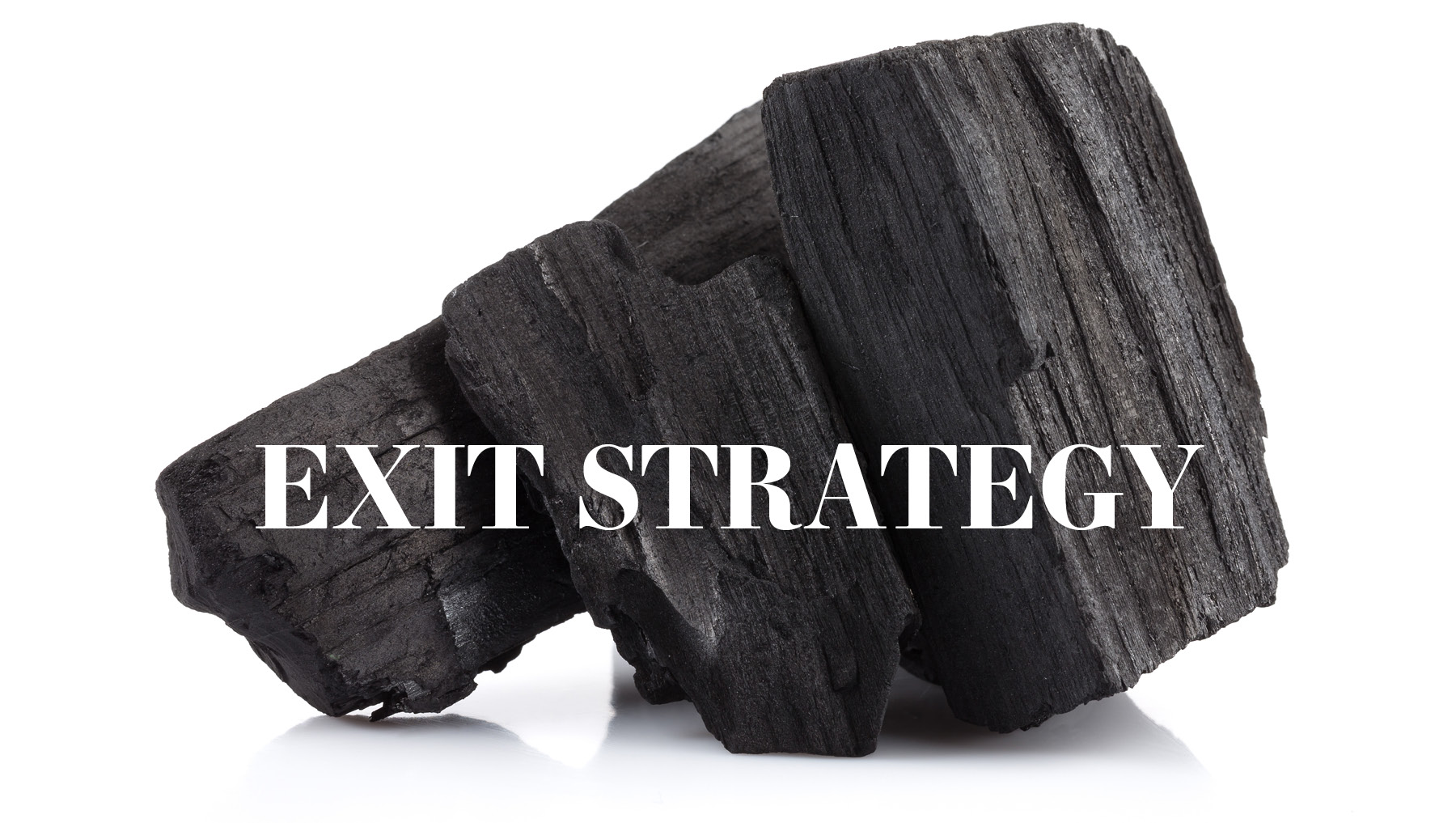 Shares in BHP Group could be set to jump as the mining juggernaut presses for legislation changes surrounding its coal mines. The price of coal may be at a multi-year high, but that hasn't stopped BHP from exploring ways to drop the commodity and pursue a greener bottom line. And it wouldn't be the first time: BHP recently offloaded its petroleum assets to Woodside Petroleum. The movements haven't affected the miner's share prices yet; this year, BHP shares have grown by 22.3 per cent. If and when coal leaves its portfolio, however, could mean a different story for stakeholders.
---

---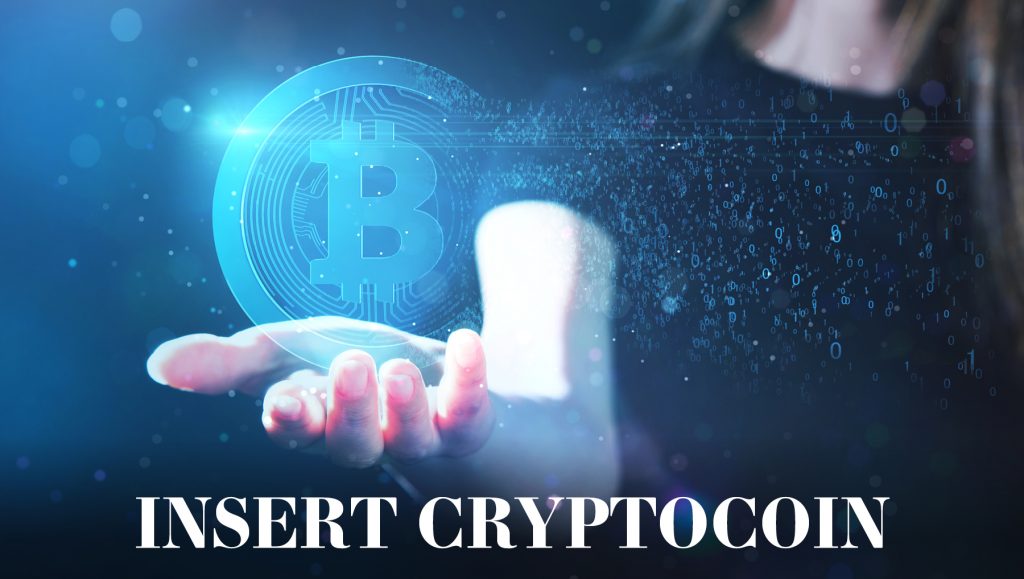 A new report by YouGov has revealed cryptocurrency transactions are on the rise in Singapore, particularly among the 18–35 age bracket. According to the report, one in 10 Singaporeans transacted cryptocurrencies up to the end of 2021, while one in eight expect to do so within the next 12 months. The age bracket with the biggest jump in digital currency activity and engagement was 35–44, with almost a quarter intending to get into the market in 2022. On the other side of the coin, 62 per cent of Singaporeans were found to agree with the statement, "I don't really understand cryptocurrency." 
---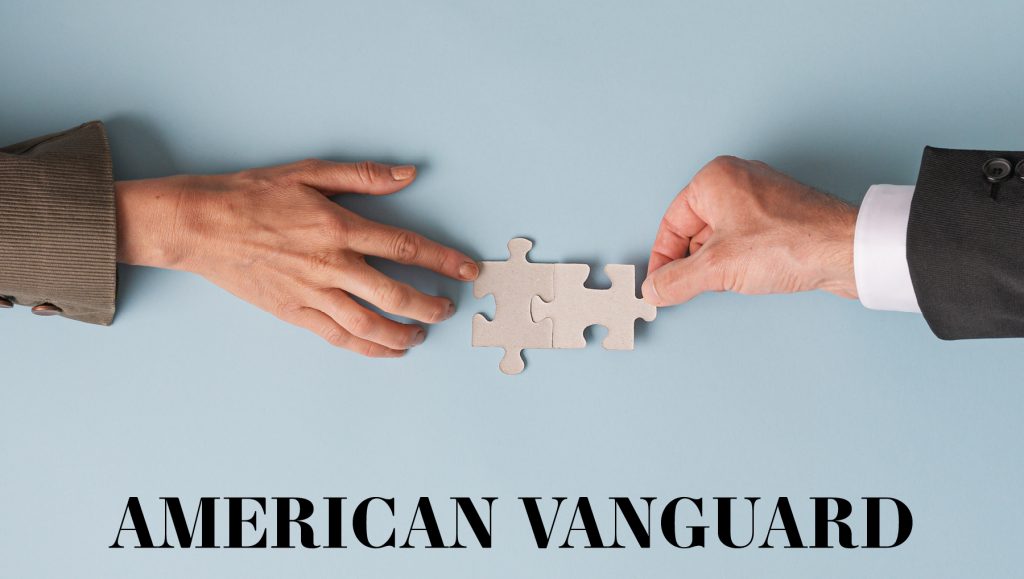 Vanguard Group has teamed up with American Express to deliver a financial advice program for cardholders. Invest for AmEx by Vanguard offers clients an initial financial planning phone call within their first year of membership, with unlimited access to Vanguard's advisory services for members with advised assets of A$138,400 or more. The move is in keeping with the kind of premium offerings American Express cardholders have come to expect, while Vanguard Chief Executive Tim Buckley said it brings a new level of accessibility to the firm's advice: "We're excited to team up with the distinguished brand of American Express to deliver on our mission to give investors the best chance for investment success."
---
Related Articles