EXPANDING YUM
Mr Yum, a mobile restaurant ordering and payment startup based in Melbourne, Australia, has made its first major acquisition.
Founded in 2018, the startup has bought out fellow Melbourne tech firm MyGuestlist and its subsidiary Sprout for an undisclosed amount that Mr Yum Co-Founder and CEO Kim Teo says was in the "tens of millions".
Mr Yum benefited from the increased interest in QR ordering during the COVID-19 pandemic and now has more than 1,500 venues on the platform, 13 million users and 120 full-time staff based across Australia, the US and the UK.
In November 2021, the company announced it had raised A$91.7 million in funding. This is in addition to the A$11.3 million it raised earlier in the year in a post-seed round, making this purchase possible.
Mr Yum intends to use this acquisition to expedite its international growth ambitions as well as create more personalised and dynamic content for users.
"So understanding what your customers are ordering is something that Mr Yum is responsible for, and then understanding how to market to them in a personalised way with dynamic content is something that MyGuestlist Sprout can do," Teo said in an interview with SmartCompany.
The move will allow the startup "to extend ourselves beyond just the ordering and payments and now into a growth platform".
---

---

Billionaire investor and Chair of venture capital firm Kleiner Perkins John Doerr, along with his wife, have donated a record A$1.6 billion to Stanford University. The donation will be directed towards establishing a school focused on climate change and sustainability.
"Climate and sustainability are going to be the new computer science," Doerr stated in a recent interview with The New York Times. "This is what the young people want to work on with their lives, for all the right reasons."
This is the largest donation ever given to Stanford, and the second-largest given to any university. It follows only the 2018 A$2.5 billion given to John Hopkins University by former New York City mayor Mike Bloomberg.
Stanford University has announced it will be opening the Stanford Doerr School of Sustainability later this year.
---

TikTok has announced it is "exploring" plans to begin sharing ad revenue with some of its top creators as part of its TikTok Pulse program to be launched this year.
The social media app, created in 2016 and designed for the sharing of short-form videos known as 'TikToks', has over one billion monthly users and in 2021 generated an estimated A$6.5 billion.
TikTok Pulse, the first ever ad-sharing program announced by the platform, will allow branded posts to be placed next to the top four per cent of TikToks each day. It will also ensure all creator content used in the program is 'suitable' for advertisers.
TikTok has announced that 50 per cent of the money generated from these ads will go to the creators, however, only users with over 100,000 followers will qualify to participate. It is yet to confirm further specifics about the program, including pricing or when users can expect to begin seeing these ads on their feeds.
---

---

At many hospitals across the US, it's not surprising for staff and patients to see a small robotic helper giving nurses an extra hand during their shifts.
Moxi is a specialised delivery robot created by Diligent Robotics to help ease the strain on healthcare workers. While the issue of nurse burnout has become amplified by the pandemic, it's not a new issue. Even before the COVID-19 pandemic, nearly half of nurses in the US felt they lacked adequate work–life balance. With all the recent extra work and stress placed on their shoulders, nurses say that Moxi has been a welcome relief.
They can hail the 1.2-metre tall robots via a kiosk or text message to transport medications, lab samples and other necessary supplies throughout the hospital. The robots were also utilised during the pandemic to carry speciality items like phones, teddy bears and even cakes to patients while hospitals abided by strict COVID-19 protocols.
There are 15 Moxi robots now being used across multiple US hospitals, and an additional 60 are set to be deployed later this year.
---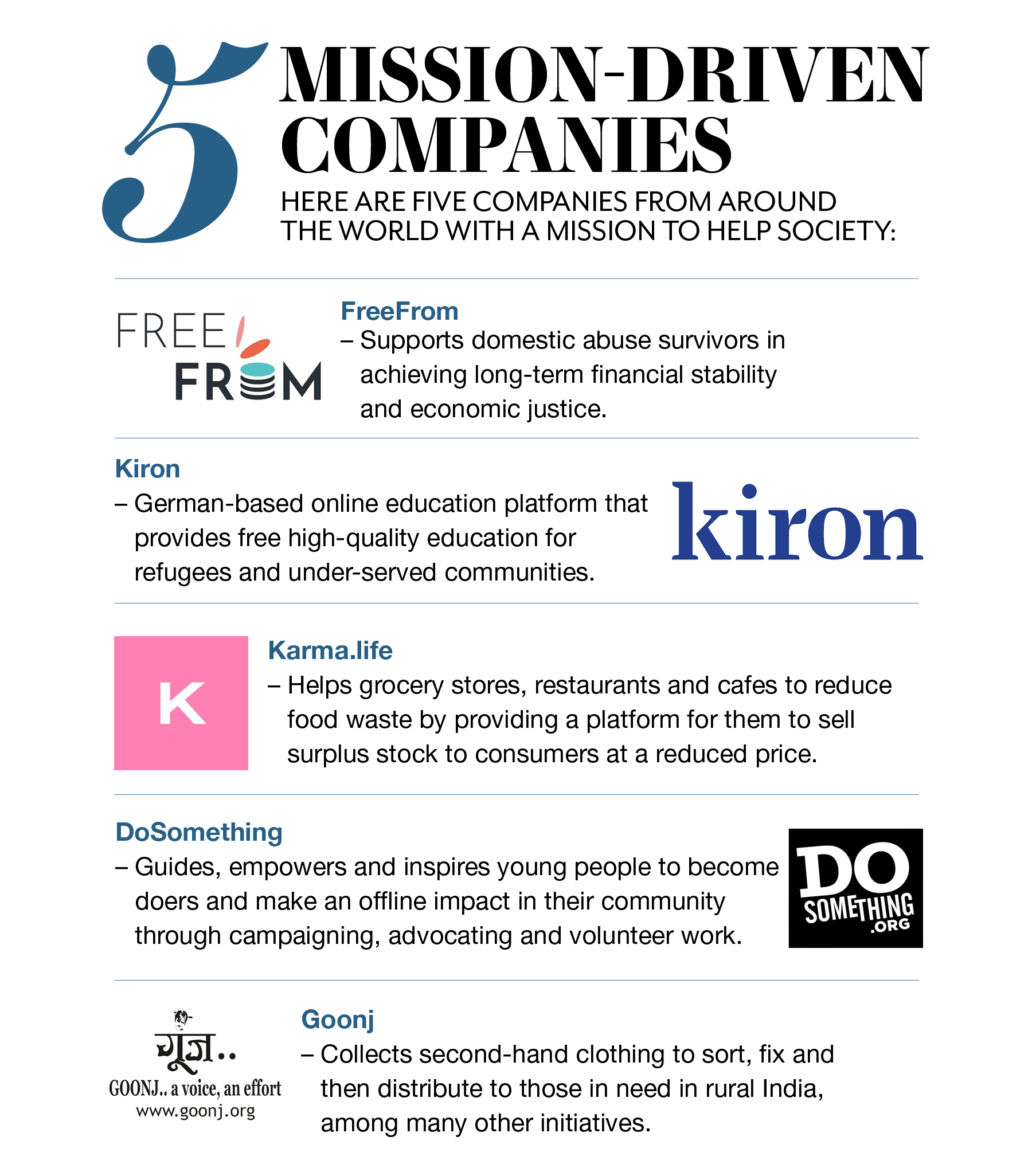 ---
Related Articles