PAY DAY
The wealth of the world's billionaires has increased by A$7.1 trillion during the first 18 months of the COVID-19 pandemic, according to a new report by Oxfam. "Billionaires have had a terrific pandemic," Oxfam's Executive Director Gabriela Bucher said. The total pot has grown from A$12.2 trillion in March 2020 to A$19.5 trillion in November 2021, an increase Oxfam says is bigger than the previous 14 years combined. The collective wealth of the world's 10 richest people exploded accordingly, up by A$1.8 billion a day. "Inequality at such pace and scale is happening by choice, not chance," Bucher said.
---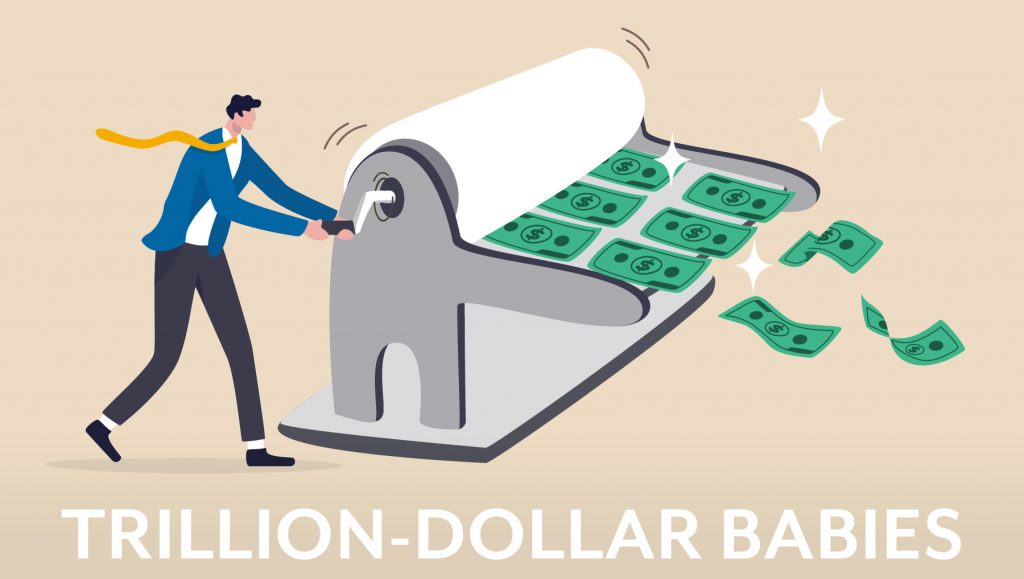 New data from Finbold has revealed the cumulative market capitalisation of the top 10 publicly traded US companies hit a staggering A$18.14 trillion in December 2021. Topping the tech-heavy list with a market cap of A$3.82 trillion is Apple, with Microsoft not far behind at A$3.4 trillion. Google parent company Alphabet rounds out the top three at A$2.55 trillion.
The total figure puts the Chinese equivalent, A$3.59 trillion, firmly in the shade. In that market, Tencent ranks highest with A$748.7 billion. The report found that while China has a significantly higher population than the US, the domestic market hasn't made much of a difference to company valuation.
---

---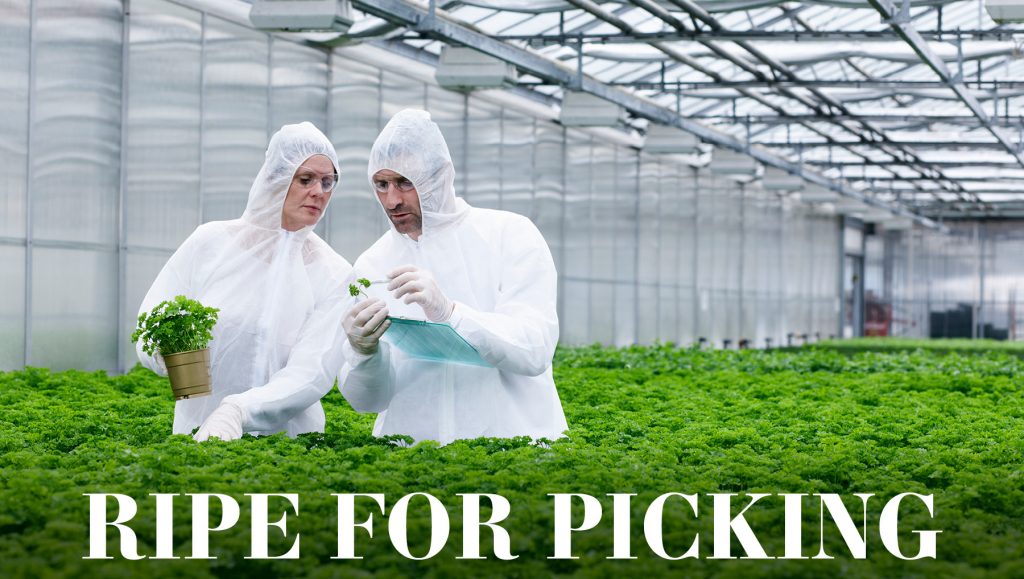 The COVID-19 pandemic hasn't slowed these top performers in the Australian food and beverage sector. The December release of Grant Thornton's 'Bite Size Dealtracker 2021' report, which examines global and domestic trends of mergers and acquisitions (M&A) and equity market activity in the agribusiness, food and beverage industry, highlighted five steady performers as both successful business ventures and consumer favourites. After a rebound year in the 2021 financial year, here are what's expected to be the cream of the crop in 2022.
Craft beer. The sector has exploded in recent years as new products gained increasing acceptance, and that's expected to grow substantially in 2022.
Pre-packaged meals. The traditional TV dinner has made way for fresh, healthy and convenient options that were a major winner throughout 2021.
Innovative agricultural products. The report found that 30 per cent of Australia's top 10 deals in 2021 were agricultural products, with carbon capture a particularly strong subsector.
Plant-based meats. Consumers have embraced meat alternatives with great enthusiasm. In addition to being nutritious, many of these products are a result of agricultural innovation.
Distillers and vintners. The sector made the most of COVID-19 lockdowns, undertaking direct marketing activities to take advantage of a rise in the popularity of spirits. The report predicts a substantial rise in M&A activity as the 2022 financial year progresses.
---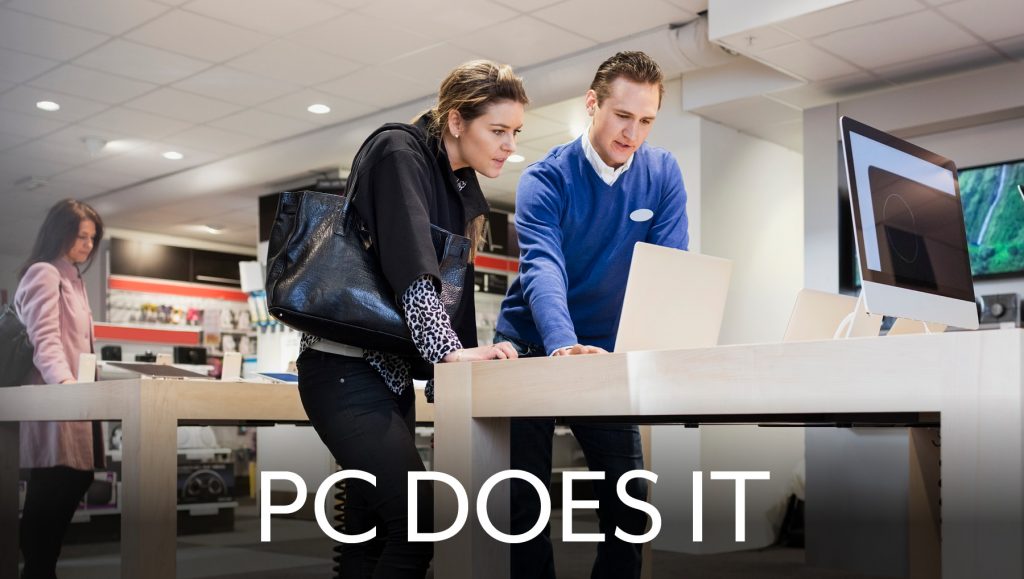 Another big winner of the pandemic is the humble PC. Shipments of personal computers hit decade highs in 2021, with 348.8 million units shipped throughout the year. New data from International Data Group revealed that PC sales picked up as COVID-19 drove workers, students and businesses indoors and online. This was a reversal of a long decline in PC sales widely attributed to the smartphone boom. IDC Mobile Device Trackers research manager Jitesh Ubrani believes that although classrooms and offices are slowly filling out again, PC sales will remain buoyant. "While consumer and educational demand has tapered in some developed markets, we continue to believe the overall PC market has reset at a much higher level than before the pandemic."
---

---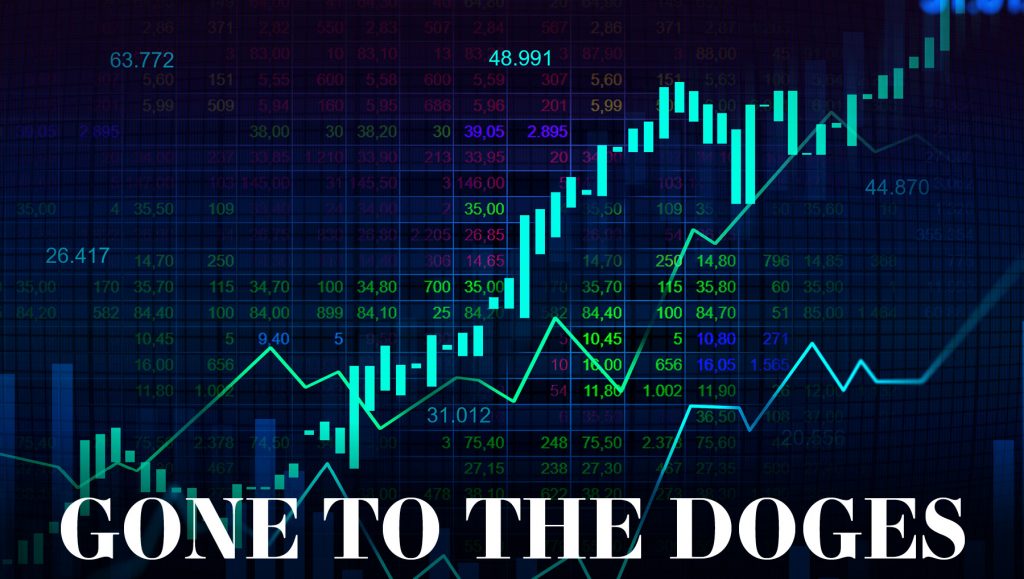 The cryptocurrency dogecoin may have started as a joke in the most ironic corner of the internet, but thanks to Tesla billionaire CEO Elon Musk, it's no longer a laughing matter. His announcement in January that Tesla would test dogecoin as a payment option for branded merchandise sent the price of the cryptocurrency skyrocketing. The move was the latest episode in the on-again/off-again love affair between dogecoin and Musk, whose flippant promotions drove the token's value up by 4,000 per cent in 2021. Musk, an investor in dogecoin, has also previously suggested Tesla would allow payment via bitcoin, but quickly backflipped.
---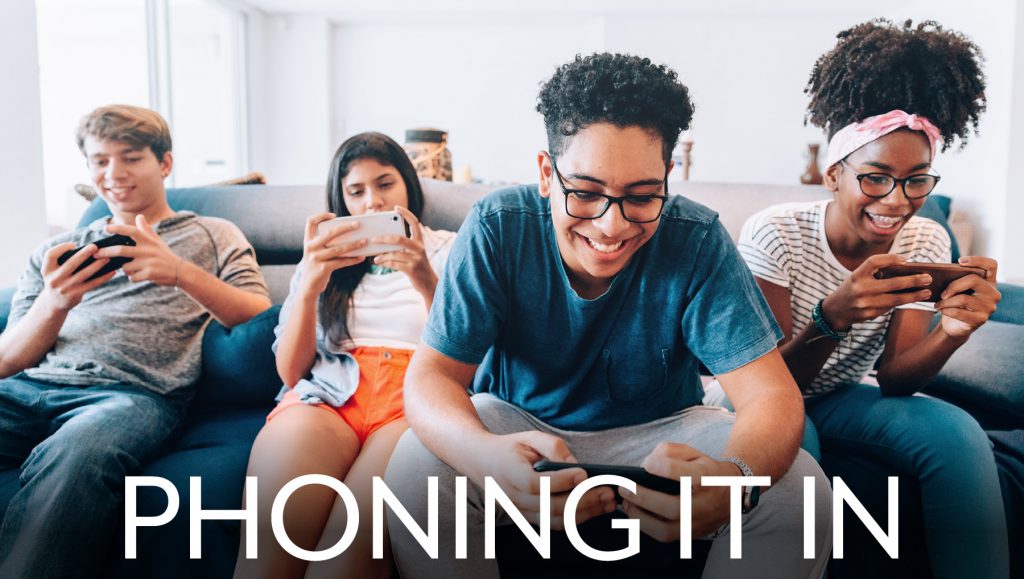 Global spending on mobile games and apps jumped almost 20 per cent in 2021 over the previous year. A report by mobile app intelligence platform Sensor Tower found the market reached A$188 billion across both Google Play and the Apple App Store, with an average daily global spend of A$524 million. Purchases are skewed in Apple's favour, with A$120.5 billion spent in the App Store compared to A$67.8 billion in Google Play. But total downloads belong to Google, with 111.3 billion apps downloaded via Google Play compared to 32.3 billion in the App Store, an advantage chalked up to a higher user base and more affordable prices. Mobile app downloads and spending are expected to increase in 2022.
---
Related Articles