CHIPS ON THE MENU
Supply chain bottlenecks are not the only result of the pandemic that are creating issues for companies worldwide. An ongoing global chip shortage is also wreaking havoc for car manufacturers, healthcare providers, telecoms operators and more.
But solutions are on their way. The European Commission has outlined a A$1.6 billion plan to boost its chip industry as it attempts to reduce its dependence on companies from the US and Asia. The plan will make it easier for 'first-of-a-kind' factories to obtain funding from governments and follows a similar move by the US – the A$72.7 billion US Chips Act.
Meanwhile, Toshiba plans to double power chip production with a new plant in Japan, while other Japanese companies such as Mitsubishi Electric and Fuji Electric are also investing heavily in power chips.
The global market for power chips is forecast to reach A$40.6 billion in 2027 – almost double 2020 levels, according to British research firm Omdia.
---

---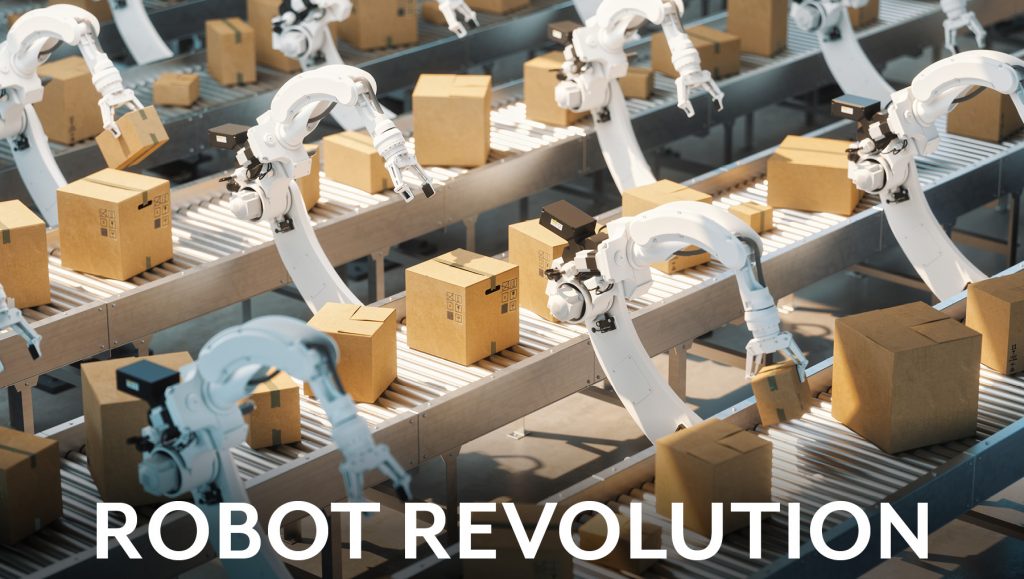 Orders for robots soared in 2021 as a spike in demand and labour shortages resulting from the pandemic placed pressure on businesses. Over the course of the year, companies in North America forked out more than A$2.8 billion for almost 40,000 robots.
Data from industry group the Association for Advancing Automation revealed that factories and other industrial users ordered 39,708 robots in 2021. That represents a 28 per cent increase on 2020 figures. Prior to that, the annual record for robot orders was 34,904 robots in 2017.
"More industries recognised that robotics could help reverse productivity declines and fill repetitive jobs human workers don't want. It is no longer a choice whether to deploy robots and automation," says Jeff Burnstein, President of A3. "It's now an absolute imperative. As we've long believed – and users continue to confirm – robots help companies compete, ultimately creating more jobs to handle their growth."
---

---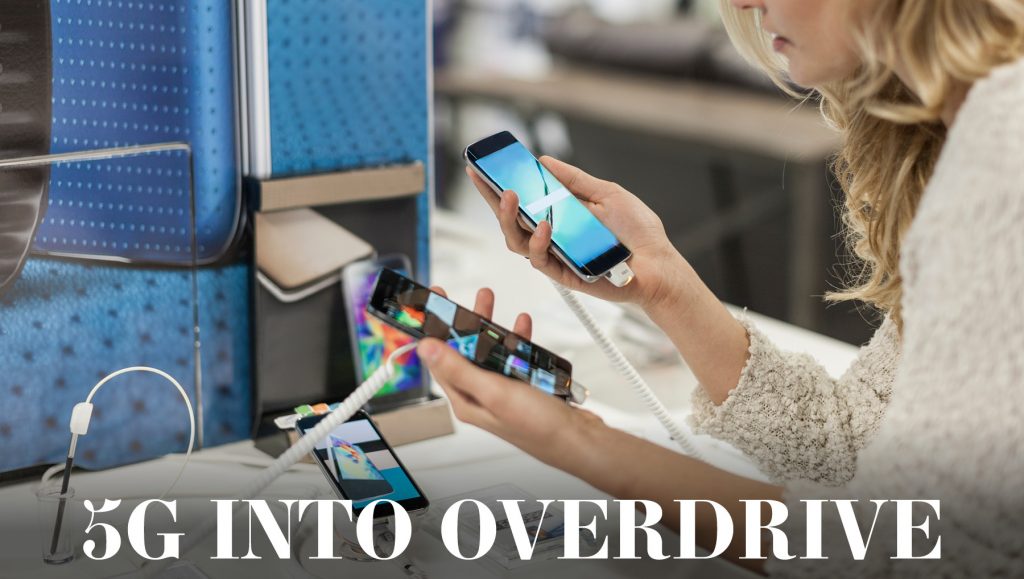 Next-generation 5G smartphones will account for more than half of all smartphone sales in 2022, according to Kim Sung-Koo, Vice President of Samsung's mobile business.
In an investor briefing, Sung-Koo outlined the electronics company's goal to capture a larger share of the smartphone market this year with more "global mega-hit" 5G-capable models. It also flagged a potential price rebound for its flagship memory chips in the first half of the year.
"Our strategy in the mass tier is to actively capture demand from people seeking to replace their phones with 5G models," Sung-Koo said, as reported by Reuters.
---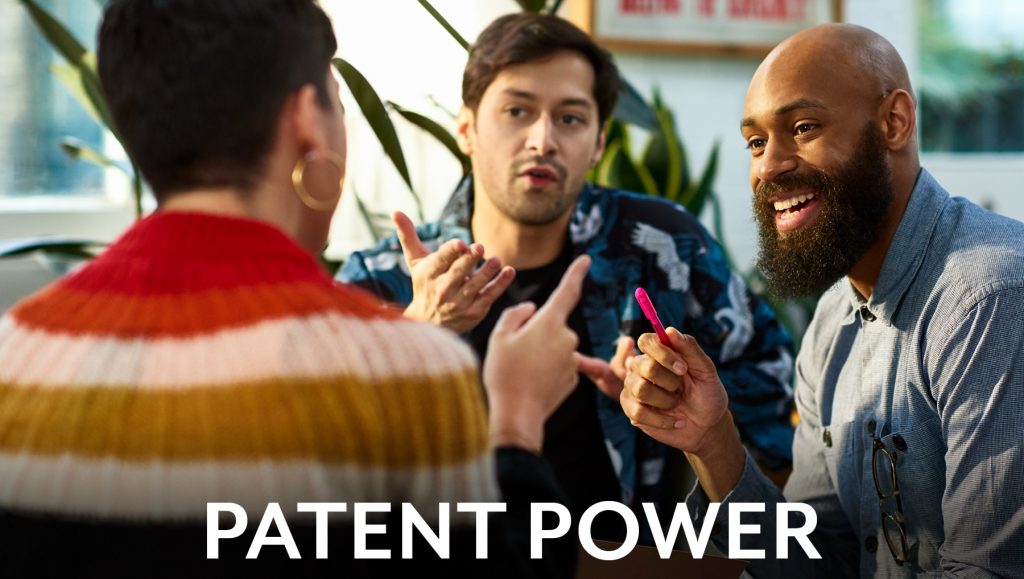 Innovation was high on everyone's agenda in 2021. However, a handful of companies have a few more projects on the horizon than most. Here are the US companies that were assigned the most US patents in 2021: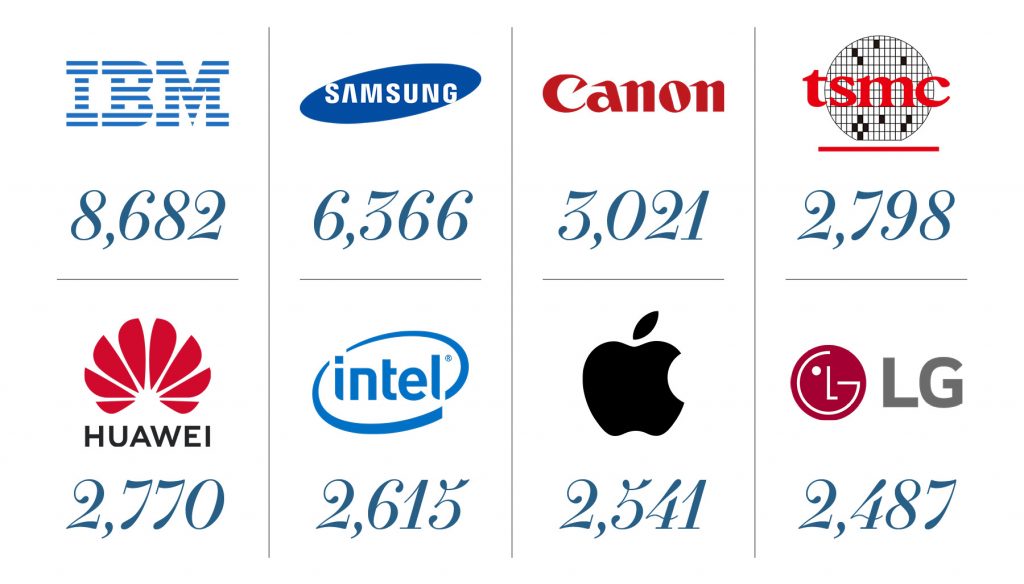 ---
Related Articles