SUPERYACHT STYLE ON THE NILE
There may be more than 15,000 superyachts in the world, but there is only one that is available to charter on Africa's longest river. From its base in Luxor, Egypt, the newly launched 55-metre Berge can now be booked for private cruises along the most famous stretch of the Nile – a route that encompasses majestic sights such as Karnak Temple and the Valley of the Kings. Listed with full-service yachting agency Yachting Partners International, the vessel can accommodate up to 18 people in nine cabins. Along with all the luxury facilities you would expect from a superyacht vacation, including sumptuous cabins with full-width panoramic windows, a dedicated and attentive crew and onboard facilities such as a plunge pool, there are also an array of unique touches to bring the magic of this destination on board, from candlelit dinners on private islands to a night of traditional foods and Arabian music. Berge charters from A$117,000 per week. 
---

---

The world's most sustainable accommodation can now be accessed at your fingertips with the recent launch of Beyond Green, a portfolio of hotels, resorts and lodges from around the globe that are united by their vision of travel as a force for good. More than 30 members in 20 countries are already part of the network, from beach and coastal resorts such as Post Ranch Inn along California's Big Sur to countryside getaways such as Ashford Castle in Ireland (above) and safari adventures such as Time + Tide Chinzombo in Zambia. "At the heart of Beyond Green is a belief that to travel gently and with purpose is to travel well," says Lindsey Ueberroth, CEO of Beyond Green and parent company Preferred Hotel Group.
---
---

Five of the most famous artists to have designed a wine label for Château Mouton Rothschild in Bordeaux:
JEFF KOON – 2010. Commissioned by Baroness Philippine de Rothschild, the American sculptor's label mixed antiquity and pop art.
KEITH HARING – 1988. The American artist used his trademark style to interpret the property's mouton (sheep) emblem.
ANDY WARHOL – 1975. For his vintage, Warhol turned to Baron Philippe de Rothschild as a muse.
MARC CHAGALL – 1970. Chagall's whimsical brushstrokes brought the grapevine to life for the vintage.
SALVADOR DALÍ, 1958. The surrealist master's depiction of a sheep had the hand-drawn charm of a child's sketch.
---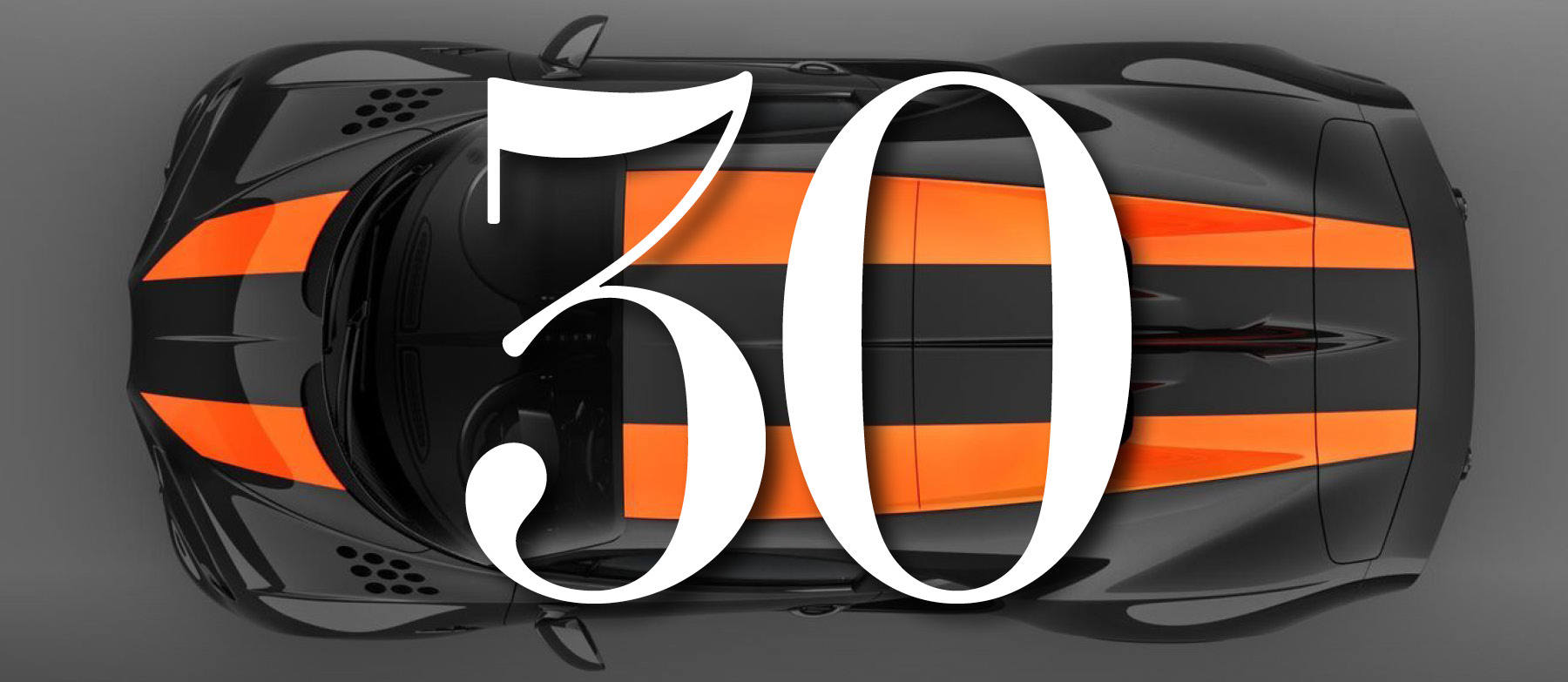 The number of its pace-setting Chiron Super Sport 300+ vehicles that Bugatti intends to manufacture. As of January 2022, the first three had been delivered to customers.
---

The past 12 months have seen non-alcoholic drinks go mainstream, with celebrities such as actor Blake Lively launching a range of zero-alcohol sparkling mixers called Betty Buzz and singer Katy Perry following suit with De Soi sparkling non-alcoholic aperitifs made with natural adaptogens. According to NielsonIQ data, sales of non-alcoholic beverages increased in the US by 33.2 per cent in the 12 months leading up to December 2021, with the category now worth around A$462 million in sales. Juices and teas and other non-alcohol pairing options are also becoming an increasingly common sight on the menu at fine-dining restaurants around the globe, according to the Michelin Guide.
---
Related Articles