When global food supply chains were disrupted by the COVID-19 pandemic, the Philippines saw its existing food security challenges escalate to worrying proportions. Vietnam and Cambodia stopped exporting the rice the Philippines so heavily relies on, and transport disruptions and COVID-19 checkpoints made it difficult for farmers to deliver food.
"We're still feeling the effects," says Belmont Agricorp President Antonio 'Tony' Magno. "When you go to eat at McDonald's, sometimes they don't have any chicken to serve."
"We will build 560 poultry houses that will produce about 960 million broiler birds a year."
After 32 years in the Filipino poultry industry, Magno knows a lot about chicken. When he jumped ship to Belmont Agricorp from a competitor in 1999, he took over the poultry and livestock equipment division and quickly outsold Belmont's second division that supplied large equipment to poultry raising plants, feed mills and hatcheries. Magno soon convinced Belmont's owner to shut down the second division due to its small margins.
Food Security
Today, Belmont Agricorp is the leading poultry and livestock equipment supplier in the Philippines and the company has recently partnered with San Miguel Corporation in a bid to achieve food security for the country.
"San Miguel is the biggest poultry integrator in the Philippines, but they've never had their own farms. They're putting up 12 poultry mega plants across the country worth US$1.2 billion and we bagged the contract to supply the equipment," Magno explains.
"We will build 560 poultry houses that will produce about 960 million broiler birds a year. The project was originally meant to happen over 10 years, but given our food security issues, it has been fast-tracked to three years."
---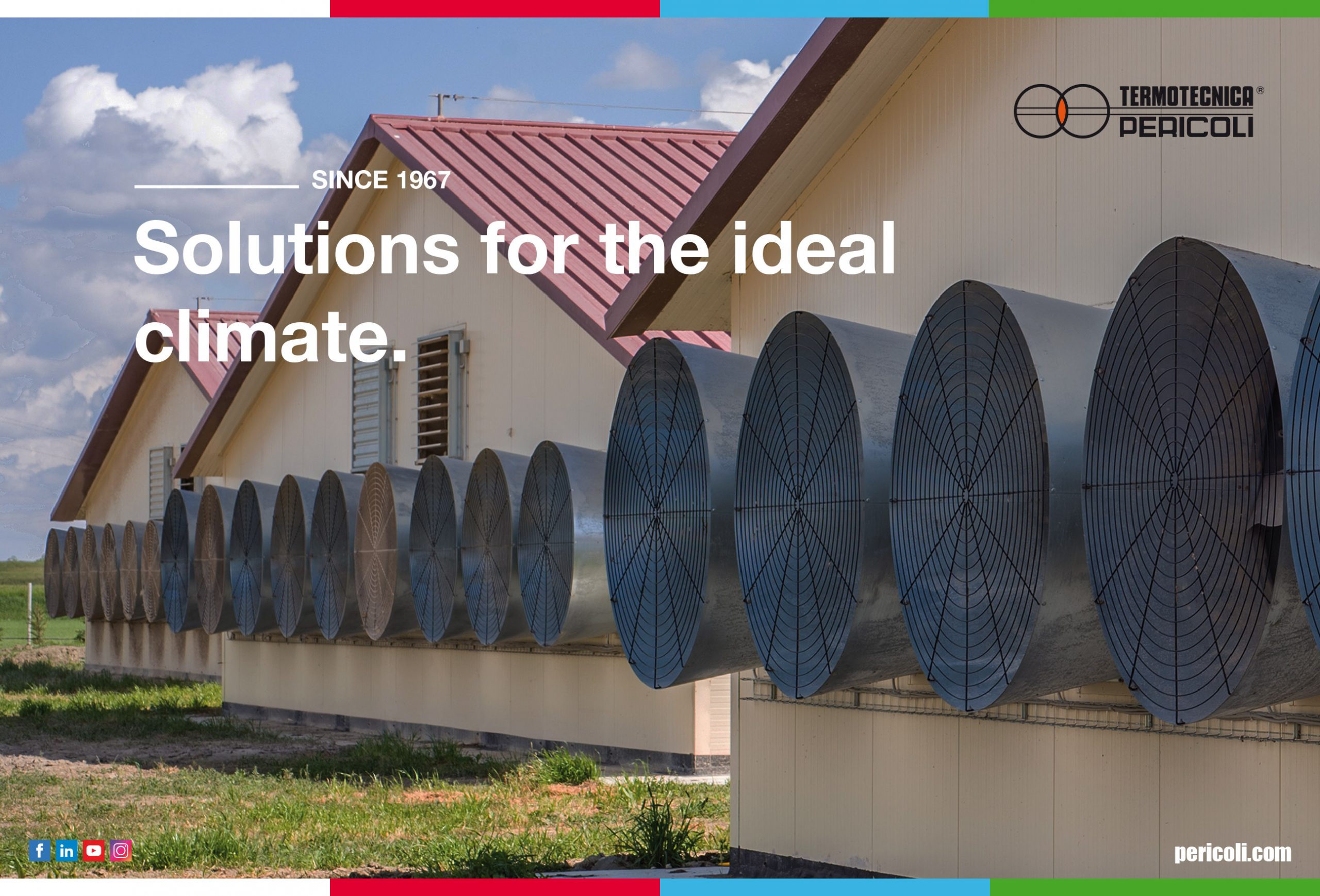 "Passion, competence and high-quality standards are common values for Belmont and Termotecnica Pericoli, so it was just natural for us to choose Belmont as our partner for the Philippine livestock market, which has led to our success in the local poultry sector." – Mauro Pericoli, Director, Termotecnica Pericolin
---
Advertisement
Belmont Agricorp has a long history of partnership with San Miguel. "When I started with Belmont, the poultry industry in the Philippines was so backwards," Magno admits. "There were only open-sided, raised-floor poultry houses made from bamboo and coconut lumber that caused heat stress for the birds and had high operating costs.
"I was the first to introduce the fully automated tunnel ventilation system for poultry in the country. It took me about a year to convince the industry, especially San Miguel, to try the technology. When they eventually tried it, they realized its efficiency and it has now become the standard for the whole industry."
The tunnel ventilation system maintains optimum temperature and humidity in poultry houses, leading to better bird density, sanitation and growth. Coupled with Belmont's automatic feeding and drinking systems that minimize human intervention and feed loss, the game-changing setup significantly boosts poultry producers' bottom line.
Overcoming Challenges
But the new tunnel system came with its share of challenges. "We were forced to use plastic slat flooring because the rice hull we normally used was getting too expensive, but the plastic slats caused fly infestations," Magno acknowledges. "It was a big problem. So, in 2020, I introduced what we call the multi-tier colony system, or cage system, for broilers and it really made a turnaround in the industry. When San Miguel saw it, they said, 'This is the future of the poultry industry in the Philippines'."
Not only does the multi-tier cage system eliminate fly infestations because the manure is removed daily, it also reduces investment costs and increases profitability because less land is required for the same number of broilers. "Before, three-to-five hectares were necessary to put in about 100,000 birds," he explains. "With multi-tier systems, we only need one hectare to put in the same capacity."
San Miguel's 12 new mega plants will be multi-tier cage systems, but one issue remains: what to do with all the manure. "Belmont has its own farm where we test out our equipment and we're currently trying a system that dries out the manure," he says. "We can store it for about two-to-three years and then it can be used as fertilizer."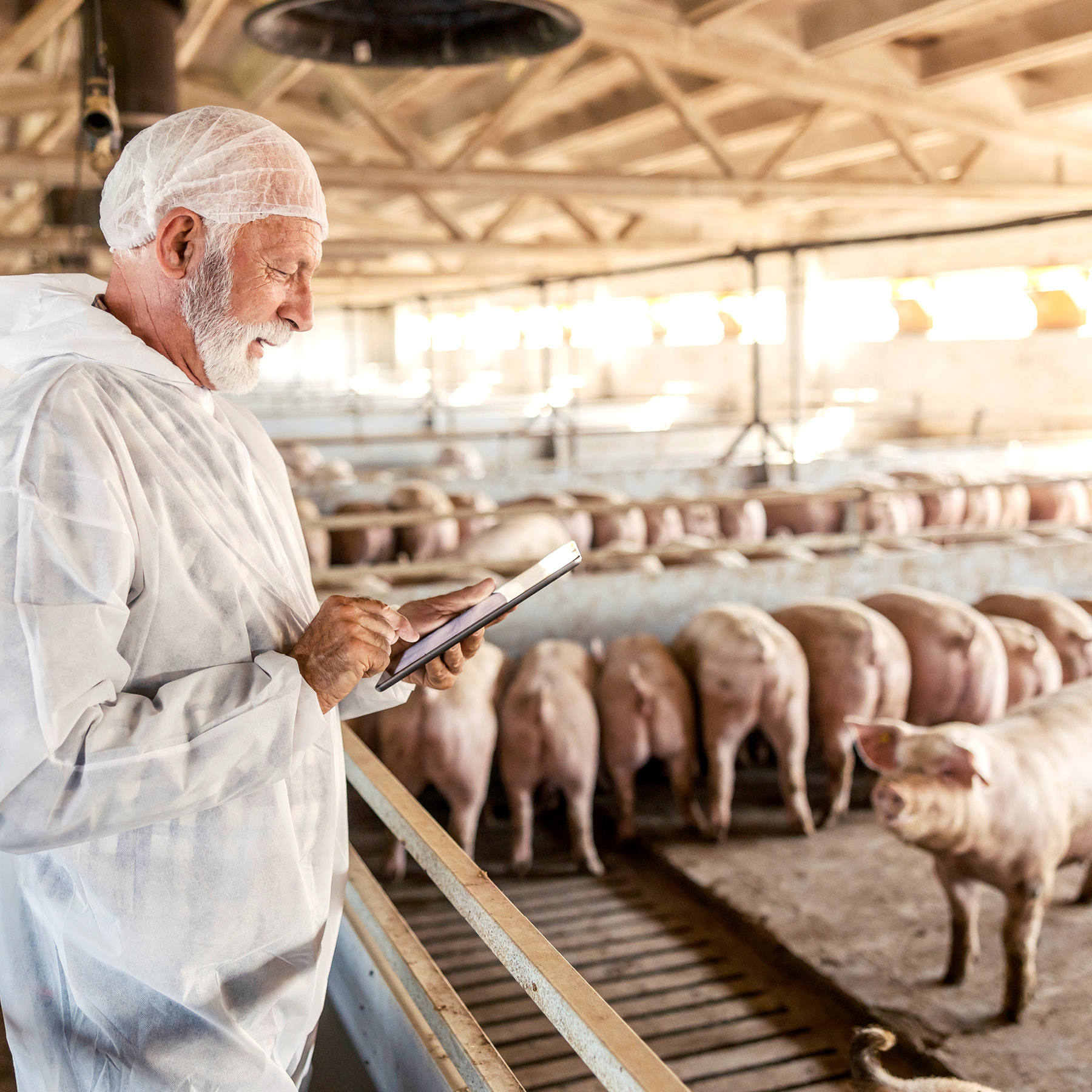 "If a customer needs equipment by tomorrow, we can deliver it, which is crucial in this industry."
The poultry equipment giant also has to stay at the forefront of the latest technology when it comes to satisfying the needs of new broiler breeds.  "There's always an upgrading of the breeder stocks," Magno says.
"The most popular breeds in the Philippines are still Cobb and Ross, but there are new breeds like Indian River being introduced that are bigger birds. Each breed requires a very specific temperature, humidity and pressure inside the house. We have to constantly adapt our technology."
But Belmont is up for the challenge and uniquely placed to stay ahead of its competitors. "We're the only company that maintains after-sales service and we have two big warehouses full of stock," he notes. "If a customer needs equipment by tomorrow, we can deliver it, which is crucial in this industry. Because if something goes wrong, it can create a lot of problems for growers."
As the Filipino poultry industry undergoes a revolution, Belmont has established itself as the clear-cut leader in equipment supply. "Since we got the San Miguel project, other projects are being given to us," Magno concludes. "Because the confidence and trust are there."