The business of business has been changed forever by the COVID-19 pandemic. A shift towards a much more responsible and sustainable way of doing business has emerged post-pandemic, particularly for companies in the agriculture space.
"When you're dealing with farmers, who grow the food we're all dependent on, you have to do things more responsibly," says Ankur Aggarwal, Managing Director of Crystal Crop Protection. "You have to consider how we can better take care of the environment, how we can implement more sustainable business models and how to improve sustainability in agriculture. It's certainly an important part of the work we do."
Crystal's work is all about safeguarding India's agricultural sector throughout the entire lifecycle, from sowing to harvesting. "Our business model is built around providing solutions for farmers to increase their yields and improve their quality," Aggarwal says. "To achieve that, we have to work on the product side, the service side and the education side."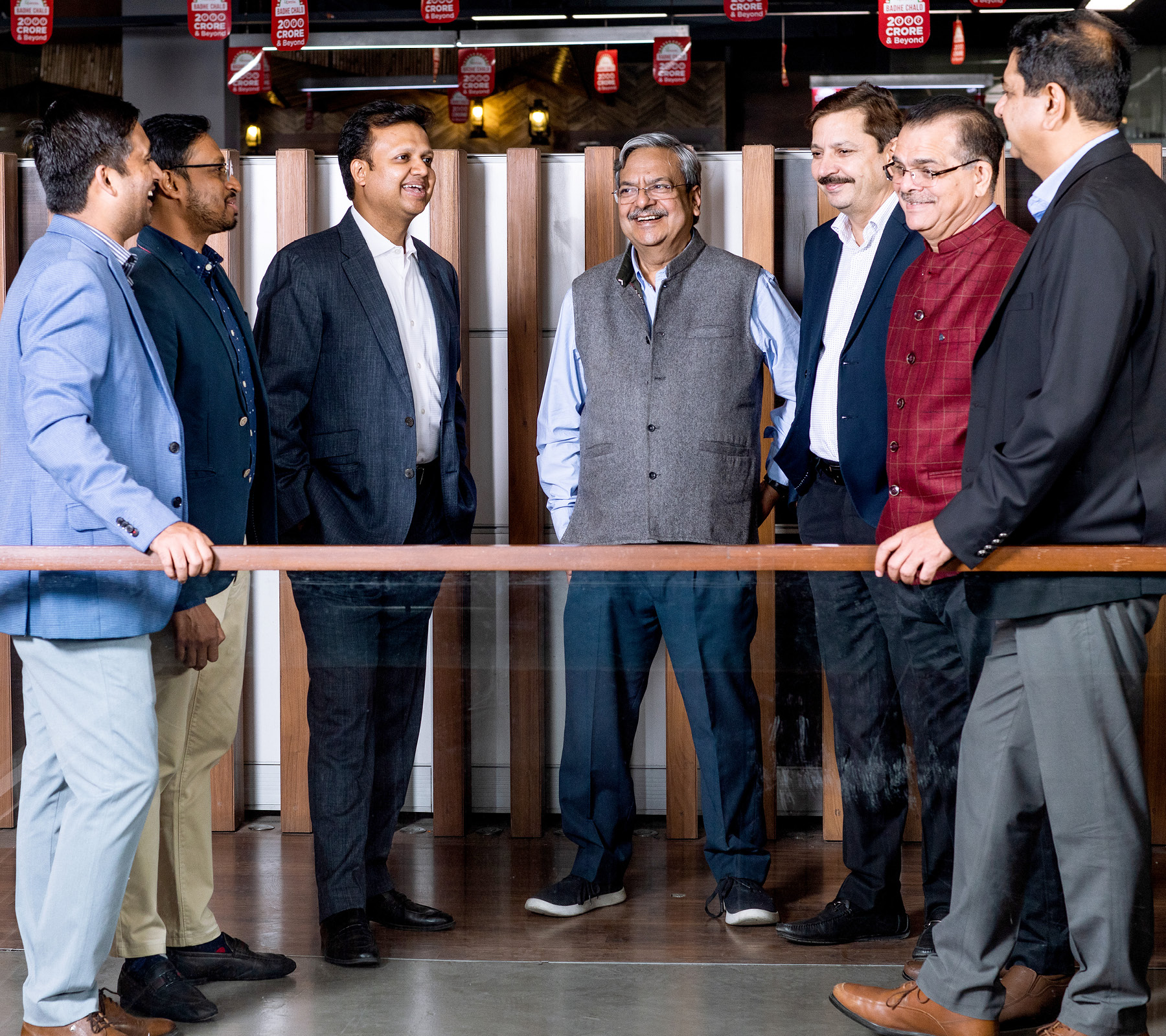 "With so many volatilities happening around the world, sustainable, long-term relationships are the key to achieving our goals."
This triple-pronged strategy has proven successful for Crystal, which Aggarwal is working hard to take beyond just being a branded player in the Indian market. "Continuous learning is very important, both academic and practical field education," he says.
"Training and coaching is an important aspect of one's own development, but you've got to go out there and get your hands dirty to get a real understanding of what it is you do."
If it's manufacturing, he says, you have to attend your manufacturing plants; if it's sales and marketing, you have to spend time with your clients. "Wherever you are, you need hands-on experience," he says. "Doing so helped me build confidence and gave me enough exposure to lead many of our initiatives; however, I know I still have a long way to go."
Backed by Experience
This experience, backed by his 16 years in the family business, was the launchpad for Crystal's latest three-tier initiative. "We've been continuously investing in our R&D activities as far as the product side goes," Aggarwal says. "We've come up with innovative new products and mixtures, which give growers a serious advantage."
The acquisition of various successful brands has added extra muscle to Crystal's range, but Aggarwal insists the winner is the farmer. "Acquisitions support our product line but they also build trust among the farmers," he says. "We have to capitalize on these opportunities when they arise."
An economic slimming down has given Crystal the flexibility to both improve internal profitability and offer better prices to growers.
---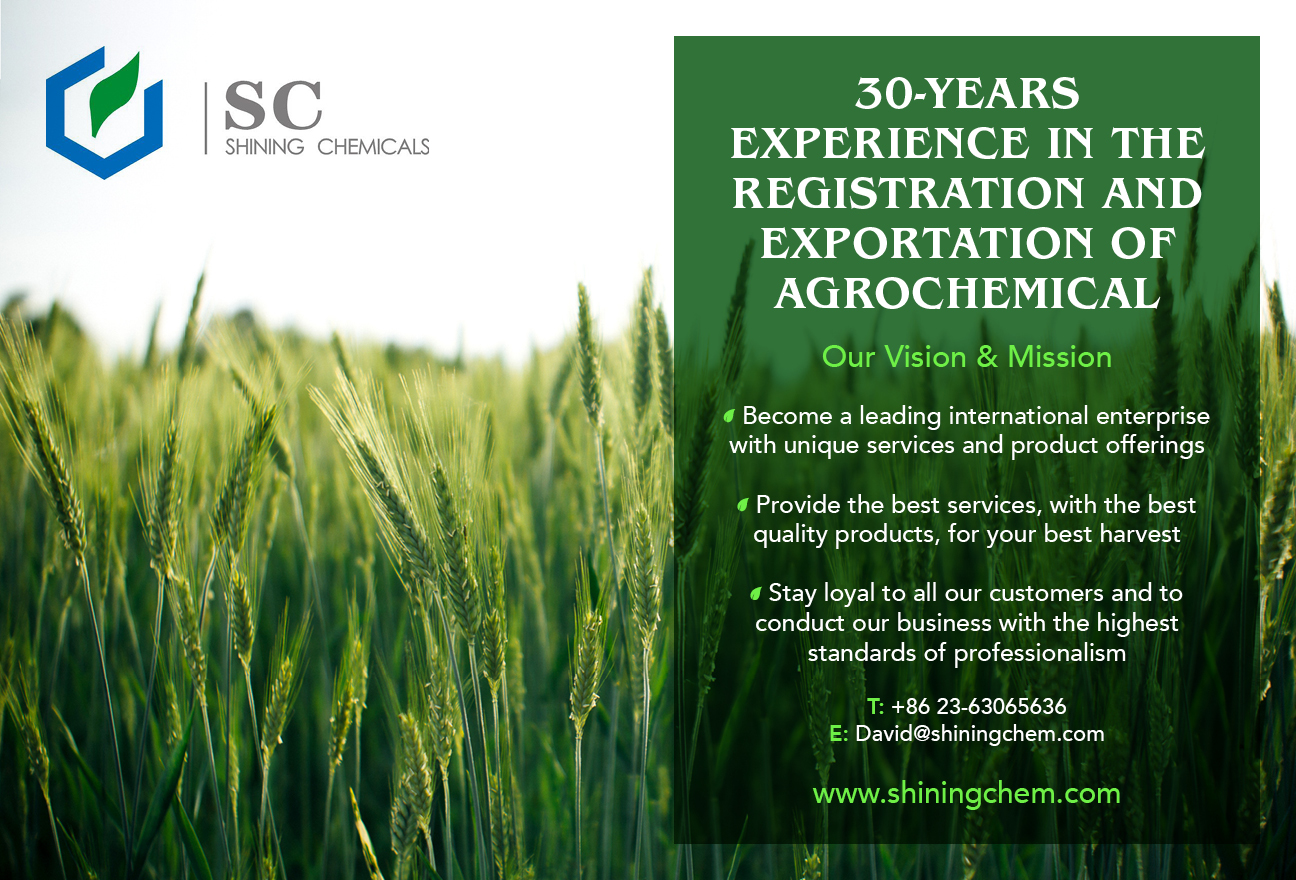 "The 20-year-plus partnership between Crystal Crop Protection and Shiningchem has achieved great success. We will further develop the depth and breadth of this cooperation into the future." – XiaoHu Liu, Managing Director, ChongQing Shining Fine Chemicals
---
Advertisement
"We've worked hard on that balance," Aggarwal says. "Huge expansion in terms of manufacturing, backwards integration within our range and imports from China mean we've found stronger positions on price and product."
But the best product in the world can be hampered by poor service, which is why he has spent his time with Crystal building a strong customer service team. "My father started this company in 1991 and it remains a family-run business, but we're moving in a completely different direction," he says.
"We're becoming a professionally people and process-driven organization, so all efforts, decisions and processes are moving us in that direction."
Team-Building
That means the creation of teams that can work independently within the organization. "The family can play the role of a catalyst guiding force, and as Managing Director, I've worked to build the team in that way," Aggarwal says.
The finished product of that effort is a business looking to become an integrated player in the "agri-input" space, as Aggarwal calls it.
"We have seeds, we have crop protection. We're doing certain farm mechanization projects as well, but these are the two critical areas," he says. "We want to be a global leader in terms of both capacities, so that will be one of our strategic shifts going forward."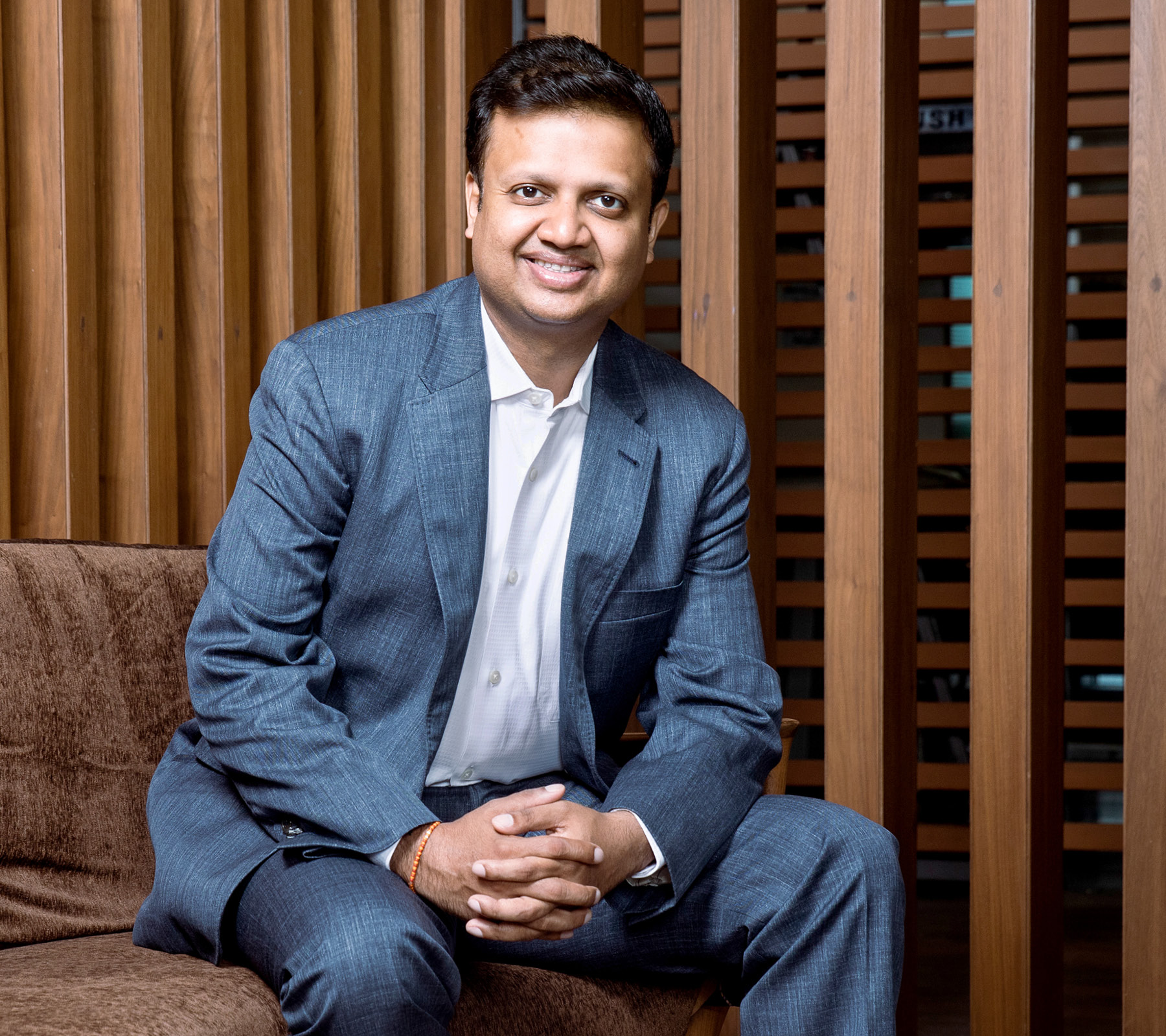 "We want to be a business of strategy rather than a business of opportunity."
In its native India, Crystal has new products and a very strong pipeline, both of which Aggarwal expects will improve the company's market share at home.
"We want to be a business of strategy rather than a business of opportunity," he says. "So we'll work with our customers, suppliers and other various stakeholders to build relationships not of transaction, but strategic collaboration. With so many volatilities happening around the world, sustainable, long-term relationships are the key to achieving our goals."