A leader in the consumer services and benefits space, Anish Sarkar joined Sodexo's Benefits and Reward Services in January 2019 as the India CEO. At the time when he took the helm, they were just at the tail end of a difficult digital transformation. 
"We were using paper vouchers for our flagship meal benefit business, but due to competitive and regulatory requirements, we moved fully to digital in 2018. My mandate was to expand the portfolio, grow the business and increase our presence significantly in the market. 
"We are now offering cutting-edge digital employee experience solutions to our clients – which cover the entire gamut of digital employee benefits."
In a practical sense, this required Anish to launch a new platform, now called the Sodexo Multi-Benefit platform, which is a powerful digital system with a world-class app offering employees and consumers benefits ranging from the traditional (such as conveyance or telecom) to new age benefits such as work from home allowances, health and wellbeing, and even learning and development benefits.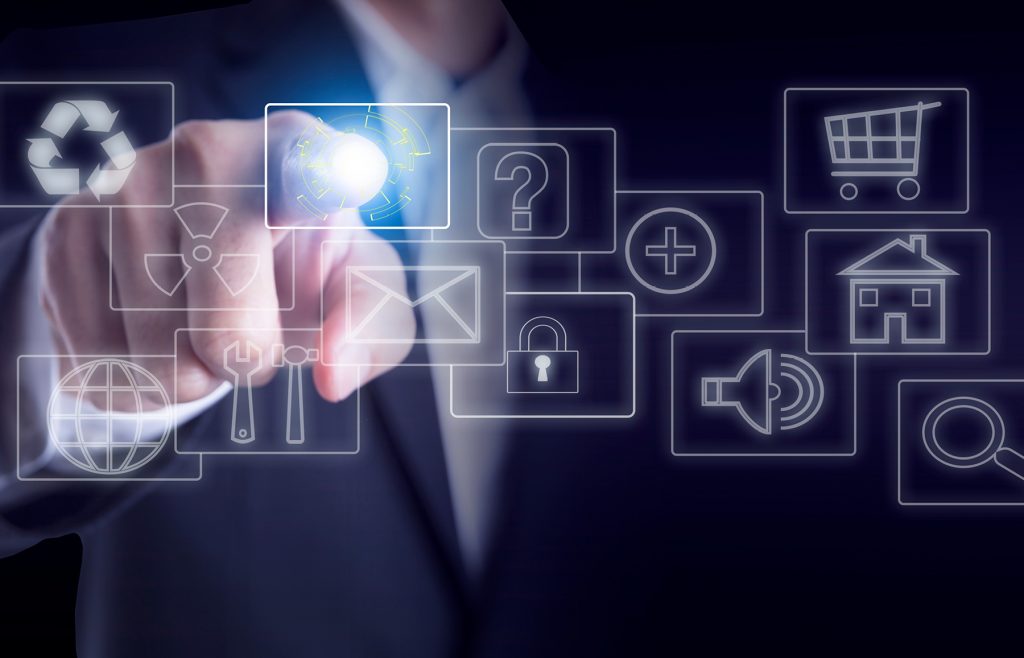 Like for most other companies, COVID-19 brought with it many challenges for Sodexo, but Anish is proud of how they've weathered the pandemic-related storms. 
"Our business was not only resilient, but saw some significant growth, both organic and inorganic," he tells The CEO Magazine. "The first few months of the pandemic were difficult, and we pivoted our business. While we were working fully digitally, we created a solution which enabled our clients, consumers and merchants to be able to continue using our solutions, while getting new consumers or employees on board in a completely digital manner."
The Business Builder
But while Sodexo has very powerful products in the market today, there is a huge market in India that remains untapped. 
"There is a rapid proliferation of digital payments in India and we can already see that having an impact on digital employee experience," he shares. "This will come through additional investments we make in the market, in areas like health and wellbeing. We are pivoting towards being a much more consumer-focused company. In that sense, we are B2B, but ultimately, the consumer is our most important stakeholder."
Anish says he hopes that the environment remains supportive to all players in the ecosystem, and that the government and other regulatory bodies will continue to enable and co-create.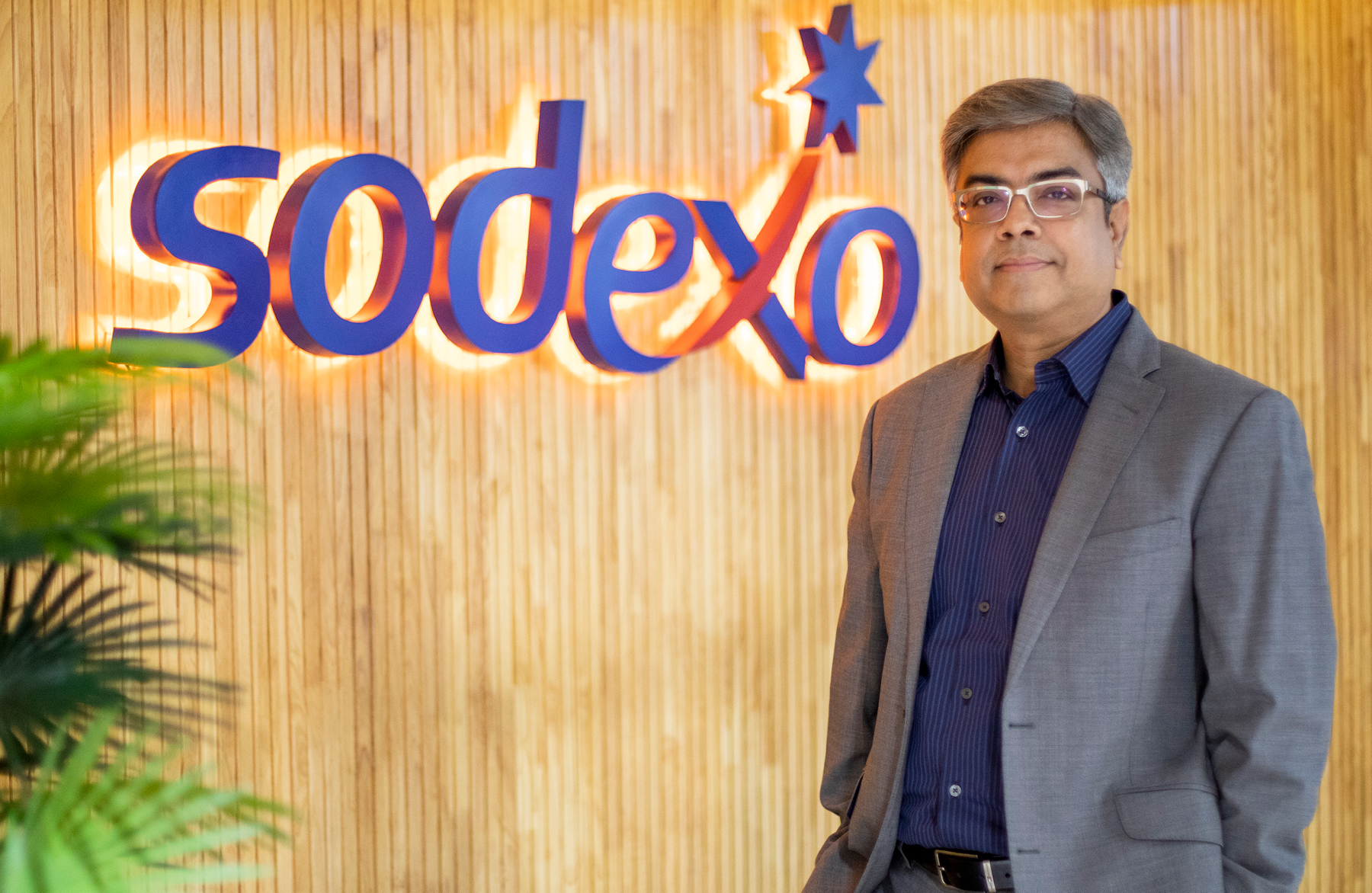 By trade, he sees himself as a consultant, saying he's moved through management and technology consulting, to FinTech, to people and financial advisory roles, and believes his earlier experiences have culminated to make him a business builder. "That's what I can bring to businesses. And that's what I've been doing here at Sodexo as well, and what keeps me excited every day."
When asked to consider the differentiators for Sodexo versus some of its peers, Anish believes one is their unwillingness to compromise on compliance, which is vital given many of the sectors they work within. 
"The second thing is the stability and focus we bring to the market, our clients and our ecosystem. The FinTech space is characterised by players coming and going. Even as we expand in the coming years and months, it'll be around the ecosystem we have nurtured for our consumers and clients, and really focused on the services and the space we've been in. And that's quite priceless to clients and consumers."
---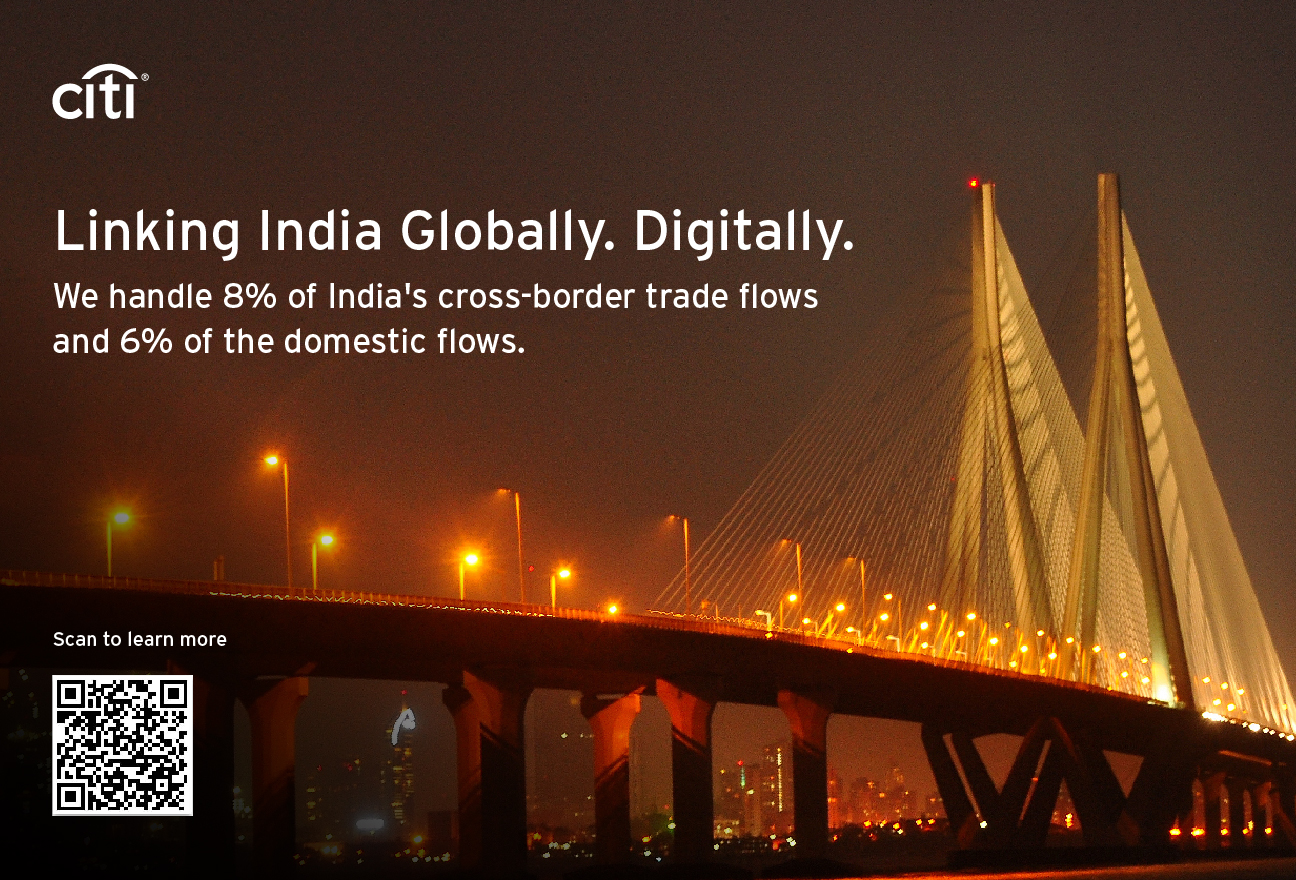 "Citi takes pride in being a strategic partner to Sodexo in India, from delivering efficiencies through digital and innovative solutions to providing regulatory advisory, we collaborate for business growth." – Mridula Iyer, Head – Treasury and Trade Solutions, Citi South Asia
---
Advertisement
Improving the quality of life of stakeholders is an integral part of the company DNA, Anish describes.
"We have a stated focus of empowering and helping our small merchants. It is our goal to help them to drive more business to themselves – in normal times and certainly after the pandemic to help them get back on their feet faster.
"We want to bring these smaller merchants business as well as more value-added services. For example, we work with other service providers to bring technology solutions for them, if they want to automate their billing systems." 
"We have a stated focus of empowering and helping our small merchants."
He shares that Sodexo has gone through disruption and reinvention, but their clients have stuck with them and continue to see value in them. 
"For example, when we started partnering with Zeta, they were a competitor. We partnered with them and they became our technology partner. Then we expanded to making it a strategic partnership with investments from both sides. We took their people and teams and absorbed them into the Sodexo family and made them a part of the family in India.
"We want to create super high levels of trust on both sides, but also make sure that the partnership keeps growing and both parties keep adding value to each other."