The history of the Lee family has been intertwined with that of fire protection business Wormald for half a century. Andrew Lee, the company's current CEO, has been working for the company for nearly 30 years, and his father spent most of his life with the business.
"I grew up in the fire protection business," Lee tells The CEO Magazine. "My father was in the company for 50 years, and so he's something of a legendary person in the fire protection industry, from both a technical perspective and globally. I'm very proud to be able to continue that legacy in terms of the next generation."
More than simply staying loyal to the business over an extended period of time, Lee's involvement stepped up around six years ago. At the time, Australian-established Wormald, a 128-year-old business, was owned by American multinational Tyco. And despite its impressive record essentially establishing the fire protection industry in Australia, it had fallen on tough times.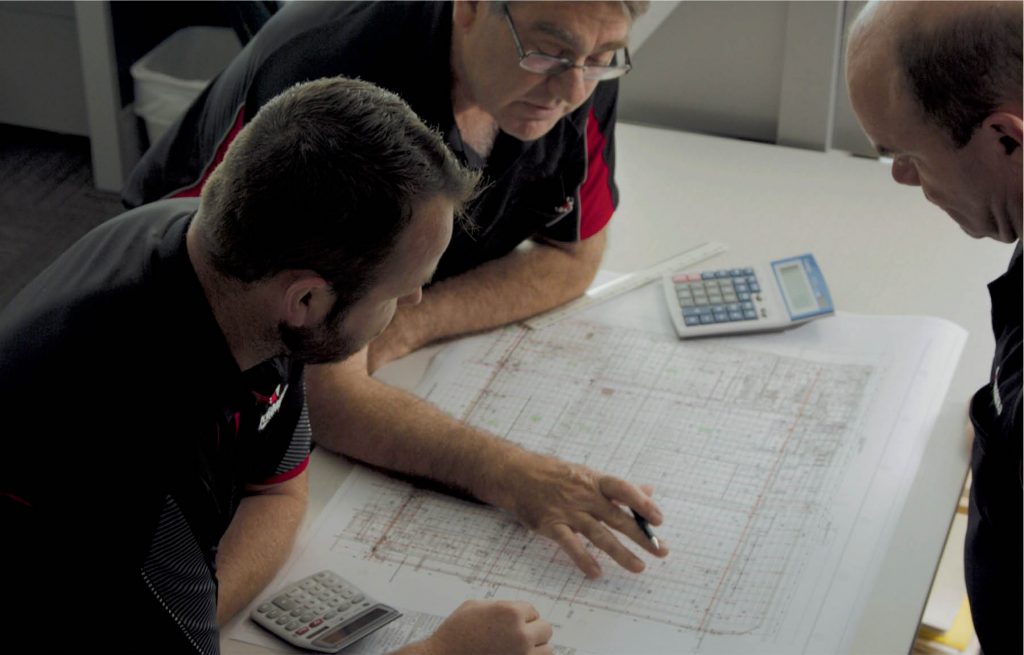 "Wormald is a great name here and in various parts of the world."
"The company lost its way after the mining boom and due to a strategy of centralizing everything," Lee admits. "It lost a lot of customers, lost a lot of key people."
But he still saw great potential in the business. So when Tyco decided to sell the business to a newly established subsidiary of Evergreen Capital named Wormald International in 2015, he decided to leave the parent company to become its CEO.
A New Path
"The opportunity for me was to get in at the start and set the new Wormald up to be independent and essentially fix everything that was wrong. That was everything from establishing a new leadership across Australia, to trying to separate the business from the multinational that had owned it for 25 years," Lee says.
"From taking a lot of risk out of the business to changing the type of business the company was doing and decentralizing a lot of activities so we were closer to our customers. It was a really great opportunity for me, having been in and around the business all my life, to run it as a separate independent company."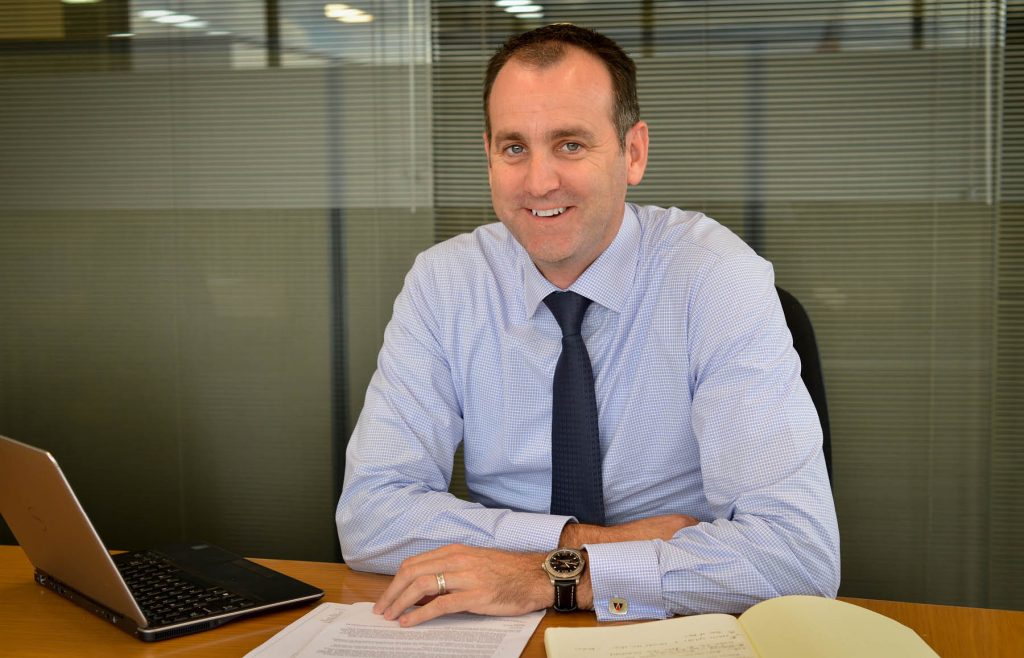 "The opportunity for me was to get in at the start and set the new Wormald up to be independent, and fix everything that was wrong, essentially."
While his vision was clear, untangling the businesses was more complex than he had anticipated. "Everything was integrated. But then the bigger issue was changing the business, changing the culture and the people, and the type of business the company was doing," he recalls.
"It's like turning a big ship.  You've got to redirect it and try to keep everything going while changing people, processes and technology – while at the same time making sure that you're looking after a thousand employees and their families and ensuring that the business keeps going."
Fortunately, the company benefited hugely from the goodwill that the Wormald name had built up in the market over its long history. "Wormald is a great name here and in various parts of the world," Lee explains.
He also took the opportunity to resurrect the company's former security business, which had been a significant part of the business at one point. "It's grown to become probably one of the leading high-security installation companies in the country," he says.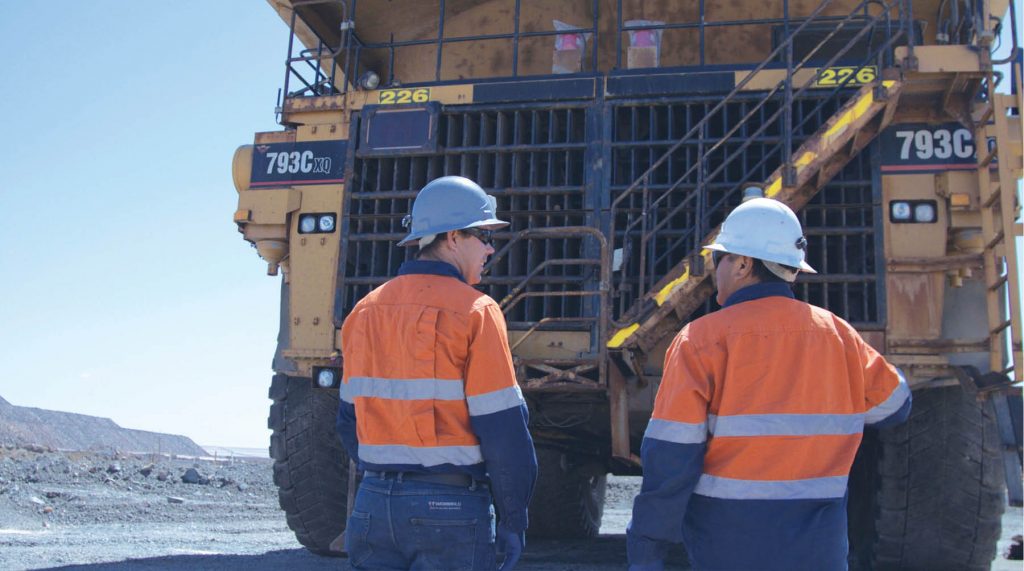 In more good news for Wormald, several of the sectors in which it operates – security, defense, mining, health care and education – are all growing for a number of reasons, according to Lee.
"Wormald is ideally positioned to service the security and defense markets," he says. "We've done it for many years."
---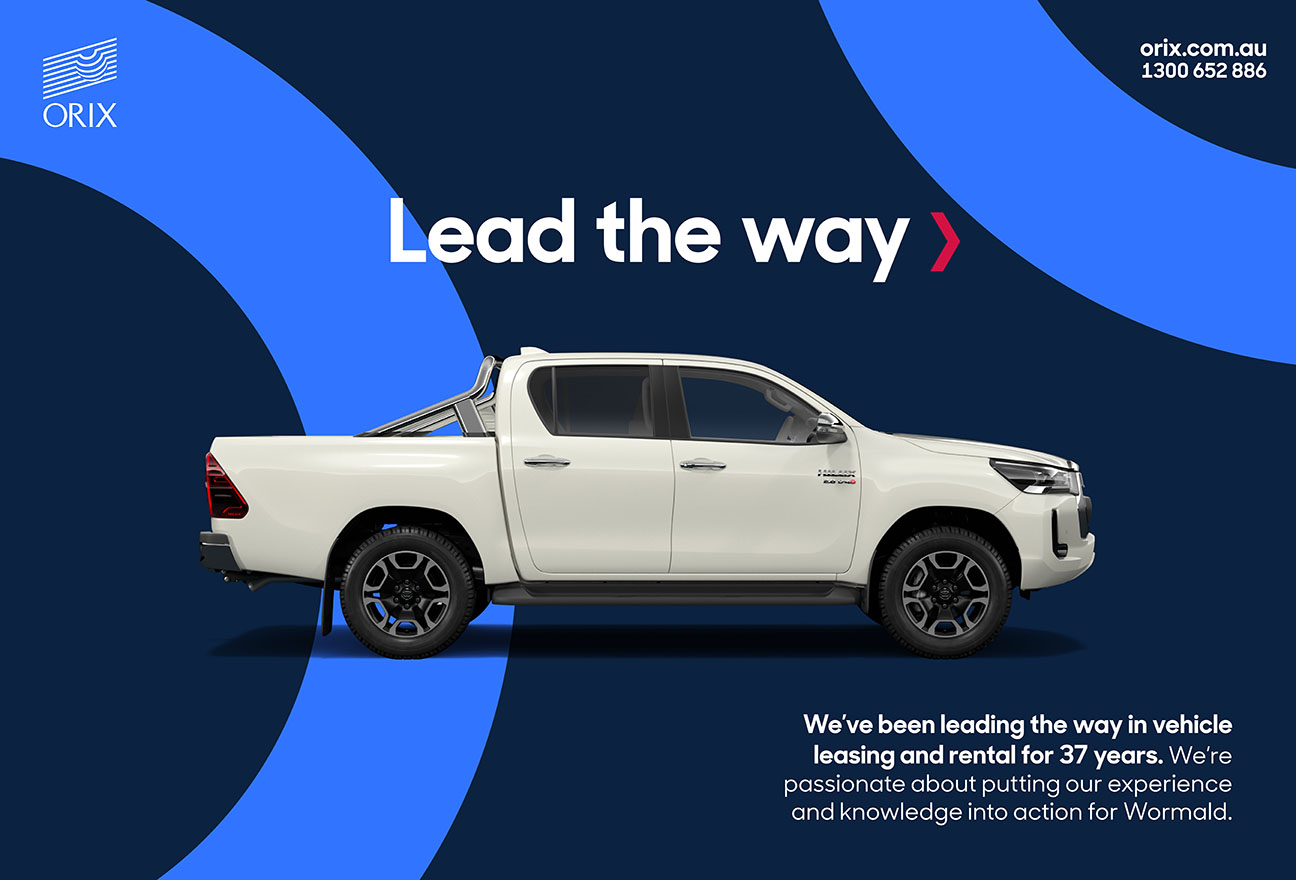 "There's a strong sense of pride at Wormald. When you visit, the staff are excited to tell you of the business's success. Wormald understands that a relationship is a partnership. It embraces innovation and thrives on honesty and quality customer service." – Ana Olano, Relationship Manager, ORIX Australia
---
Advertisement
Wormald's next-generation fire protection systems systems are installed on Australia's submarine fleet, and the company is also working on defense bases around the country.
The COVID-19 pandemic also offered the opportunity to branch out further into healthcare and education. "We work with and support many of the major hospitals around the country," he says. "We also support major universities nationwide."
New products are in the making, too, with Wormald identifying exciting possibilities in the world of mobility and electronics. "You hear a lot in the media about lithium-ion batteries in everything from Teslas to power tools and scooters," Lee expands.
"They have a reasonably high fire risk, so we're researching and developing new products for those new fire risks. We're at the forefront of fire protection solutions for new electronics and new mobility."
Wormald's standing as a global business is also a substantial advantage as it ventures into these new areas, with it registering and maintaining intellectual property for its innovative solutions all around the world.
The company works offshore in various locations including areas of Europe, Papua New Guinea and, occasionally, the United States. "As we grow the Australian business, we'll look again to see what international expansion opportunities there are for the business as well," he reveals.
A Culture of Growth
The outlook is promising but, as with many other industries, finding the right talent and then retaining it is a challenge, according to Lee. Rather than turning to novelty perks and futuristic enhancements to heighten its appeal, Wormald is instead looking to the past for inspiration.
"We are saying, 'What did we do really well in decades gone by?'" he says. "And one of the things Wormald was renowned for was training people," he says.
The company has taken this idea and adapted it to today's market, creating a large learning management system library of online training.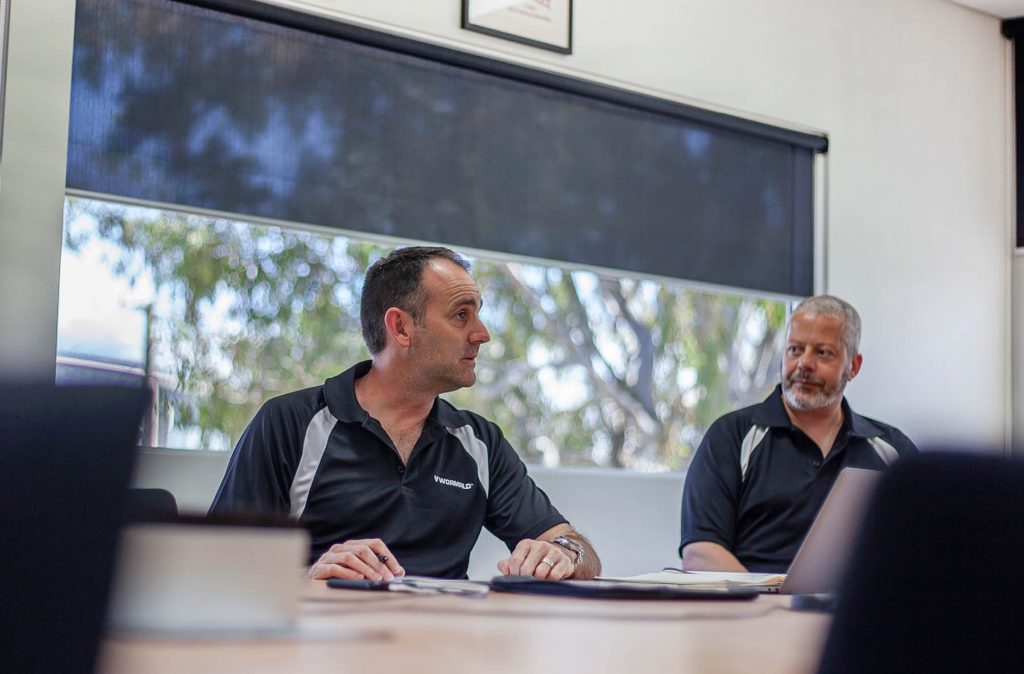 "We're going to give people career paths to come through, get technical training with our business and opportunities to work across the company."
"We're going to start bringing people through our business as many companies did years ago, and actually training them up to expand without trying to find necessarily qualified people," Lee explains. "We're going to give people career paths to come through, get technical training with our business and opportunities to work across the company."
While this approach is essentially a reinvention of the past, Wormald is also looking to the future, investing substantially in operating technology that will take it to the next level.
"We're talking about things that will make our technicians working across the country in varied environments more productive, giving them better electronic tools to do their job, and at the same time providing real-time information to our customers about the safety of their facility, the maintenance and what we are doing."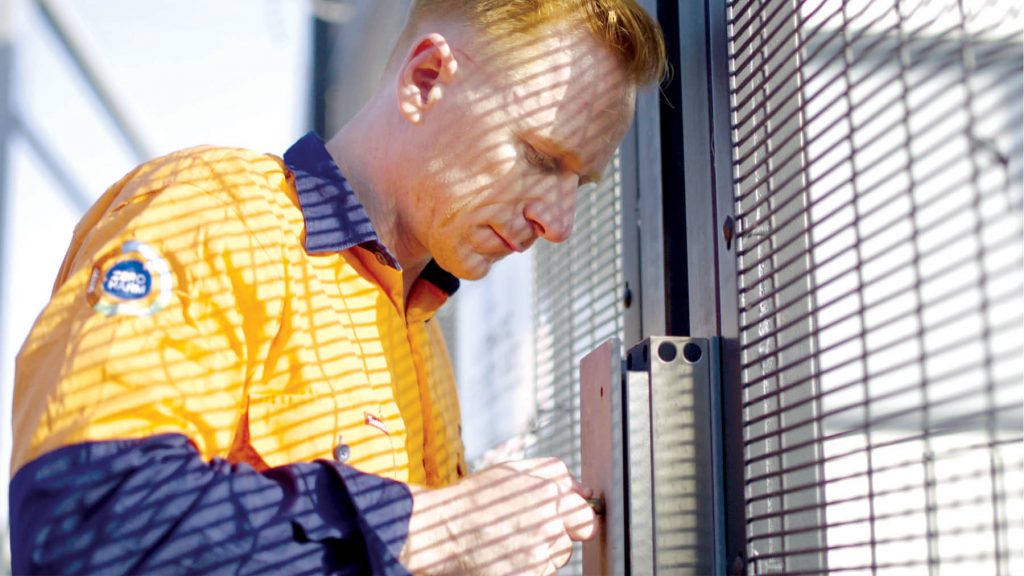 It is also exploring projects in the IoT realm, which can enable Wormald to monitor fire and security systems remotely via the internet, giving its customers real-time information, which increases efficiencies for both parties.
Ultimately, however, it is Wormald's depth of experience that is driving this dynamic new trajectory for the business, particularly in a world characterized by access to quick information, with less of an emphasis on knowledge acquired over years. This is another of Wormald's points of difference, according to Lee.
"We have numerous customers that come back to us and say: 'Look, we tried a competitor and they could do some basic inspections, but when we had a real problem with the system or a long-term issue, they couldn't solve it'," he says. "There will be someone in our business that knows about every fire system that exists and can fix it."
After all, Lee is not the only Wormald veteran among its ranks. The company runs a program named the 25 Plus Club, which honors its employees who have been with the business for more than 25 years.
"We had a celebratory lunch last week in Sydney and there were 30 people just in our Sydney office alone with over 25 years of service to the company," he says. "There's this incredible depth and camaraderie within the business because of that."
"We've turned a business that was struggling six years ago into a profitable, growing position. It's independent and we're focusing on the things that matter, like keeping people and property safe. I'm very proud of that and I'm very proud of our people."
"We appreciate all the help and trust working with Wormald since 2011. Thanks to the strong technical support from the Wormald team, we could provide a full range of high-quality fire extinguishers and other fire fighting products to the Australian market." – Zhejiang Ruihua Machinery Co