Everyone knows Matthews Hospitality Group in South Australia. While the name itself might not ring a bell, you'd be hard-pressed to find a local who hasn't enjoyed a pint or a meal in one of its iconic venues over the past 80 years.
Founded in 1942 by flamboyant local legend Seymour Matthews and his wife Doris, Matthews Hospitality kicked off with the lease of the Bay View Hotel in Whyalla. Since then, the company has operated 36 licences and freeholds across the state and established itself as an industry pioneer. It opened the first drive-through bottle shop and smorgasbord in Australia, and was responsible for launching night-time music in hotels.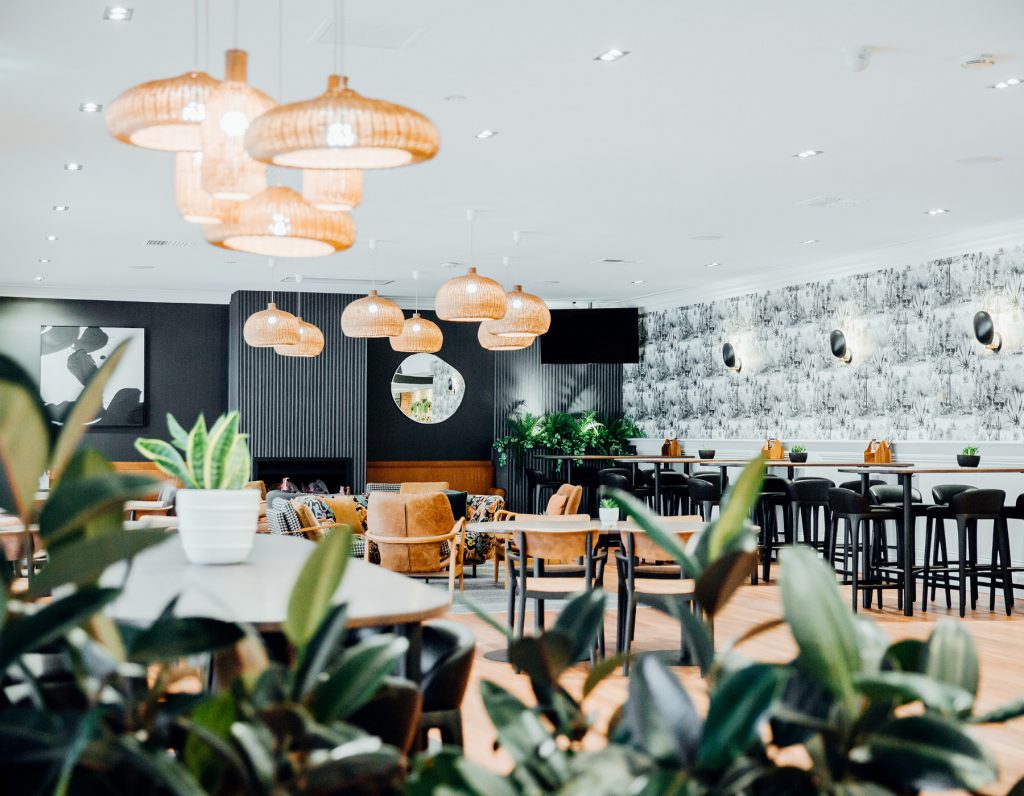 With Seymour's two sons and two more generations of the Matthews family later joining the company, the Group has always been a true blue family business. But in 2017, the eight Matthews stakeholders couldn't agree on the direction they should take to guarantee its continued growth. The family made the difficult decision to recruit outside help and that's when Andrew Kemp became Group General Manager.
"It was a big move for the Matthews family to bring me in," Andrew says. "They wanted someone independent to help them work through what they'd been doing well, where they should go, and to set some strategies. My background is in finance and corporate travel, so I came in to overhaul their systems and help them crystallise their plans."
Bespoke Offerings
In September 2020, the three children of Seymour's late son Tony bought out the other side of the family. "That was a very big, bold decision, but it cemented the direction of the company," Andrew recalls. "That's when I stepped into the CEO position and we were able to take Matthews Hospitality Group to the next level when it comes to how we operate and what we're trying to achieve."
Tony's children – Lisa, Scott and Ward – now sit on the board of directors, while the five members of the executive team are hired from outside the family circle to run the Group's 10 hotels. Despite this significant restructuring of operations, Matthews Hospitality Group remains a family business at its core.
"We have a really strong identity as a family organisation and we're committed to carrying on Seymour and Tony's legacy," Andrew shares. "We're a very customer-centric company – our vision is all around making others feel great.
"There are a lot of big hospitality groups that run multiple venues using data and analytics. And certainly the product is very generic and the service models are very much the same when you go from one venue to the next. We go out of our way to not do that. Our hotels don't have generic Matthews branding – each one is different and tailored to the local area."
---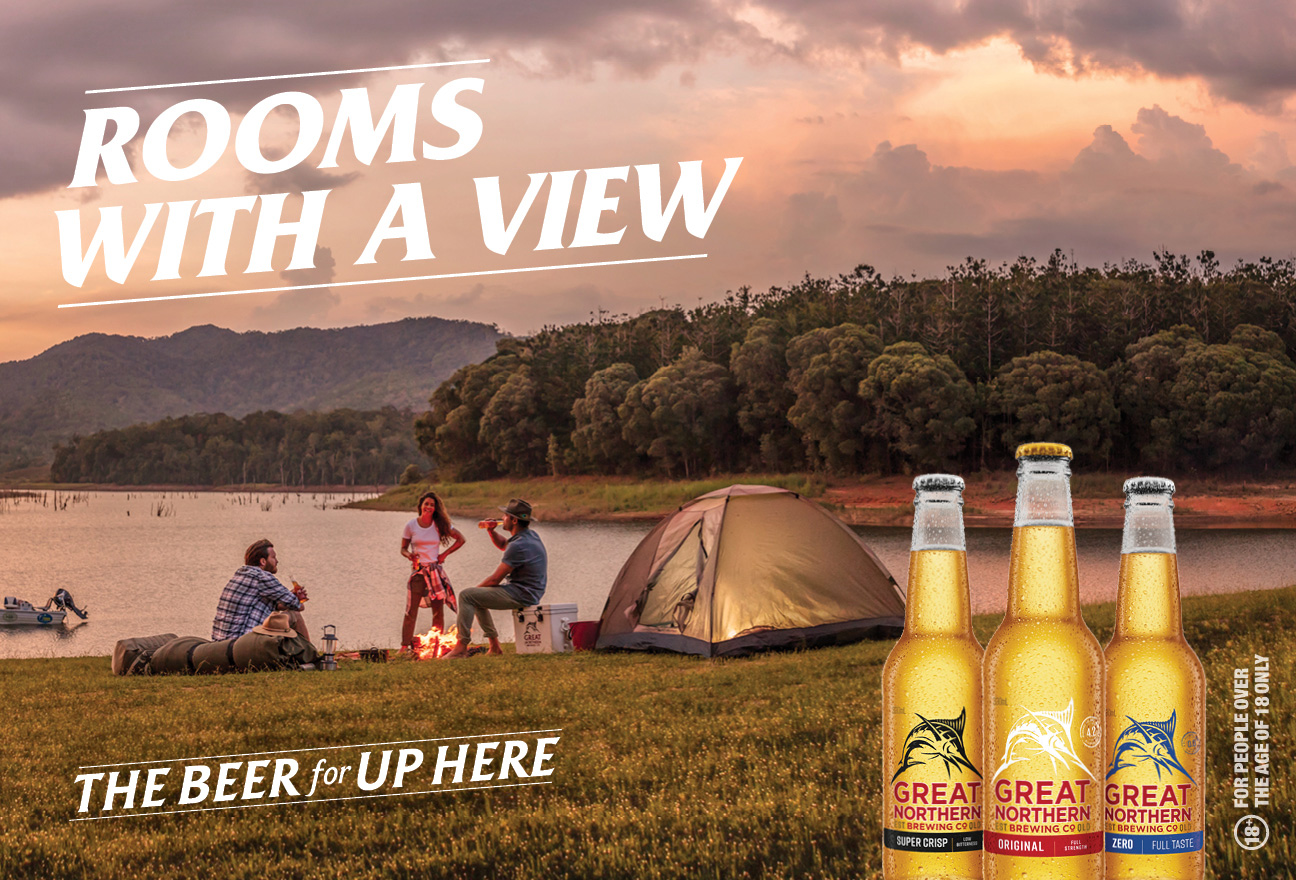 "We understand that Matthews Hospitality Group's venues are all unique, which is why we flex our portfolio and activities across its hospitality offering to achieve the best outcomes possible." – Danny Savage, General Manager Sales – Central West, Carlton & United Breweries
---
Advertisement
Creating bespoke venues that reflect what the locals want takes a lot more time and effort, but the Group wouldn't have it any other way. "The Matthews family are happy to invest a lot of time being out in our hotels, talking to the regulars and finding out what roles they play in the community," he says. "We still have hotels that were operated by Seymour and Tony, so some of the relationships have been built up over 30 or 40 years. There's a lot of connection there."
Matthews Hospitality Group also maintains strong relationships with local producers and suppliers. "We always talk about our homegrown heroes," Andrew explains. "When you go into one of our hotels, you see local everywhere – whether it's produce, art on the walls, local furniture design or our employees. Our chefs are particularly motivated to try local products and our managers and bottle shop managers spend a lot of time trying wines from our local wine regions.
"We have a really strong identity as a family organisation and we're committed to carrying on Seymour and Tony's legacy."
"Those supplier relationships are really strong and we communicate our customers' feedback to them. It's a feel-good story that develops loyalty on all sides."
The pandemic inevitably had an effect on business, but the Group's team took that time to forge even deeper connections within the community and reinvest in its hotels. "We received funding from the Tourism Industry Development Fund, which was a South Australian program that contributed 30 per cent of the cost of an upgrade. We did a couple of big ones, one in Whyalla and one in Mount Gambier, which has brought the accommodation standard of those hotels up to a four-and-a-half star level."
Reinvesting and Retention
In the past 12 months, Matthews Hospitality Group also added two more hotels to its portfolio with plans for a third to be acquired soon. "Over the next five years, we'll be focusing on reinvesting, growing our number of properties and elevating our service," Andrew reveals. "We want to make sure our properties look and feel great, and that the locals are engaged and enjoying them."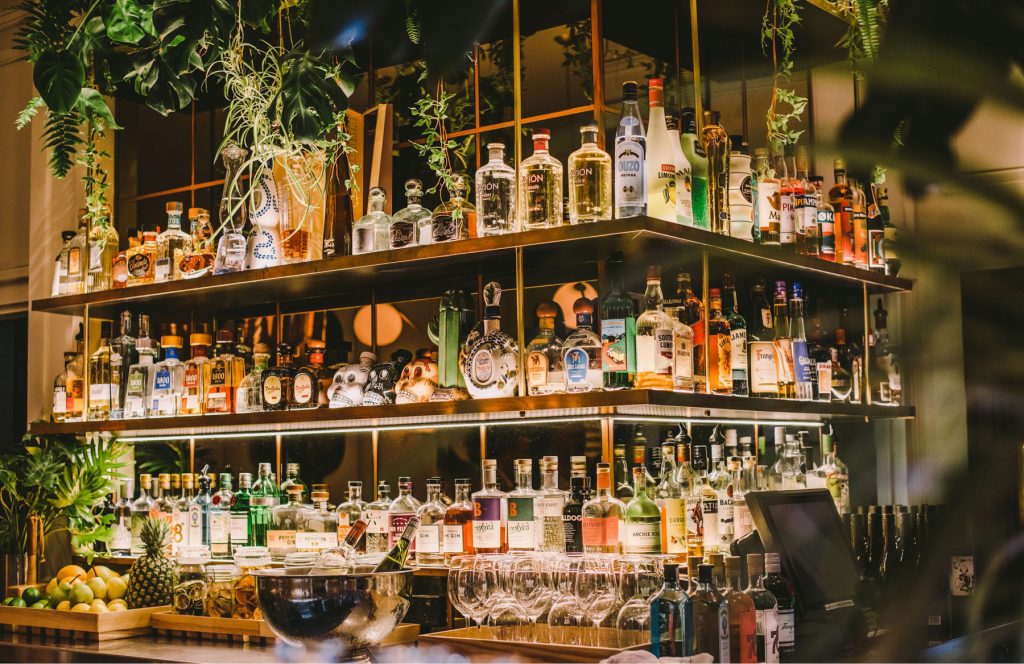 Digitisation and staff retention are two other key areas of focus for the company. "We're integrating our accounting, sales, marketing and attendance systems to reduce our admin and all those peripheral things that detract from what we do best," he says.
"Like everywhere, staffing in hospitality is a bit of a challenge right now. But if we can provide the right frameworks and opportunities for people to have meaningful roles and progress, we can certainly fix that issue. We're working hard to ensure we retain good people and give great service."
"Over the next five years, we'll be focusing on reinvesting, growing our number of properties and elevating our service."
Despite Andrew's desire to see Matthews Hospitality Group go from strength to strength over the next few years, he knows compromising on community connection and quality isn't an option.
"We operate with a really nice mix of family business with some corporate flavour," he points out. "We've been able to blend the two together so we're moving forward and evolving, but we're also paying respect to what's worked for us in the past, and the history and foundation of the business. It's a unique way of operating and I can't think of many other companies where it would work so well."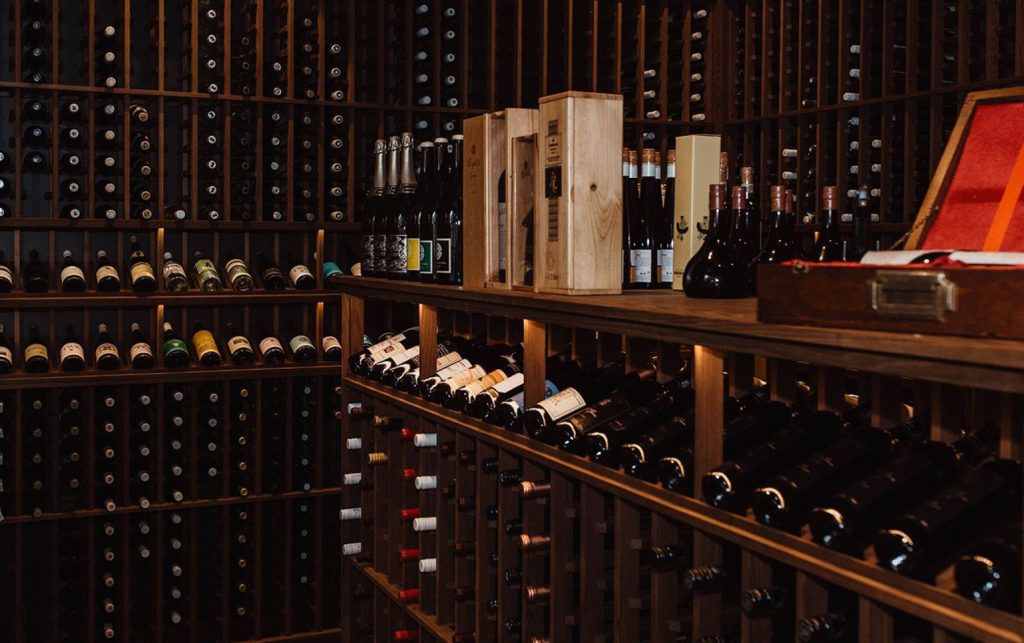 Fast Facts
Matthews Hospitality Group operates five hotels in Adelaide: three in Mount Gambier, one in Clare and one in Whyalla.
The Group employs approximately 350 people across its 10 venues.
The newly refurbished Maylands Hotel won Best Bistro Casual Dining (Inner Metropolitan) at the 2021 Australian Hotels Association (SA) Awards.
The Group spent A$1.12 million last year to refurbish the Mount Gambier Hotel, which was built in 1862.