A career at Hewison Private Wealth, founded by his father as Hewison & Associates in 1985, had never been the plan for Andrew Hewison, who had instead eyed a career in sports management. But after joining the team fresh out of university as an Associate Adviser in 2002, he has never looked back. Now Managing Director and approaching his 20-year anniversary of working at Hewison Private Wealth, he is still excited about what the future holds for the firm.
"Soon after starting, I could see the difference a financial adviser could make to a person's life and quickly began to develop a passion for helping people to achieve their financial goals and dreams," Andrew tells The CEO Magazine. He still practises as a Financial Adviser for a small group of clients, but now 95 per cent of his time is taken leading and growing the business.
Taking on the Managing Director role in 2015 was no easy transition, however. "I was promoted from within the planning team, which I had been part of for 10 years prior," he explains. The process was managed externally to ensure objectivity in the appointment, but the shift from peer and colleague to Managing Director of the whole team wasn't always easy. "Wearing the hat of shareholder, director and employee has, at times, been difficult when it comes to separating these responsibilities."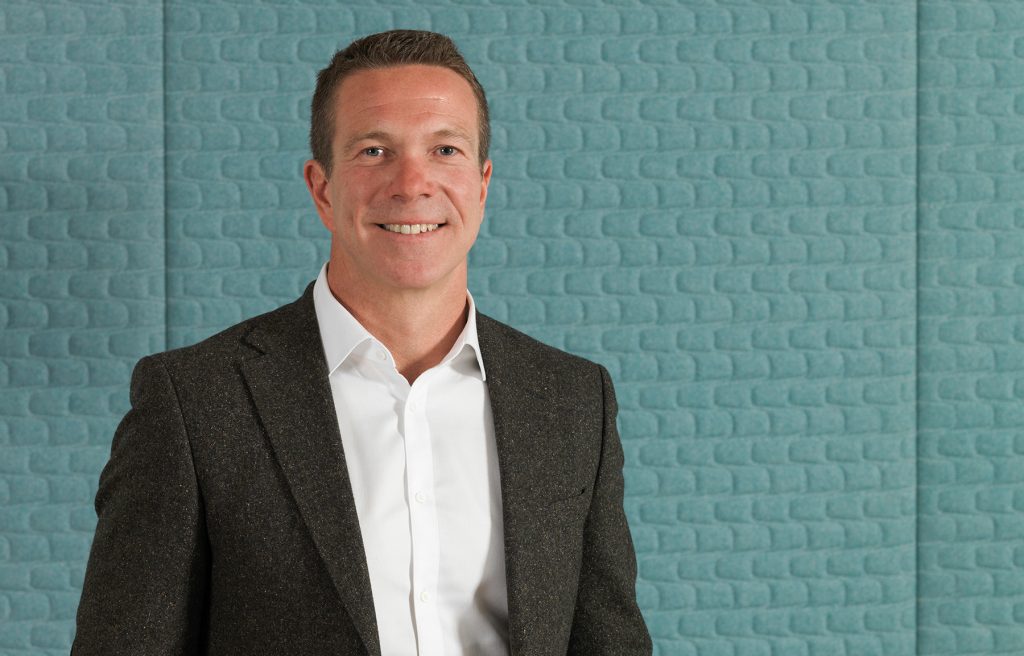 "We offer bespoke portfolio construction for every client – no cookie-cutter approach ever – and clients directly own their investments."
First off the bat was making the transition with minimal disruption to the already successful firm. But Andrew soon saw some opportunities to enhance the company culture that would help drive it forward. "While Hewison Private Wealth had a longstanding culture of empowering staff to challenge the status quo to create continual change and improvement, it was noted that some line managers struggled to lead and encourage this important cultural piece, perhaps because they themselves resisted change," he says.
"We saw an opportunity to continue building on our culture by encouraging our team to define the values that we live from day to day, but rather than place them in the top drawer, consistently make them part of our conversations."
 The company is now "unrelenting" on its cultural values, ensuring that management leads by example. To help with this, these values were recently redefined and simplified to "fun, family and empowerment".  This has included a focus on encouraging and supporting staff to grow personally and professionally. "Our staff are my number one priority," Andrew stresses. "Happy staff, happy clients."
Also setting the company apart is its "truly independent" approach to investing. "Our independence is what continually sets us apart in the marketplace," he says. "We offer bespoke portfolio construction for every client – no cookie-cutter approach ever – and clients directly own their investments."
It's an approach that appears to be resonating. Not only has Hewison Private Wealth seen exponential growth over the past five years, according to Andrew, but it was also named 'Self-Licensed Firm of the Year' in the ifa Excellence Awards in 2020. It's a huge achievement of which he is incredibly proud, as is the company's strong performance during the pandemic.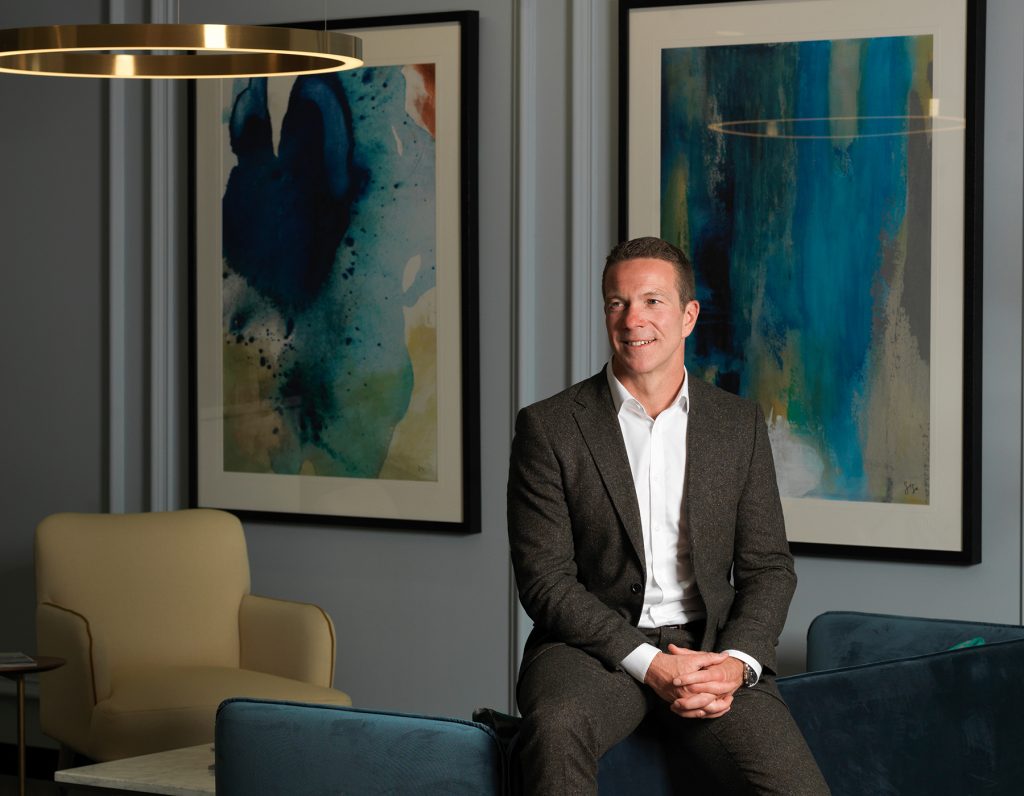 During that period of tremendous uncertainty, he found himself managing the company from his front bedroom with two children under the age of three at his feet. "That was made possible by our existing commitment to innovation and our ability to cope with rapid change," he shares. "Our team did not skip a beat."
Each adviser at every level now has a personal marketing plan, with weekly meetings to discuss progress and opportunities. The company is also very active across social media, and has put in place a marketing manager to really enhance its communications strategy with its clients and assert its position as an "industry leader" with content and digital marketing spearheading its strategy.
"This pivot has amplified the brand and we have been working hard on unifying the brand experience across all touchpoints over the past 12–18 months," Andrew says, adding that the company has substantially increased its marketing budget this financial year in order to elevate the brand and achieve greater reach.
"There are so many repetitive claims out there that 'financial freedom' has lost its meaning," he reflects. "With everyone saying the same, there's a chance for us to create a real connection."