Automotive financing company NR Finance Mexico (NRFM) is the captive of Nissan, Renault, Infiniti and Mitsubishi Motors original equipment manufacturers in Mexico. With more than 16 years in the market, it manages more than US$5 billion in assets across Credi Nissan, Renault Servicios Financieros, Mitsubishi Motors Financial Mexico and Infiniti Financial Services, with around 1,000 employees and over 510,000 active contracts.
"Throughout the history of NRFM, we've managed and financed more than two million customers," Managing Director Andre Medeiros shares. "We're number one in Mexico with over 20 per cent of the market share." In the past year alone, the company has achieved 50 per cent take rate and a 25 per cent profit increase year on year. 
Over the past few years, the automotive financial services industry has been experiencing a full-scale digital revolution, and Andre has been at the helm of NRFM's transformation. "NRFM is one of the biggest financial service automotive companies in Latin America," he explains. "When I joined two years ago, my goal was to consolidate our leadership position, focus on the quality of bookings through collaboration with dealers and our alliance partners to bring competitive commercial offers to our customers, and transform our organization into a fintech. To achieve this, investment in technology and innovation were absolutely key."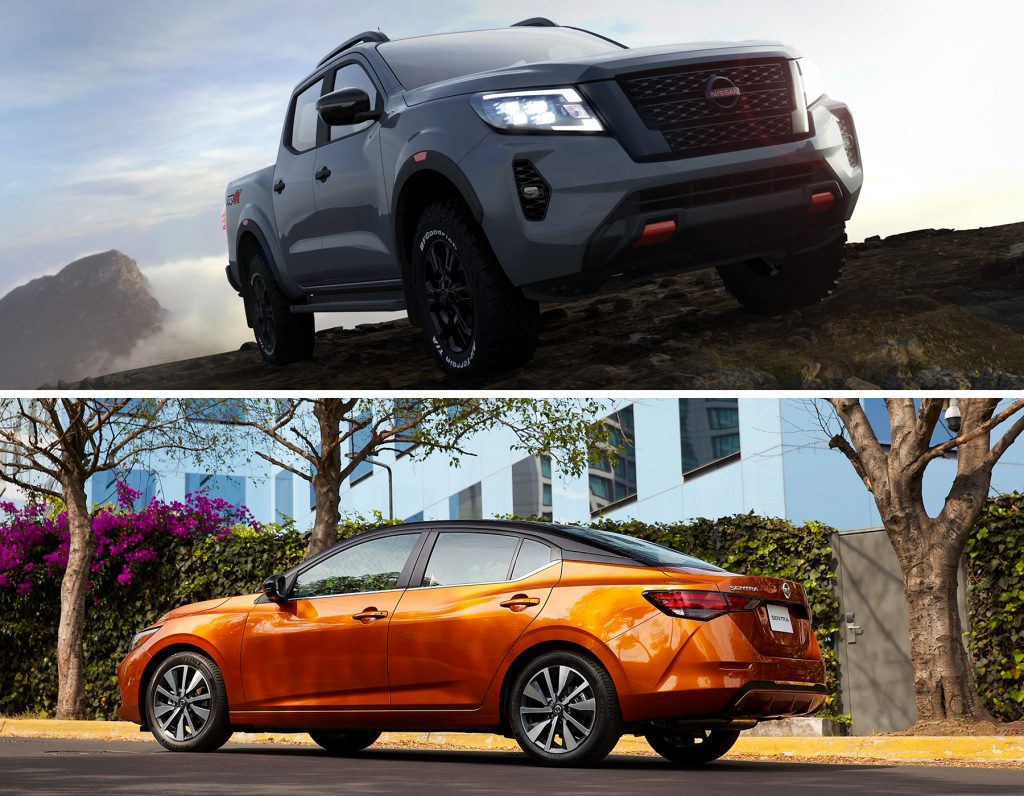 Andre reveals the digital transformation of NRFM began prior to COVID-19's arrival and that the pandemic has merely accelerated the change in the financial services industry in general. To ensure it was positioning itself competitively, the company adapted to new customer buying preferences by "providing products and services close to a 100 per cent digital way".
While the focus is on ease of use and efficiency, NRFM is not going completely digital, so Andre has had to create a balance between both the emerging and traditional business models. "Many customers prefer to start their order online. Now it is possible, but the big challenge for us is that the customer wants to finish at the dealership, so we have to be able to accommodate that too," he points out.
"Innovation and market adaptation are key when you have consumer and commercial markets that are under the influence of a digital revolution. There's a huge opportunity here to change the way we're looking at risk and start penetrating more in this specific market, so we're running a pilot on a new digital credit score."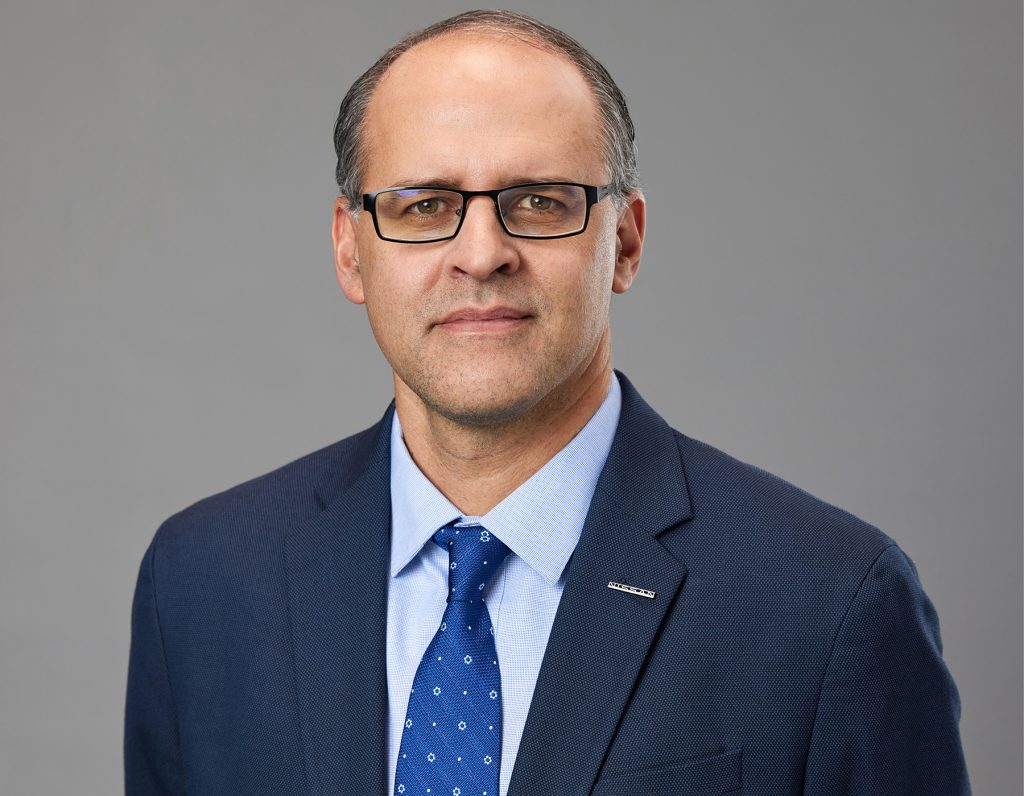 "Innovation and market adaptation are key when you have consumer and commercial markets that are under the influence of a digital revolution."
Andre believes it's important to be ahead of the curve when it comes to understanding customer buying preferences, and this has influenced many of his decisions when it comes to ensuring the organization's continued growth and profitability. "I like to concentrate on the things that I can control," he shares.
"We are focused on customer centricity. We're also working on growing our contract penetration as we go along. This is something that's within our control. With that being said, we do see some opportunities for us to grow on the commercial and fleet side."
NRFM is continuing to create innovative solutions to achieve this, and is currently working on a new platform that includes an all-inclusive rental service for customers. "It's a one-stop shop for customers, where the monthly payment includes the base rate, insurance, maintenance, gas, the service, roadside assistance and even a replacement vehicle," Andre says. 
Customers can also take advantage of telematics technology to monitor a wide range of information relating to a vehicle or an entire fleet. "Clients can track their vehicles in real time and they have access to speed control, time management, travel history, and you can even check the engine and tire management," he adds.
---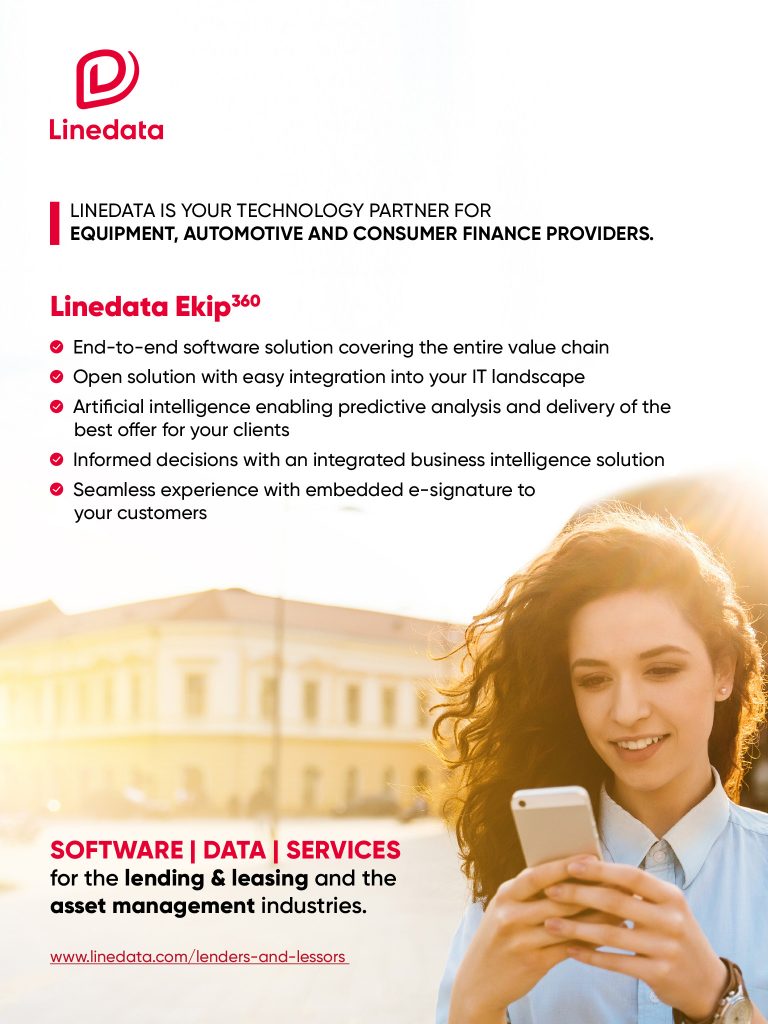 ---
Advertisement
Andre says NRFM is further innovating by digitizing certain processes, based on how customers interact with its service touchpoints, to provide the most efficient and accessible process possible. "We're working on replacing our loan origination system so that our customers have a self-service experience from any device: cell phone, tablet or computer," he confirms. "The application process is almost going to be 100 per cent online, and everything is going to be pretty much paperless. So being able to adapt and have the flexibility to input new technology and systems into our operations is key in order to ensure our future success.
"Maintaining a healthy portfolio and mitigating risks through an optimal management of reserves is a constant for our business. We also continuously consolidate the efficiency of the business through low funding costs and increasingly efficient collection processes. CRM strategies and customer database exploitation is another focus point for us: we need to deepen our data-driven focus in order to develop specific strategies and services for, for example, premium customers by reinforcing our loyalty program.
"A few years back, we were the first automotive financial institution to implement biometrics in Mexico. We keep looking for new ways to improve the business related to customer experience and mobility solutions." 

"At the end of the day, building long-term relationships with our customers and suppliers makes a huge difference."
A large part of the success NRFM has been experiencing over the past few years is due to its ability to cultivate effective communication, trust and mutual understanding with its partners. "During a crisis, a lot of financial institutions tend to become more risk averse, limiting risk and exposure for retail and commercial customers," Andre explains. "We actually did the opposite during the pandemic – we didn't close one dealership line. Instead, we brought a lot of disruptive financial offers to our customers.
"We have great relationships and synergies with our alliance partners, customers and dealers, and we never let them down during the pandemic. Trust and collaboration are vital – they know our firm is with them in both the good and bad times. At the end of the day, building long-term relationships with our customers and suppliers makes a huge difference."
Andre believes NRFM's focus on the customer is what gives the business its competitive advantage in a tough market. "Trust, collaboration and driving innovation are the top differentiators we have against our competitors," he says.