A startling one in four children in America are growing up without learning how to read. Of those children, two-thirds of students who cannot read proficiently by the end of Year 4 will end up on welfare or in jail. Baker & Taylor President and CEO Amandeep Kochar believes that championing the work of our public libraries is not just about access to books and improving literacy, but is an integral solution to bettering our society as a whole. As the leading provider of books, digital content and software solutions to public and academic libraries worldwide, Baker & Taylor (B&T) aims to make the important job of a librarian easier and more impactful.
---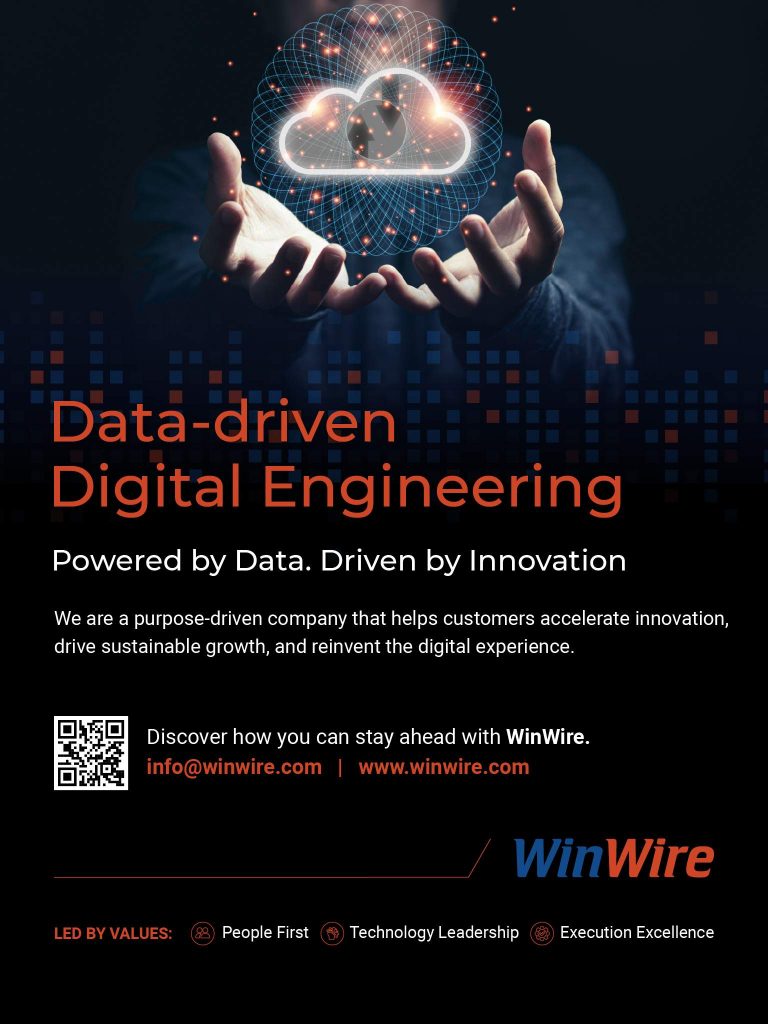 ---
Advertisement
A personal interest
When The CEO Magazine first spoke to Kochar in late 2021, some significant changes at B&T had just been announced. In November last year, a private investment group headed up by Kochar himself acquired the business from educational products, services and technology company Follett, which had owned the company for five years.
The ownership transition was smooth. "Both Baker & Taylor and Follett Corporation are committed to ensuring this change is seamless for our customers, partners and team members," Kochar told media at the time. Under Follett, he had been Executive Vice President and General Manager since 2019. In this new capacity, he is President and CEO of B&T, as well as B&T Publisher Services, B&T United Kingdom, Bridgeall Libraries and Australian subsidiary James Bennett. 
After several executive roles, including previous experience as Chief Product Officer at publisher McGraw-Hill, he says that the progression into an owner-operator role is an exciting step in his professional journey.  Kochar has been recognised for his leadership and commitment to diversity,  receiving awards and accolades from publications like Publishers Weekly and EdTechDigest. 
"It's an opportunity to create more dynamic decision-making, to serve our end customers including library patrons and students, and our publishing partners, and to create an employee base that is enthusiastic about supporting the work libraries do promoting literacy and lifelong learning all day, every day," he reveals.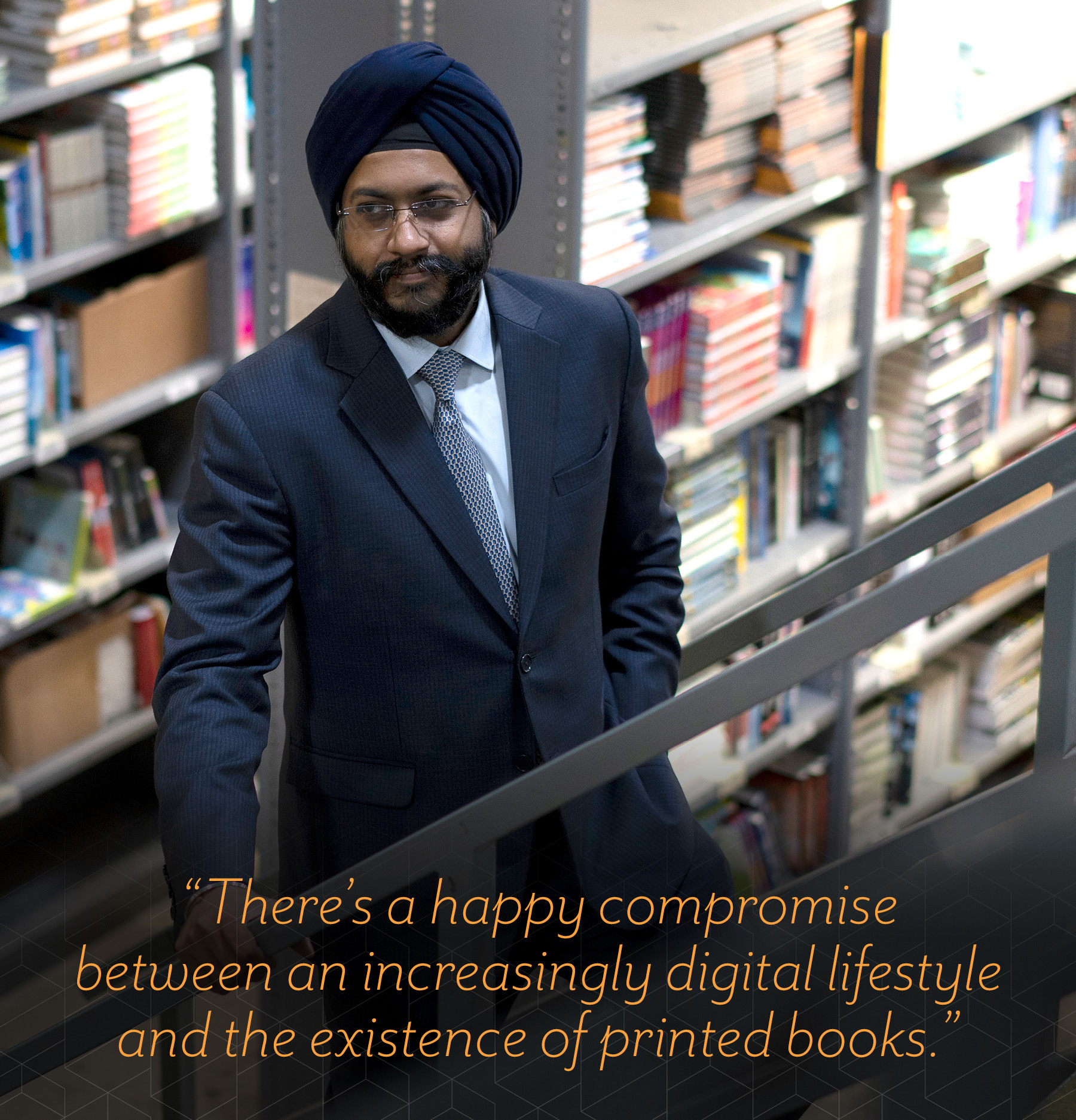 ---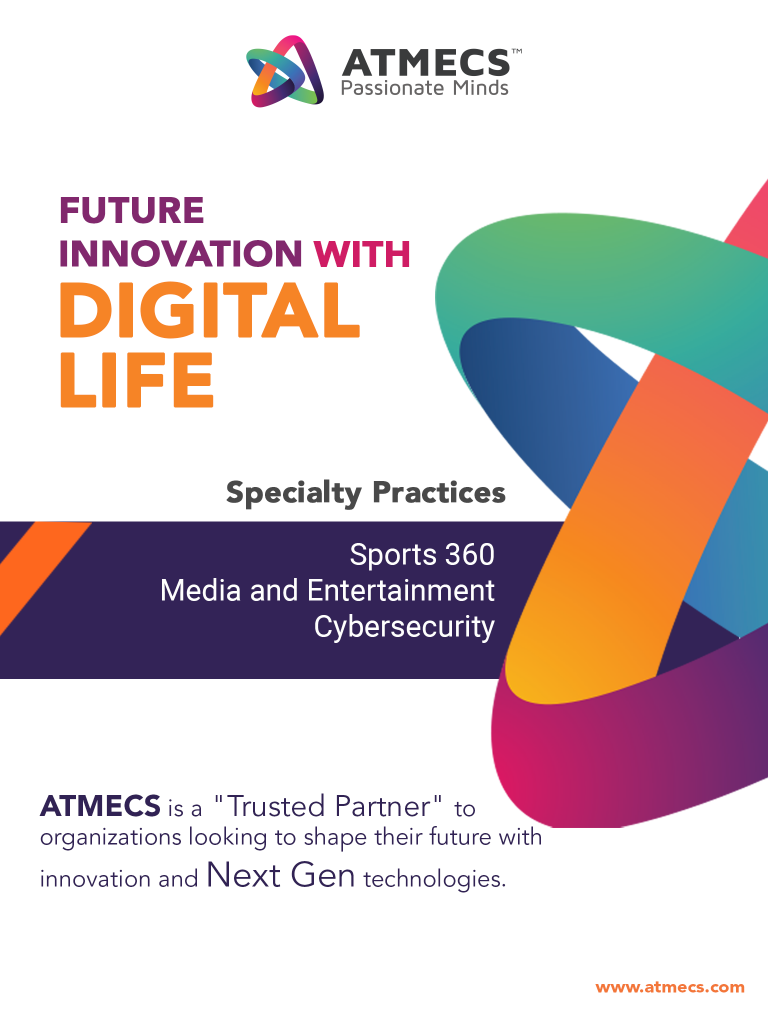 ---
Advertisement
Full circle
In an increasingly digital world where the death of the printed book is a perennial prediction, Kochar continues to believe that there is a "big space for physical books to continue." After all, he says, there are times when traditional printed material is much more appropriate, especially at an early age when fostering a love of reading with young children.
While kids aged 8–18 are now spending an average of 7.5 hours each day in front of screens, the concern over digitising every aspect of our lives, and our children's lives, can be concerning. In fact, 86 per cent of parents of kids aged 5–11 say they limit the time of day or length of time their children spend on screens. "There are parents who want to limit the digital screen time of their younger children but want them to consume content through physical books," Kochar points out. "People can be completely digital in their day-to-day lives with communications, yet having a tangible product, especially at a young age, helps to differentiate the experience of reading from other forms of communication."
Rather than one replacing the other, he sees enough space for both print and digital to co-exist. "There's a happy compromise between an increasingly digital lifestyle and the existence of printed books," he says.
And Kochar insists that the core distribution business is at the heart of B&T even in the face of the Great Resignation, an inflationary economy, rising transportation costs and geopolitical turmoil including the Russia–Ukraine conflict  (until 2019, the company was also a leading distributor to bookstores). "Physical book distribution is at the core of our existence," he stresses. "We are going to make sure that we invest in it and grow it, while also ensuring we offer complementary services such as digital content distribution, predictive analytics and software, and a sustainable supply chain."
One of these complementary services was born out of the COVID-19 crisis. "As librarians were planning to reopen, we knew that their shelves were going to be full and that they would need to be emptied out to receive the new materials they ordered from us," Kochar explains. Normally, book sales are an opportunity for libraries to have a clear-out but such events were put on pause during the pandemic, especially since many are run by a volunteer base of retired people who are often at higher risk from the virus.
The B&T team devised a smart solution called the Sustainable Shelves Program (SSP). "It's an automated solution which allows libraries to send their used material back to us and we will try to either resell it to another library or, if we cannot, dispose of it sustainably. Either way, the library has a green footprint and we've solved a reverse supply chain challenge for them."
For the books that can be resold, B&T issues the library a credit. "With that credit, the library can buy new books, re-used books, software services and so on," he says. "In times of austerity, facing budget cuts and with no options to dispose of their books, this service has become a new funding source that has allowed them to renew some products that may have otherwise been on the chopping block."
According to Kochar, the SSP portal is user-friendly and efficient. "You log in, upload the list of books you would like to send us and we reply with the buyback value," he explains. Within 30 days of collection, that amount is credited to the library's B&T account.
It's already proving a great success: in its first 18 months, the program processed over three million books on more than 25,000 lists. "One of our partner libraries has already received about US$50,000 back in credit for books that have been disposed of sustainability, and they've used this amount to pay for the software and services that we provide them with," he says.
With such a positive early reception, the service looks set for great success. "It's a very slick, automated solution and provides a service that was lacking in the market."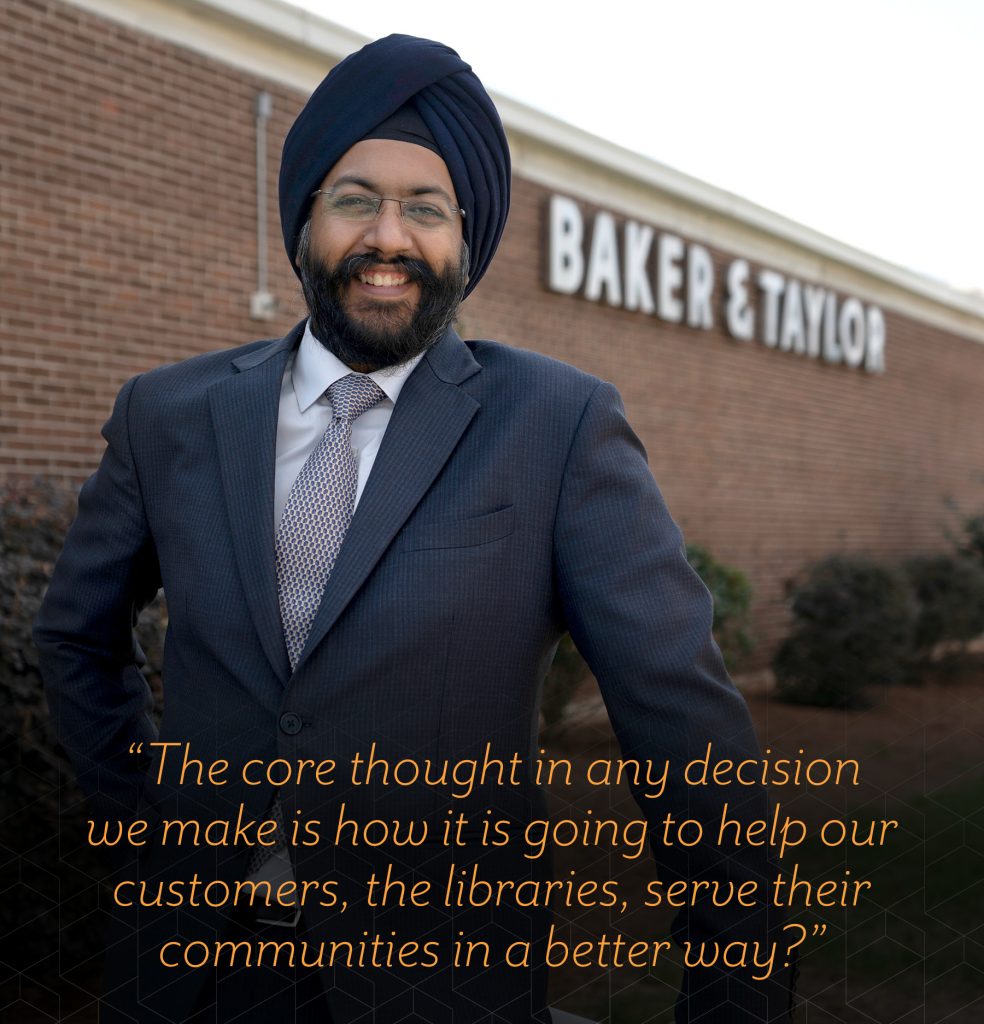 The silent partner
"The core thought in any decision we make is how it is going to help our customers, the libraries, serve their communities in a better way," Kochar says, adding that service can take many forms. "A product that we sell could be used by the library to improve their efficiencies in cataloguing or collection development, such as our award-winning, first of its kind analytics tool collectionHQ, which frees up time to invest in more programming or marketing hours. Or one of the products we sell could directly bring more customers into the library, which in turn makes circulation figures and new cardholder registration increase.
"We are a commercial company but the decisions are made on a matrix that aligns with our customers."
In July 2021, collectionHQ, the world leading collection performance improvement solution which was acquired by B&T in 2011, unveiled a new tool for libraries called Diversity, Equity and Inclusion (DEI) Analysis to allow an examination of where its existing collection is placed against industry-accepted topics. It also evaluates the representation of diverse communities in both its print and digital collections, and suggests materials to develop a diverse collection.
"It's a tool for the conscientious library that wants to understand the gaps in their collection for the communities they serve," Kochar explains. "Whether it be the inclusion of different languages, different lifestyle choices, different voices or different ethnicities in their collections."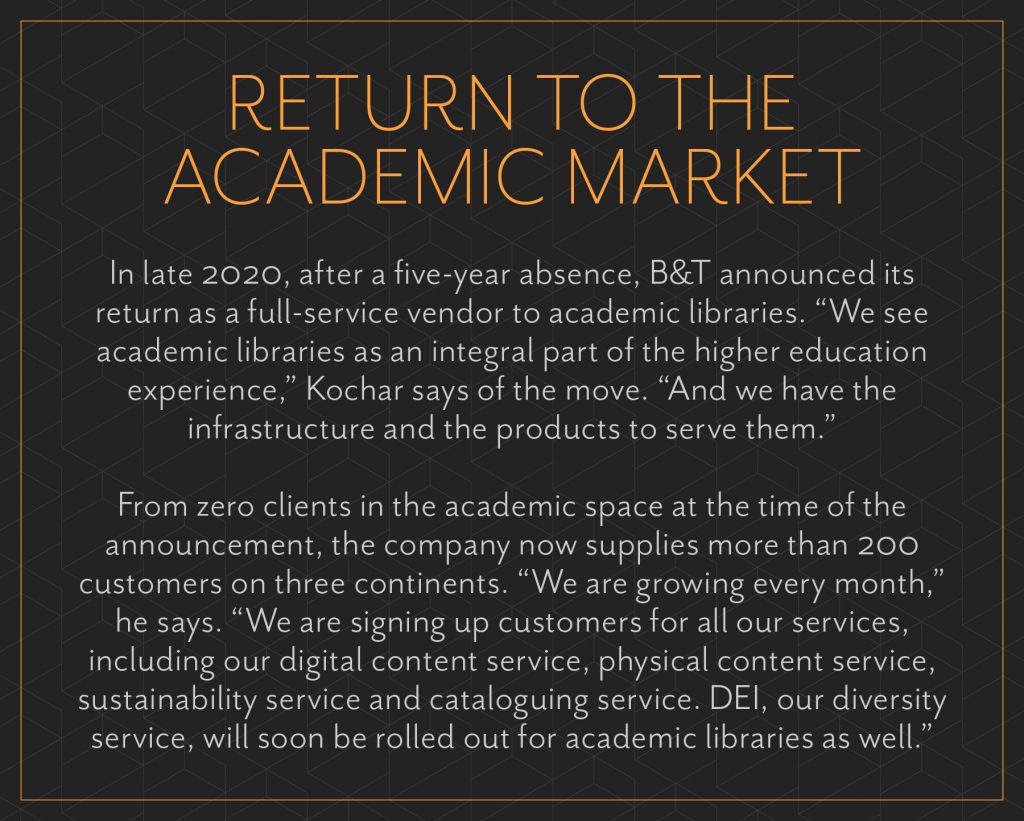 ---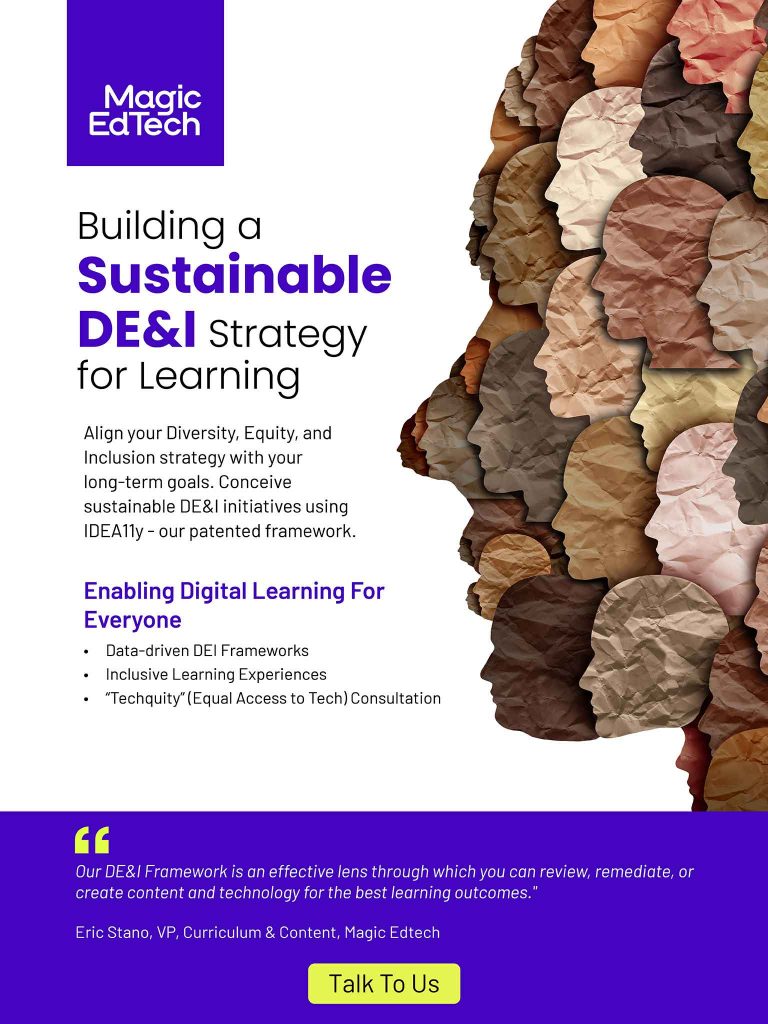 ---
Advertisement
DEI is a self-service program and has been made possible using data that the company already collected. "Diversity makes a collection more vibrant and more reflective of the societal fabric. When you have content that your community relates to, that organically drives growth of the usage and utility of the library," he says. "That is what the business is all about. We are the silent partner in making the library successful in its community."
While they may all provide different services, every product from B&T is designed with community outcomes front of mind. BTCat, a state-of-the-art library cataloguing database with built-in artificial intelligence, is another recent product release. "While there are other cataloguing platforms, we believe that our product and its interface is at least a generation above what already exists," he adds. Internally, he reveals the program has brought a 20 per cent increase in efficiency.
"Not only does it add unprecedented levels of cataloguing efficiencies within existing workflows but it's also cost-effective. Our library customers are seeing the benefit on both sides, and those cost and time savings can be used to drive more engagement within the community."
There's a reason why freeing up its customers to serve its community is the vision that fuels Kochar and the B&T team. "Libraries are a very trusted source of information," he asserts.
Beyond the shelves that hold a nation's favourite books, libraries are one of the last places for people to find services and a purpose, whether that's new parents coming together for story time, job seekers looking to upskill or even as a place to vote. And in divisive societies, he believes these spaces are of fundamental importance for people searching for objective information to guide their own decision-making.
For Kochar, it's this neutrality, as well as an ability to adapt to places where communities can thrive, which will ensure that libraries continue to be of fundamental importance: "Whether they morph into a place where they can offer entrepreneurial cells that support local growth of business, or offer recording studios, for example," he says.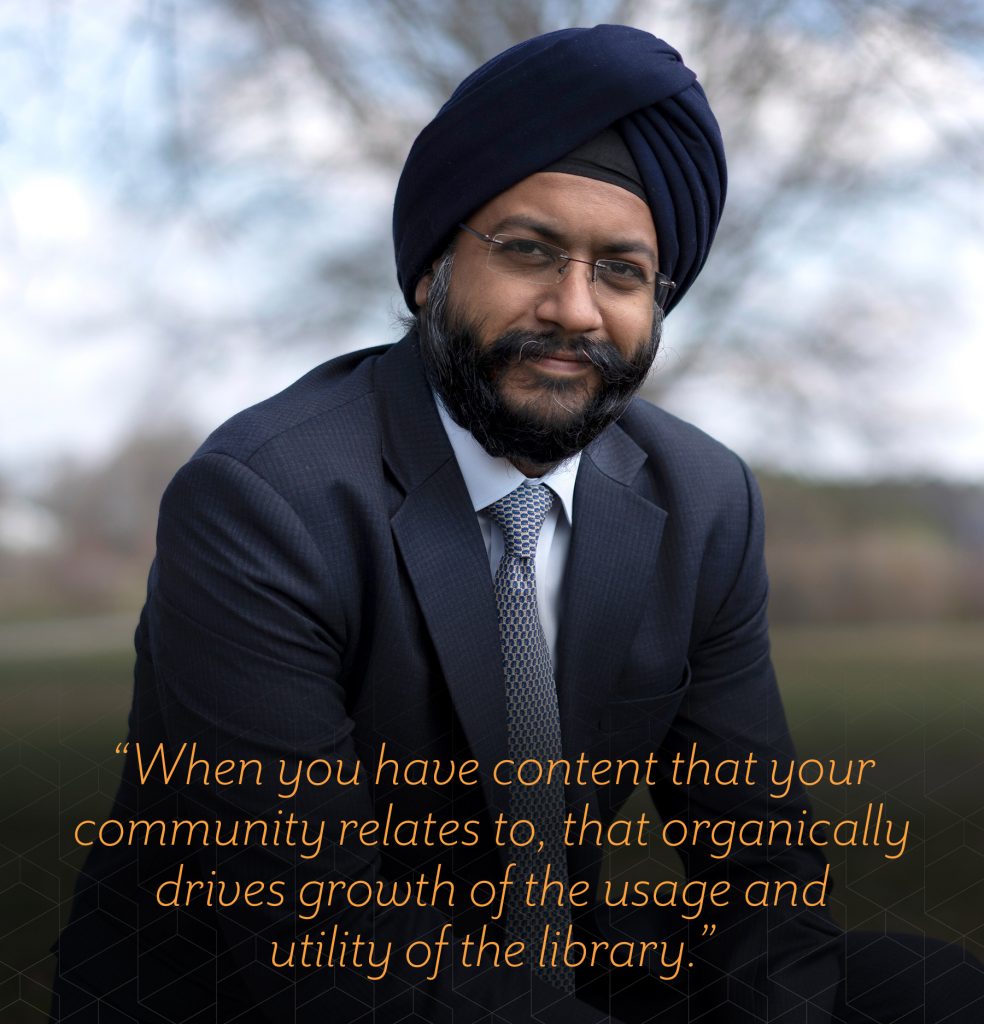 Radical candour
During these early months of new ownership, Kochar says his only focus is on ensuring as little disruption as possible to B&T's three stakeholders: its team, its publisher partners and its library and educational institution customers. "We've received nothing but overwhelming support from all three of them," he confirms.
In the short-term, the changes he plans to implement are internal as he's looking to create a structure that is "more nimble and less hierarchical".
"As long as people are acting in the best interest of libraries, or communities, or customers – the business, per se – I'd like anyone to be able to approach anyone else in the company," he says, adding that the initial reaction has been very positive.
"In the past week alone, I received an email from someone in the operations team outlining an idea of how we could market our products better, and another from one of our sales team with an idea of how some of our HR policies could be improved. They write directly to me."
Borrowing a paradigm from author Kim Scott's book Radical Candor: How to Get What You Want by Saying What You Mean, Kochar hopes that this organisational change will lead to a place where Scott's concept of radical candour – the intersection of being direct and caring deeply – becomes the core philosophy of the company.
"In meetings, I reinforce the message that as long as you're practising radical candour, then you should not be afraid to be direct because it will be taken in the spirit of caring deeply. There is no offense taken," he explains.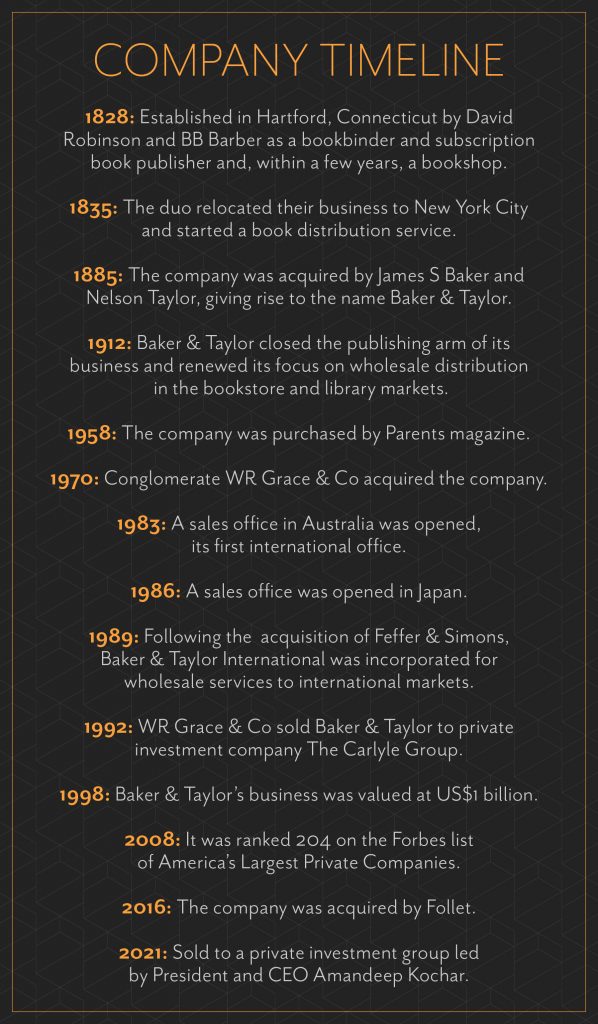 A sustainable future
Kochar is a proponent of  causes outside of literacy and diversity as well. In order to decrease his ecological footprint, he hasn't bought a new piece of clothing for the past five years. He also carries his own water bottle and his own straws, chopsticks and cutlery in a sustainable pouch in his backpack. "I don't use plastic forks or spoons," he says. "If I'm somewhere with steel silverware, then I'll use them, otherwise I carry my own."
For an executive constantly on the move, he knows exactly what will and won't pass through TSA PreCheck at the airport. It's taken time to find exactly what works but it's been worth it. "Sustainability is painfully important to me," he says.
Now that he has, on a personal level, made sure that such a lifestyle can be upheld, he is looking to roll it out across the company.
"One of my initiatives currently being contemplated by the HR team is providing a small packed set of silverware for every employee," he shares. Each pack would contain two straws (a regular straw and a smoothie straw), a straw cleaner, wooden chopsticks and a spoon and fork. "It's a convenient way for every employee in the company to say no when they go somewhere that only has plastic."
It may be costly, but he's prepared for that. "I'd like to do these experiments within the business to make sure that sustainability is a topic that I'm pushing both educationally and with actual hard steps," he explains.
The long game
It's an exciting time for the Charlotte, North Carolina-headquartered business as it emerges from the challenges of the pandemic under new ownership. "Until COVID-19 hit, we were growing year on year across our three business segments: physical distribution, digital content, and software products and services," Kochar says.
While its core business, physical distribution, suffered because libraries were closed, he says the other two segments grew even during the pandemic. And it looks like the company is on track to achieve its pre-COVID levels in 15 months, three months ahead of schedule. "We are rebounding faster than our own expectations, which were aggressive to start with," he adds.
Looking forward, Kochar is approaching the future from the perspectives of his three stakeholders. "For my team members, or associates, I want to create a happy, thriving workforce that feels heard and cared for, and is given every opportunity to thrive," he shares.
"For our publishing partners, I'd like to see a more dynamic relationship where the metadata we get from them is more automated to allow their products on our platforms to be discovered, whether they are popular titles or those that need a little nudge to get discovered." He adds that he intends to have a very open and collaborative relationship with his supply partners as to what works and what doesn't.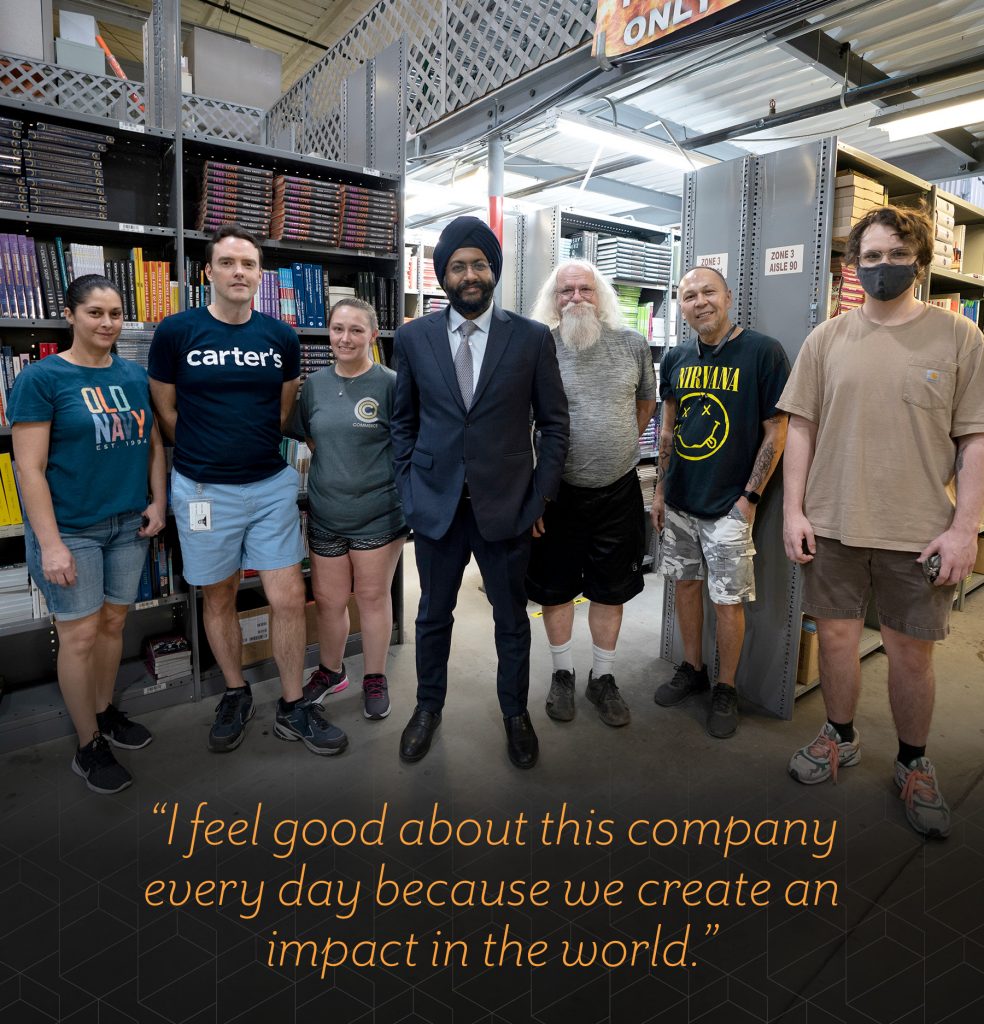 For the third group, Kochar says his long-term hope is that its customers don't just see B&T as a content provider or bookseller, but also as an integrated enterprise resource planning partner for libraries where they can plan all of their resources, whether content, software or product. "We want to continue to propel the purpose and the mission of the library all day, every day," he says.
Of course, experience has taught him to expect obstacles along the way too. "This is an industry that is very dependent on the publishing ecosystem, so the manufacturing supply chain is one challenge and library budgets are another," he says.
In a business update addressed to libraries at the end of 2021, Kochar quoted statistics from the Book Manufacturers' Institute which revealed a 30 per cent increase in the price for pulp for paper, while the inventory at mills is down 65 per cent.
Like other industries across the US, his isn't immune from the current talent shortages either. In the same update, he cited labour shortages in warehousing and transportation, with a deficit of 105,000 qualified commercial truck drivers expected by 2023 – a figure projected to rise to 160,000 by 2028.
However, he also knows that with each challenge comes an opportunity. And right now, for Kochar, the glass is definitely half full. "What is better than owning a business that I've run for a few years, whose idiosyncrasies I understand, and whose mission I take pride in? I feel good about this company every day because we create an impact in the world."