The COVID-19 pandemic was a catalyst for change across a number of industries, most notably the luxury goods sector, where sustainability and digitalization are expected to have a more prominent role in the strategies of major industry players.
While luxury jewelers have traditionally offered their customers a bespoke service with expert advice and a reassuring presence, the challenge is to ensure online purchasing retains these qualities. With fair-trade gold and other sustainability initiatives in place, these companies will also be able to win the hearts of younger consumers.
The appeal for life's finest luxuries is stronger than ever, with an increase of up to four percent anticipated each year for fine jewelry alone.
Backed by rich histories and royalty within their elite clientele, top luxury jewelers know how to bend with the times while honoring the commitment to exceptional craftsmanship and tradition.
There are few individuals who have dedicated a lifetime to perfecting their trade in quite the way that the founders of Bulgari, Cartier and several other global jewelry houses have.
Discover how they rose to fame and have evolved over the years without losing their relevance.
---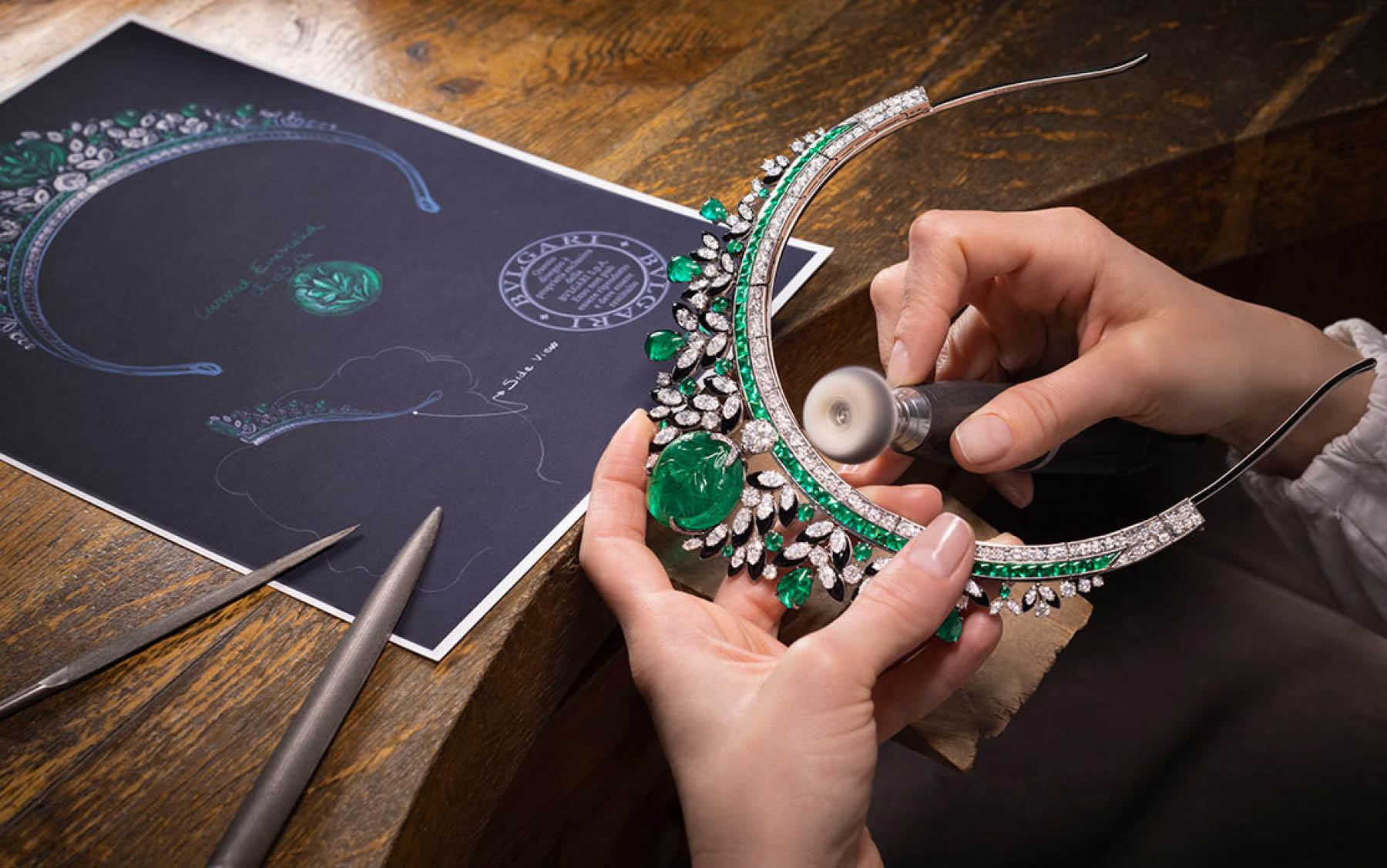 Bulgari
Founded in 1884 by Greek silversmith Sotirio Voulgaris, the jeweler has always been driven to break from convention. The sparkling, vivid gems, sensual shapes and sharp lines propel the maison's creativity to new heights across its ever-expanding categories – jewelery, watchmaking and accessories. Splendid flowers in full bloom, coin jewels and the serpent are among Bulgari's most celebrated icons. In 2011, the maison joined forces with LVMH Group to better fulfill its growth strategy and to amplify its international status.
---

Boucheron
Recognized as a true gemologist, Frédéric Boucheron founded Boucheron in 1858 and was the first jeweler to open a boutique on the Place Vendôme in the heart of Paris. The maison's high-end jewelry and timepieces take inspiration from nature and incorporate new ideas and elements from other cultures. Napoleon III's Italian mistress, members of the Russian royal family and French singer Édith Piaf are among the maison's most prestigious clients. Boucheron's designs are fine examples of the 'classics of tomorrow' that have evolved through four generations of direct descendants. Today, the brand is tucked under the French umbrella Kering.
---

Chopard
In the world of high jewelry and watches, Chopard differentiates itself as a family run business that is underpinned by creativity and audacity. Every year since 1998, the maison has invented a new collection for the Cannes Film Festival, which it has become synonymous with. Taking inspiration from the palm trees lining Cannes' Promenade de la Croisette, Chopard's experienced artisans devote around 40 hours to handcrafting the festival's most prestigious prize, the Palme d'Or trophy. The Lacy Heart pendant within the 2021 Red Carpet Collection 'Paradise' radiates positive energy and features a heart motif – both fundamental aspects of the brand.
---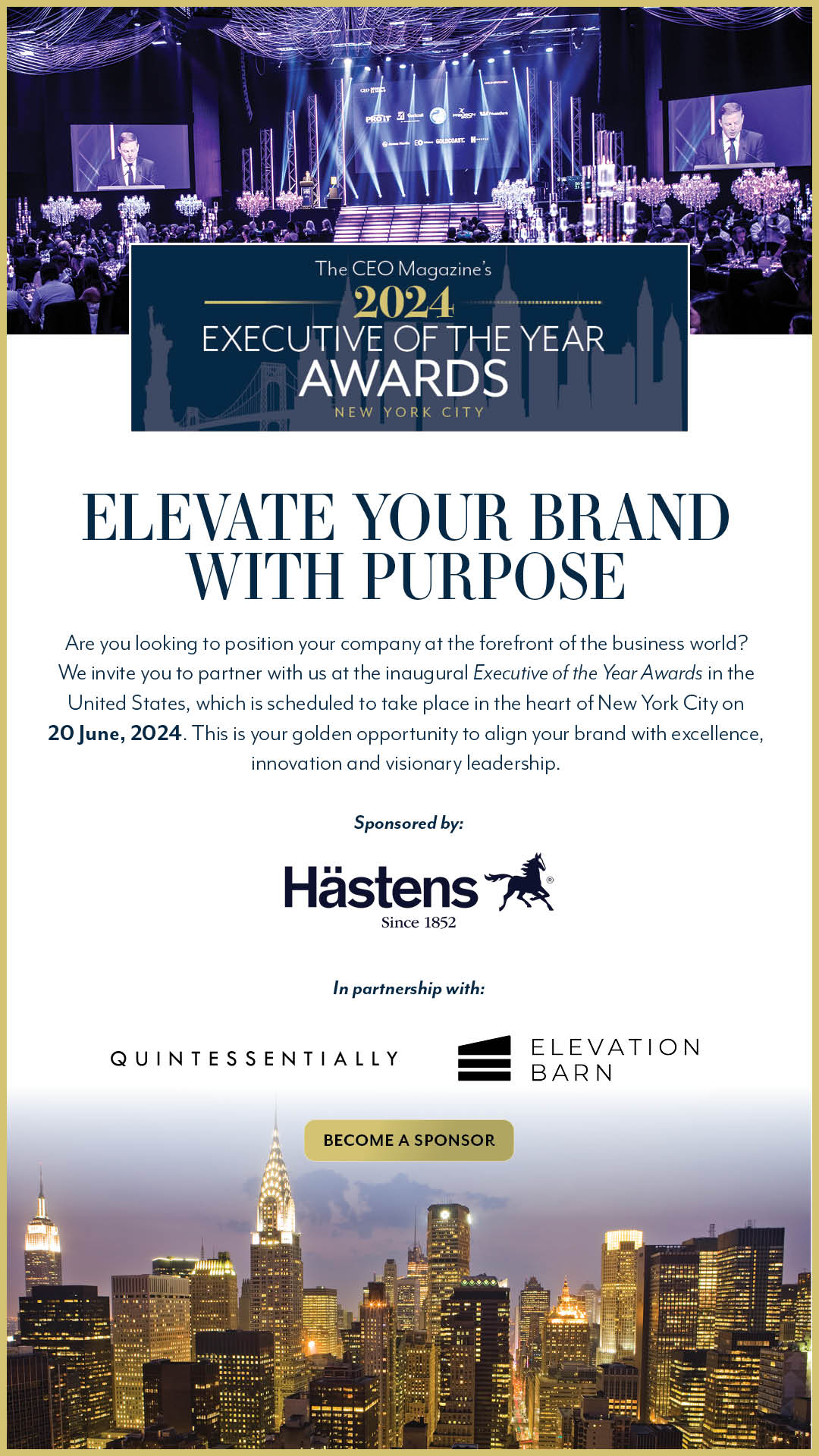 ---
Advertisement

Cartier
The French luxury maison, established amid the French Revolution by Louis-François Cartier in Paris, is renowned for its timeless icons. Popular creations include the Tank watch, Juste un Clou and Love bracelets, which were inspired by medieval chastity belts. The brand has made several bold moves throughout its life span through the use of platinum in jewelry-making, as well as leading the transition from pocket watch to wristwatch for men in 1904. With a reputation as the 'Jeweler of Kings and King of Jewelers', it's no surprise that Louis Cartier's clientele included royalty from Portugal to Egypt.
---

Tiffany & Co.
While the contemporary Blue Box is the symbol that best captures the global jewelry brand, Tiffany's history dates back to 1837, when Charles Lewis Tiffany opened a small stationery and luxury goods store in New York City. Since then, the brand has expanded its repertoire by drawing on legendary designers Jean Schlumberger, Elsa Peretti and Paloma Picasso, who made their mark with playful sculpted pieces. Tiffany has also unveiled some of the most impressive diamonds and colored gemstones from remote parts of the globe, including a 287.42 carat rough yellow diamond in 1878 that has been named the Tiffany Diamond.
---

Piaget
Renowned for its bespoke pieces with accents of diamond, lapis lazuli and rose gold, Piaget has been involved in the business of crafting fine jewelry since the 1960s. However, from 1874, the Swiss maison was initially recognized for its excellence in refining the art of watchmaking. Always elegant and playful at times, significant pieces within Piaget's collections include rose and heart motifs, as well as elaborate rings with bands adorned with brilliant-cut diamonds that rotate. If you're lucky, you may come across a fine example of the brand's goldsmithing technique known as Palace Decoration.
---

Mikimoto
Widely known as the Pearl King, Mikimoto's Founder, Kokichi Mikimoto, created the first cultured pearls that have been translated into necklaces since 1893. Known for his perfectionism and eye for high-quality pearls, Mikimoto appeared at international fairs where he would unveil his creations with elaborate presentations. Mikimoto pieces have a distinct M logo charm that pays homage to Mikimoto, who mastered all aspects of the pearl trade and whose vision continues to live on through the brand.
---

Graff
Graff, the global jewelry house that has adventure and risk-taking woven into its DNA, was established by Laurence Graff in 1960. Made to move with the body, the brand's pieces are made to be worn and feel like a second skin. Each piece reflects the maison's dedication to absolute perfection and emphasis on the minimal use of metal. This allows the diamonds to appear as if they're floating. Graff's fascination with diamonds is expressed through the stones consistently being the star of the show. As a family business, every creation, from start to finish, is produced and sold in-house.