Ali Raza has been a private banker for over 20 years, working for some of the world's biggest and most prestigious banks, including Coutts, Citi, UBS and Julius Baer. But his new role as Middle East and North Africa (MENA) CEO at Edmond de Rothschild investment house was his biggest challenge yet.
Building a greenfield project in a new region for such a well-known and respected group was no small task, yet even at the beginning, Raza recalls a former colleague telling him that this would be the most exciting experience of his career to date.
"Lo and behold, 12 months down the road, I can say with absolute conviction that he was right," Raza enthuses.
As one of the youngest CEOs of any private bank in the region and a member of the Edmond de Rothschild board, Raza has spent the last six months building the local franchise from scratch, securing the required banking license, setting up the office in Dubai's financial center and hiring a new team.
Combined Expertise
All the members of this small yet experienced team were chosen based on Raza's personal references, without the need for a recruitment agency. Some of them were ex-colleagues from Julius Baer, while others knew Raza from his decades in the industry. Their enthusiasm in joining the new venture highlighted the power of his personal brand.
"Combined with the reputation of the Group and my personal reputation, I was pleasantly surprised that a lot of very senior people were actually willing to embark on the process with us," he says.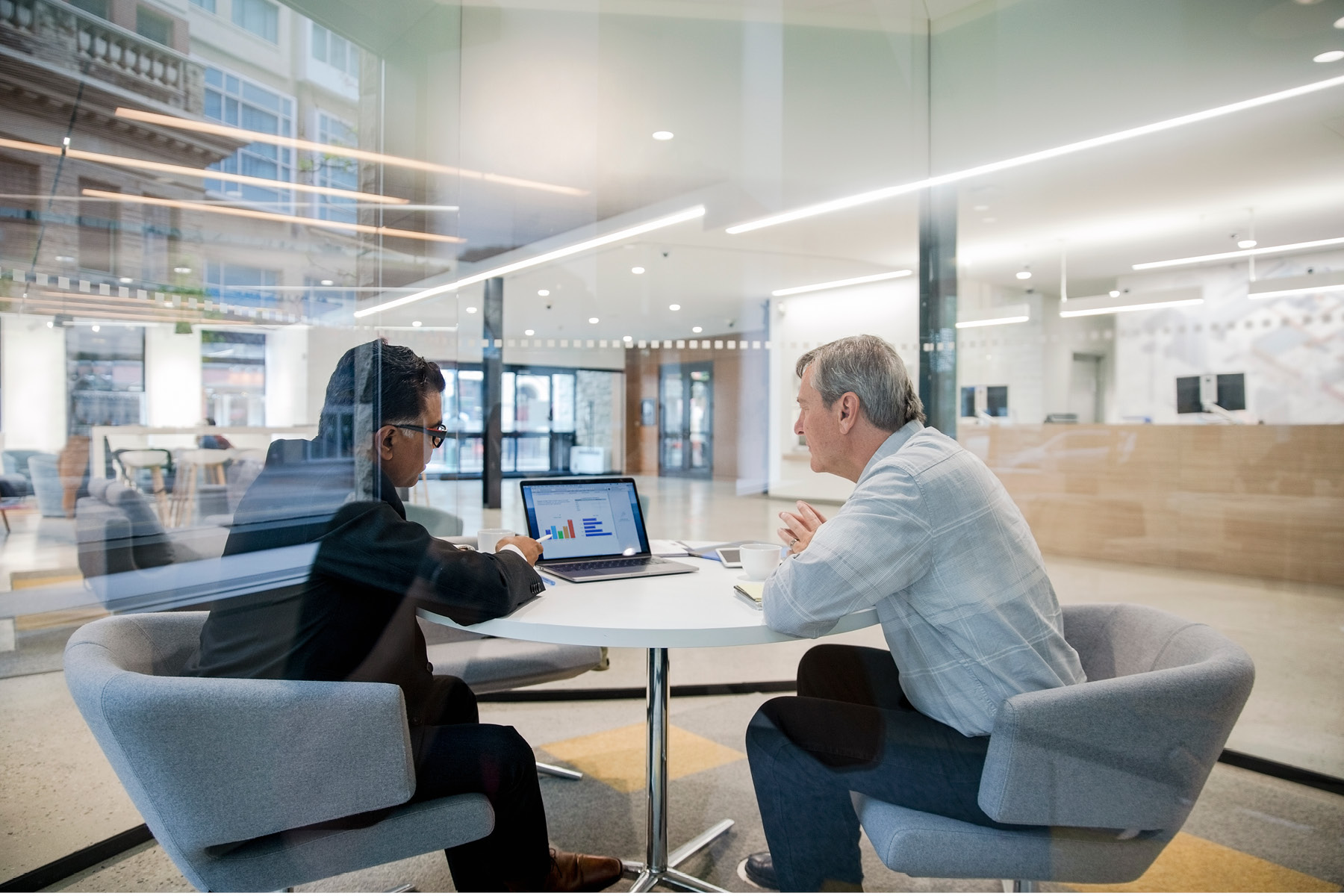 "The top names that any bank would dream to onboard, we have actually onboarded them already."
Bringing a new franchise to a region that contains such diversity is always a challenging task, regardless of the pedigree of the brand, but Raza has taken it in his stride. He set high standards from the outset, focusing on attracting what he calls the "crème-de-la-crème of clients".
"The top names that any bank would dream to onboard, we have actually onboarded them already," Raza says proudly. "That's a combination of our brand, Rothschild, our offering, and without doubt, a lot of hard work, which has been put in by the team and myself."
Choosing a Path

Raza's success in his new role should come as no surprise to anyone who has been following his career. His focus on growing relationships in every role he has had resulted in him becoming a managing director at Julius Baer aged just 36, one of its youngest ever in the region.
"Now, to be in that position of extreme comfort and to give that up and take up an assignment like the one I have was literally asking myself to come out of my comfort zone," he admits.
---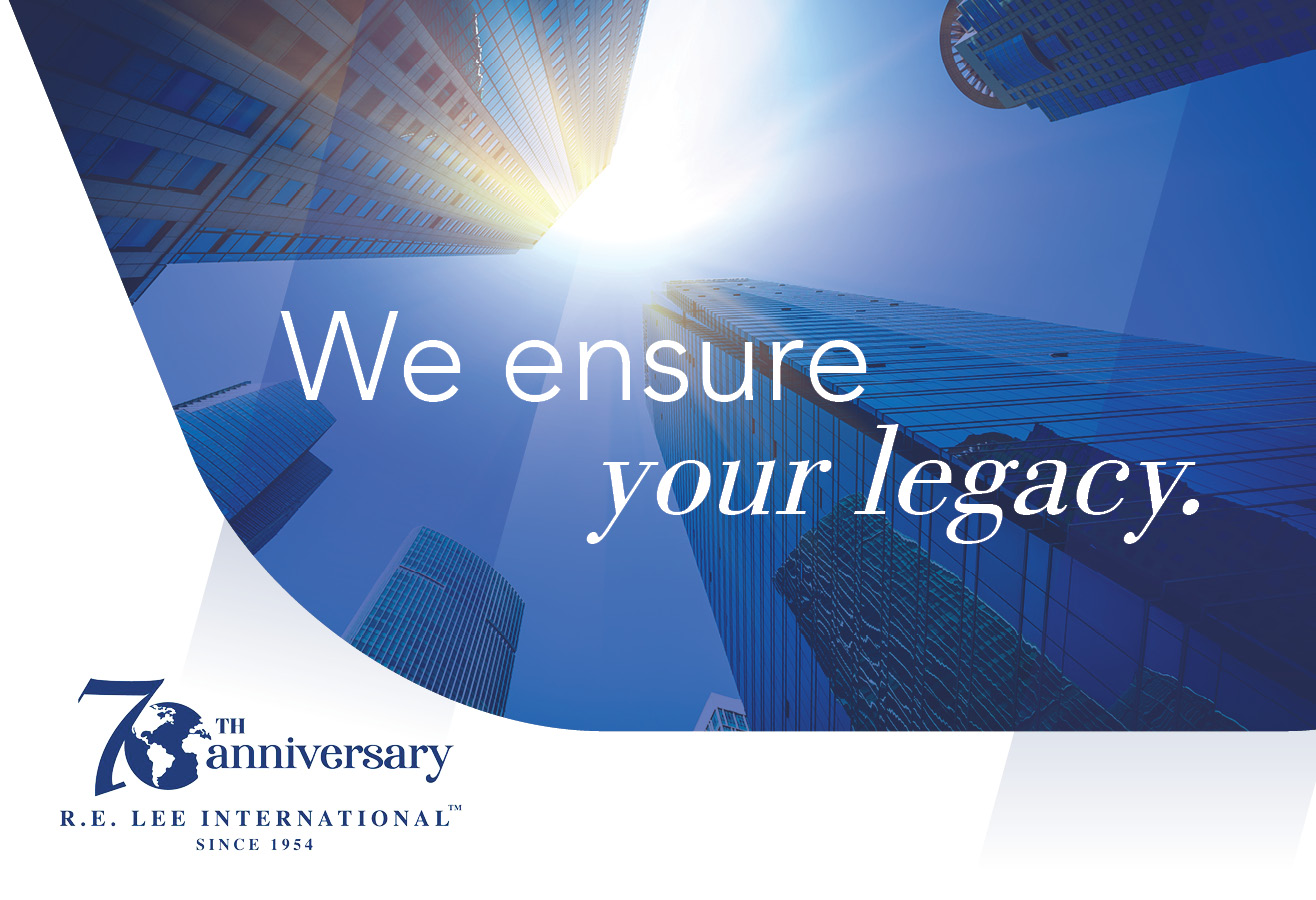 "R.E. Lee International has built a 70-year legacy of unwavering commitment and excellence in estate and succession planning. This foundation safeguards and preserves our clients' wealth." – Eric Chin, Managing Director, R.E. Lee International
---
Advertisement
But it's not one he regrets. The role with Edmond de Rothschild provided prestige, growth and self-actualization, with the private bank looking for steady and sustainable growth, not just to grow at any cost. Raza was conscious of this when he onboarded his future colleagues.
"Rothschild has historically been a conservative and discreet family business. But the DNA of the family, and hence the DNA of the organization, has never been about exponential growth," he says.
"We want to be known in the right segments and penetrate the market based on our own strategy, rather than follow what others are doing."
Never Give Up
Outside the office, Raza is a keen sports person, enjoying fitness and competitive sports. Many of the lessons he has learned in sports he applies to the world of banking.
"Something that has come in extremely handy for me in the last 12 months is that I just don't give up," he explains. "If you put a challenge on me, I will fight. I think this is one of the key important traits that I found in myself. You beat me down, I still rise up."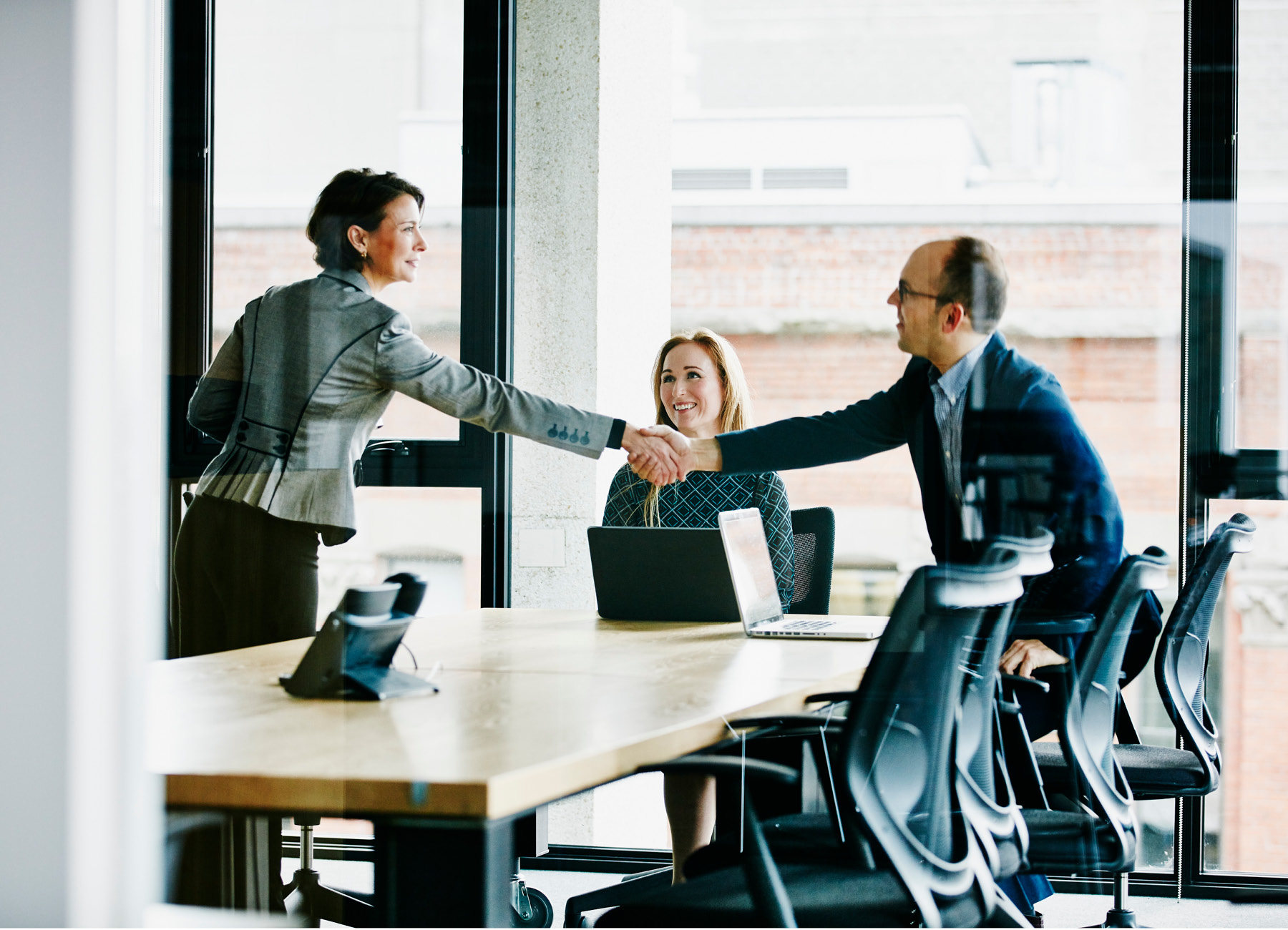 "We want to be known in the right segments and penetrate the market based on our own strategy, rather than follow what others are doing."
His employer has also learned the art of perseverance as a bank with an illustrious history spanning more than 250 years, withstanding many tests and economic cycles. The visionary approach of the bank is something Raza continues to be impressed by.
These traits differentiate the bank from other brands and are an attractive proposition to high-net-worth clients and the bank's partners, Raza says, and he is excited to be part of the journey.
"My role is an ambassador outside the bank, and a negotiator inside the bank," he says, proving that for him, the most important role continues to be establishing and maintaining lasting relationships with his colleagues, his employer and, most of all, his clients.