When it comes to leading his team, Alan Chen has a few key rules. "You need to earn their trust. You need to earn the way to communication," he tells The CEO Magazine. "This is always the first step – as long as you have that trust, everything that follows will be easier. Then, you set up a clear goal for the team."  
From there, he recommends the perfect combination of delegation and autonomy, explaining that employees trained to wait for instructions "get nervous acting autonomously and become too reliant on the leader". "As long as you have transparency and communication within the team, everyone is empowered and can focus on the result without getting caught up in the minor aspects," he says. 
It's sound advice and, given Alan has been at the helm of Fresenius Medical Care (FME) China for seven years now, it's clear he knows what he's talking about. As the world's largest provider of services for dialysis, hospitals, outpatient treatment and products for people living with renal diseases over the past century, FME has a network of 123,528 employees (full-time equivalents) worldwide with annual sales of €17.9 billion (US$20.1 billion) in 2020.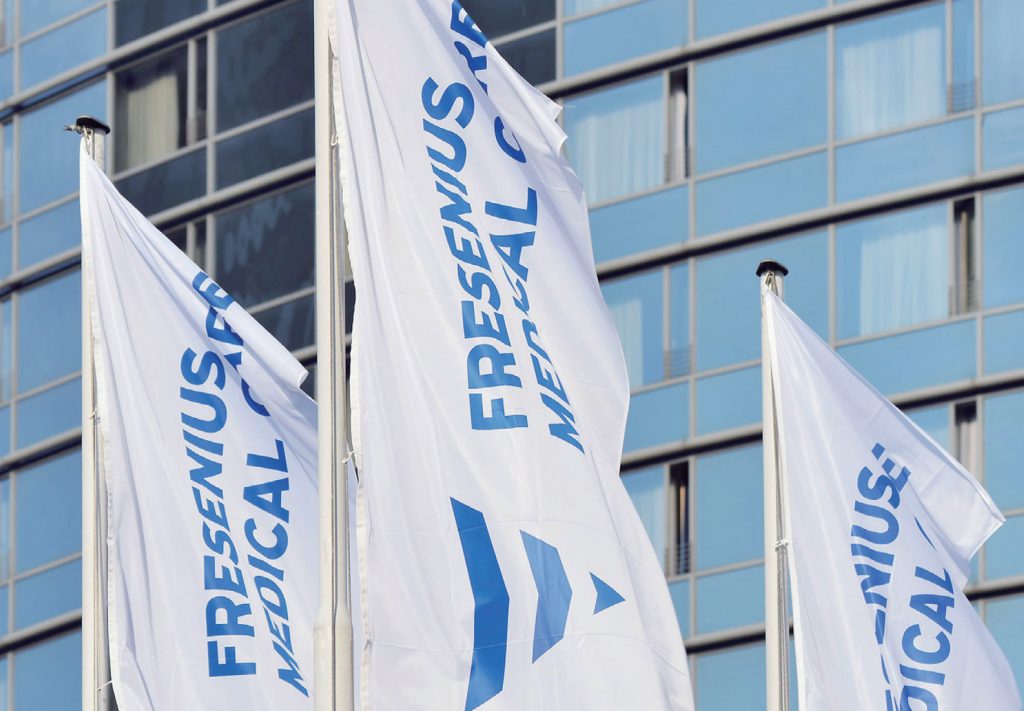 "As long as you have that trust, everything that follows will be easier."
When Alan joined the company in 2014 as China President and Executive Vice President for Asia–Pacific, he brought with him a wealth of experience garnered over more than two decades at General Electric Healthcare, DePuy Synthes and Johnson & Johnson. He says he immediately set to work putting new systems in place and streamlining processes. 
"When I first joined the company, there was some urgent stuff that needed to be handled in terms of stability, team competency and business momentum," he explains. Since then, he and his team have solved several major issues and put FME China on the road to growth. 
The next step, Alan says, is improving overall competency. "One of the foundations we've been building is top-class talent in the group, which helps the company by leading the individual team to be incredibly specialised in areas of expertise," he shares. "Whether it's in HR, marketing or sales, in every individual department we have a strong team." 
This pursuit to support growth, knowledge and offer opportunities for staff to upskill extends beyond FME, which has partnered with the association of medical doctors and nurses to create a professional education foundation to train more prospective medical experts. 
"It's part of our responsibility to help to solve broader issues," Alan insists. "As long as we are growing, we need more leaders in different fields, so we hope that when we drive that growth, individuals will enjoy the opportunity to learn and grow as well. Over the last few years, we did see that when the business grows, the employees' experience grows as well."
Alan also emphasises the importance of utilising other companies' expertise and skills. "We have many strengths, but that doesn't mean we're strong in all areas and that's why we need others," he points out. "From a logistical point of view, individual companies can't win the battle, but by working as a group, we can be so much stronger."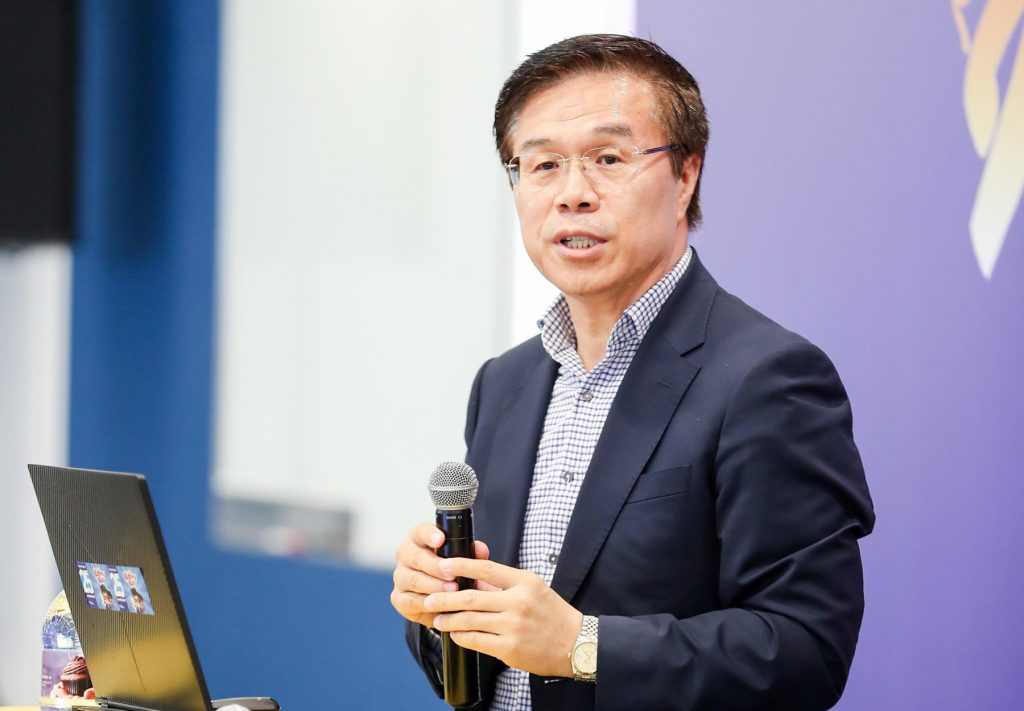 "Individual companies can't win the battle, but by working as a group, we can be so much stronger."
Looking to the next chapter, Alan explains that FME China is exploring several inorganic growth opportunities adjacent to its core business while continuing to adapt to a post-COVID-19 world. "We've seen so many changes, not just internally but also externally," Alan explains. "In the past, most of our patients would be treated in the hospital or dialysis centre, but because of the COVID-19 pandemic, many patients prefer treatment at home."
Constantly pivoting, predicting and planning, Alan says FME China has high hopes for what it can achieve in the region. "There are a lot of opportunities in China, but we need to keep learning and stay passionate about our organisation," he enthuses. "By building up the foundations and proactively preparing for long-term growth, we'll be able to continue making an impact in the lives of people suffering from renal disease long into the future."
"Boomingshing is focused on IVD, IVF and general lab consumables products. It is an honour that, as the original equipment manufacturer for Fresenius Medical Care, we can help millions of patients who need dialysis treatment." – Huangchang Li, CEO, Changhong Technology