Yashaswi Fish Meal & Oil Company was established in 2007, commencing with a daily processing capacity of 150 megaton of raw fish. Today, the company has increased its processing capacity to 600 megaton per day and has grown to become the leading fish meal and fish oil manufacturer in India 
Yashaswi takes pride in its dedication to the highest quality standards possible in the market to satisfy its customers to the fullest. Continuously striving to innovate in methodology, quality processes and customer service is the cornerstone of its success.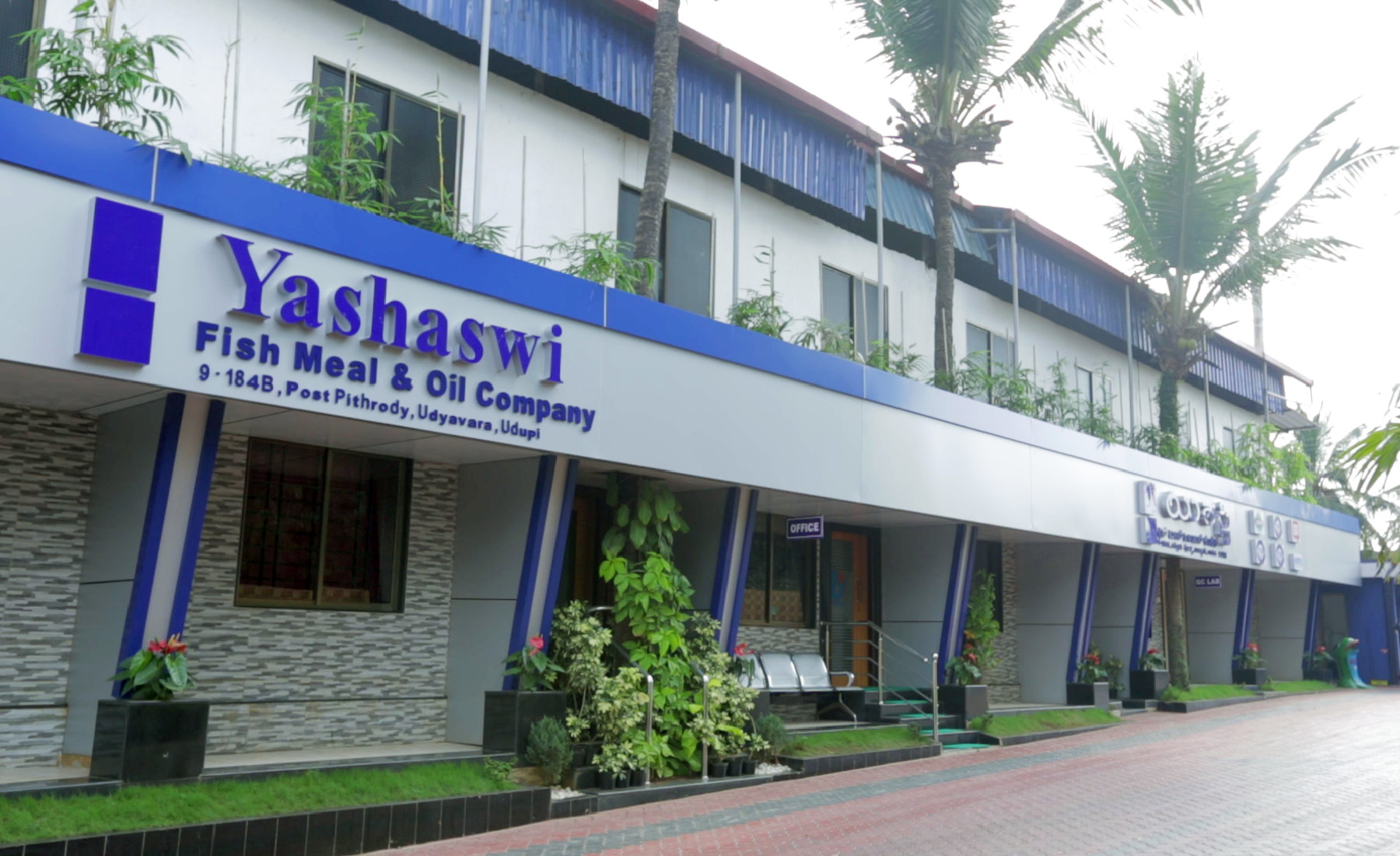 The company has an excellent cold-chain system, from procurement in the fish-landing center right through to delivery at the factory. In addition, Yashaswi owns multiple insulated reefer trucks, excellent logistic facilities and ice manufacturing units in all major fish-landing centers.
These excellent resources and facilities have elevated Yashaswi in the industry and it is renowned to be one of the best raw material sourcing and networking companies in South India.
Yashaswi has a responsibility as a supplier of key components of feed for aquaculture and animal rearing, which it takes very seriously. It sticks to the responsible sourcing of fish only from government-approved bodies and registered fishing vessels and abides by the central government's strict stipulations.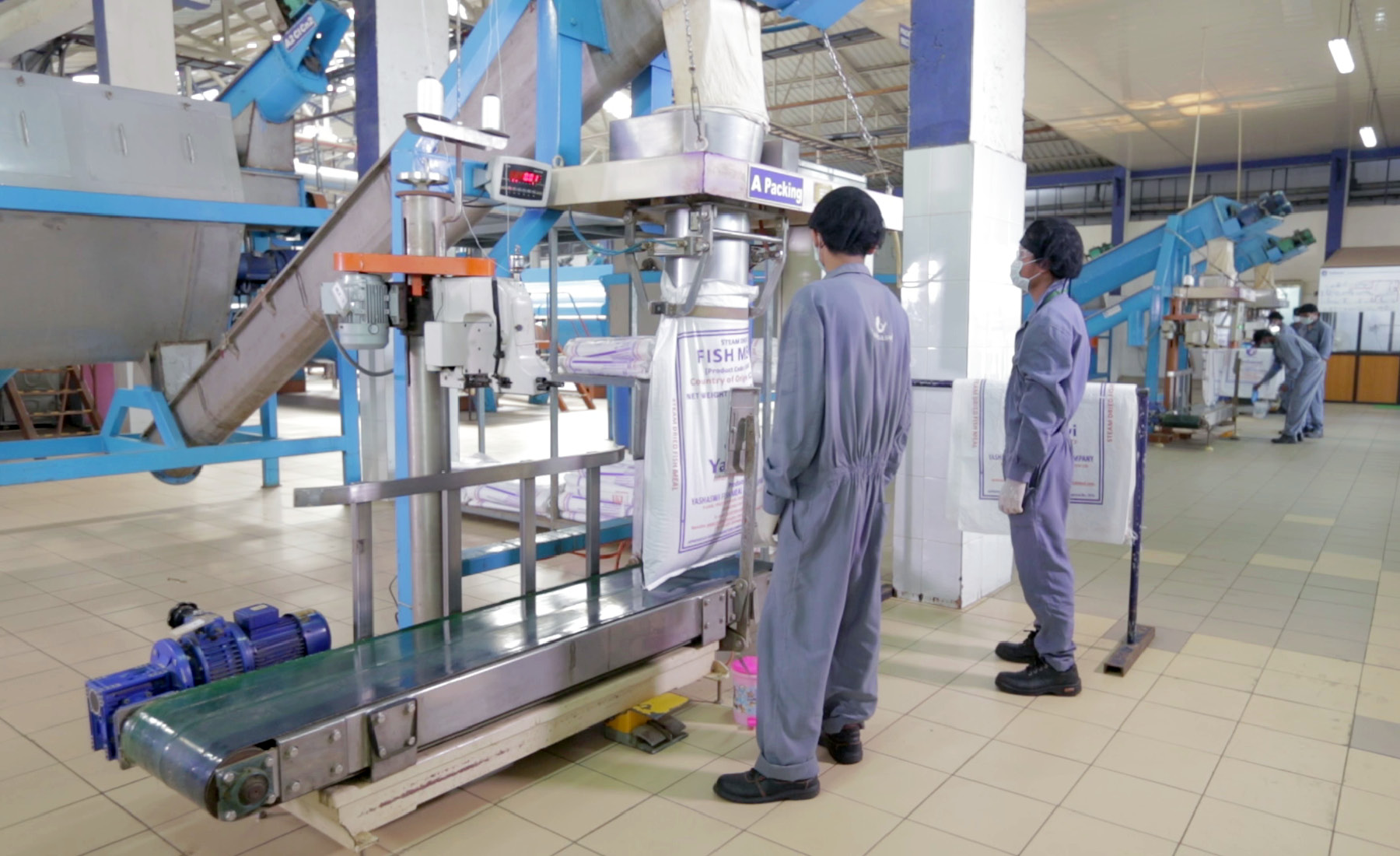 Certifications
Yashaswi has achieved the following certifications and has implemented international standards across the entire production area:
GMP + B2

Approved By EU Establishment

Approved by Export Inspection Council of India

Approved by Ministry Of Agriculture China

Producer Member of IFFO
---