Wuxi Jinhui Precision Machining, located in Wuxi, China, is a professional enterprise engaged in machining and precision stamping, production, sales and servicing of various shaft products. Founded in 2004, the company currently owns two production bases, with a total area of 60,000 square meters, containing a building area of 45,000 square meters. At present, the company has about 350 staff, including 50 professional technicians and senior management personnel.
Since its establishment, Jinhui Precision has always adhered to the management concept of 'lean production, continuous improvement', and leads the industry through superb processing technology and exceptional after-sales service. Its high-precision and high-quality products such as shafts, laminations and frames are widely used in wind power generation, diesel power generation, all kinds of motors, construction machinery, mining machinery, marine machinery and other industries, and strength and consistency are guaranteed.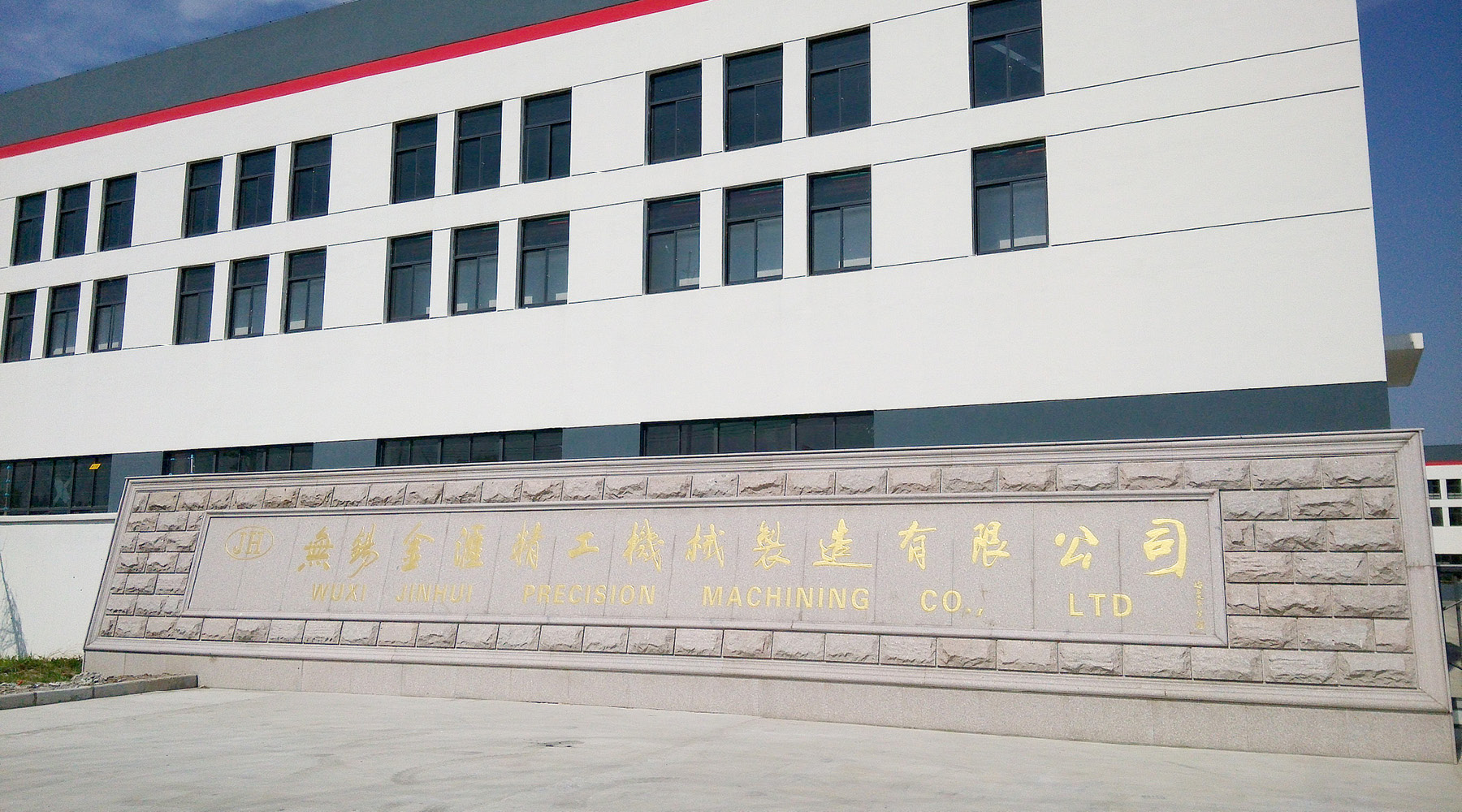 Jinhui Precision products are exported to the United States, United Kingdom, Italy, Brazil, India, Vietnam, Mexico, Romania, Australia and Estonia, among other countries, with annual sales of US$110 million.
A positive and sincere service attitude has helped to establish Jinhui Precision's good reputation in the market, and won trust and recognition from customers. It cooperates with large multinational companies and has established in-depth strategic relationships with Cummins, ABB, Leroy-Somer, Sandvik, Mecc Alte, Envision, WEG, Siemens, Kohler and many other enterprises. Jinhui Precision has become a trusted partner to all of its customers.
Shaft Products
Shaft products are the main business of the company. Through the introduction of new equipment and making technical innovation its driving force, Jinhui Precision has introduced advanced production technology and equipment both nationally and abroad, including a 10-meter CNC milling and boring machining center and more than 80 sets of various CNC machining centers, with the product machining range of 6 meters in length and 1.2 meters in diameter.
Therefore, various complex machining requirements can be completed with high efficiency, high accuracy, and to a high standard and high quality, which lay a solid foundation for its customized production.

Shaft products include generator shafts, motor shafts, mining machinery shafts, engineering machinery shafts, and high voltage motor and low voltage motor shafts. Its machining capacity leads the field at both the domestic level and abroad.
In keeping with its vision for a successful future, Jinhui invests more than $US1.4 million every year for new technology and new equipment to upgrade, which drives its rapid development.
Lamination and Cores
Laminations are the second industry of the company. Currently the annual capacity of silicon steel sheet is 40,800 metric tons, and the direct raw materials suppliers are Baosteel and Wuhan Iron and Steel.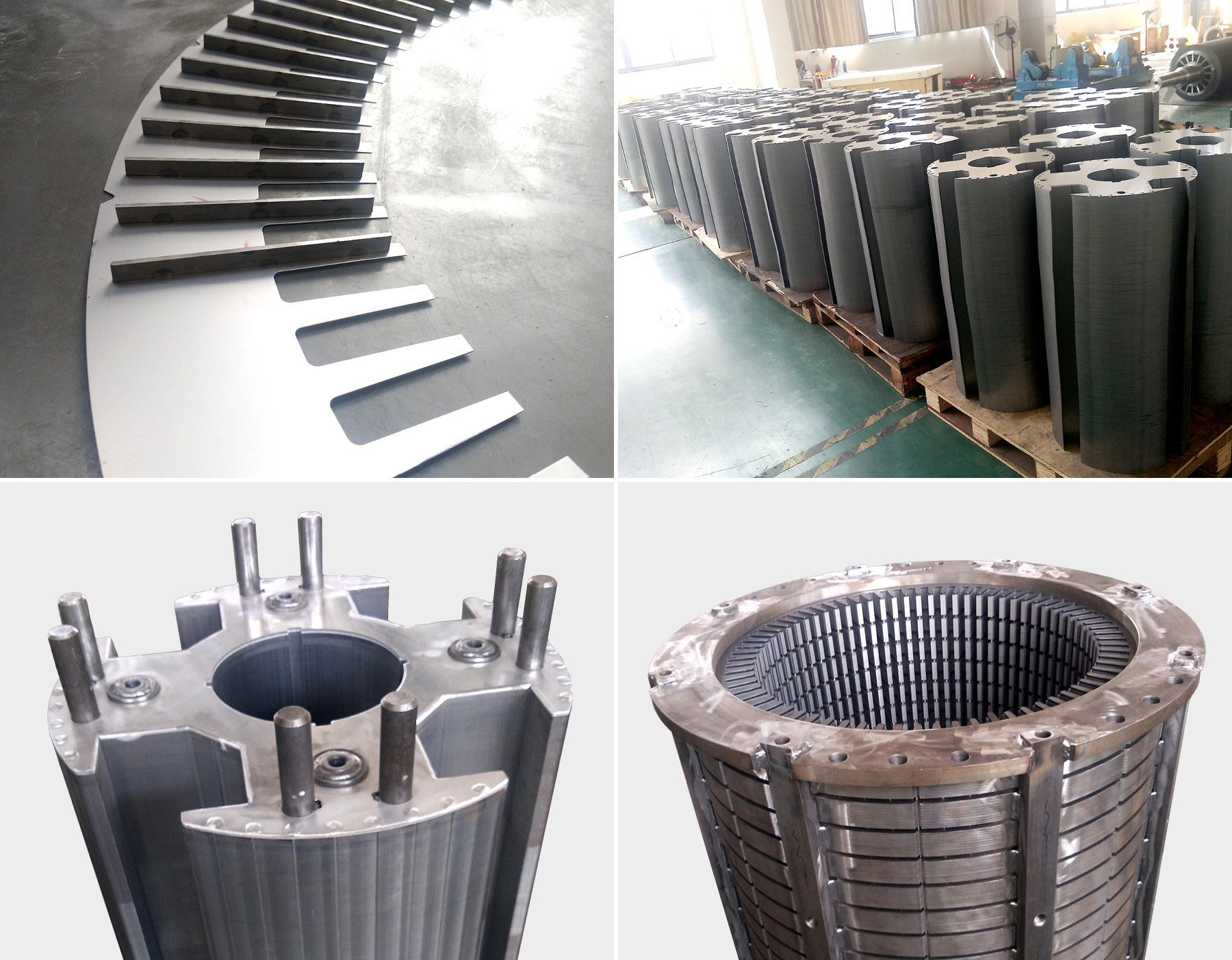 It has more than 20 sets of feed processing equipment ranging from 75–570 metric tons, and 21 sets of punching machines. The maximum diameter of the product is 1,140 millimeters.
Jinhui Precision has become highly experienced in manufacturing motors, stators, rotor punching sheets and motor cores.
Quality at its Core
Quality is at the root of development. Focusing on the four major advantages of 'high accuracy; high quality; timely communication and fast feedback; and comprehensive technical service', Jinhui has been continuously improving its machining technology to create many quality products.
The company has implemented strict controls on the overall production process from raw material procurement, product processing, product testing and product transportation, ensuring the highest product quality from source to completion, so that it meets all customer requirements.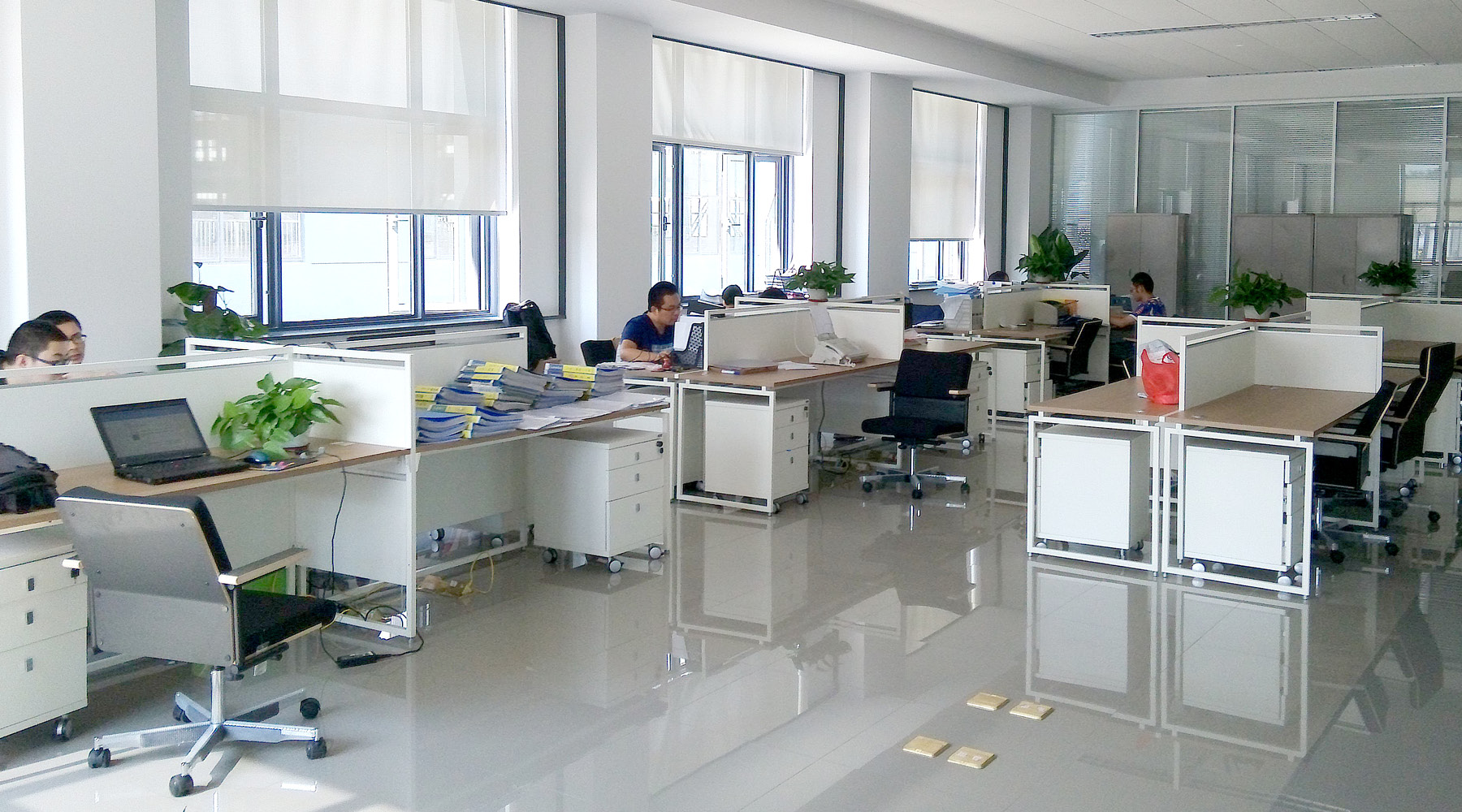 The company prioritizes production management and a quality assurance system. It has ISO 9001 International Quality System Certification, ISO 14001 Environmental Management System Certification and ISO 45001 Occupational Health and Safety Management System Certification, promotes 5S and lean production management, and is equipped with high-end and complete sets of testing equipment to ensure the quality of the products.
Jinhui Precision has won annual 'Best Supplier Award', 'Outstanding Supplier Award', 'Best Quality Continuous Improvement' and other honorary medal from Cummins, ABB and other customers. It aims to turn the joy of honor into action to ensure product and service quality, which encourages the company to a strive to a higher level.