Founded in Taiwan in 1982, Waffle Shoes Group has grown to become a large-scale manufacturer of footwear in Asia. With a focus on innovation and R&D, Waffle strives to provide its big-name clients with a range of alternative manufacturing and sourcing solutions.
Waffle uses state-of-the-art in-house equipment and machinery to provide its customers with comprehensive service from development to manufacturing. With more than 10 production lines in factories in China, Vietnam and Cambodia, Waffle produces an annual output of 7 million pairs of shoes.
Making Tracks
Starting in 1989, Waffle Shoes Group expanded beyond its Taiwanese origins to establish factories and offices in Guangdong, China. As major national shoe brands began to explore manufacturing opportunities in the country the following year, the Group was on hand to provide core factory partnerships for the likes of Liz Claiborne, White Mountain and Footwear Unlimited (Baretraps).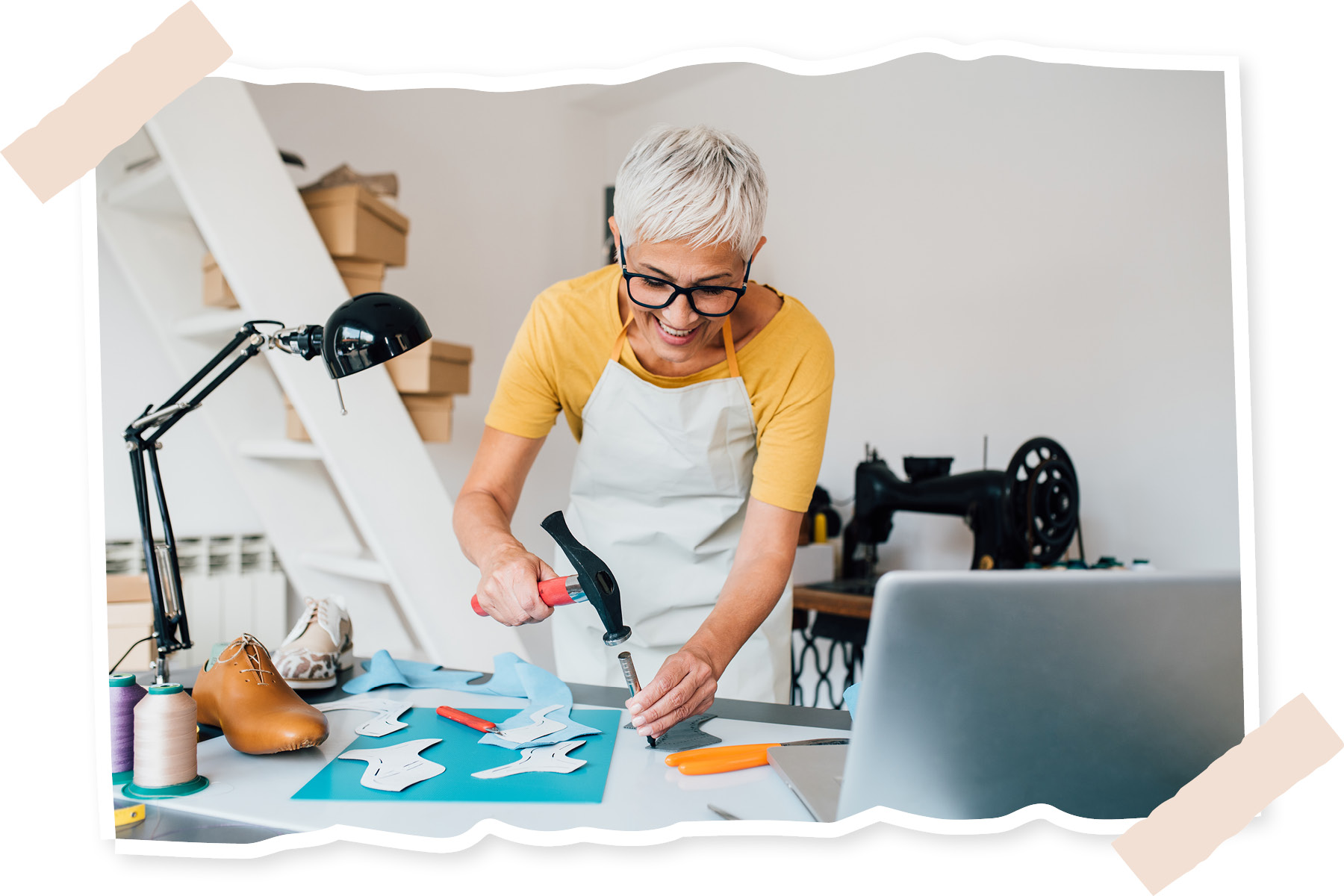 Waffle's relationship with Aerosoles, another early customer, has stood the test of time and is indicative of the kind of long-term relationship the Group's skill set can nurture. From 1998 to 2010, Waffle served as one of Aerosoles' core producers, including its core stitch and turn products, reaching monthly volumes of 300,000-plus pairs and 4 million pairs annually. Today, Waffle's relationship with Aerosoles continues through the footwear brand's new owner American Exchange.
When Waffle entered into a partnership with Spanish retailer Zara, it did so as one of the few factories able to take on Zara's Woman, Basic, Massimo Dutti and Uterque brands all at once. Within six months of the collaboration, Waffle was shipping over 200,000 pairs of shoes per month across the four brands.
Sure Footing
The first step towards Waffle Group's transition into fashion footwear came in 2007, when it partnered with Camuto Group, Vince Camuto's international footwear sourcing company. Such was the faith both parties placed in the partnership that Waffle helped construct a dedicated sample room for Camuto Group's wares in order to kick off the team-up.
The collaboration eventually attracted more direct customer opportunties, including Nine West Group, Zara, Geox and G3. As a result, over the years Waffle has produced quality footwear for Steve Madden, Michael Kors, Tory Burch, JCPenney, The Gap, Macys, Forever 21 and Ralph Lauren, among others. Currently, one of its biggest partners is industry pioneer and B Corp certified TOMS Shoes.
The company's 30-plus years of shoemaking experience has imbued Waffle with extensive expertise across all categories of men's and women's footwear. It employs a variety of methods, from cemented to vulcanized to durable and resistant direct injection.'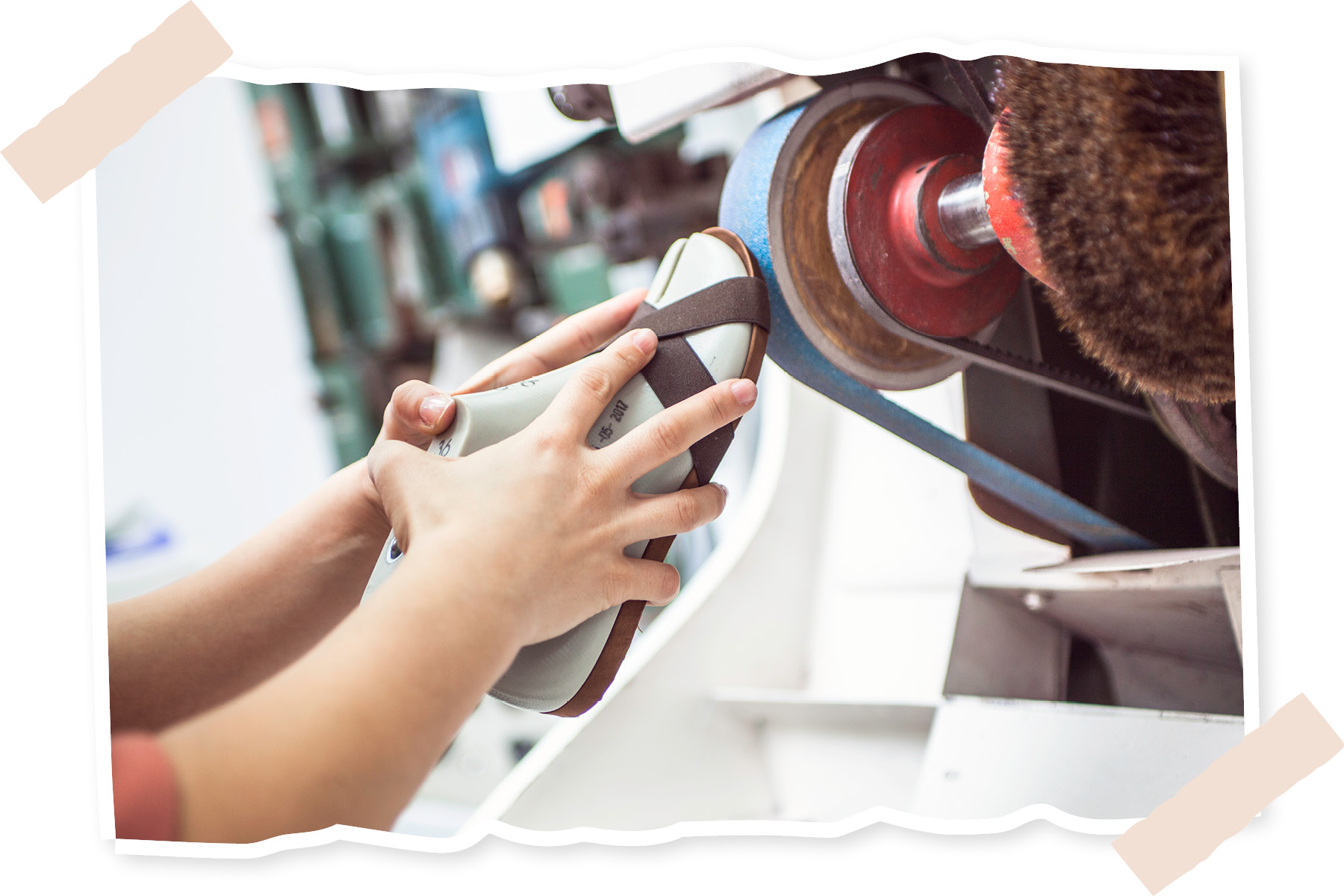 At the front end, the Group employs a dedicated team able to work directly with customers on design, product development, pricing, merchandising, technical, production and quality control, making Waffle a true one-stop shop for industry newcomers and veterans alike.
Additionally, Waffle Shoes Group's extensive network of factory partners provides the capability to produce a quality, value-minded range of branded and first-cost products across a variety of product categories, all at a competitive price.
Broad Footprint
In 2014, Waffle moved to capture a broader spectrum of the footwear business, from branded to off-price. To do so, it shifted its pure manufacturing model to a hybrid that includes both direct manufacturing and trading-based businesses.
Total group business turnover over the past three years alone shows this was the right move: since 2020, Waffle Shoes Group's revenue has enjoyed an annual increase of US$5 million.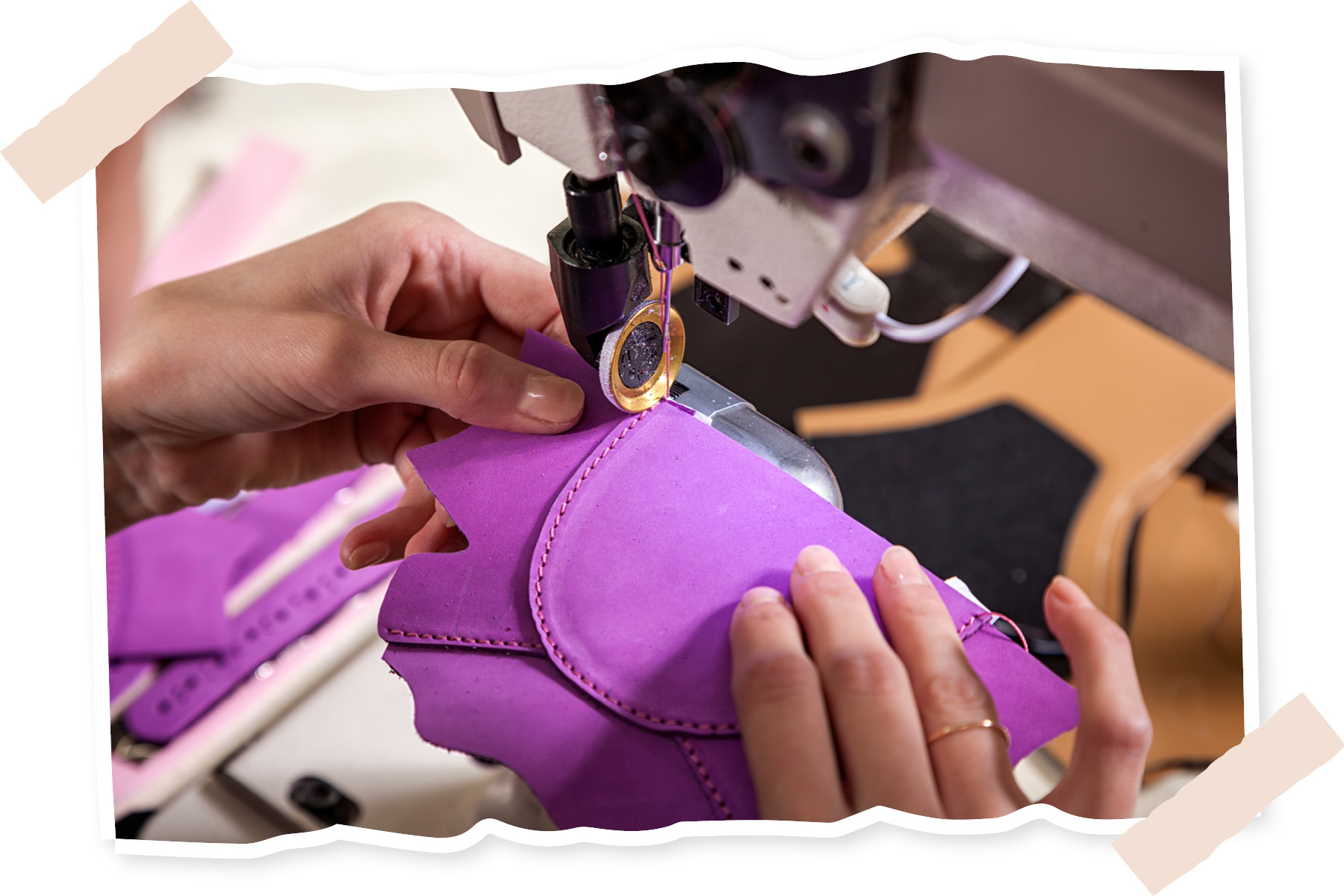 Waffle's young, dynamic management team is always on the lookout for new opportunities and concepts that can further leverage and expand the company's capabilities.
The fashion industry requires agility and versatility to keep up with ever-changing trends. Waffle's versatility precedes it. Waffle Shoes Group draws on more than three decades of experience, honing its ability to adapt to the different needs of customers. By allocating customized resources based on those needs, Waffle Shoes Group creates win–win scenarios for retailers and customers alike.
---
For more information, kindly contact [email protected]