As Florida's most diverse and inclusive destination, Greater Fort Lauderdale welcomes everyone to a vibrant community that's filled with both tropical beauty and cosmopolitan delights, and home to golden beaches, endless waterways, sophisticated luxuries and unexpected adventures.
"We invite everyone under the sun to discover the 31 vibrant municipalities in Greater Fort Lauderdale, all of which are unique and alive with their own culture, flavor and activities," Stacy Ritter, President and CEO of Visit Lauderdale, says.
Fascinating discoveries await, from 24 miles of shimmering beaches to the lively streets of Las Olas, to the scenic waterways of the world's yachting capital. Here, you can explore a thriving culinary scene, join the party at rooftop bars and hidden speakeasies, see the vast natural beauty of the Everglades and much more. 
Abundant boat charters and cruises make it easy to enjoy the area's water wonderland. Reel in the big fish on a fishing excursion, dive into a breathtaking underwater world, take an airboat ride in the Everglades or charter your own yacht to see the sights and enjoy the sunshine.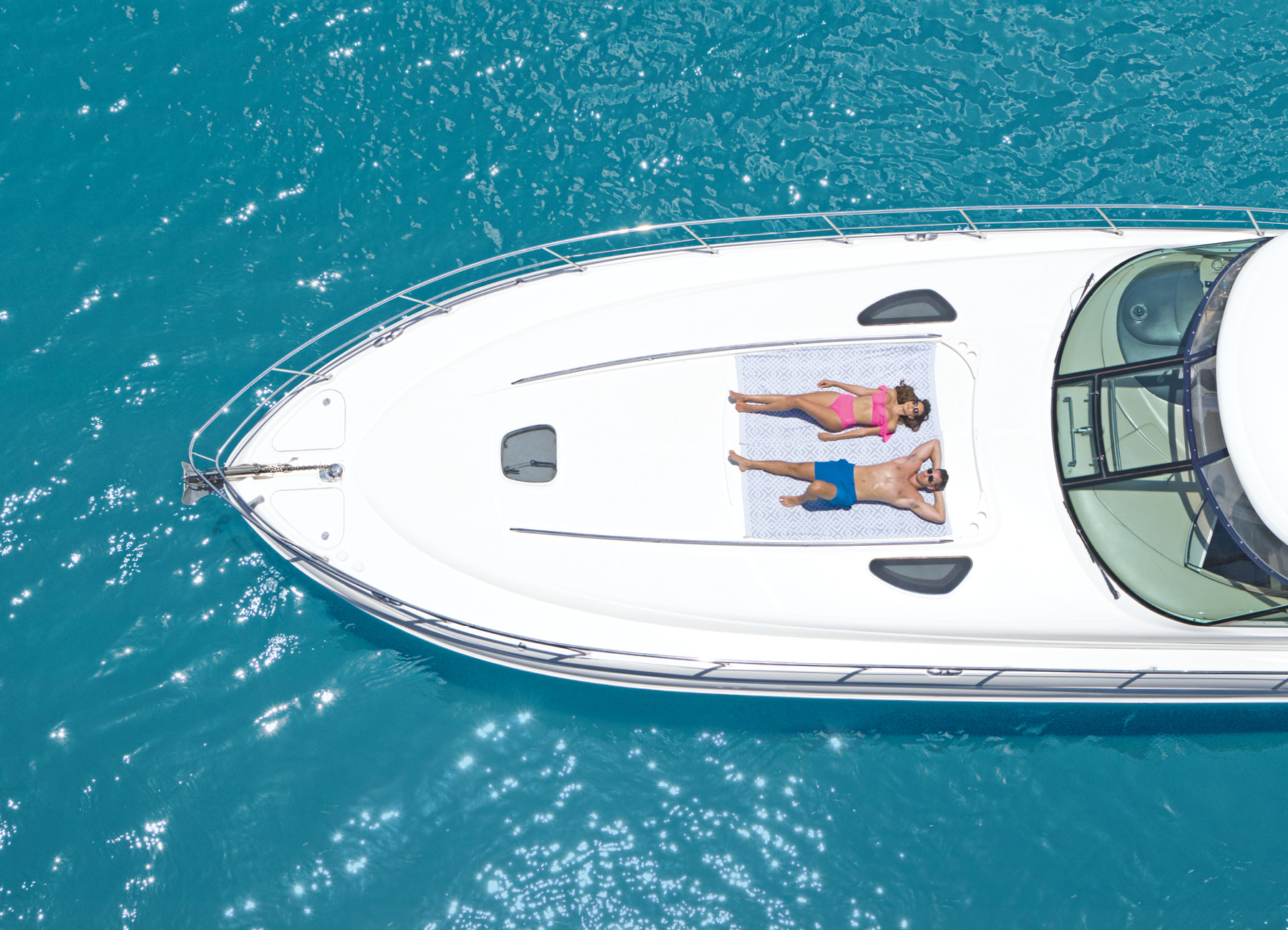 From unique historical sites and amazing nature encounters to world-class shopping, dining and entertainment, Greater Fort Lauderdale will introduce you to things you've never seen and moments you'll never forget. 
You'll also enjoy unrivaled accommodations in Greater Fort Lauderdale, whether you prefer the relaxing ambiance of a beachfront resort or the glamorous revelry of a casino hotel. Signature spa treatments, private poolside cabanas and breathtaking oceanside views are just a few of the exclusive luxuries that will make the place you rest your head one of the most delightful experiences of your stay.
---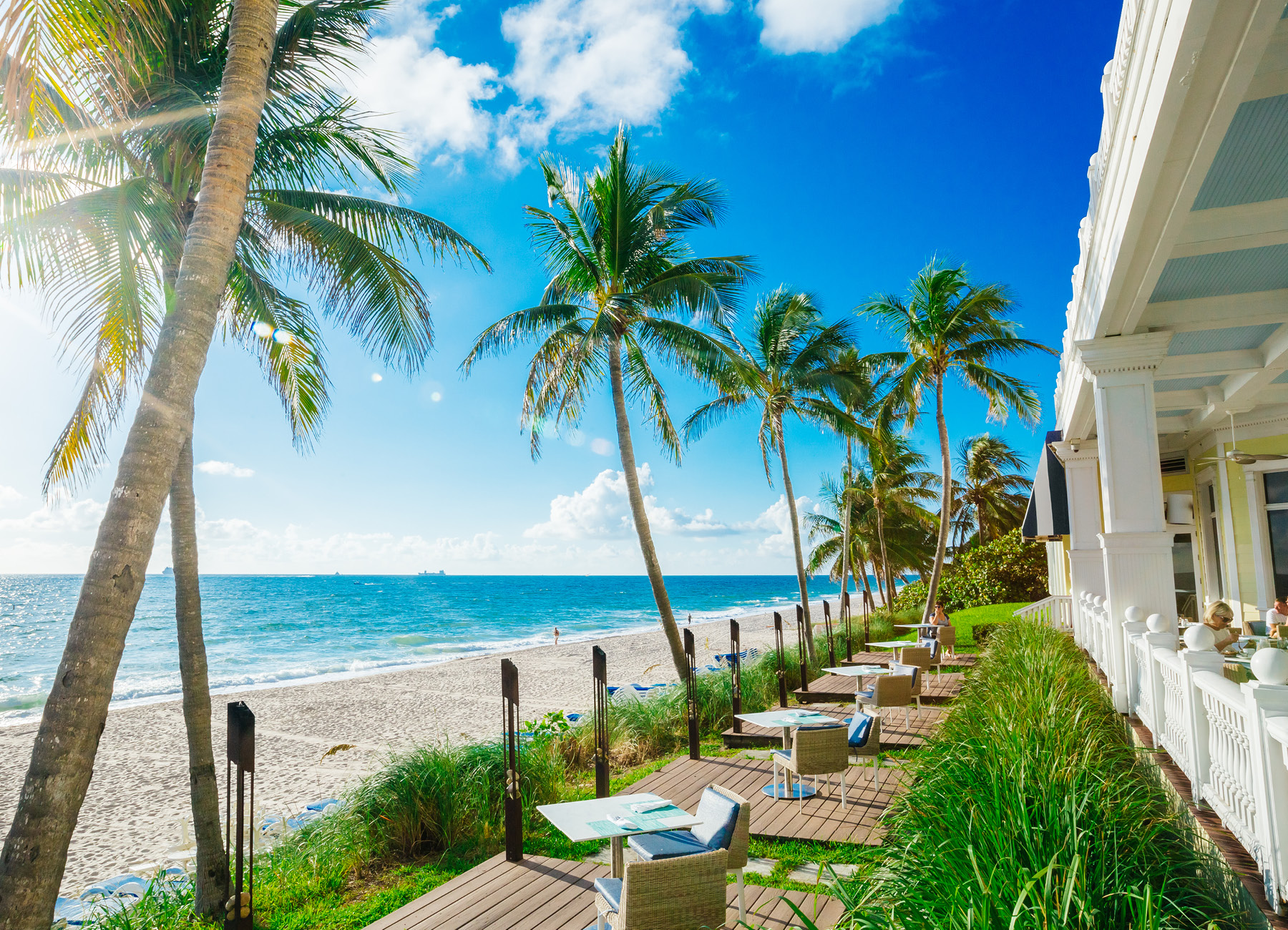 Upgrade Your Company's Next Trip
For those planning a business meeting or incentive trip, the transformed and expanded Greater Fort Lauderdale/Broward County Convention Center offers 800,000 square feet of convention and meeting space, including a massive, 350,000-square-foot exhibit hall.
The reimagined convention center boasts a superb location with countless amenities within a convenient 1.5-mile radius: Fort Lauderdale International Airport, over 3,500 hotel rooms, beaches and a walkable, waterfront downtown – which is also accessible from the convention center by Water Taxi. 
Other destination benefits for groups include inspiring outdoor venues and team-building adventures, perfect for re-energizing and motivating corporate teams, and gorgeous beaches for after-hours relaxation and adventure.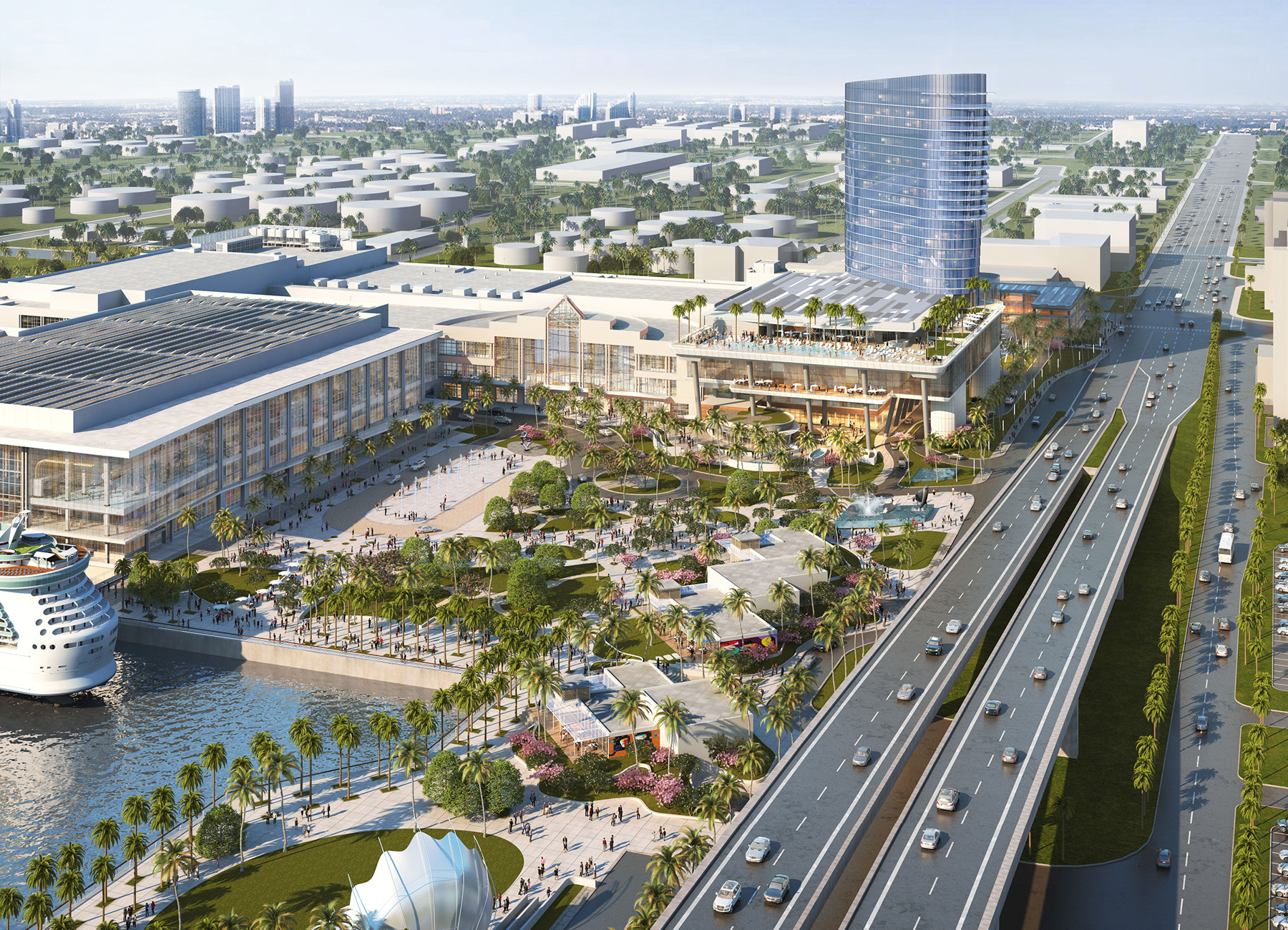 While phase one of the convention center is complete, construction continues on the US$1.3 billion expansion, with total completion expected in 2025. The facility's final size will be 1.2 million square feet and will include a stunning, five-acre outdoor waterfront plaza, a new wing featuring a 65,000-square-foot waterfront ballroom and an 800-room Omni headquarters hotel.
Groups interested in booking an event at the new convention center can take advantage of US$10 million in free meeting space for events booked during eligible dates through 2025. Interested parties can visit VisitLauderdale.com/Meetings to submit their RFPs and learn more. 
"This is an exciting time for the Greater Fort Lauderdale community. In addition to the opening of our reimagined convention center, new hotels, restaurants and attractions are opening every day," Ritter says. "Our world-class destination continues to evolve and we look forward to welcoming both new and returning visitors."
Check out the new offerings in Greater Fort Lauderdale at VisitLauderdale.com, including world-renowned hotel and beach resort brands.