For both Australia's business community and the tertiary education sector, achieving net zero targets can be challenging. 
The goal to reach net zero is one that universities in Australia have embraced better than anybody else, despite the fact that both sectors are being pulled in various directions.
To achieve this success, universities are working collaboratively with the business community to innovatively navigate the procurement and commercial factors.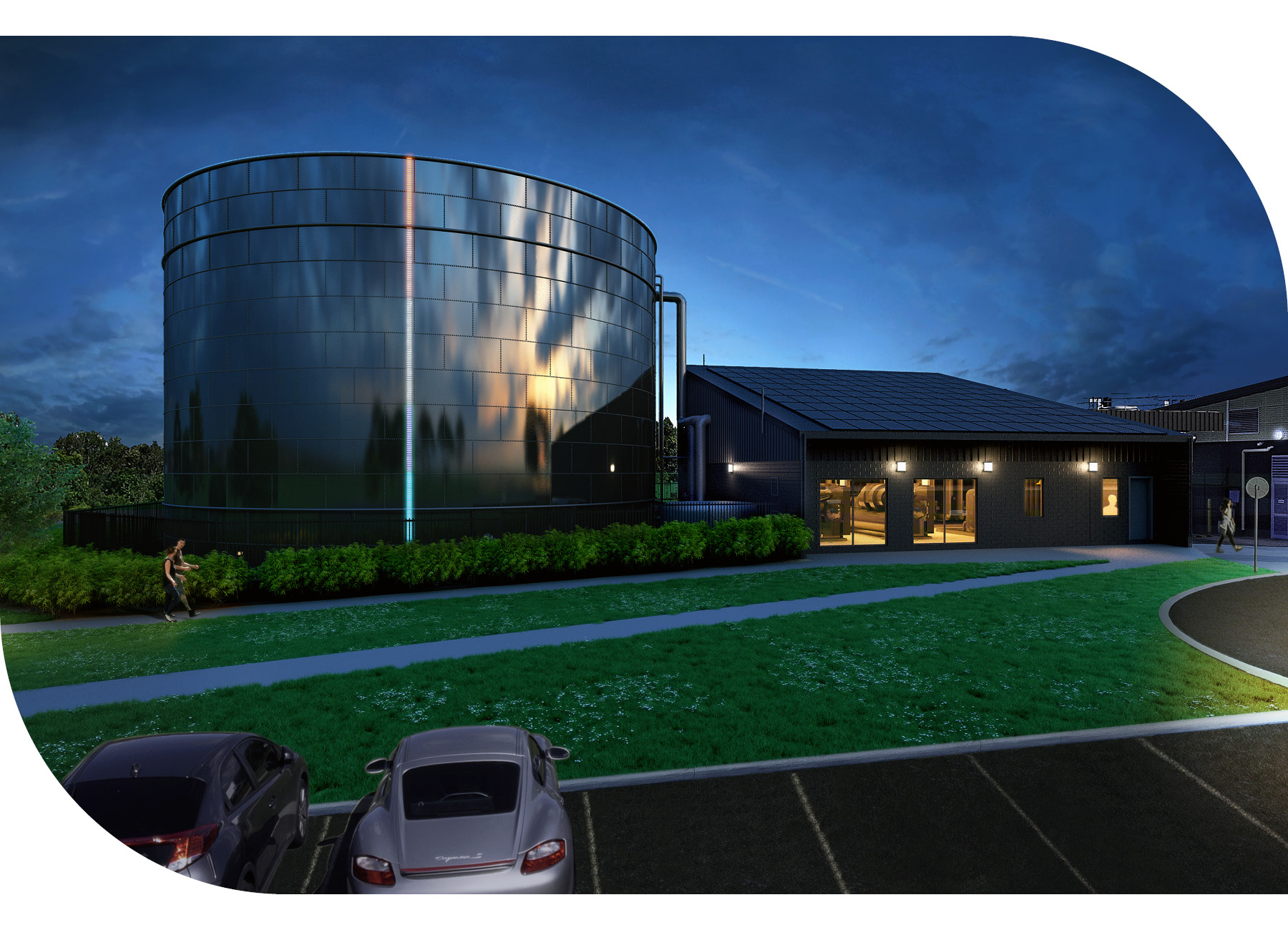 With a relationship forged in the early 2000s, Veolia partnered with the University of Sunshine Coast (USC) in the spirit of innovation, and together have achieved some stunning, global award-winning outcomes.
However, challenges still exist, including the fundamental structure of how government-funded organizations like universities and commercial enterprises can collaboratively work together to achieve the end goal.
Creating a Change Framework
This is why Veolia and USC have executed a formal industry engagement agreement to work collaboratively on these challenges and overcome potential roadblocks and cut through the layers of red tape to allow innovation to flourish on the Sunshine Coast.
Veolia Australia and New Zealand COO – Industrial & Energy Grant Winn is proud of the work done by the group's Energy team to develop ideas and innovate within the framework of an industry agreement, which has been significant and contributed to a strong, long-standing relationship with the University.
"Long-term partnerships need to be nurtured to flourish and our relationship with USC has become a true example of this engagement," Winn says.
"With USC, Veolia has found a true partner to work through the core challenges and foster collaboration via a memorandum of understanding, as aligns with Veolia's commitment to ecological transformation.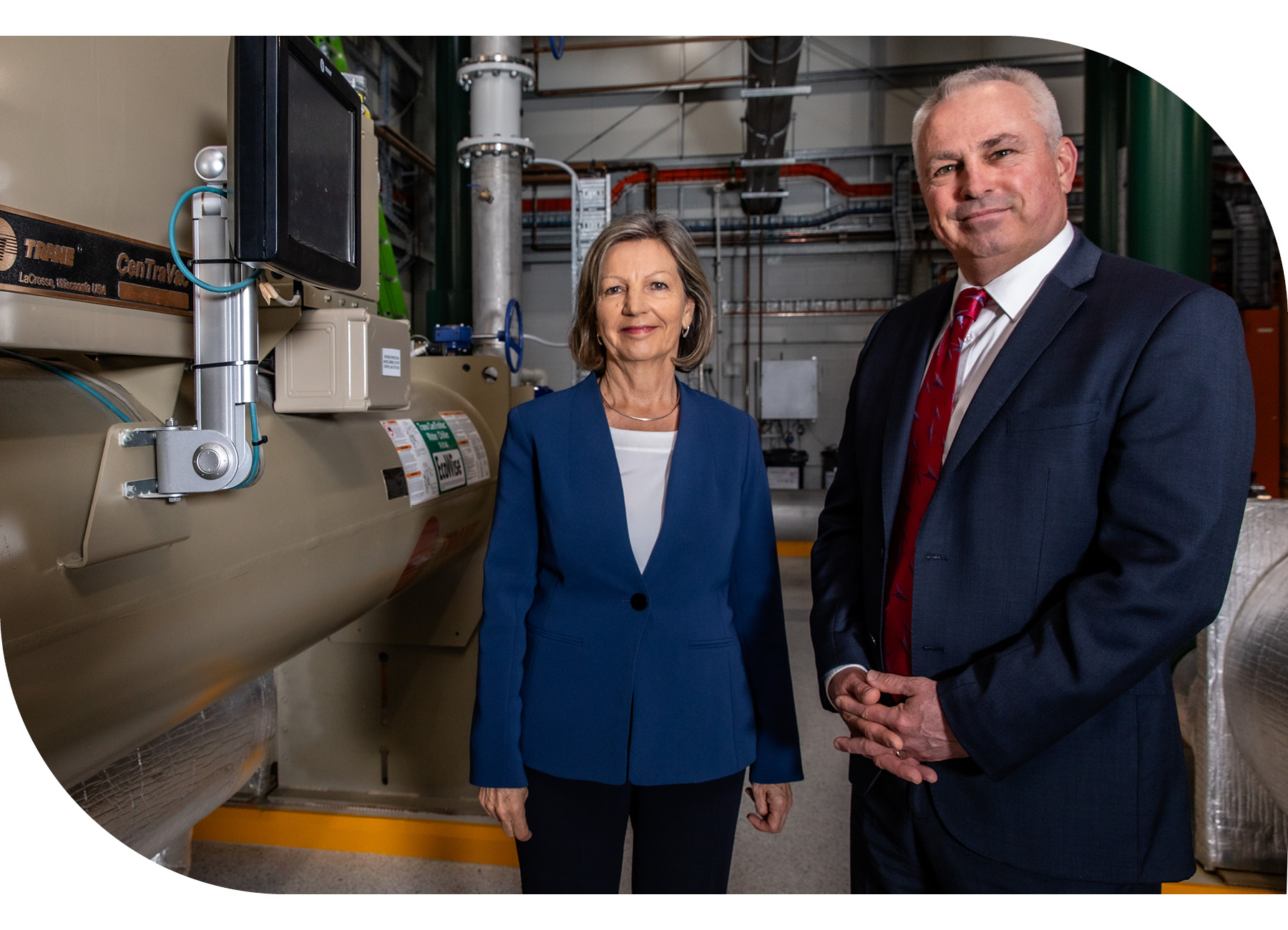 "Through the partnership with Veolia, the University has gained success in navigating some procurement challenges that can be a reality faced by a public facility. Critical to our success was collaboratively working with the university key stakeholders who were invested in navigating tricky stages to achieve desired outcomes."
The agreed approach was a Design, Build, Own, Operate, Transfer (DBOOT) agreement that allowed for the University's funds to be deployed into core educational activities, which in turn played into Veolia's core capabilities in energy and allowed creativity to flourish – and the result is a truly unique design to encapsulate USC's vision.
Veolia is helping USC to achieve carbon neutrality by 2025, which could reduce overall grid electricity usage by 40 percent through delivering an innovative renewables and thermal storage solution to meet the campus' energy needs. This could save approximately US$71.1 million in utility costs and prevent 100,000 metric tons of CO2 emissions over the next 25 years.
Importantly, USC had no capital outlay to achieve these financial savings.
Delivering Tangible Results
The partnership has seen tangible benefits, with USC being the first plant in Australia to use renewables to charge a thermal battery; using campus lake water for the air conditioning cooling towers, saving the equivalent of 802 Olympic sized swimming pools of potable water; and replacing old chillers and refrigerant gases with environmentally friendly HFO gases, removing the risk of significant carbon emissions leakage.
It can be extremely challenging for two large organizations to align in order to advance commercial innovation and propel the energy transition, with a potential blockages that could stifle any project. But with USC, Veolia has seen strength of leadership to remain focussed on societies core challenges.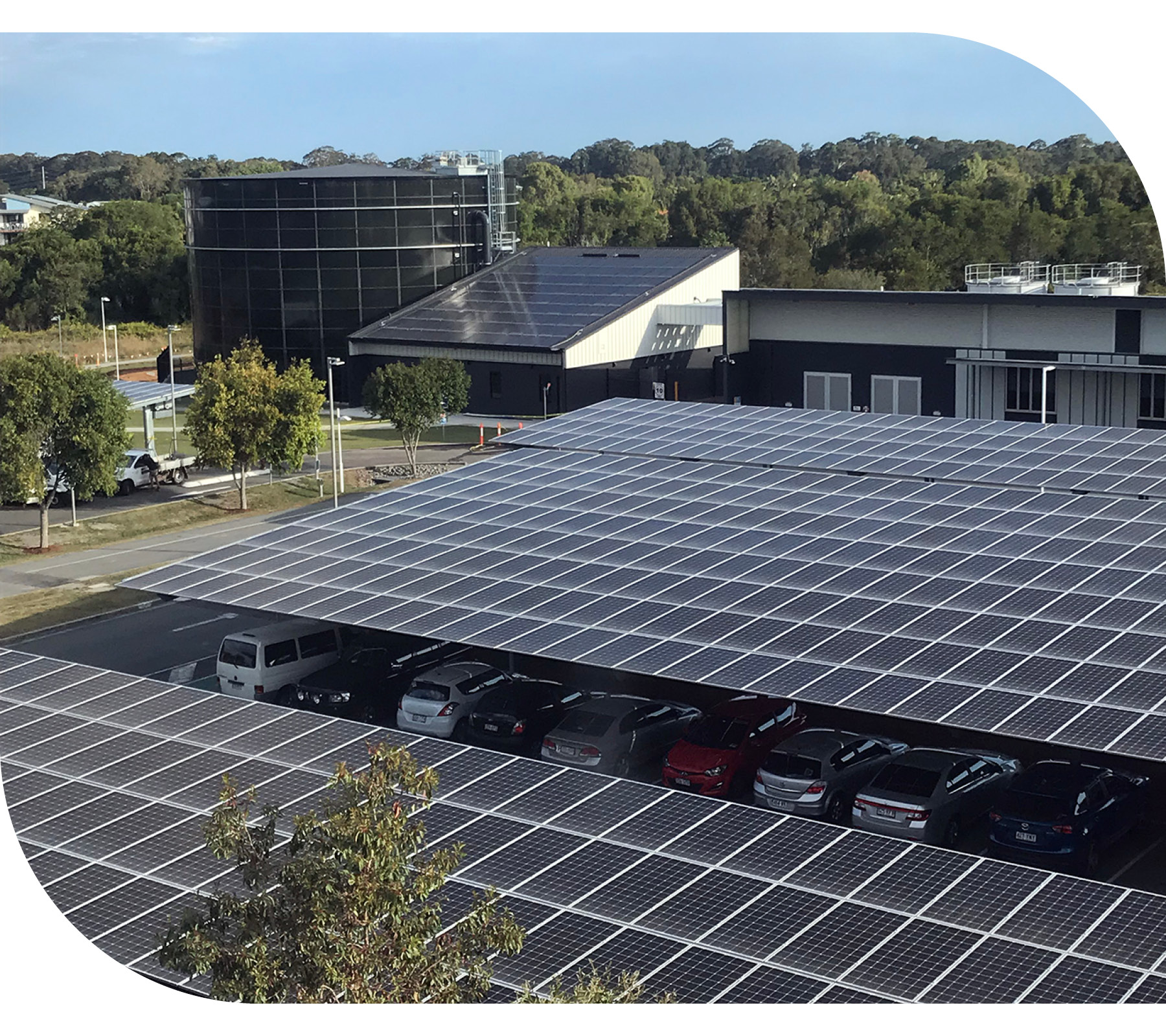 Veolia has seen huge success in this transition to work collaboratively with the University in making sure all areas of ambiguity and risk are identified with precise and clear advice, direction and process support.
This in turn has provided USC a level of confidence to proceed with the commercial agreement and has also provided it with a whole new perspective on the value industry engagement partnerships can offer.
Winn says the relationship has been strong and delivered tangible results and practical innovation, which has benefitted many more projects.
"Importantly, one of the ways Veolia is stepping up and investing in the skills necessary to build the energy workforce of tomorrow is through engineering employment opportunities through its unique industry partnerships, like this one with USC."