Tech Mahindra was an essential partner to Brighter Super as it doubled in size in 2021, through the merger of LGIAsuper and Energy Super, and then doubled in size again in June this year with the acquisition of Suncorp Super.
The Indian information technology company provided the operational and technological base that allowed Brighter Super to scale up its operations to service a tripling in its membership in just two years.
Administration systems from three different funds – LGIAsuper, Energy Super and Suncorp Super – were combined into one platform, delivering savings and efficiencies in business processes and more online services for members, making it easier to keep tabs on their retirement savings.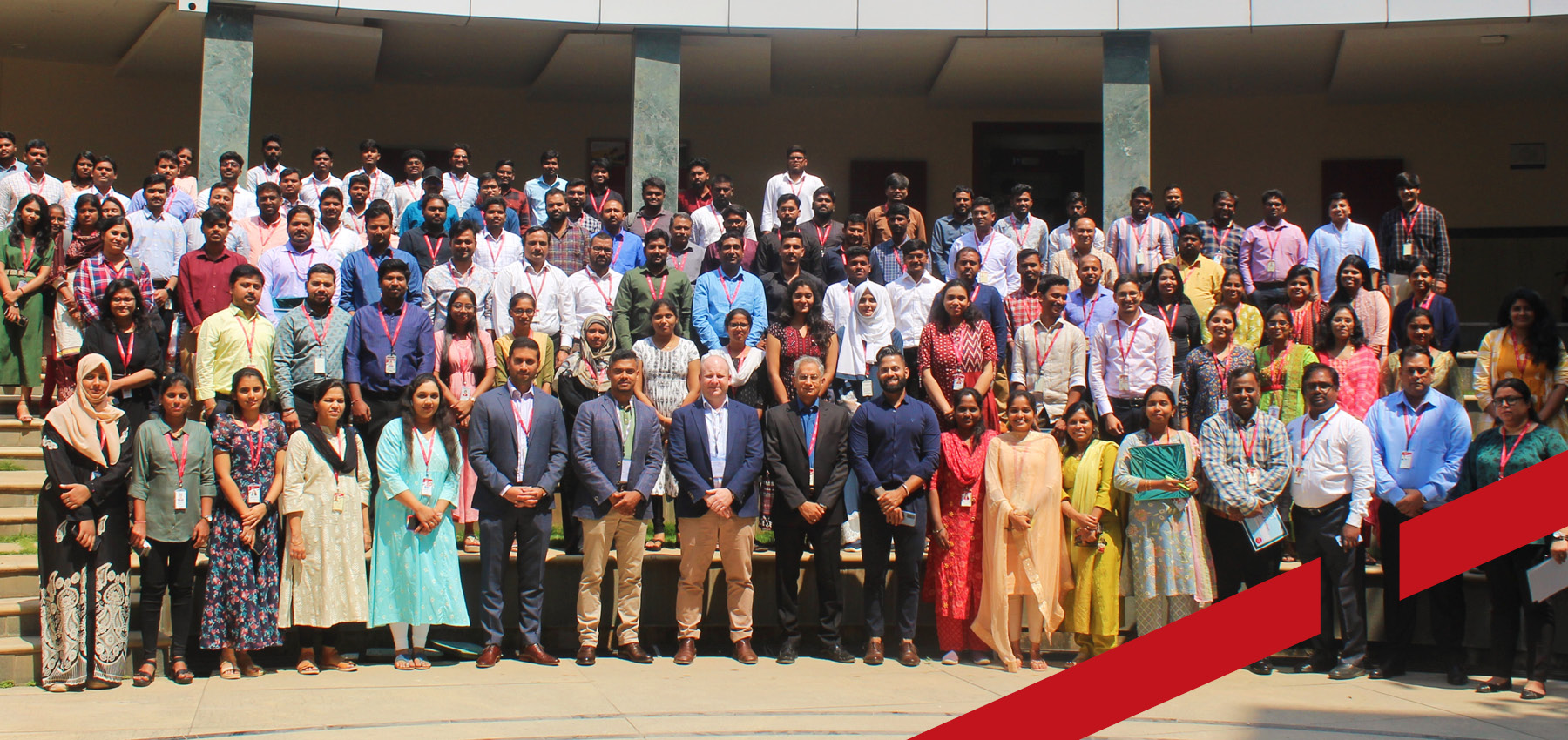 Brighter Super Chief Technology Officer Randike Gajanayake said the fund's relationship with Tech Mahindra was utilized to bring scale to its administrative services.
"We went from 75,000 members to 125,000 members and then we were going to double again to just over 250,000,'' Gajanayake said.
"We needed to change the way we were working in order to bring the scale that we needed, and to deliver efficiencies to support lower fee costs.''
Sharing the Benefits
Tech Mahindra partnered with Brighter Super as it embarked on two Successor Fund Transfers and merged disparate business operations into the Brighter Super platform, which now controls US$20 billion in funds under management.
Technology solutions have been adopted that best service members' current needs, and that will allow the fund to embark on another merger, if it chooses to, without needing a massive technology overhaul.
Gajanayake said the mergers were a chance to secure a leap in productivity at a time of unprecedented growth that has seen Brighter Super become Queensland's fourth largest non-government financial institution.
It's partnership with Tech Mahindra has driven significant savings through efficiencies derived from information technology outsourcing and business process outsourcing, and these savings have been passed on to members.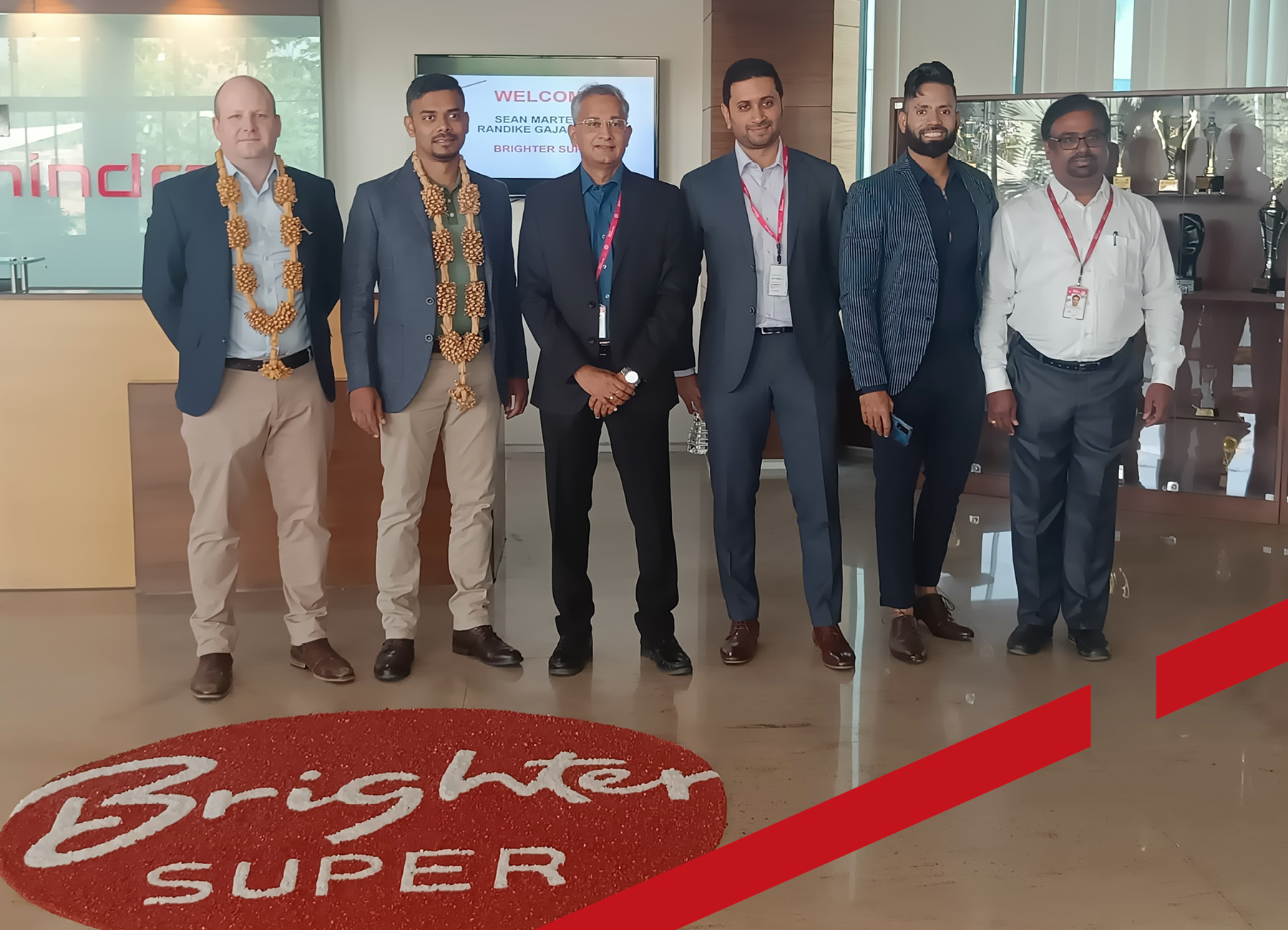 Brighter Super MySuper members are enjoying fee reductions of between 20 percent and 24 percent as the savings from efficiencies generated, and the fund aims to reduce the administration cost per member even further in the coming year.
Brighter Super has been partnering with Tech Mahindra since 2019 to accelerate its digital transformation.
Together, they have implemented best-in-class cyber solutions to significantly improve Brighter Super's technology platform and overall cybersecurity posture. Further, business processes have been standardized to increase speed and improve member satisfaction.
Features such as Salesforce customer relationship software have been integrated with Brighter Super's systems, including its Member 360 platform.
Next-Generation Innovations
Tech Mahindra, which entered the Australian and New Zealand markets in 1998, has also assisted companies in various other industries, including banking, telecommunications, insurance, the public sector and retail.
It operates data centers in Sydney, Melbourne and Brisbane, with a strong focus on data analytics, AI, cloud, infrastructure, business processes and cybersecurity.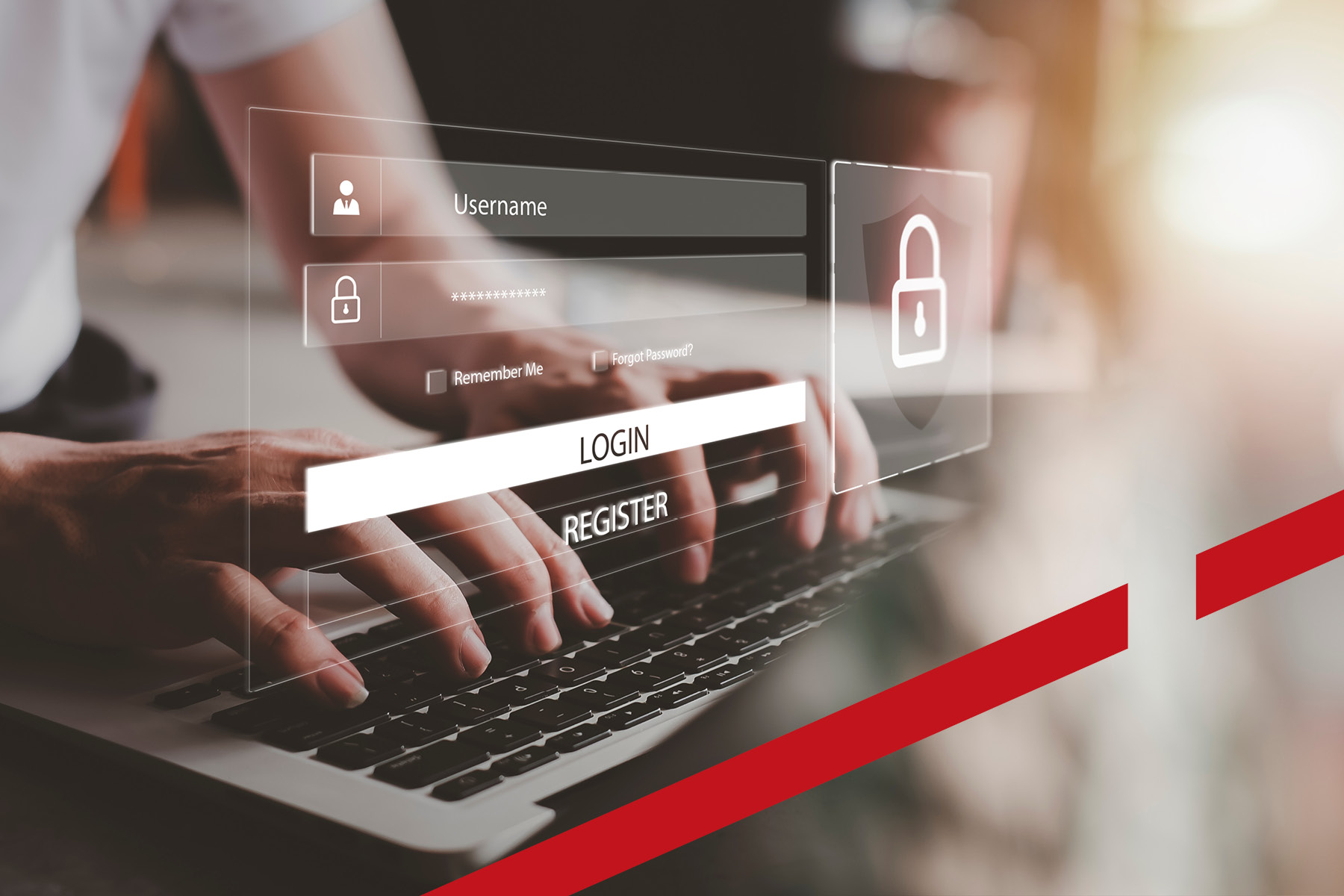 Tech Mahindra offers innovative and customer-centric digital experiences, enabling enterprises, associates and society to rise for a more equal world, future readiness and value creation.
It is focused on leveraging next-generation technologies including 5G, metaverse, blockchain, quantum computing and more, to enable end-to-end digital transformation for global customers.
It is the only Indian company in the world to receive the HRH The Prince of Wales' Terra Carta Seal for its commitment to creating a sustainable future. It is the fastest growing brand globally in 'brand value rank' and among the top seven IT brands globally in brand strength with AA+ rating.
---