Our Experience
In 2023, the Sherrin family is proudly celebrating 55 years of equipment rental servicing the electrical, civil engineering, construction and resources sectors. The Sherrin Rentals team has unique insights into the needs of their customers operating in all these industries and sectors, and this has earned them a reputation for being Australia's number one equipment rental solutions provider.
Sherrin Rentals pride themselves in offering superior customer service and equipment rental solutions, with an extensive fleet Australia-wide. They specialize in the supply of compaction rollers, excavators, water trucks, track loaders, wheel loaders, skid-steers and truck mounted elevating work platforms (EWPs).
Every piece of civil equipment is available on a DRY hire rental basis for long- or short-term rental, with truck-mounted EWPs offered for both DRY and WET rental options. Sherrin Rentals' fleet of company owned and operated transport vehicles guarantee fast, door-to-door delivery of rental equipment anywhere in Australia.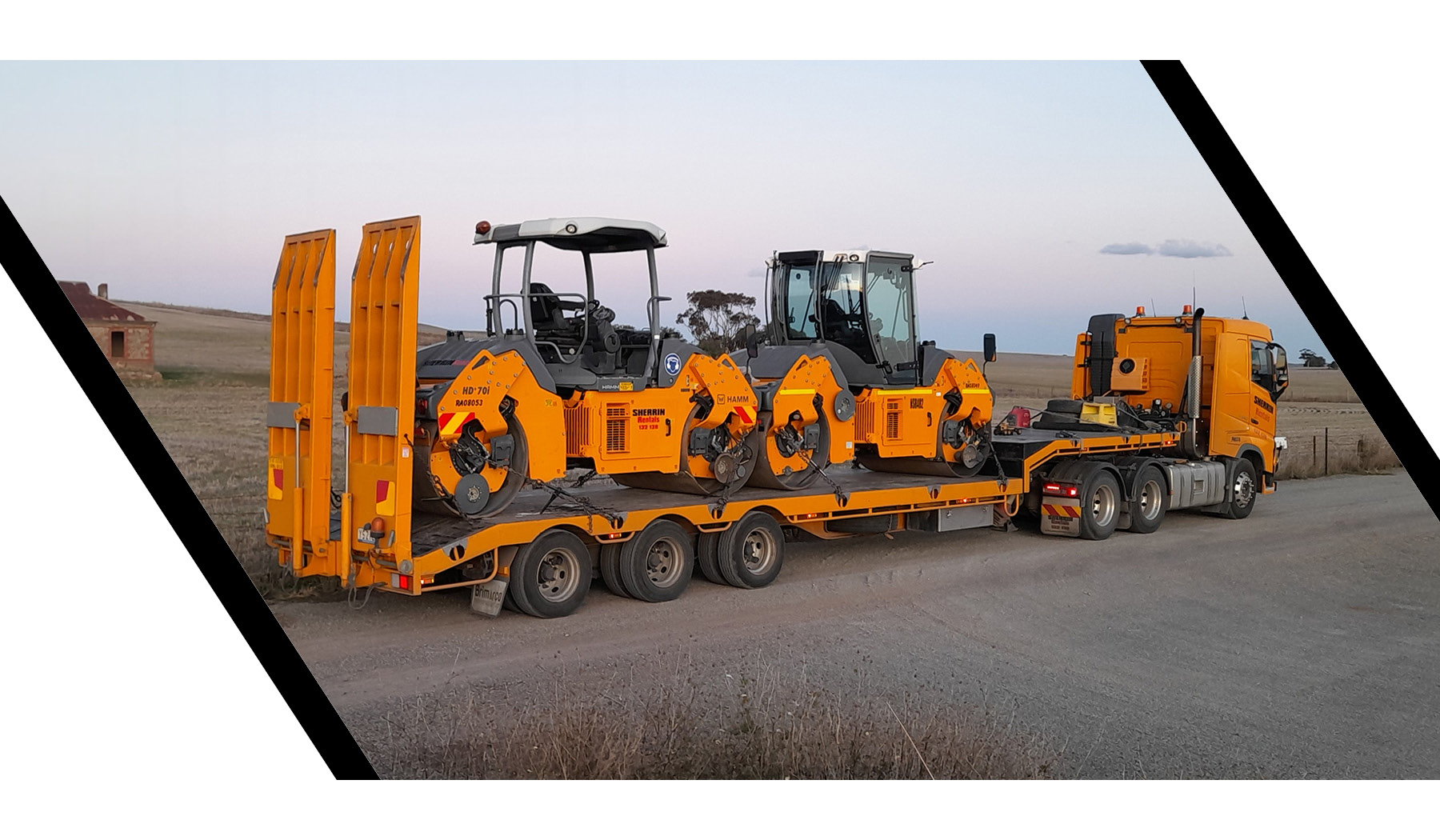 Sherrin Rentals' specialized customer support teams offer extensive knowledge across all industry sectors and are committed to working with project management teams to customize the right mix of equipment so customers can get the job done on time and on budget.
For added peace of mind, Sherrin Rentals offers round-the-clock access to a qualified mechanical service team and field response vehicles 24 hours a day, 7 days a week.
Sherrin Rentals take great pride in the presentation of equipment and attention to detail regarding all work, health and safety specifications and documentation. A full-service history on each individual plant item is available, and plant risk assessments are supplied on request. Sherrin Rentals has always kept in step with equipment innovations and regularly refresh their fleet.
Sherrin Rentals' branch network is Australia-wide, operating out of modern, state-of-the-art, purpose-built facilities in every state, with fast and efficient response times for all equipment delivery, service or rental needs.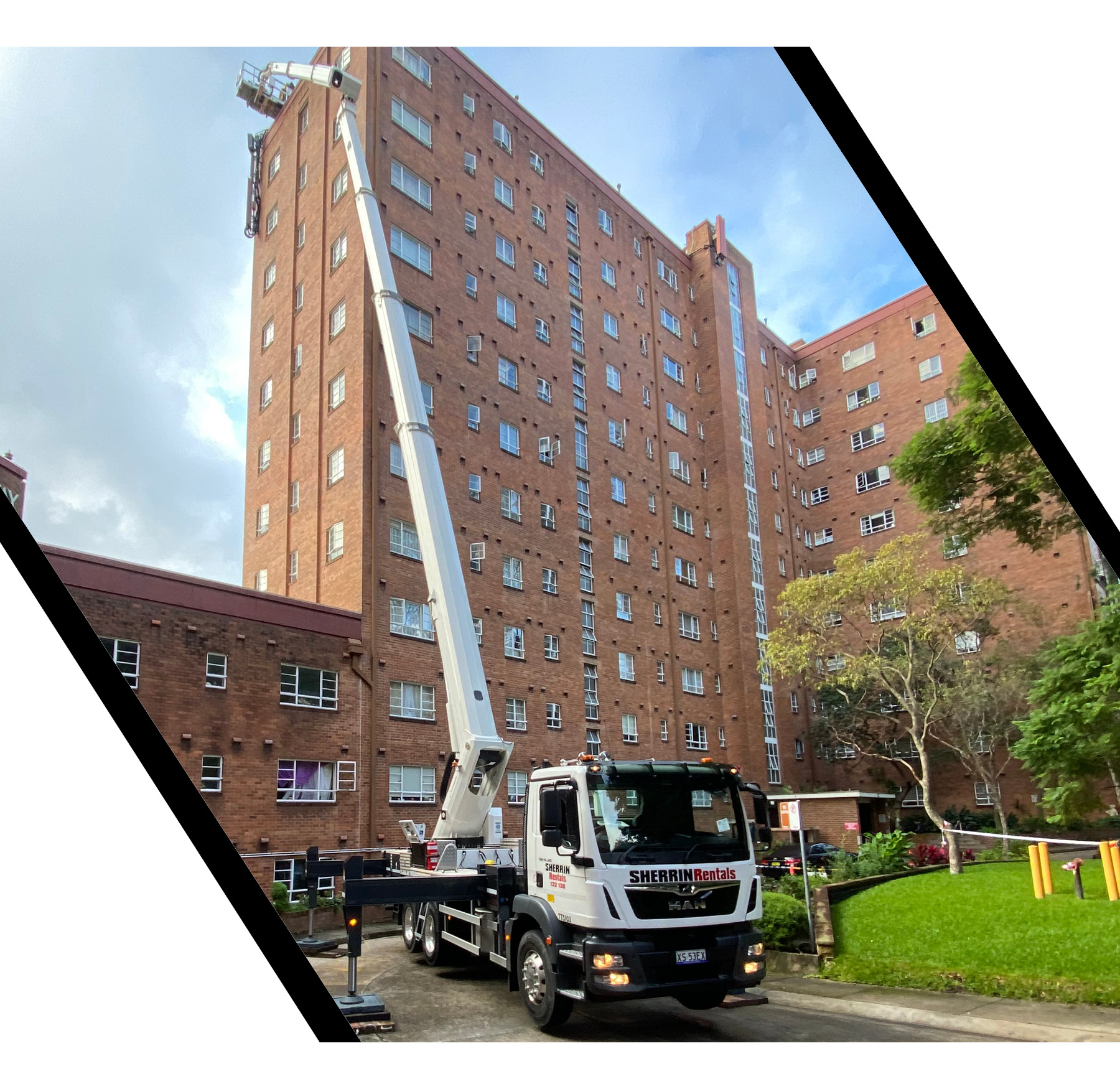 Our Capabilities
Civil Infrastructure Constructions Projects
Sherrin Rentals is a compliant supplier to all major engineering and civil companies involved with national government-funded infrastructure works. This includes all major road, rail, water, gas and power projects, as well as defense. Working hand in hand with major suppliers, with a focus on reducing project costs and increasing overall productivity, Sherrin Rentals offers extensive experience solutions to any difficult task.
Power, Telecommunications and Vegetation Industries
Sherrin Rentals' long history of supplying EWPs to electrical power authorities and major electrical contractors for over 55 years has shaped great, long-standing and proven relationships across the broader sector. Sherrin Rentals also provides EWPs for the telecommunications industry and for local councils, and they are actively involved in supporting customers with both insulated and non-insulated truck mounted EWPs for street light contracts and vegetation management.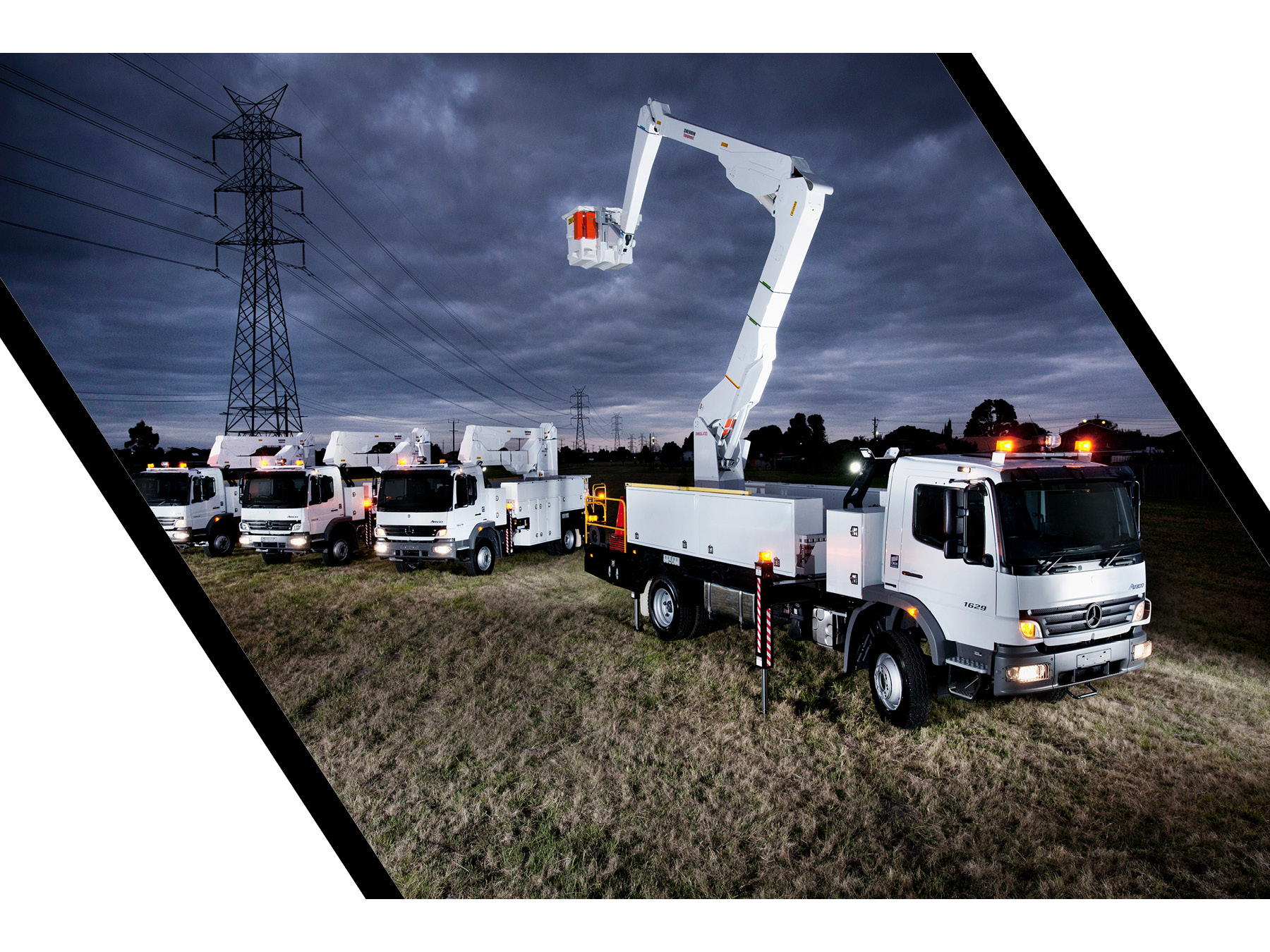 National Maintenance and Industrial Industries
Sherrin Rentals' experience and knowledge also extends to providing equipment solutions to local government bodies, including major and minor councils and shires. Their contracts involve a varied list of industries, including supplying equipment for road construction and maintenance, industrial processing plant industries, quarries and waste transfer facilities.
On Time Delivery and 24/7 Maintenance Support
Because Sherrin Rentals maintain a fleet of transport vehicles and floats, prompt delivery to any site, anywhere in the country is assured. Attention to the needs of the customer is guaranteed, from the initial call to on-site delivery, equipment familiarization and around-the-clock maintenance support, with access to our fully qualified mechanical service team 24 hours a day, 7 days a week. Safety and efficiency are our highest priorities.