Every year, more than 100,000 drug overdose deaths occur in the US, according to the Centers for Disease Control and Prevention (CDC) current provisional data. Nearly 80 percent of these deaths are accidental and are caused by opioids, including prescription opioids (natural and semi-synthetic opioids, and methadone), heroin and synthetic opioids (primarily fentanyl).
In response to this present need, Emergent sponsored an alliance of national nonprofits comprising Stop the Addiction Fatality Epidemic (SAFE) Project, Community Anti-Drug Coalitions of America (CADCA), Shatterproof and Mothers Against Prescription Drug Abuse (MAPDA), in creating a national public awareness campaign called Reverse the Silence.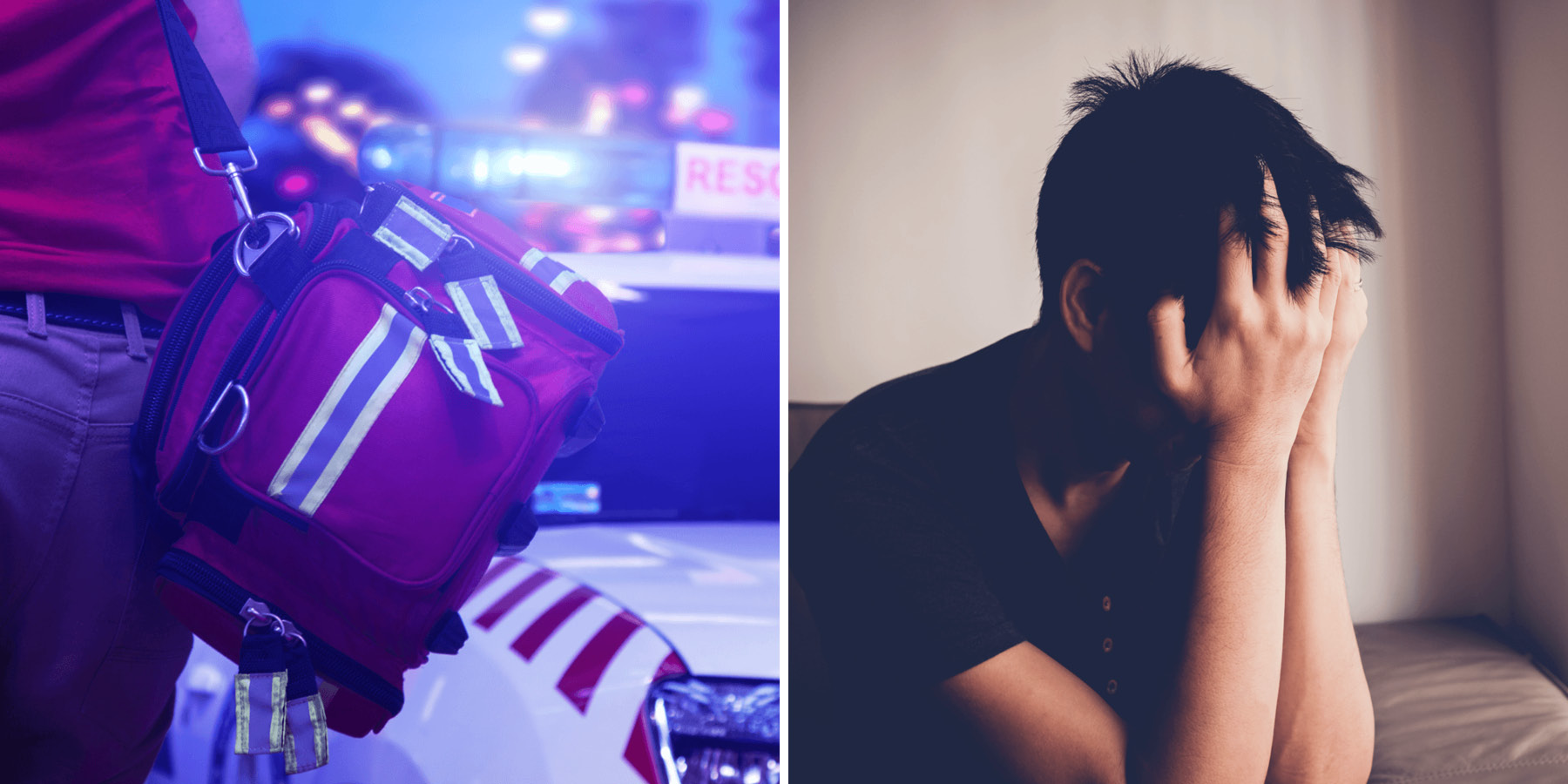 Launched in July 2021, Reverse the Silence aims to break down the stigma associated with opioid overdose, as well as help the public better understand opioid use disorder or dependence, recognize the signs and symptoms of an opioid overdose and build an at-home opioid safety plan.
"Our beautiful son, Jonathan, died from an accidental overdose during his first few days of college. If only the people around him understood that addiction was a disease. An overdose can happen at any time, and to anyone using opioids. No one in our society is immune from the dangers of an opioid overdose," stated Admiral James and Mary Winnefeld, Founders of SAFE Project.
Overdoses are not merely statistics. They represent real people – children, parents, cousins, aunts, uncles, and neighbors. No more families should lose a loved one from opioid overdose.