Imugene and PureCDM's successful collaboration has helped to gather high quality clinical data to support Imugene's disruptive cancer technology to the scientific community.
Committed to quality and truthfulness in scientific research in the development of new medicines and devices
PureCDM has been a key provider of quality clinical data management (CDM) services to Biotech and Medtech innovators for over 10 years. Its success is credited with its ability to build strong long-term business collaborations with its customers, earning their respect and loyalty, having a flexible approach to CDM and its commitment to scientific rigour and integrity. With a management team with more than 25 years of local and global cross-functional expertise, PureCDM specialise in customising technology and putting clinical data front and centre as the company's most valuable asset.
Imugene serves as an example of one of those successful collaborations. In 2016, when Imugene selected PureCDM as their preferred provided of CDM solutions for their clinical program, the company was delighted to be supporting a clinical stage immuno-oncology company that was developing a disruptive technology to treat cancer. "It has been a great honour to be trusted with managing clinical data that will eventually support Imugene's mission to bring effective new treatments and options to patients who need them most," says Managing Director of PureCDM, Helen Poliviou.
PureCDM has built a relationship with Imugene over the last six years, with the companies sharing many values and core goals. The teams work seamlessly to support accurate reporting of Imugene's Oncolytic Virus and B-Cell Immunotherapy clinical trial data.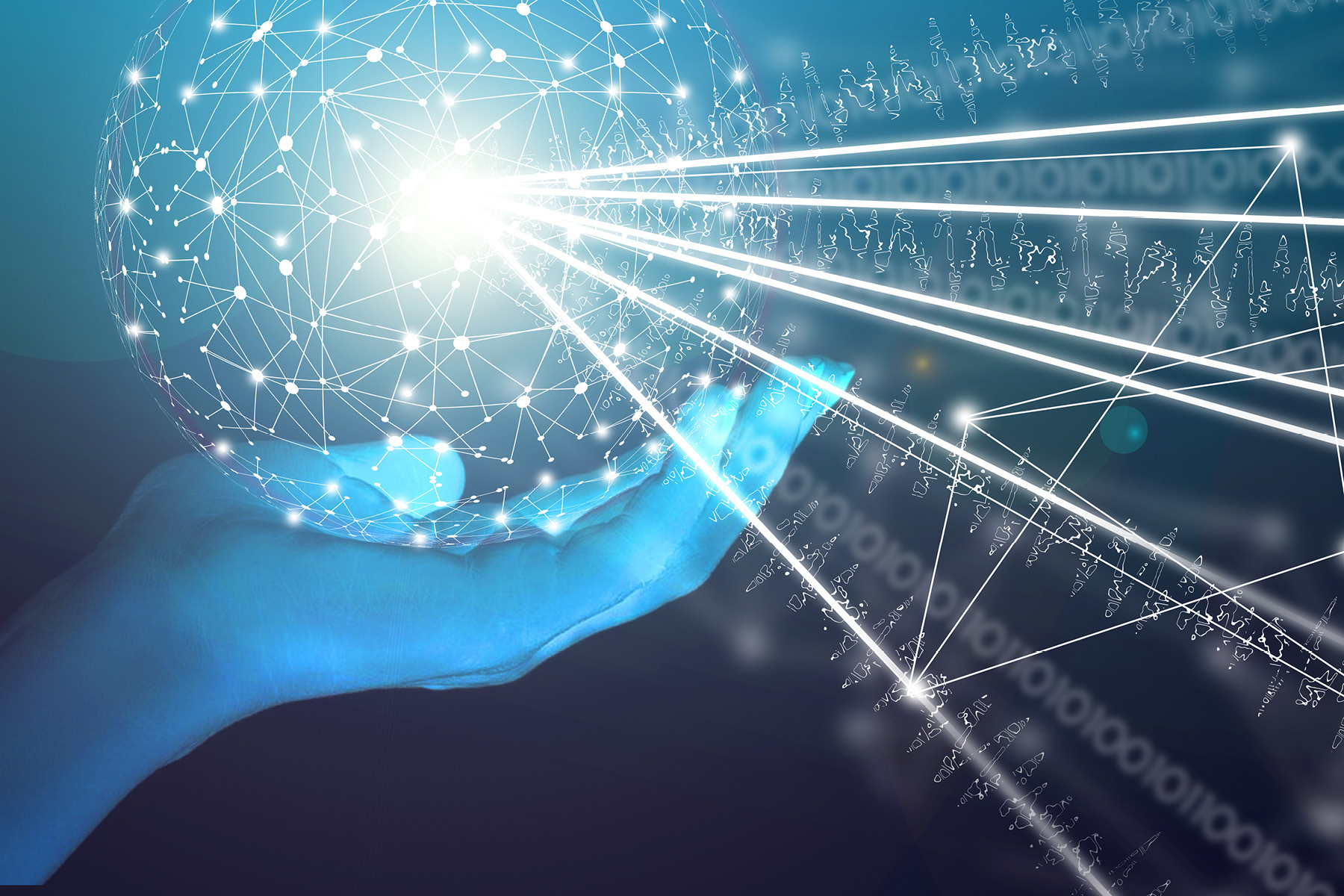 Experience delivers foresight, an active approach to clinical data management
To achieve high quality outcomes in a dynamic environment is challenging at the best of times. The team at PureCDM prepares for these challenges through a holistic and customised approach to database design, working closely with Imugene's scientific advisors and clinical experts.
PureCDM Data Mangers are committed to achieving common project goals through teamwork, collaboration and open communication, monitoring data quality on an ongoing basis and feeding back operational issues before they can impact on project delivery. This active approach to data management is unique and built into its project delivery process, the cornerstone of PureCDM's business.
Through tried and tested methodologies, the management team understand the pressure points in the data collection pathway, from the challenges faced by sites collecting data, through to the data reporting requirements for regulators. We know things can and will go wrong for a number of reasons and the team actively plans in advance for these challenges.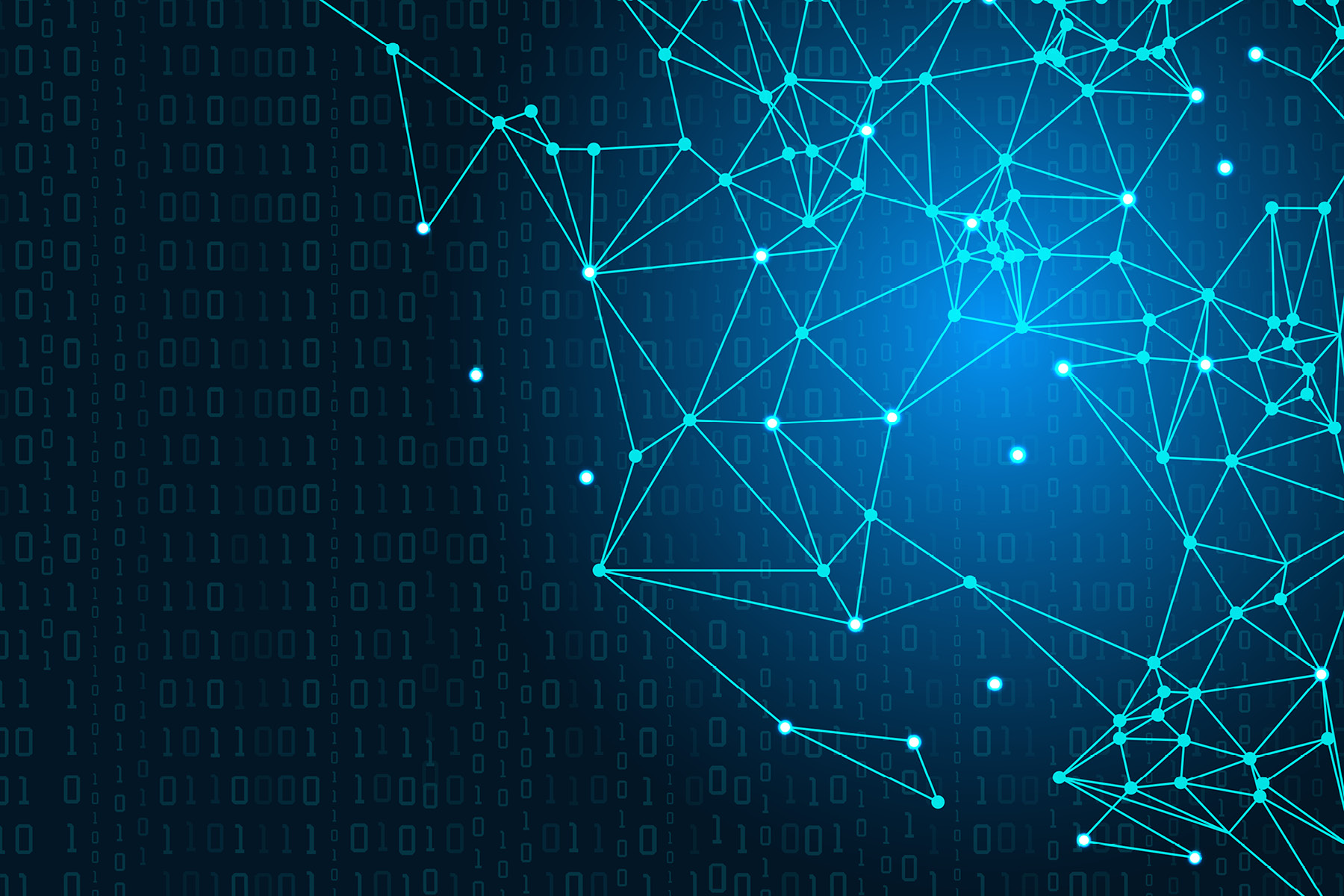 On a mission to empower Biotech and MedTech leaders
Our vision, is to be the CDM company of choice for Biotech and Medtech innovators, trusted for our knowledge in delivery of complex clinical trials and creating value for our customers.
Over the last 10 years, PureCDM have successfully delivered over a 100 clinical trials across more than 452 global sites, in a diverse range of complex therapeutic areas, rare diseases and study phases. We have supported innovators throughout the process to deliver, their most valuable asset, their data.
PureCDM looks forward to continuing its valued collaboration with Imugene in the next stages of development.