PT Plumpang Raya Anugrah provides Drilling Project Management and Rig Services focusing on client satisfaction with a diverse and proven Drilling Rig fleet managed by highly trained and experienced staff. It does this with an exceptional work safety record and high quality, health, safety and environmental standards.
The Drilling Project Management Services that are provided to the customer include, and are not limited to: Well Construction, Engineering, Supervision, Integrated Services, Project Coordination and Project Management in Oil and Gas, and Geothermal Well Drilling Services.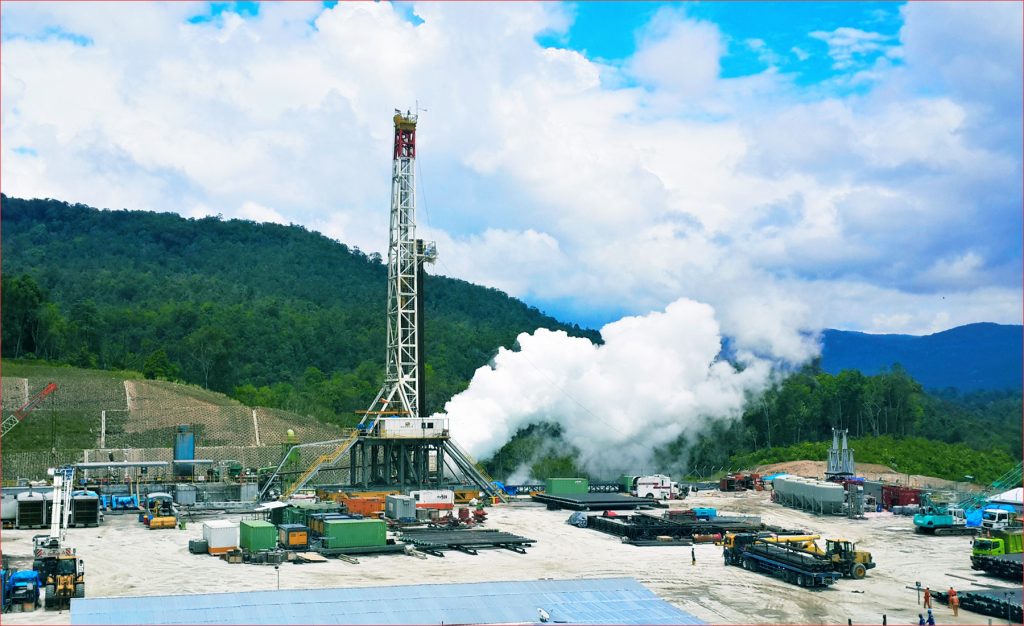 PT Plumpang Raya Anugrah owns and operates five US manufactured Land Drilling Rigs with a capacity of 1,000–2,000 horsepower.
It has experience drilling for both domestic and international clients, including energy companies such as Pertamina EP, Pertamina Geothermal Energy, Supreme Energy Muara Laboh, Supreme Energy Rantau Dedap, Halliburton Logging Services Indonesia, Talisman Sakakemang B.V (Repsol), Sarulla Operations Limited, Sorik Merapi Geothermal Power (KS Orka), Geo Dipa Energi and more.
PT Plumpang Raya Anugrah is committed to improving quality, safety and occupational health in accordance with the standard integration of:
Quality Management System ISO 9001:2015
Health and Safety Management System ISO 45000:2018
Environmental Management System ISO 14001:2015
To be the best partner of choice in the Geothermal, Oil & Gas Drilling Services and Drilling Integrated Project Management, it provides professional and safe solutions that create value for all stakeholders.
It is dedicated to preventing any harm to the health of employees or the environment, and this is evident throughout its entire operation which strives to exceed customer expectations.