When it comes to lender-placed insurance and insurance tracking services, it is vital that mortgage servicers elect a vendor who prioritizes a compliant program that delivers a borrower-focused, benefits-driven insurance and risk management solution.
With a reputation for excellence and a commitment to serving mortgage servicers, Proctor Loan Protector is known as a trusted partner in the mortgage industry.  

Proctor Loan Protector is a leading provider of lender-placed insurance and insurance tracking services for financial institutions like banks, mortgage servicers and subservicers.
With years of experience and a deep understanding of the mortgage industry, Proctor Loan Protector provides comprehensive insurance programs and solutions that protect both mortgage servicers and their borrowers. 
Lender-placed insurance is a risk management tool for mortgage servicers – it ensures that properties are adequately insured in cases where borrowers fail to maintain their own insurance coverage. Proctor Loan Protector steps in, providing insurance programs that cover hazards, floods, wind and more. This protects the lender's financial interest in the property.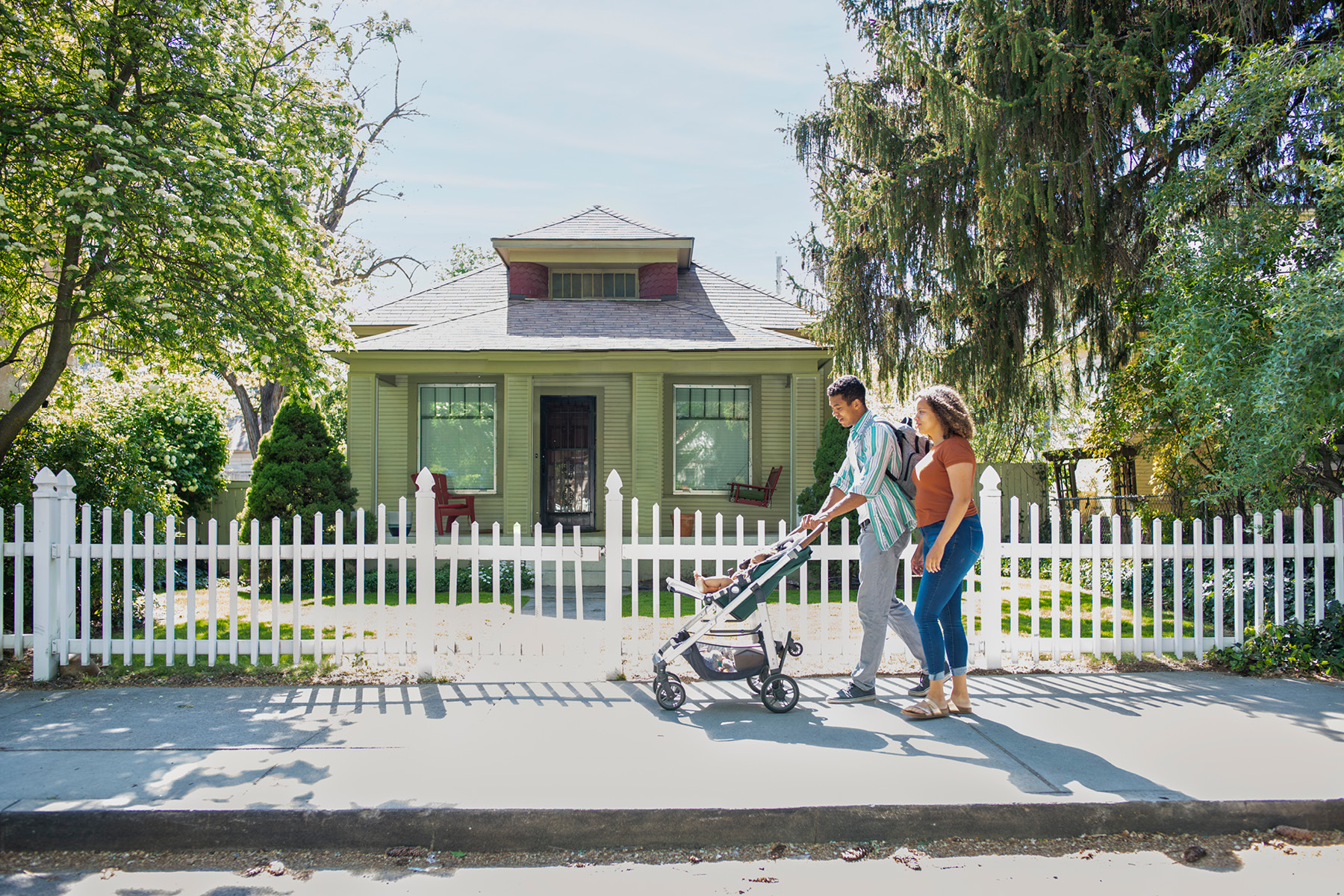 In addition to lender-placed insurance, Proctor Loan Protector offers insurance tracking services. These services include policy procurement efforts, insurance premium disbursement services, mail services and an award-winning call center for borrower customer service.
Its proprietary technology platform, IIM (Intelligent Insurance Manager), efficiently tracks insurance coverage and adheres to a client's specific business requirements, all in an effort to minimize borrower harm. It's a technology solution that streamlines operations and ensures regulatory compliance. 

Agility, investment in technology and industry expertise are three pillars that differentiate Proctor Loan Protector in the industry. 
Agility is a core value built into Proctor Loan Protector's operations. The mortgage servicing industry and lender-placed insurance is regulated by state and federal laws that aim to protect borrowers from unfair or abusive practices by lenders and insurance companies.
With this scrutiny, the ever-changing landscape of industry regulations requires Proctor Loan Protector to be nimble in responding quickly to any changes.
Proctor Loan Protector's dedicated compliance team is committed to monitoring and interpreting all relevant laws and regulations that impact the company and its clients.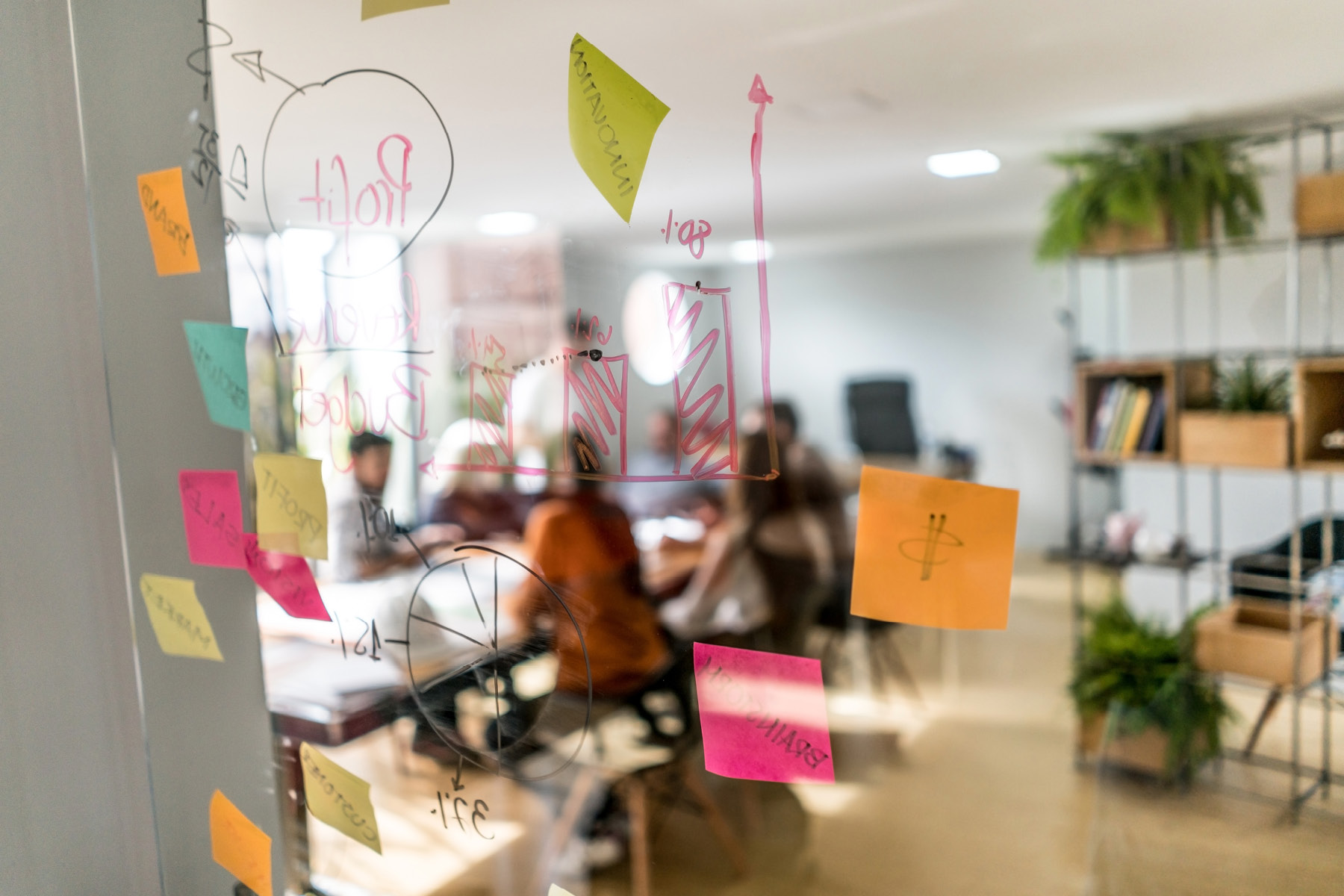 With applications developed in-house that are scalable and configurable, Proctor Loan Protector is enabled to quickly program these regulatory changes into its technology tools while maintaining compliance and mitigating borrower harm. 
Proctor Loan Protector prioritizes its investment in technology. Their proprietary technology is built in-house and managed by a large team of skilled developers, quality analysts, and technical project managers.
With comprehensive insurance programs seamlessly integrated into their innovative tracking and reporting technology, they meet and exceed client expectations.
Their state-of-the-art system, IIM, provides transparency, prevents borrower harm, and allows for complete vendor management and quality assurance. 
Proctor Loan Protector staffs a strong team of industry experts and talent. From underwriting and claims to compliance and client relationship management, the team's breadth of knowledge spans decades of experience. They follow best practices to protect clients' portfolios and deliver exceptional service tailored to these client needs. 

Proctor Loan Protector believes in forging strong partnerships with their clients. They operate as an extension of a client's operations, understanding the unique business requirements and providing client-focused, benefits-driven solutions.
This partnership is built on trust and confidence, ensuring that a client's portfolio is protected and reputation preserved.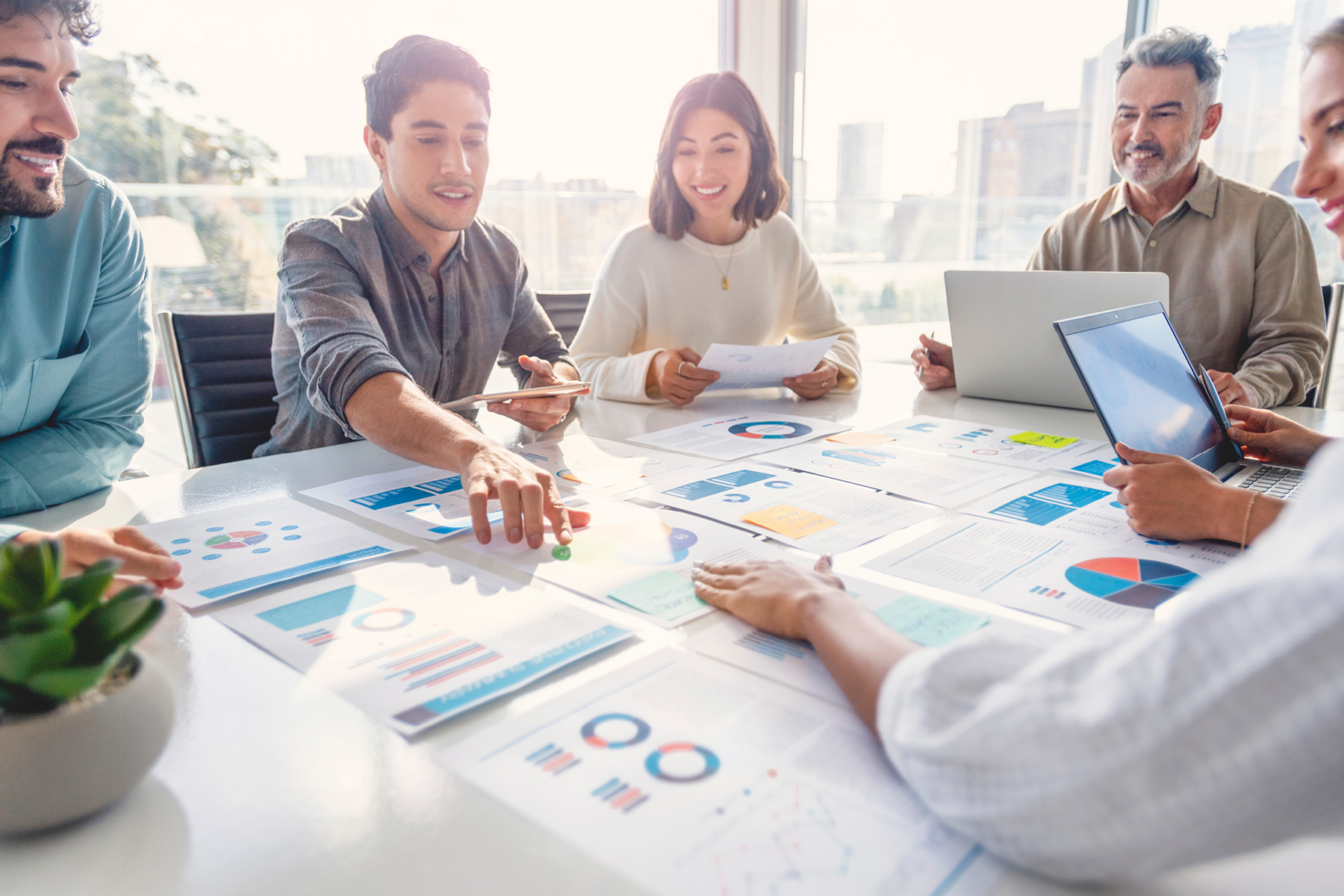 Where Partnership Meets Innovation is Proctor Loan Protector's proven promise. By combining a mutually beneficial business relationship with innovative thinking, they create long-term value for their clients.
With their expertise, advanced technology, and commitment to excellence, clients that elect Proctor Loan Protector as their lender-placed insurance and insurance tracking provider can trust that they are in the hands of a dedicated partner. 
---