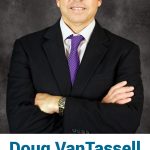 Paragon Energy Solutions' sole purpose is to extend the life of the current nuclear operating fleet and bring the next generation of nuclear reactors online.
With a dedication to quality, safety, reliability and carbon-free energy, Paragon delivers premium products to clients by utilizing superior technical expertise, advanced technology and ongoing devotion to customer satisfaction.
Doug VanTassell, President and CEO of Paragon, has a career span of more than 35 years in leadership roles across several leading nuclear industry suppliers.
Well-known in the industry for providing innovative solutions for the industry's biggest challenges, VanTassell has been successful in developing strategies and high growth, both organically and through key acquisitions with Private Equity partners.
"Paragon is unique in the nuclear industry and is recognized as a truly innovative partner," VanTassell explains. "Over the past decade, Paragon has brought the most advanced solutions to the nuclear industry, investing in our people and key acquisitions.
"This has been to support the operating fleet to remain sustainable and continue running for up to 80 years, while also collaborating with advanced reactors on new technologies that will benefit the operating reactors worldwide."
Solving Age-Old Problems
Paragon is truly looking to solve the industry's most pressing challenges for both existing plants and the next generation reactors.
By closely collaborating with Energy Northwest and other nuclear stakeholders, it continues to develop innovative technologies and solutions to address challenges such as obsolescence and parts supply.
Through repair, reverse engineering and commercial-grade dedication, the team has found ways to extend the life of facilities.
The Paragon PeAks platform is an example of an innovative solution to an age-old problem: providing a way for nuclear plants to obtain reliable parts quickly and cost-effectively.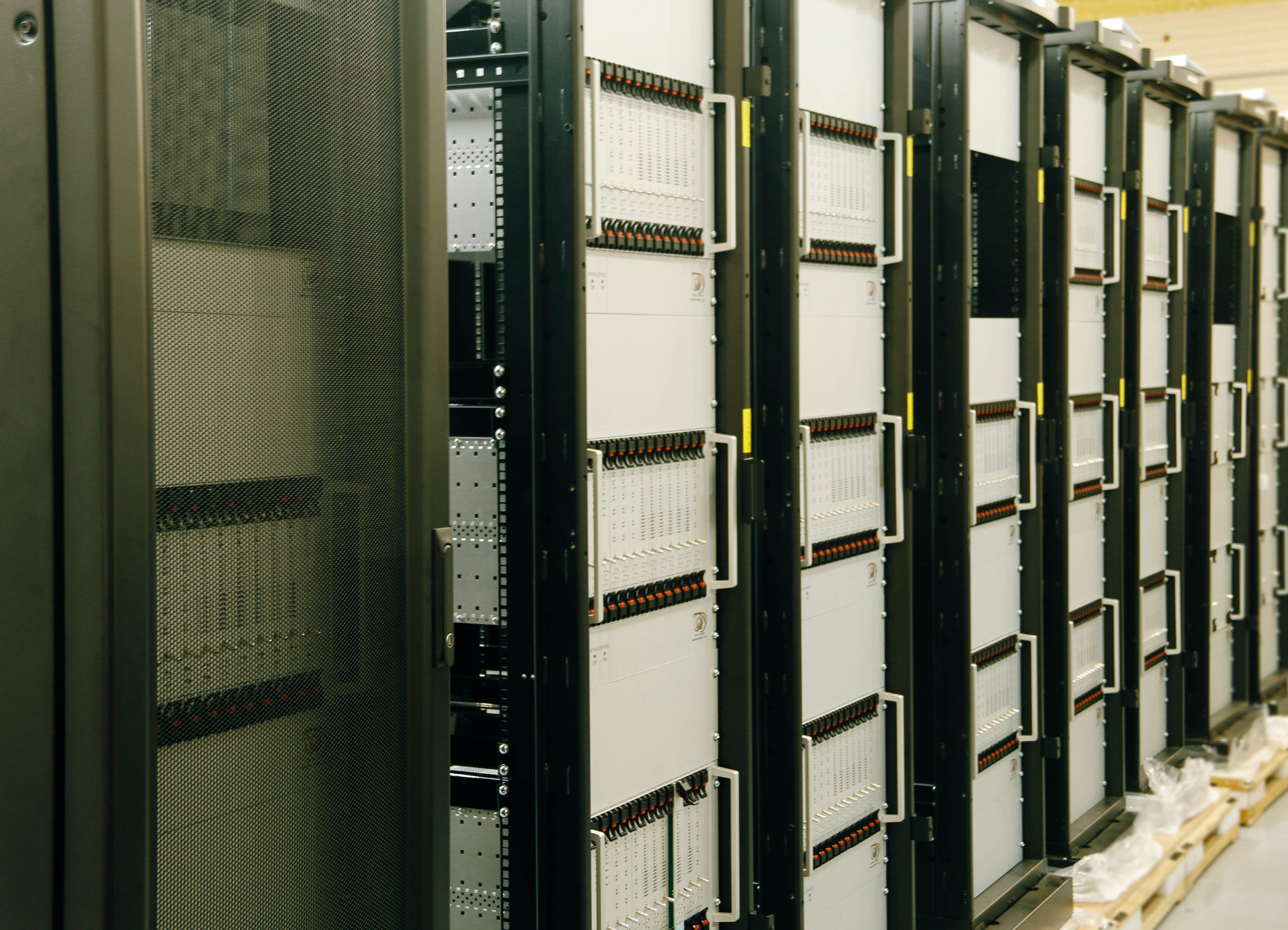 "Over the past decade, Paragon has brought the most advanced solutions to the nuclear industry, investing in our people and key acquisitions."
PeAks is managed by supply chain professionals who deeply understand customer needs, and are tasked to help utilities obtain critical parts 24/7/365.
A wealth of key data and information, PeAks is used extensively by the Energy Northwest Columbia plant as the system identifies needed parts held in the inventory at other nuclear sites and suppliers.
Paragon is also looking to advance technologies and drive innovation with nuclear new builds. The team has developed the new Highly Integrated Protection System (HIPS) Platform Digital Reactor Protection System with NuScale, and a next-generation Neutron Monitoring system that is robust and cyber secure.
Partnering Up
This technology is critical to the success of the small modular reactors (SMRs), which are exciting new technological innovations that make the future of nuclear power especially bright.
Energy Northwest has selected the X-Energy SMR for its new power plant. J Clay Sell, CEO of X-Energy, says that it uses Paragon to provide critical safety instrumentation systems with the innovative HIPS platform.
"Safety is the most important objective of our company, our people, and our products – and Paragon is helping us achieve those goals," he says. "This partnership allows us and Paragon to ensure a system that is more effective and secure, and less costly and complex than legacy systems used by older nuclear power plants.
"Working together we will advance this latest and greatest next-generation nuclear technology."
Sell adds that the benefits of this partnership do not end there. "Energy Northwest is a leader in building the clean energy grid, and the advancement of our partnership is expected to help meet growing commercial and household demand for reliable carbon-free energy across the state of Washington," he says.
"X-Energy is eager to bring the insights and learnings from our ARDP experience to successfully deliver an Xe-100 nuclear power plant in central Washington. Energy Northwest's experience as a leading nuclear operator in the region uniquely positions it to showcase the benefits and scalability of advanced nuclear."
A Carbon Free Future
"Collaboration and trust lead to innovation," VanTassell says. "We listen to our customers and create the solutions they need.
"Nowhere is this more evident than Energy Northwest where we support the operating fleet to maintain safe and reliable operation while working with X-Energy to bring new nuclear technologies to central Washington with the Xe-100 plant."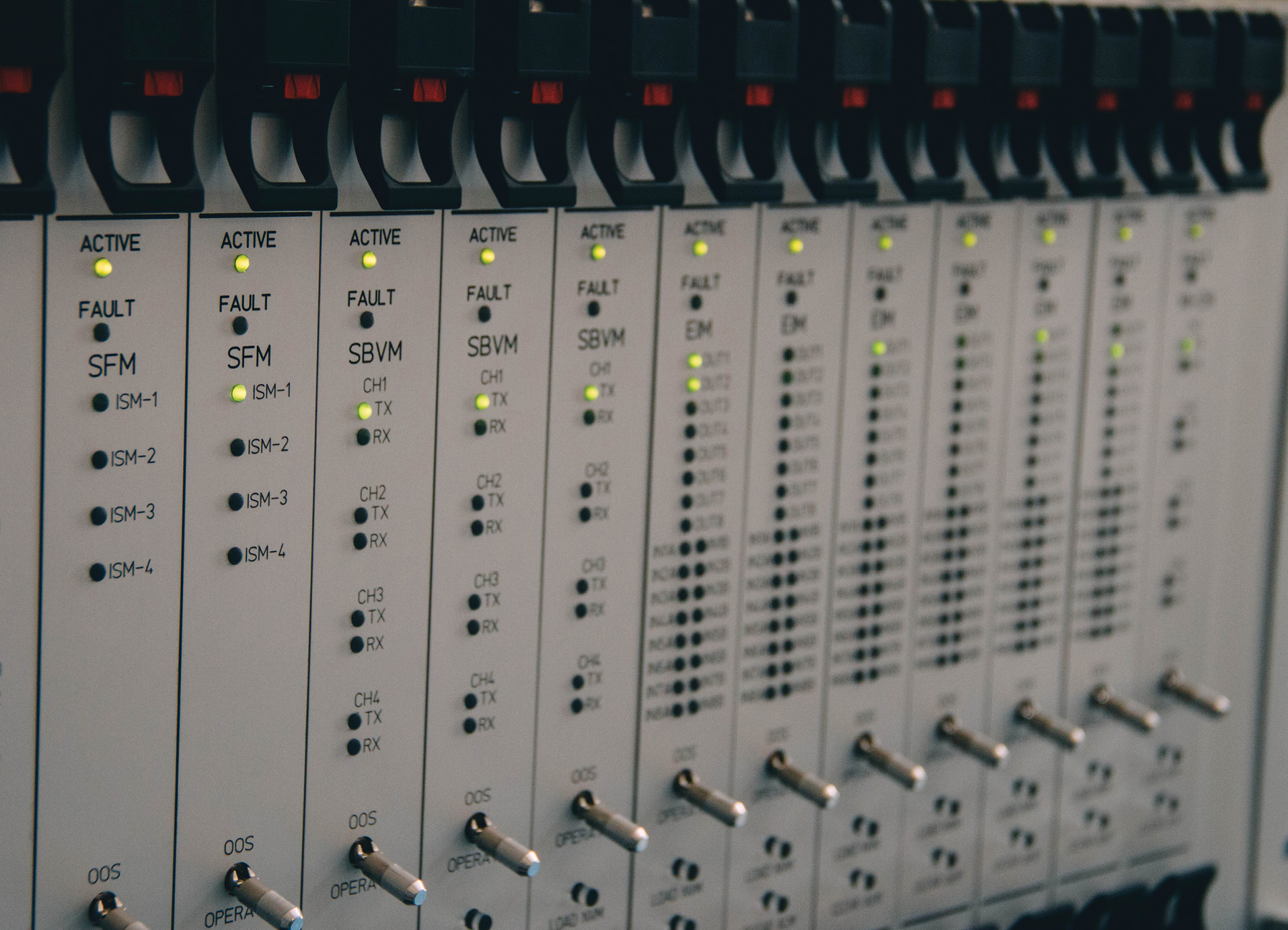 The future of the nuclear power industry is exciting and promising.
Companies such as Paragon, X-Energy and Energy Northwest are committed to bringing forth innovative technologies that deliver on the promise of a zero-carbon future with existing and new nuclear power as a critical part of that strategy.