Ace International LLP and Mahaan Milk Foods Ltd are the leading players in the dairy and food ingredient industry in India. They are committed to transforming dairy and food nutrition by providing ingredients that are of superior quality and taste, and are deeply trusted by consumers everywhere.
With over 35 years of expertise and operations, they serve customers worldwide, offering a wide range of products sold pan-India and internationally. These include ghee, milk powders (whole, skimmed, buttermilk), whey permeate powder, whey powder, whey proteins (concentrates, isolates, and hydrolysates), casein and caseinates, amino acids, dairy whitener, coffee creamer, nutritional supplements, enriched foods, dietary fibers, vegan proteins, and more.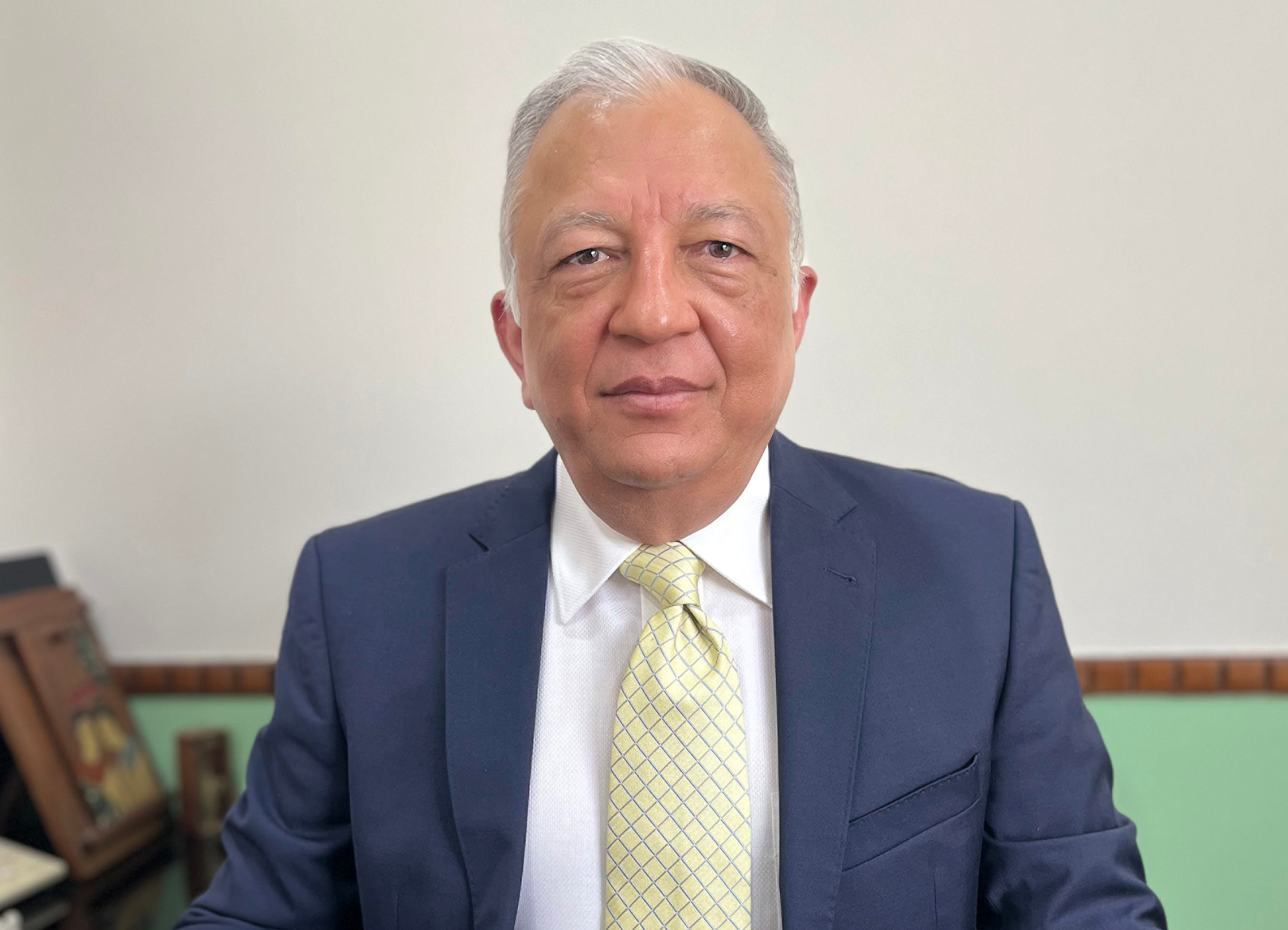 Pioneering technologies, manufacturing processes and products have been a key facet of their organization's DNA. In addition to being the first to manufacture whey and casein proteins, direct compressible lactose and milk calcium in India, they also paved the way for forging global partnerships with giants like Agropur, Arla Foods, Land O'Lakes and more to bring increased innovation and ingredients to India.
Quality as a Culture
Mahaan Milk Foods takes pride in its state-of-the-art processing facilities located in Hathras, Uttar Pradesh, India, extensive R&D undertaking, and delivery through convenient packaging formats. The organizations' focus on being an indispensable food ingredients solution partner to global food and nutrition companies has allowed it to hold itself to unparalleled standards in quality, taste, sustainability, consistency and value-added support services.
As a result, it has been recognized for its contributions and innovation by the Ministry of Commerce and the Ministry of Animal Husbandry and Dairying in India. Mr Sanjeev Goyal, Managing Director – Mahaan Milk Foods, has also signed a Memorandum of Understanding under the Invest UP Summit, demonstrating the company's commitment to investing in infrastructure and development in Uttar Pradesh.
It has also been named one of the top 10 milk processing units in the state by the Dairy Development Department at the Uttar Pradesh Global Investors Summit 2023.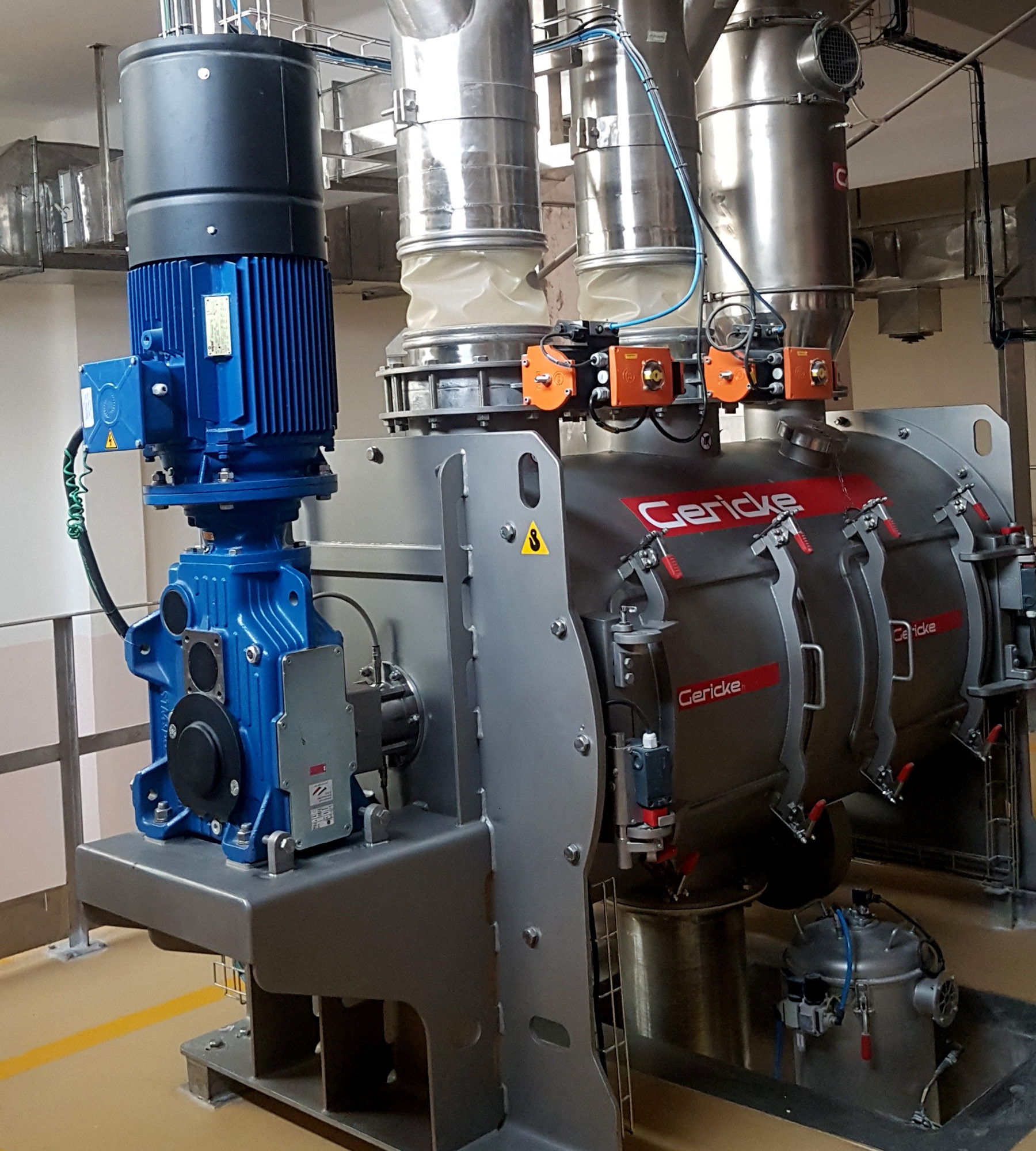 For Ace International and Mahaan Milk Foods, food safety and responsibility are of paramount importance and are at the core of their business models. Their goal is to provide hygienically produced ingredients to their consumers while doing good for the environment through sustainable practices.
The organizations intentionally target high-growth health-focused categories, engage in responsible sourcing and manufacturing, stay ahead of global and local food trends and work as a strategic vendor to its customers, making it a preferred partner to Herbalife Nutrition.
Quality is a culture at Ace International and Mahaan Milk Foods; they have in-house laboratories with world-class equipment to ensure quality throughout the value chain, not just the endpoint. Their licenses and certifications include EIA, FSSC 22000, FSMA, BRC and FSSAI – a testament to their promise of quality, compliance and safety.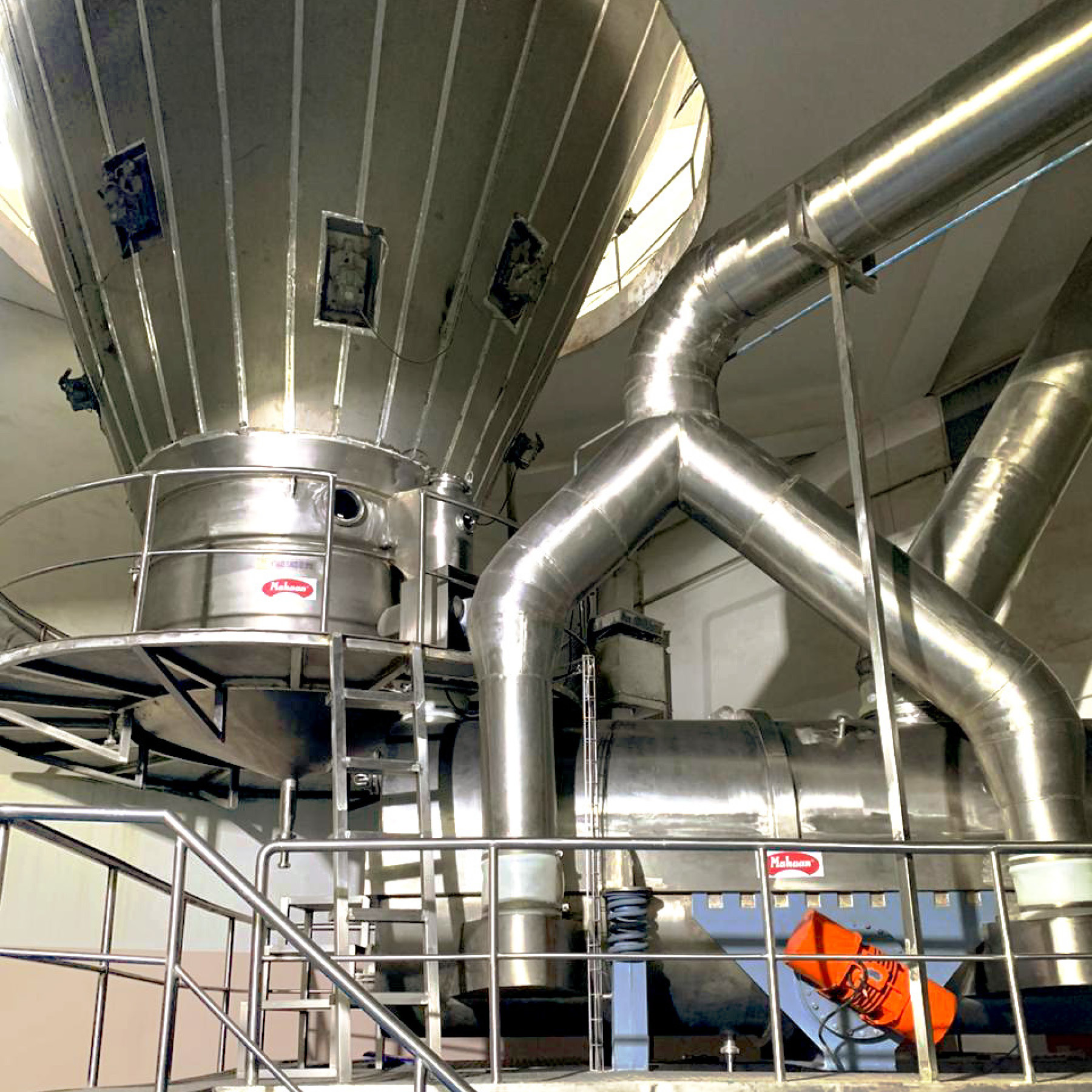 Sustainable and Personalized
They are dedicated to minimizing their impact on the environment and promoting sustainability. This commitment is demonstrated through their ambitious goals of achieving carbon neutrality by 2025 and shifting 50 percent of their energy consumption to renewable sources.
They also prioritize responsible water management and sustainable procurement practices, as well as nurturing employee growth and safety through skill-building programs and a zero-incident EHS policy. Furthermore, they are proud to have a diverse and inclusive workforce, with women holding 33 percent of top executive positions. They remain committed to advancing sustainability in all areas of their business operations.
Mahaan Milk Foods offers tailored solutions to its customers, including customized blends and formulations, packaging and delivery. Its high hygiene, fully automated and SCADA-operated plants – a spray drying unit with an annual capacity of 15,000 metric tons and a dry-blending unit with an annual capacity of 50,000 metric tons – enable them to offer creative solutions for third-party manufacturing.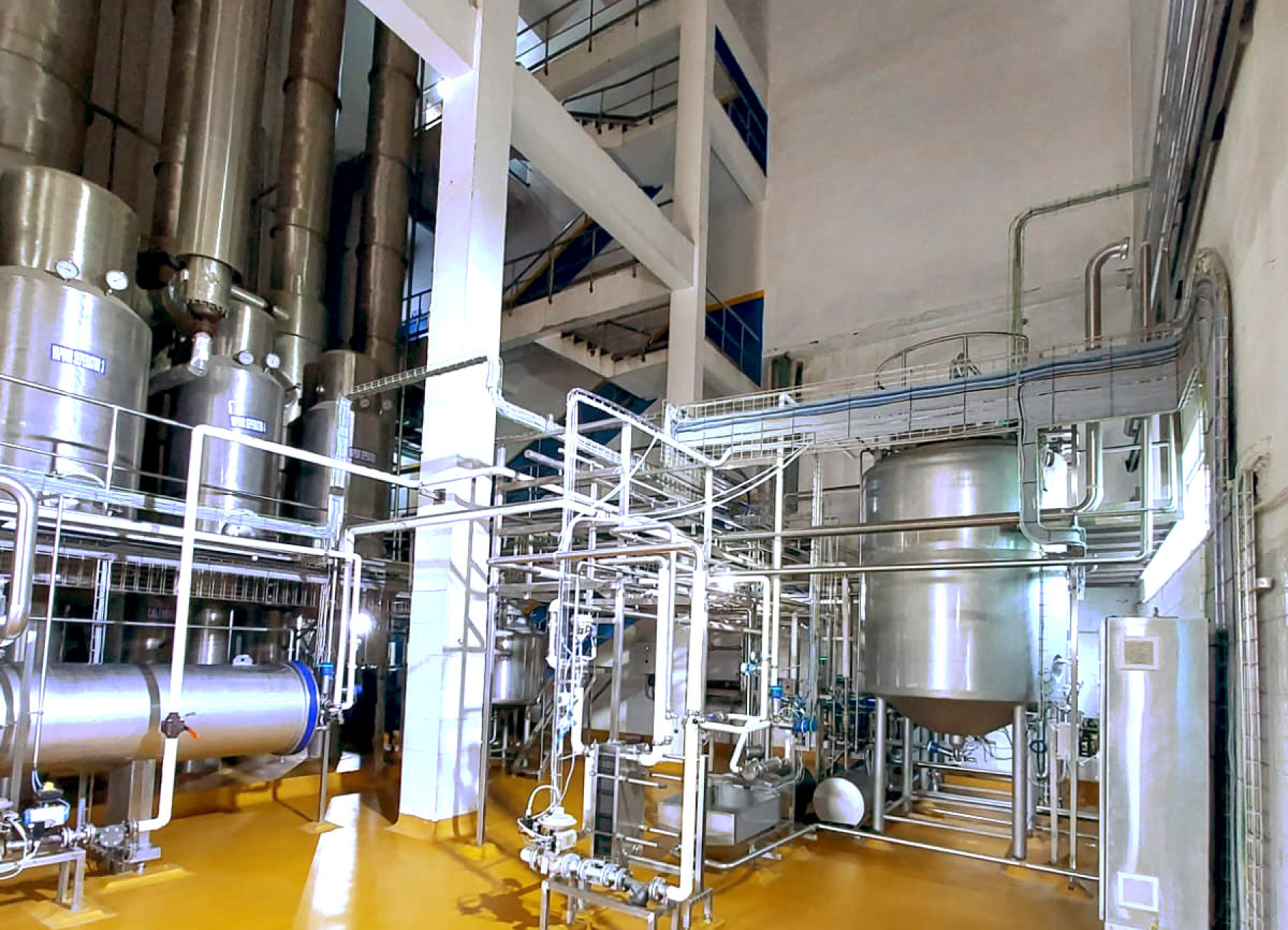 The organizations' emphasis on building a healthier world through disruptive innovations in food processing, elimination of risk by design and radical product development to delight their consumers, has positioned them as the partner of choice for turn-key and toll manufacturing solutions.
They are committed to being a market leader in providing end-to-end custom solutions, right from formulating, sourcing, processing, and packaging to doorstep delivery.
Ace International and Mahaan Milk Foods are also dedicated to building strong partnerships with their customers, working collaboratively to develop products that meet their unique needs, and providing ongoing support and service to ensure their success.
Their experienced teams of professionals are always available to provide expert advice and guidance, and they pride themselves on their responsiveness and flexibility in meeting the changing needs of customers.
Partner with them and experience the difference in quality, safety and innovation.