Savoring Colorful Innovation
Have you ever run your fingers over a sleek stainless-steel stovetop or turned the dials on a brilliant, contemporary colored oven? Maybe you've dreamed about upgrading your kitchen with a professional-grade range, vent and fridge. If you know this feeling, you've probably been fantasizing about outfitting your home with Viking Range's stunning selection of award-winning products and collections.
Viking Range has been leading the luxury appliance industry in design and quality for almost 40 years, and it has relied on Kloeckner Metals Corporation as a top supplier of superior-grade metals and finishes for nearly a decade. This partnership is a natural fit, as both companies value family and excellence in their work. Simply put, they believe in providing nothing short of top-of-the-line products and state-of-the-art technology in everything they create together.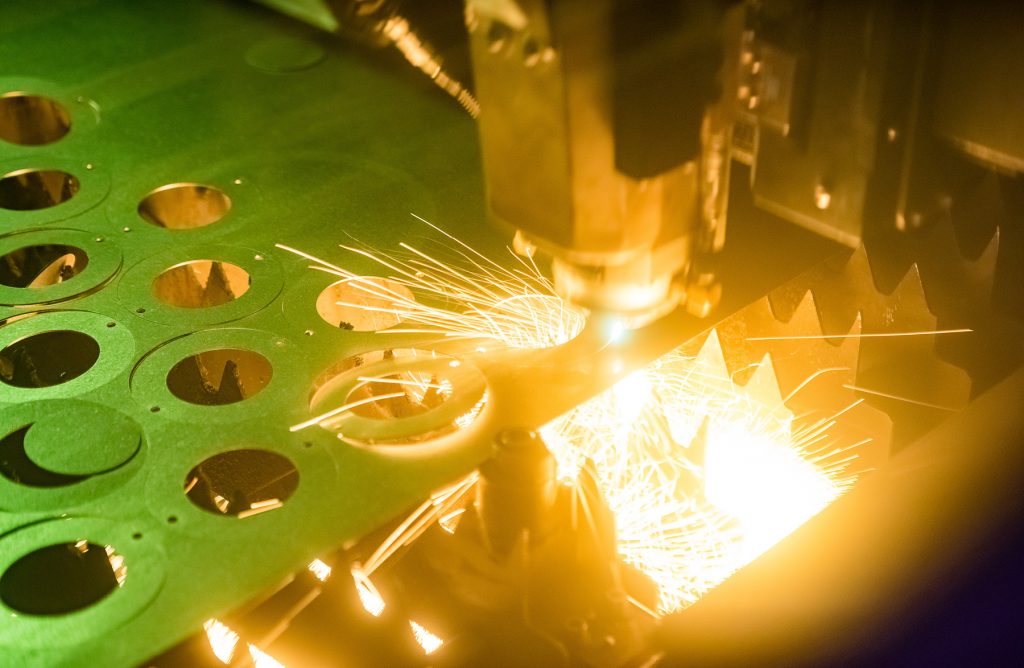 For instance, at some point, you've likely heard, "the kitchen is the heart of the home". That's certainly true when you think about how we tend to gather around food. It's also a place where legacies and recipes are passed down from generation to generation. The kitchen is a center for love, where big and small lessons are learned, like how to cook the perfect Thanksgiving turkey or what temperature to set the oven at when baking up a batch of grandma's famous chocolate fudge brownies. Viking Range understands that the American kitchen is much more than a room, and all the time we spend there deserves to be honored and elevated with the kind of world-class appliances that make all those special moments that much sweeter.
Partners in Creating the Modern American Standard
Viking Range became the American standard in modern luxury kitchens with families at heart through continuously advancing performance features that make even the messy moments easier to manage and clean up. Its bold designs bring texture and style to our lives that no other appliance manufacturer ever thought to create for the heart of the home. When you walk into a Viking kitchen, you know everything is just where it should be, and you can count on not only feeding your family but also providing warm, savory sustenance with ease for the ones you love.
Viking Range chose Kloeckner Metals Corporation as a metal supplier because the companies also share an appreciation for the principle of relentless innovation. Kloeckner prides itself on offering streamlined digital innovation and cutting-edge equipment in more than 40 full-service branches across North America. It holds a breadth of fabrication knowledge, touting extensive processing abilities and product options to meet the needs of sophisticated appliance customers, making it a peaceful privilege to serve Viking Range.
Viking Range depends on Kloeckner Metals Corporation to produce an unprecedented scope of high-quality products to its specifications. That means Viking never has to worry about end-to-end supply chain offerings for aluminum, stainless steel and carbon steel to any grade, finish and aesthetic requirement. This partnership doesn't begin and end in the warehouse either. Kloeckner matches its global scope of products with total supply chain management, distribution, and superior customer service. Together, they produce the products that flawlessly turn our family gatherings into cherished memories that children, parents and grandparents alike can look back on for years to come.
You're not just buying a well-made appliance when you buy Viking Range. Buying Viking Range means you're investing in the most outstanding standard of fabrication and customized design available, which is sure to give your home all the character and color you desire. Form and function can co-exist, whether it's providing an intuitive blueprint for the refrigerator that has a place for everything or offering an uncomplicated dishwasher that fits each dish just right. Viking Range and Kloeckner's combined efforts exist to make your labor of love less about the labor and more about the love. That way, you can relax and focus on what matters – the precious time your family gets to spend together.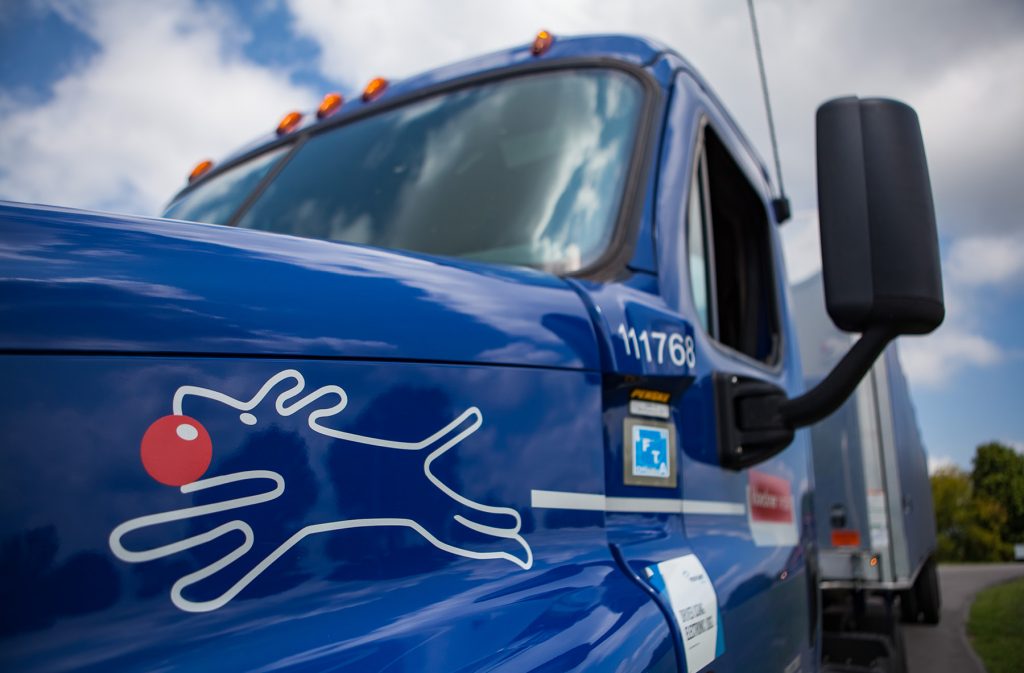 Other Industries Served
In addition to serving the appliance industry, Kloeckner caters to a variety of related sectors, including the oil and gas, electrical, and foodservice sectors. It also has impressive portfolios in HVAC, automotive, wind and solar power, and heavy equipment machinery. Kloeckner's unparalleled product scope, full logistical support and superior customer support ensure that it can satisfy all its clients with a completely customized experience, no matter the product. Visit KloecknerMetals.com to let us know about your metal supply needs. Let's build something special together!