ABOUT JMA ASSOCIATES
According to a survey, Japan's spiritual goods and services market is growing, exceeding US$7.7 million. This trend is expected to continue as uncertainties in society deepen. Amid this trend, JMA Associates has been expanding its business by selling oracle cards, tarot cards, essences, power stones, candles and books, and offering online oracle card readings online and through bookstores and their brick-and-mortar store.
HISTORY
Founder and Representative Director Taketoshi Hayashi started the company after his career as a salesperson at a publishing company. When he started the company in 1998, the company's primary business was a seminar business that invited lecturers. However, his business was under fierce competition since other companies quickly emulated his idea, and thus, he struggled because it was hard to differentiate from them. Then, one day, he learned that oracle cards were becoming a trend in Western countries. Considering Western trends tended to become popular in Japan back then, he decided to start selling them. A few years later, as he predicted, it became a massive boom in the country. And as it became popular, the company's position as a pioneer in oracle cards became unshakeable.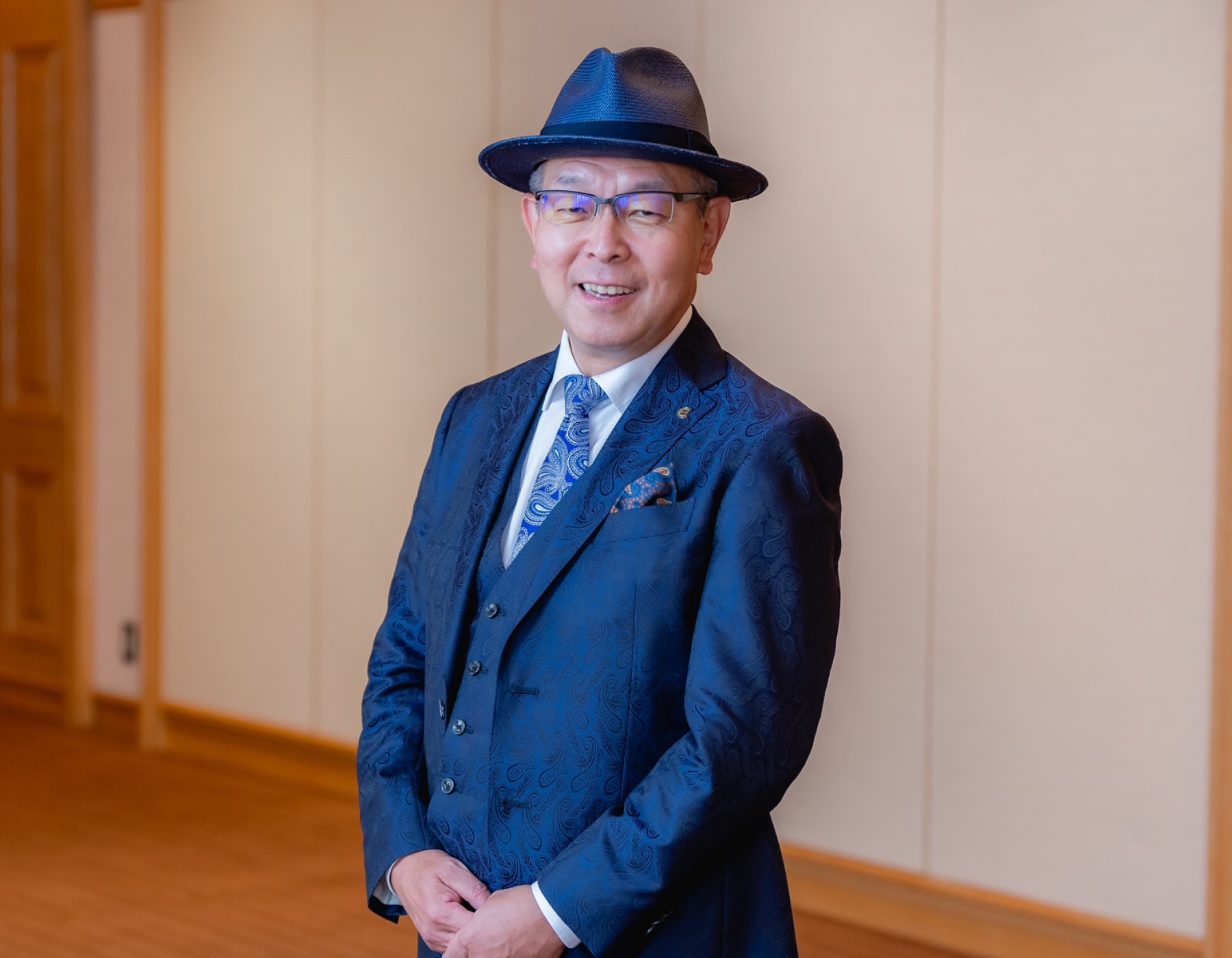 ADVANTAGES
The competitive edge of pioneering paid off immediately. Since making oracle cards is complicated, that became an entry barrier for even large publishers to make inroads. In addition, oracle cards can be produced in a wide variety of designs and types and are more expensive than tarot cards. JMA Associates grew its business around these cards and built a dominant position in the publishing market with a large profit. Also, the company used them as a starting point to horizontally expand healing-related products and services, and as a result, the company is now recognized as a leader in the spiritual sector, a niche but high-value market that continues to grow.
CORPORATE CULTURE
Hayashi has excellent insight into growing his business. And since he is a savvy entrepreneur, many may think his company also has a competitive culture. But, in reality, the center of its goal is to improve people's quality of life, including his employees. And this spirit is articulated in the company's vision, philosophy, and culture.
Vision: We inspire people to love and truly enjoy life.
Philosophy: Challenge and Growth Love, Integrity, Fulfillment and Happiness.
Culture: Quality, Integrity, Trust, Attitude, Passion, Harmony, Gratitude, Challenge, Contribution, Caring, Honesty and Compliance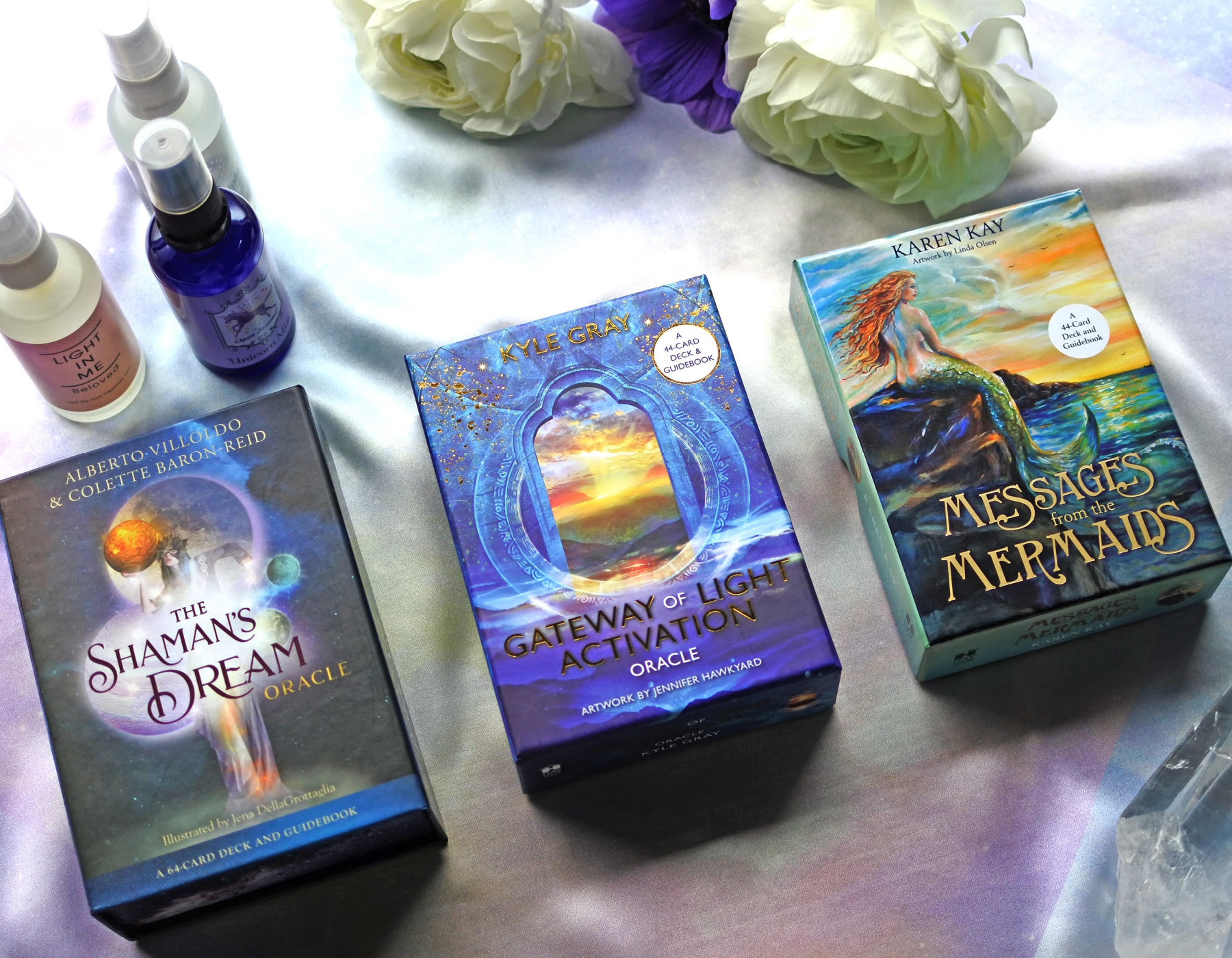 FUTURE
Hayashi envisions a new growth blueprint from three main perspectives:
Creating a new culture
The popularization of oracle cards will be a beacon of hope for people suffering in these uncertain times. JMA Associates, as a leading company in the field of card-based lifestyles, is committed to inspiring people's lives by making these cards a part of the culture and illuminating their everyday lives.
People-centered Business
The rapid development of AI is transforming our society and lifestyles rapidly. It can process vast calculations far beyond the human brain while also learning constantly. Moreover, this technology can solve complex problems logically, without the emotion which sometimes fogs decisions made by humans.
However, Hayashi points out that no matter how much such technology develops, AI cannot overcome an area of the human mind: the heart and emotions, which can sense the illogical feelings that people share.
JMA Associates believes in the potential of people, and its vision is to develop its business by improving people's abilities.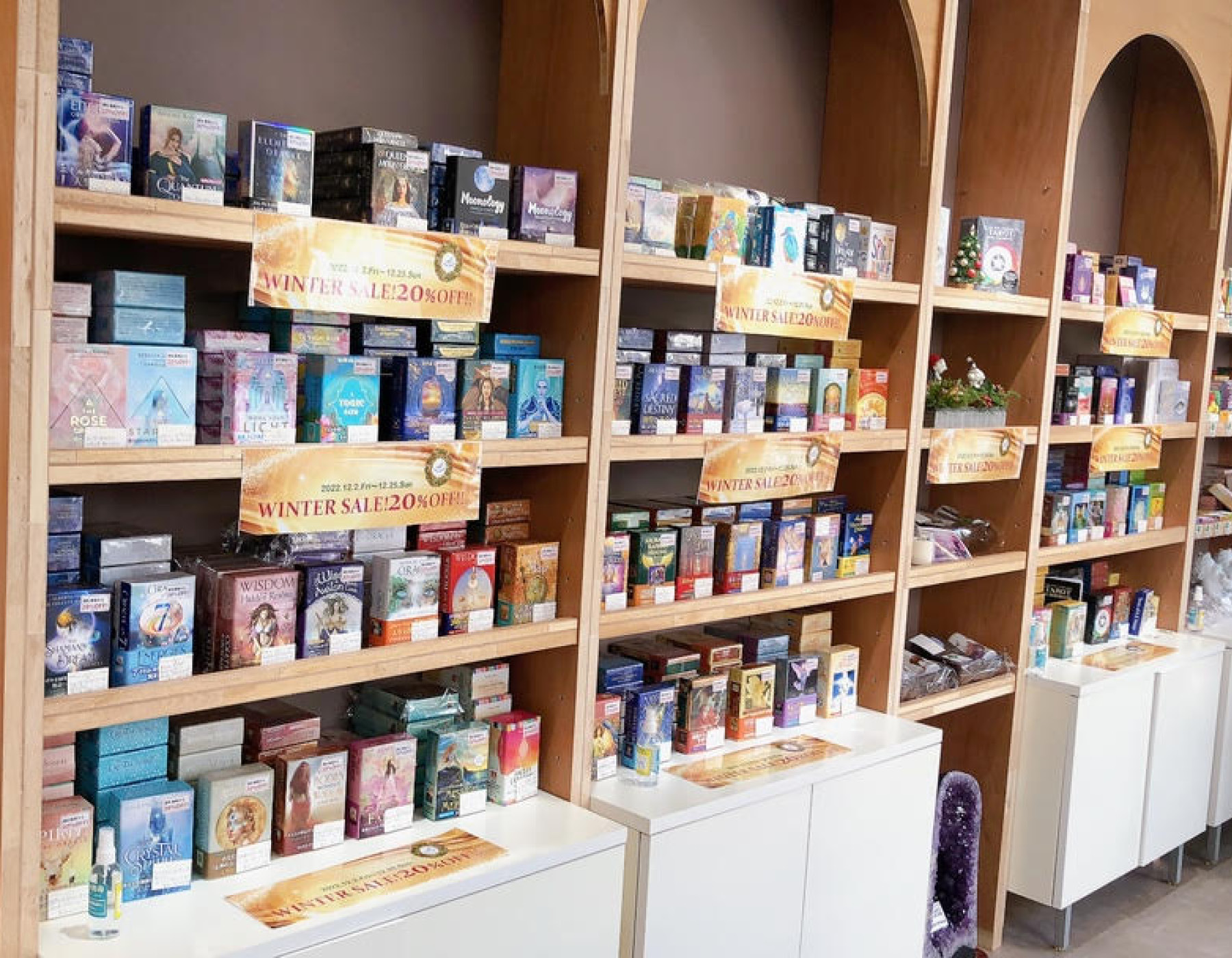 Creating a renaissance in the publishing industry with high-value-added publications:
The publishing industry has long been shrinking because of the rise of e-books and audibles and the decreasing popularity of purchasing physical books, which seems unstoppable. At the same time, however, there is still a strong need for a variety of books with niche content, and because of the rarity, a certain number of fans will still purchase them, even if the price is high.
JMA has a permanent position in Japan with its oracle cards. And Hayashi intends to continue to grow in this field and support the bookstores throughout the country, which are the foundation of Japanese culture.
JMA Associates is a unique company in the publishing industry to specialize in high-end cards. If you are a company that would like to bring those to Japan or if you are interested in partnering with us, please contact the following: [email protected]