Founded in 1984, J. Fortuna has marched in line with the development of the Caribbean region with our HQ in the Dominican Republic. Our presence in civil engineering projects of different complexities and dimensions, as an individual contractor, subcontractor or in association with international companies has been constant for over 37 years.
With almost four decades in the market, we have provided our clients with architectural and civil engineering solutions for a wide range of projects promoted by the public and private sectors.
Solutions for projects of the government sector in bridges, highways, irrigation systems, wastewater treatment plants, aqueducts, deep foundations and transport engineering remain as a living portfolio of our corporative values of quality, technical capacity and compliance with the clients' requests. In the private sector, we have been involved in the development of touristic and residential infrastructure, including several other projects in the Caribbean region.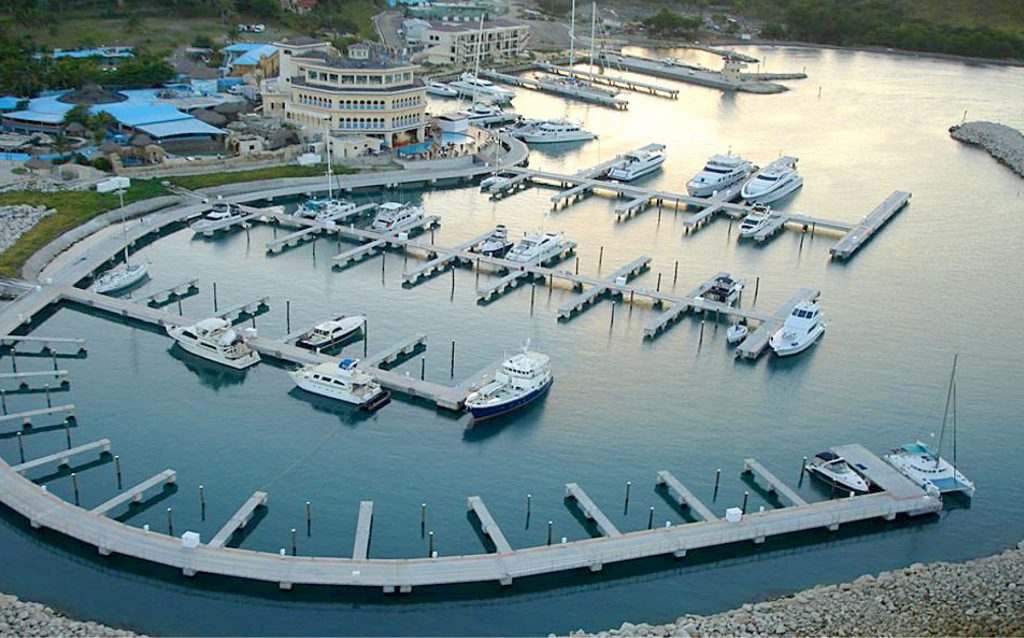 Our foundations and marine construction portfolio complement our ability to respond to new and challenging projects for the sector.
Our experience in technical and construction management together with our human resources and construction equipment allow us to offer a high-level profile to respond to new and challenging requirements of an expanding construction sector. Our team of engineering and construction staff combine a solid academic background with extensive field experience.
A wide fleet of construction and lifting equipment, including our own preventive and corrective maintenance workshop, allows us to offer a high-level catalog in terms of availability and reliability of equipment to comply with current market requirements. Between our three main divisions, several machinery resources for deep foundations, soil improvement, earthworks, lifting, heavy transport, offshore works barges, among others, are available to fulfill the requirements of our clients.
Our corporative values have guided our presence in the market associating our name to quality, standards and total client satisfaction. Our strong ethical values of fairness and transparency, while still being technically competitive, have guided our steps since our origins and proved successful over time. A permanent commitment with integrity, safety, environment and excellence defines every member of our staff and ensures the best service possible for our customers, colleagues, shareholders and communities.