At the heart of the partnership between Crumbl Cookies and Hobart is the shared mission to bring people together. In Crumbl's case, it's over a box of some of the best cookies in the world. For Hobart, it's through inspiration and great food.
"Our core values are the same, which is an important foundation for any partners to have," says Jennifer Monnin, Vice President and General Manager – Food Machines at Hobart. "We want to be more than an equipment supplier. We want to help Crumbl  grow their business by supporting all their mixing needs along the way."
Consistent Mixing
Since the partnership began in 2018, the unique and delicious cookies the company mixes up every day have taken shape in Hobart Legacy+® 20- and 60-quart mixers. The Legacy+ HL600 and HL200 mixers are the only maximum heavy-duty mixers on the market that can keep up with the rigorous production at Crumbl, batch after batch. With lines of customers out the door, meeting demand means eliminating downtime with the right mixer and providing the consistency that these cookie fans expect.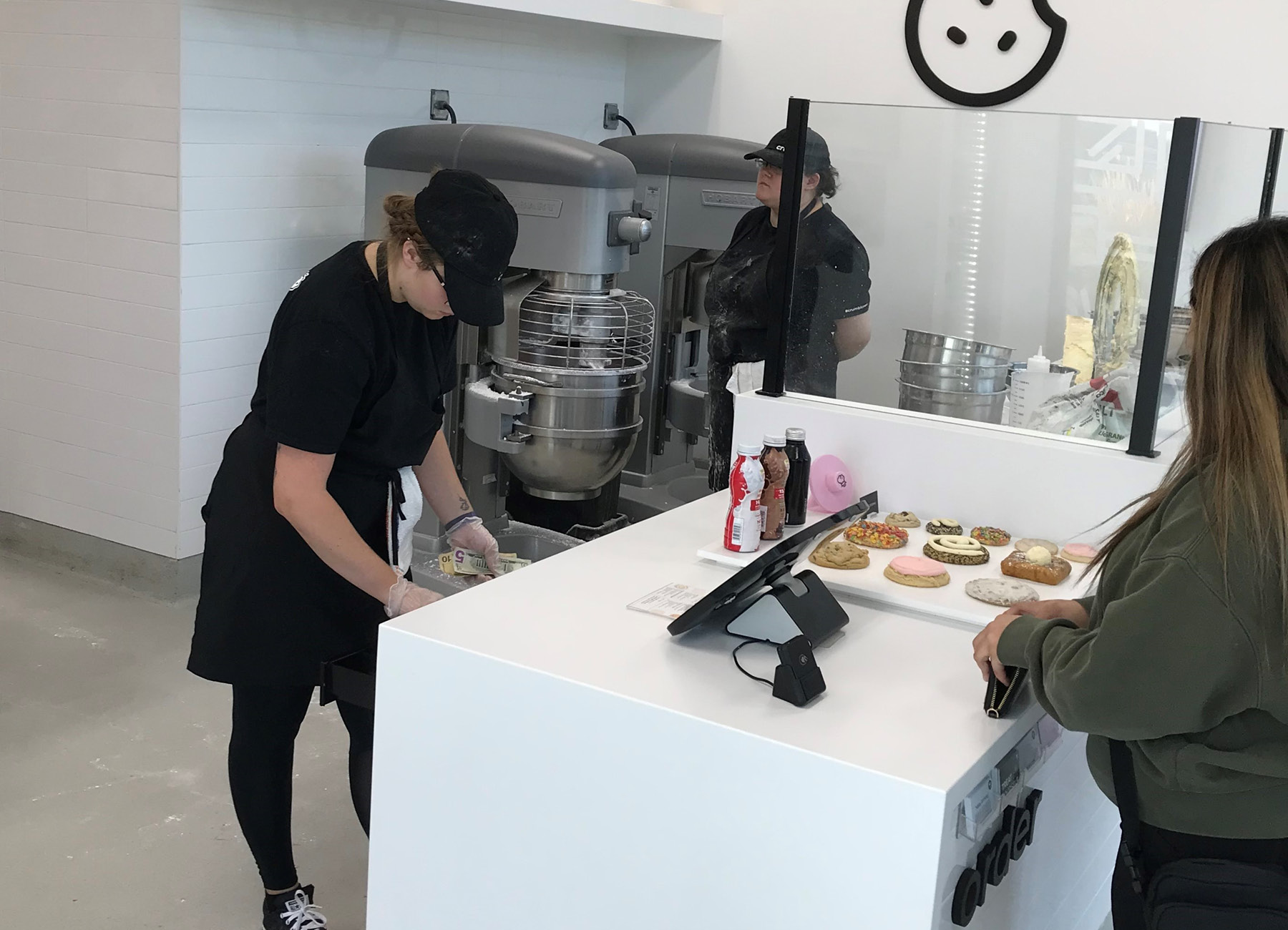 "We understand that consistency is key, especially for a company that is growing across the country and expanding internationally. Building a brand depends on it," Monnin says.
"As a global company ourselves, Hobart is excited to be able to supply and service mixers for Crumbl, no matter the location. They can be sure that they get the same results in every store, every time."
Exceptional Performance
With Crumbl's weekly rotating menu – aside from their tried-and-true, award-winning chocolate chip cookies – it's important that their mixers can accommodate different recipes. Hobart mixers offer the flexibility to perform exceptionally well, whether they're mixing glaze for a Pink Doughnut cookie or multiple ingredients for Mom's Recipe chunky oatmeal cookie. Add to that the large batches they make and the fact that cookie dough can be challenging to mix, and it puts the Hobart mixers to the test. Fortunately, these mixers are known for their durability and longevity.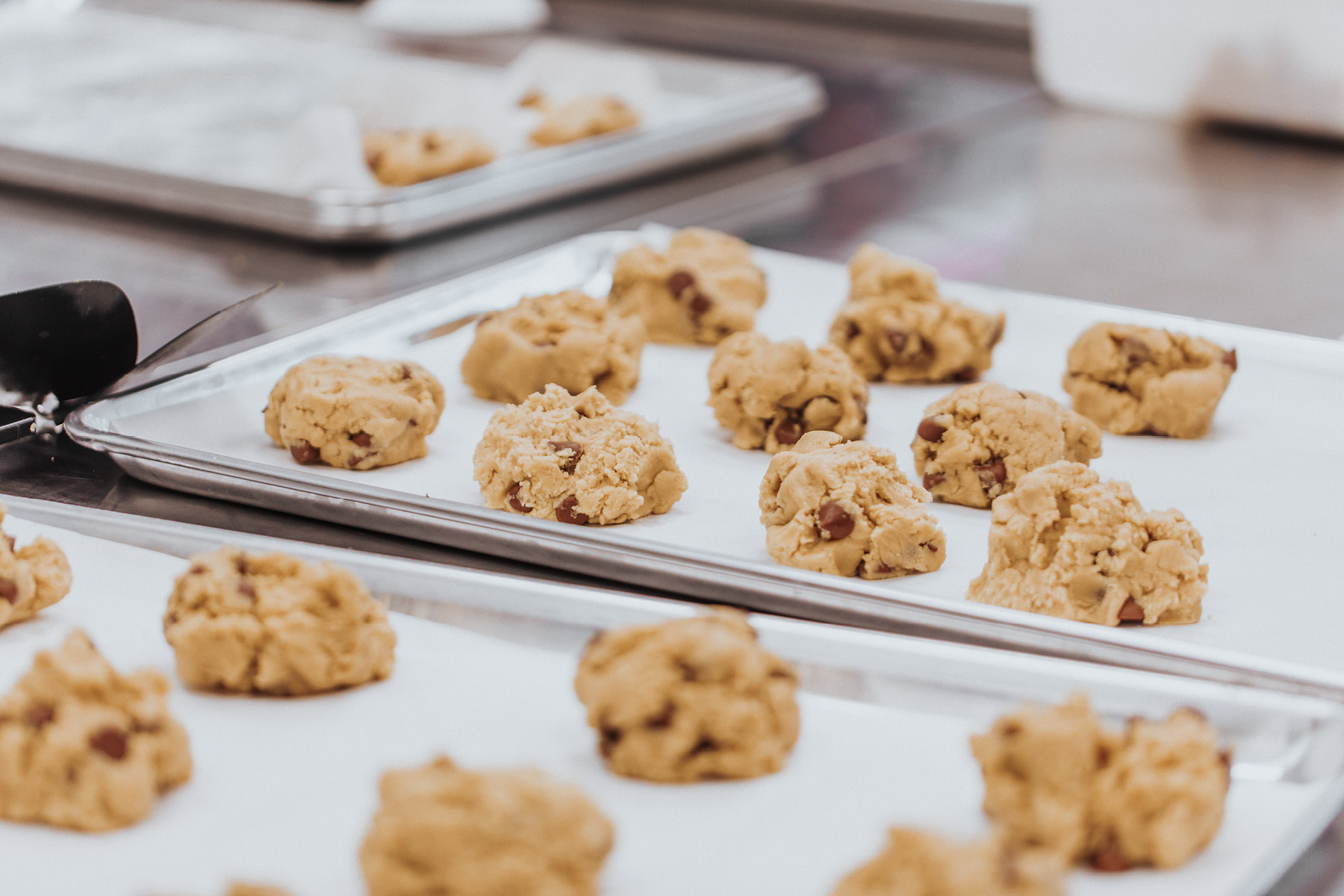 "As a partner to Crumbl, we want them to focus on their customers and focus on being the best cookie company they can be," Monnin explains. "They can trust that we will always put our best work into the mixers behind the scenes to support their success."
That continued success seems inevitable, given the rate Crumbl has grown. The hard work that Co-Founders and cousins, Jason McGowan (CEO) and Sawyer Hemsley (CBO), and their franchise owners have put into the business has paid off and the loyalty of Crumbl customers can't be denied. Whether they decide on the 4-, 6- or 12-pack of this week's cookie flavors in the company's iconic pink boxes, they are sure to return for more.
"There is so much pride that goes into every single box of cookies," Monnin states. "We admire the attention to detail and are so pleased to be a part of the Crumbl journey."