Under the guidance of Bahrain Vision 2030, the Kingdom's information and communications technology (ICT) sector is widely considered a cornerstone for the Kingdom's economic development and progress.
The Kingdom's visionary government has taken commendable steps to prioritize the development of the nation's tech backbone, on which its future digital economy is set to flourish. Today, Bahrain enjoys a high mobile penetration, and was one of the first few countries in the world to roll out commercial 5G.
stc Bahrain is a world-class digital leader providing innovative services and platforms to customers, enabling this digital transformation journey in the kingdom of Bahrain. It has been at the forefront of building Bahrain's future advanced network connectivity services, paving the way for innovation and further digital transformation across the Kingdom.
As a leading global provider of ICT infrastructure and smart devices, Huawei established its presence in Bahrain in 2004, quickly growing from strength to strength, building robust partnerships with the leading telecom companies and leading fruitful collaborations with local entities to support various national projects and initiatives.
Key Partners
stc Bahrain has been a key partner with Huawei for over a decade and collaborated consistently to deliver on the Kingdom's Vision and national priorities. Together, the two companies have provided a differentiated experience to its customers and ensure excellent network coverage to all its users.
They have been jointly working with local enterprises in Bahrain in identifying and implementing some of the most advanced 5G use cases that can bring about the operational and financial efficiencies and added value to enterprises business.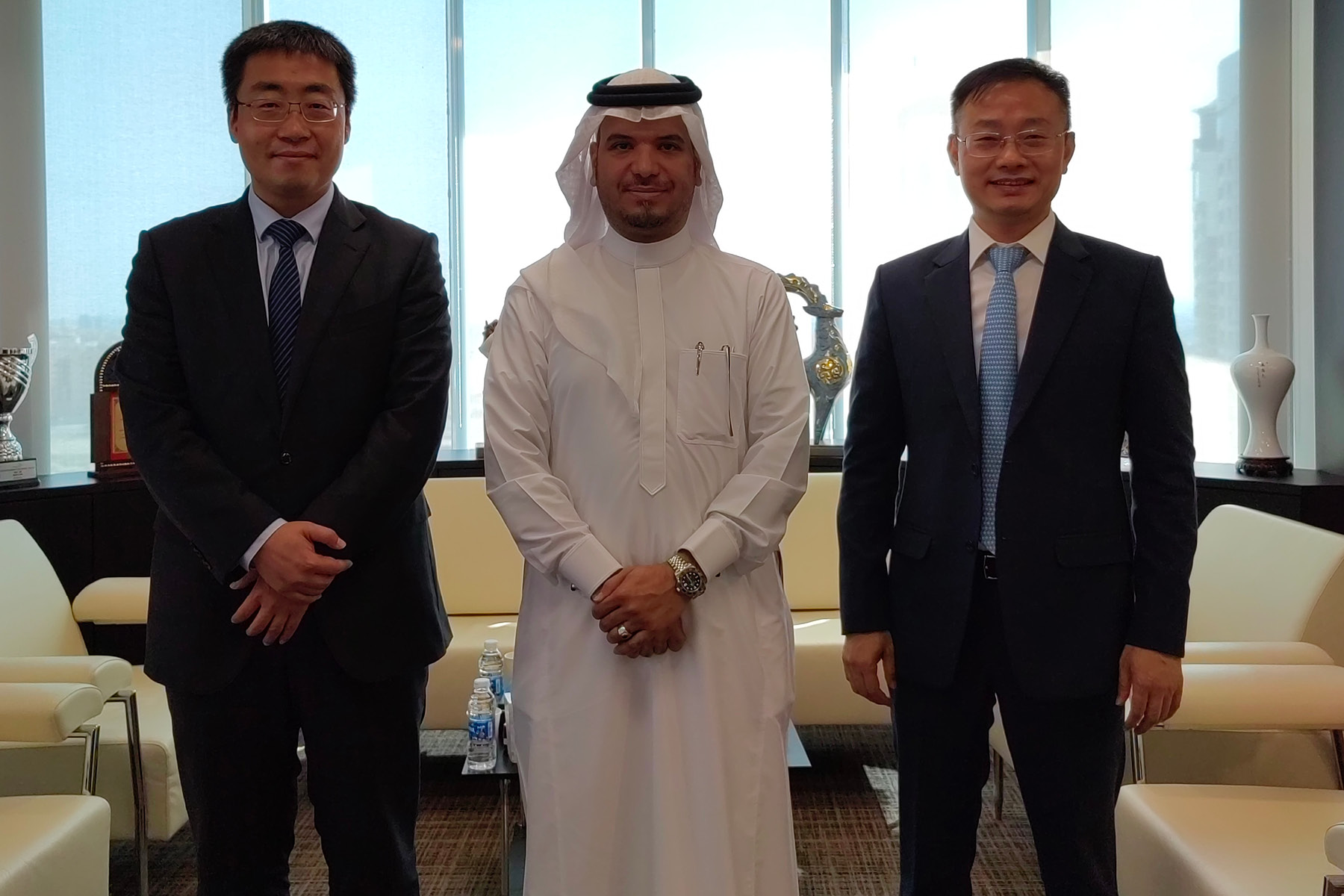 Commenting on its long-standing partnership with Huawei, Engineer Nezar Banabeela, CEO of stc Bahrain, said: "As a leading digital service provider, stc Bahrain is committed to transforming Bahrain through use of cutting-edge technology solutions, and we are very pleased to have Huawei as our strategic partner in this journey."
In fact, stc Bahrain was among the first operators who believed in 5G as the technology of the future and started the 5G deployment early. This, in hindsight, helped its customers navigate the challenges of the pandemic with much ease.
At the onset of pandemic, stc Bahrain and Huawei spotted the expected changes in user behavior, which made residential areas a new hotspot of activity. A change was required in network planning and a rapid network capability expansion was accordingly vital.
A Common Vision
Anticipating these challenges early on, stc Bahrain and Huawei adopted a proactive network deployment strategy for 5G. With that, stc Bahrain was able to provide high speed broadband connections very quickly for customers who needed new or additional connections immediately.
This supported the increased connectivity demands resulting from more people working remotely and spending considerably more time at home.
Today, the two companies are also working to create a road map of 5G products and services to enable a transformational journey for enterprises that enables industries prosperity in Bahrain.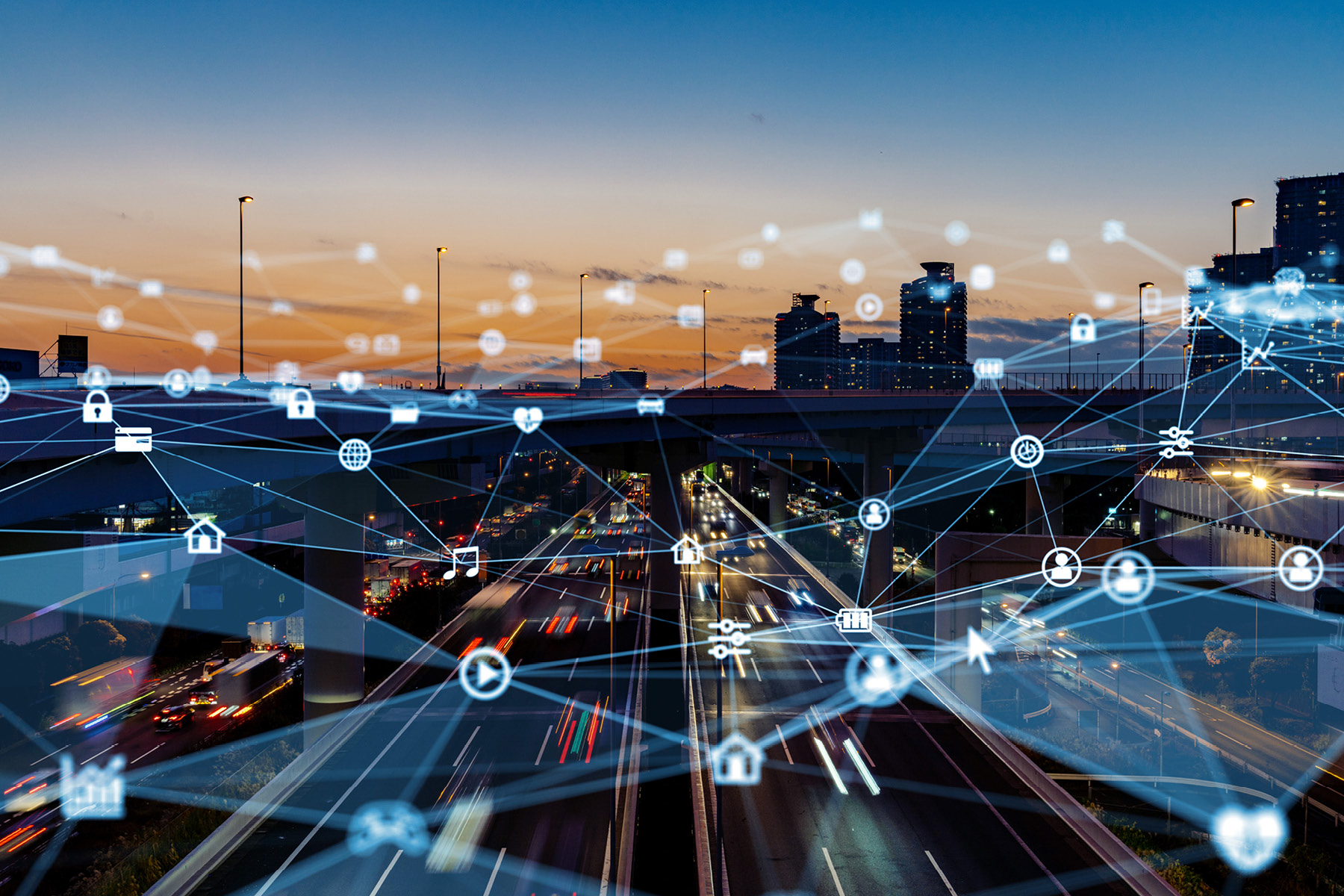 Recently, stc Bahrain has also embarked on a journey of network modernization assisted by Huawei, which will see stc's network evolving into the most modern 5.5G network in the Kingdom.
An Jian, President of Huawei Middle East & Central Asia Carrier Business Group, commented, "We share a common vision with stc Bahrain in driving the digital transformation of the Kingdom and will continue supporting stc Bahrain in making this vision a reality through our innovative technologies. We look forward to achieving greater heights together."
Based on the principles of collaboration for shared success, stc Bahrain and Huawei constantly push customer requirements and expectations up the industry value chain to align quality strategies and encourage further open collaboration. Both partners are committed to fostering a better life for all in the future digital world of Bahrain.