HPE GreenLake is the open and secure edge-to-cloud platform and cloud operating experience that you've been waiting for. Complete your solution with a hybrid cloud operating model across all your workloads and data.
Flexible and scalable, HPE GreenLake combines security, visibility, ease of management and pay-per-use predictability.
Flexibility in Action
How do you get more visibility and control of your hybrid estate?
Centralise insights and operations across edges, data centres, colocations and public clouds. HPE GreenLake puts control at your fingertips with one platform across your entire IT to help keep your business on track.
Unleash the Potential of Your People
Do you want to free your people from repetitive tasks so that they can spend more time on innovation?
The HPE GreenLake platform enables multiple roles in the company to easily perform their tasks, such as developing applications, launching AI/ML projects, or managing compliance, costs and capacity. The platform is managed for you, which can improve IT resource efficiency by 60 per cent. Advanced automation with API access enables integration within your processes and toolchains. It is your open and secure edge-to-cloud platform that powers data-first modernisation
Elevate Your Digital Transformation
Enjoy a seamless innovative data-driven interface with HPE's newest GreenLake consumption-based IT private cloud. We provide a unified pre-configured system in which you can optimise control, cost and business agility. Clients pay only for metered usage and are free to choose from dozens of as-a-service offerings.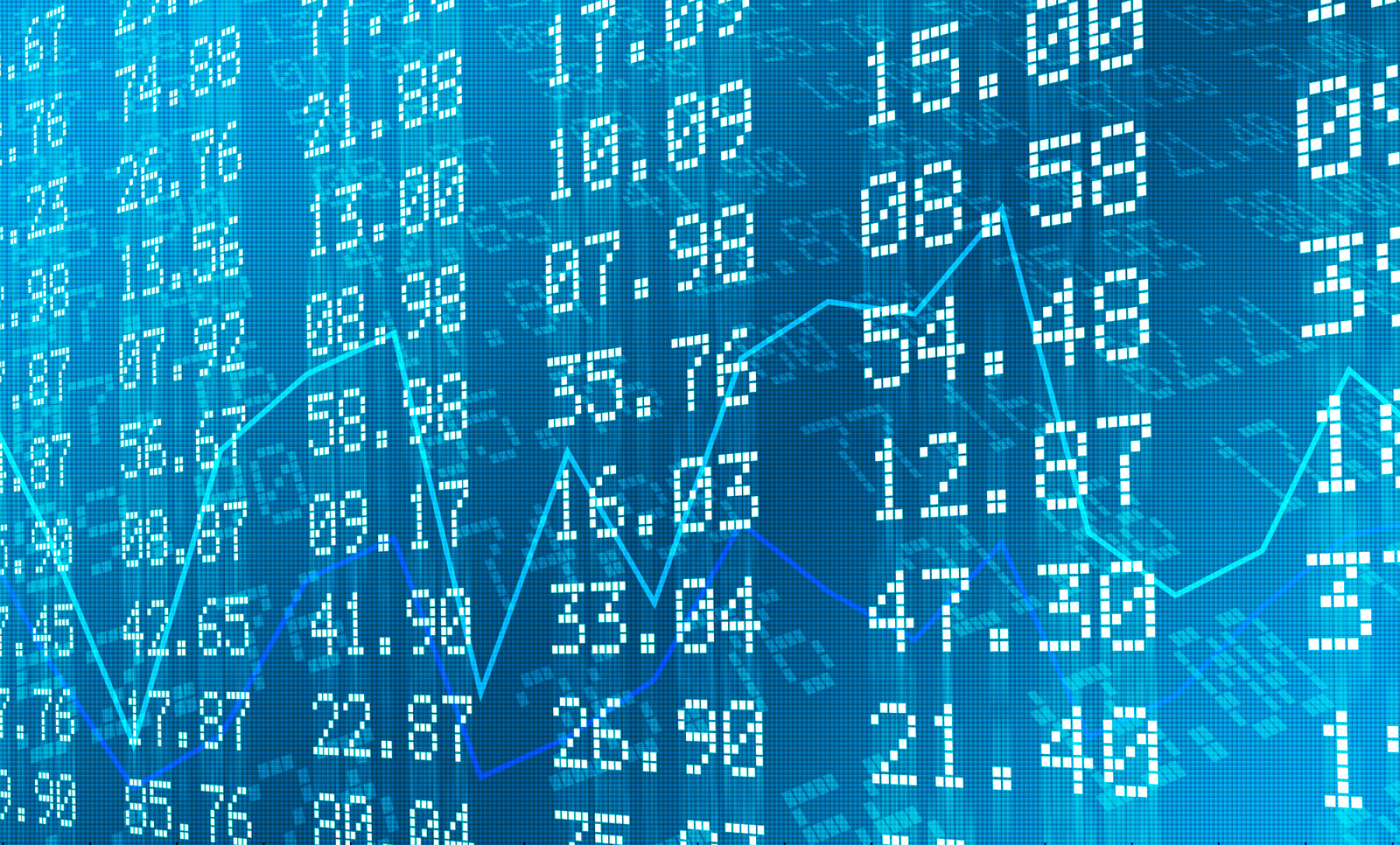 The Cloud That Comes to You
How can you reduce complexity and simplify your cloud operations?
Our HPE GreenLake platform was designed from the ground up to make it simple for users. It provides an intuitive, self-service dashboard that makes your tasks easier to complete. You will gain insights across your business whatever your role in IT.
Empower Your Business
A highly effective model that would help your organisation speed the time to market and grow organically as your needs change, helping you to avoid over-provisioning. Simply choose the workloads or apps you wish to utilise. No downtime, our software enables easy IT operational access with a simple end-to-end approach. We deliver robust services that are specific to your needs to leverage your organisational efficacy. When you install HPE Greenlake lighthouse to your site, it securely connects to the cloud and deploys your software elements.
A One-of-a-kind end-user simplified experience, turn your data into intelligence and gain access to the latest technology with an aim to provide clients with flexible infrastructure and diverse networks resulting in comprehensive data being effectively utilised to your advantage. As you build your organisation and improve enterprise productivity you are able to identify business opportunities and improve your internal workforce to make smarter decisions.
Accelerate Data Management & Security (Cloud smart)
HPE Greenlake lighthouse is a purpose-built cloud-native infrastructure carefully designed to manage data and achieve a multi-layered hybrid cloud interface. We offer advisory, management and financial services to deliver our promise and bring forth data-first modernisation.
Our foundation is the hybrid cloud platform, which is comprised of consoles made for streamlining IT processes and delivering business outcomes faster, while also combining the simplicity, agility and economics of the public cloud with the security and performance of an on-prem backup environment.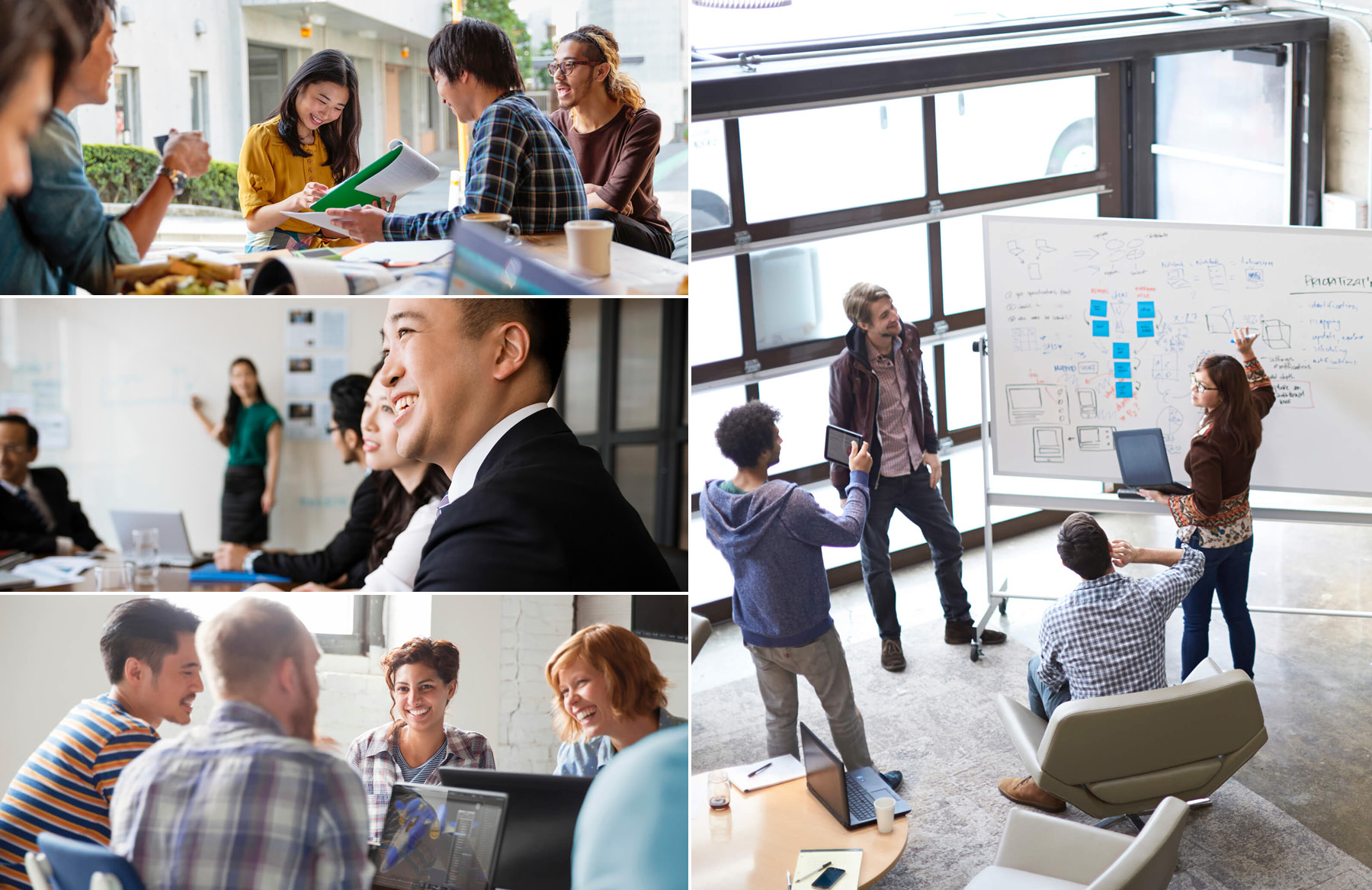 This includes modern data protection services, industry-leading disaster recovery and ransomware protection, as well as backup and recovery for AWS. There are also data management services that we continue to foster and workload orchestrations for outcome-oriented automation provided through analytics, AI and machine learning.
Explore New Ways to Modernise Your Business
It's an open, elastic and partner-enabled edge-to-cloud platform. One of our end goals is to simplify the customer experience using HPE Greenlake Central, where users can keep tabs on usage with a simple, access dashboard, offloading the burden of IT professionals and making it easier for them to allocate and focus their time on meeting other objectives of business.
Enhance Business Outcomes and Improve Competition
Businesses reportedly thrived upon testing the HPE Greenlake Edge-to-Cloud Platform, as shown in the latest GreenLake customers report:
A 75 per cent shortened time to market
Easy capacity planning and a ready-to-use buffer speeds the deployment of global IT projects
A 30 per cent CAPEX savings
The elimination of overprovisioning and technology refresh spending cuts costs
A 40 per cent saving on IT resources
Support, administration and planning are included with HPE GreenLake services
Embrace New Transformation with Cutting-Edge Technology in Indonesia
Helios Informatika Nusantara is committed to helping customers to accelerate Digital Tansformation with Cutting-Edge Technology to always be relevant with the latest business requirements. As one of the biggest Digital IT and Cloud solutions companies in Indonesia, Helios provides advanced solutions with Cutting-Edge Technology to meet the business demand for today and tomorrow.
Get started on your journey with HPE GreenLake today. Contact HPE to learn more.