Homelife, established in 2006, leans into its core strengths of unparalleled design, innovation and quality production as the key elements of its success. The impressive Shanghai headquarters is home to 90 of the best and brightest, beginning with a design team that collaborates tirelessly with Homelife teammates in Australia, the Netherlands, and the USA, consistently nailing trend-right concepts for our fast-fashion world. The production workforce flawlessly executes these concepts to reality allowing Homelife's professional sales and marketing team to work in partnership with global clients to achieve a common mission – Bring Everyday Consumers Designer Furniture at Competitive Prices.
Homelife invests in people. giving those that wish to bring their dreams and aspirations to life a platform for personal growth that leads to success for all. Innovation pods nurture a more efficient creative environment throughout the Homelife family. Every member's experience, ambitions and value are clearly demonstrated throughout its Indoor, Outdoor and Camping furniture assortments.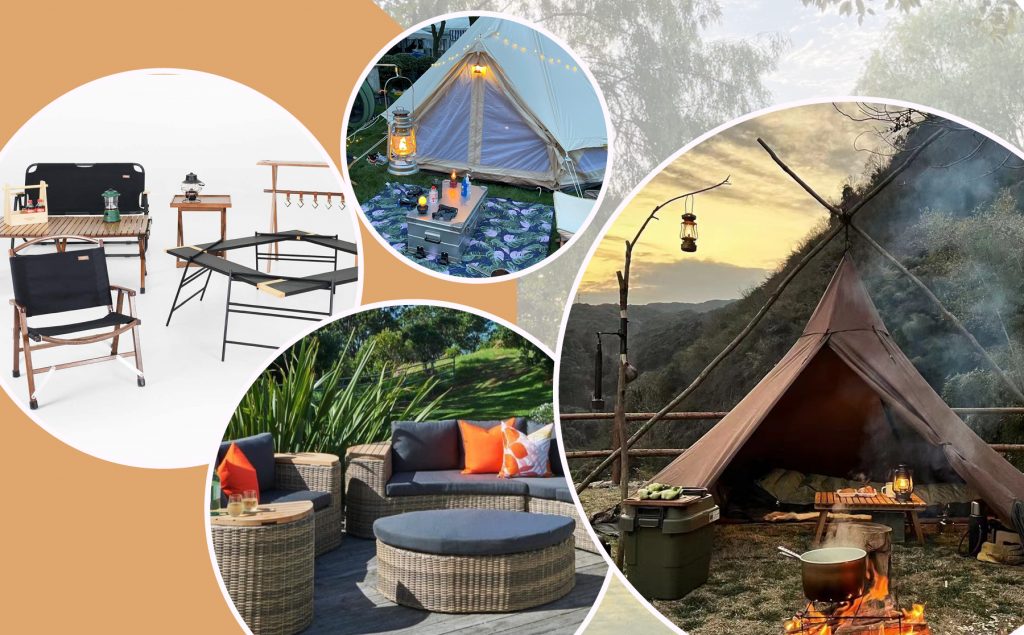 The value does not stop at the furniture as Homelife continues to add value through its community improvement projects. Team members are engaged participants in public welfare activities such as building basketball courts at schools in the underprivileged mountainous areas of China. The gleam in a child's eye when stepping on these new courts is equally important as the smile our furniture brings to those that take Homelife products home.
The 16 years of experience within all facets of the furniture industry assures that Homelife delivers on its commitment to furnish a better home. It simply makes customers' lives better when they are Indoors, Outdoors and while Glamping outside.
Indoors, Homelife knows that design savviness is ever evolving. The creative adaptiveness and production speed of Homelife Indoors affords customers the ability to keep ahead of today's trends. It stands for affordable quality indoor furniture that utilises classic materials reinterpreted in modern styles for the discerning customer. Stylish and on-point pieces customised for the living room, office, bedroom and bathroom.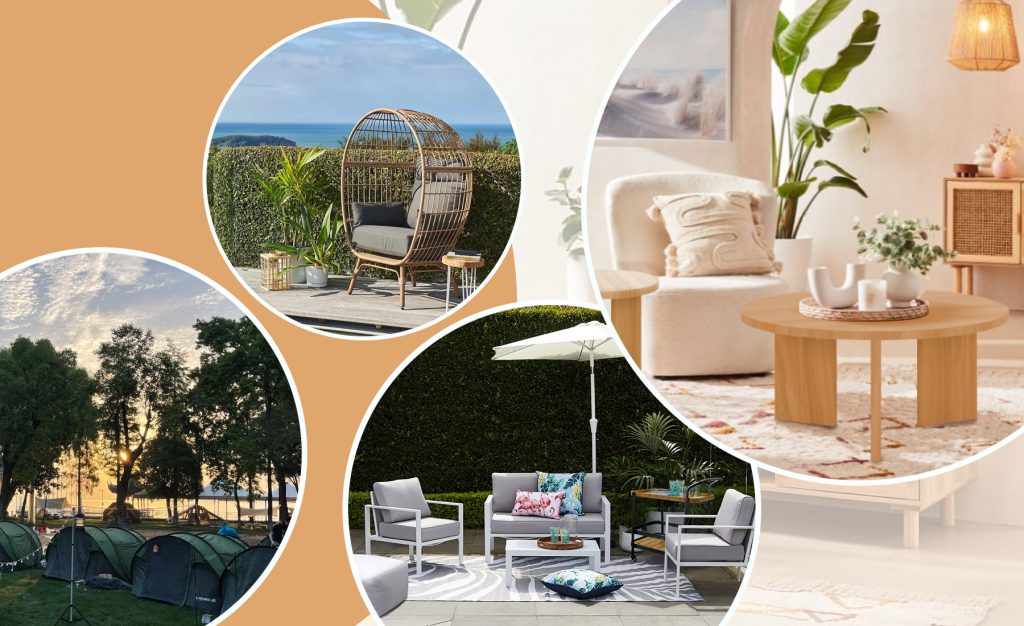 In today's world, the backyard is the new family room and Homelife is chilling out on the deck with you. The focus is on three critical factors – Trendiness, Sturdiness and Multi-functionality.  Homelife encourages the expansion of backyard living with durable and affordable outdoor furniture selections in sofa sets, bistro sets, tables, chairs, cushion storage and outdoor umbrellas.
Take your Homelife to the great outdoors with portable furniture that elevates your camping experience. It is time to slow down and enjoy some high quality "Family Time" in the great outdoors.  Homelife Camping's wide-ranging products include foldable chairs, tables, beds, sleeping bags and tents. The BBQ range and insulated coolers expand the glamping experience in style at a camping price!
Homelife for your better life!